New Leaks Suggests Apple Watch Pro Might Not Support Current Bands
Due to a larger size and redesigned case shape.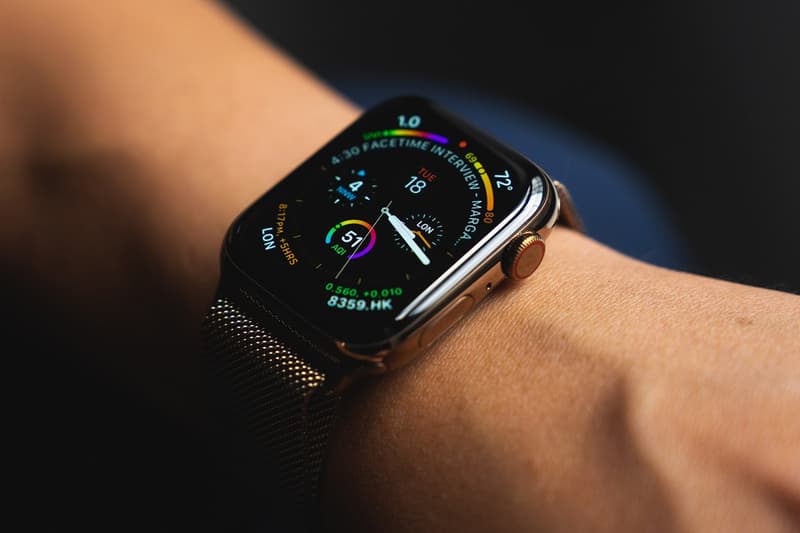 New leaks have now surfaced suggesting that your current Apple Watch bands might not be compatible with the upcoming long-rumored Apple Watch Pro. The new rumor comes from Chinese leaker UnclePan, who has previously shared accurate reports via Weibo.
According to a post from the account, the new Apple Watch Pro will carry a much larger case size of 47mm to 48mm and also feature a redesigned case that is both more rugged and square in shape than the current models offered. Because of these factors, he claims that current Apple Watch bands will not be compatible with the Pro model, so those who already own existing bands will have to purchase new ones if they decide to upgrade to the Pro.
Interestingly enough, Bloomberg analyst Mark Gurman has offered contradicting comments, saying that he believes the Apple Watch Pro will support current bands, although the new shape and size of the former will likely make the current bands look less seamless. "I believe the Apple Watch Pro will support older bands," the editor tweeted, "though maybe they won't fit as well or look as seamless given the size of the new watch."
As usual, Apple has yet to unveil anything officially yet, so those interested should wait for more updates to come from the tech giant.
Elsewhere in tech, Samsung is reportedly looking to exclude USB cables and chargers in future Galaxy smartphone sales.