Apple's Latest iOS 16 Beta Brings Back Battery Percentages to Your Home Screen
The feature had been gone since the iPhone X.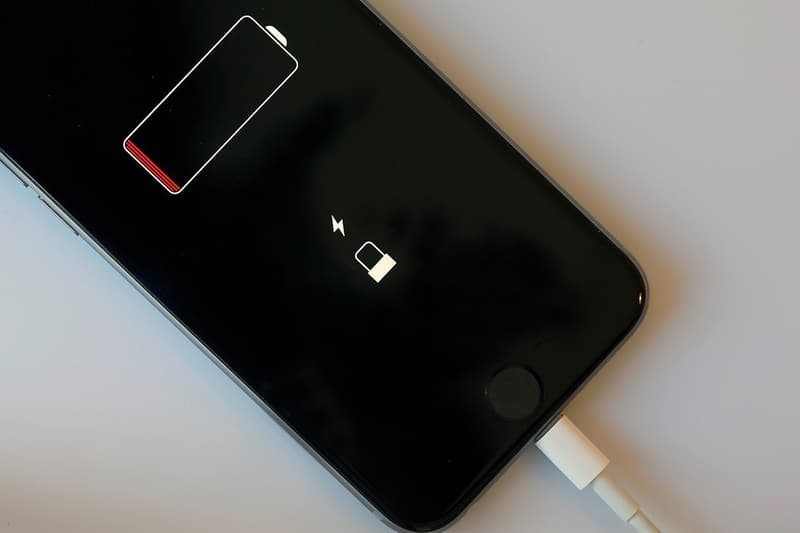 After disappearing from the platform for five years, Apple is finally bringing back the battery percentage indicator on your iPhone's home screen. The feature existed on plenty of iOS versions until it was removed during the launch of the iPhone X because the top-notch on the device meant there simply wasn't enough space for it. Since then, if you wanted to check precisely how much battery you had left, you'd have to go into your Control Center, taking extra steps for something you could previously have seen simply by activating your lock screen.
Luckily, with the fifth beta version of iOS 16, the numbers are finally coming back, albeit with a slightly different look: instead of sitting next to the battery icon on the top of your screen, it's now shown inside it. Oddly enough, because of this design, the battery icon will also appear always full regardless of what percentage it's actually on because it requires the white background to display the numbers. It'll definitely take some getting used to, but at least you now have that option.
iOS 16 Beta 5: Battery Percentage Now Displayed in iPhone Status Bar https://t.co/TXHHjaCKem by @julipuli pic.twitter.com/xo7bB4lBf5

— MacRumors.com (@MacRumors) August 8, 2022
In other related news, Apple is rumored to be working on four new smart home devices.