TECHART Takes the Porsche 911 GTS to the Track
Giving it 560 HP, a new aero kit, a roll cage and six-point harnesses.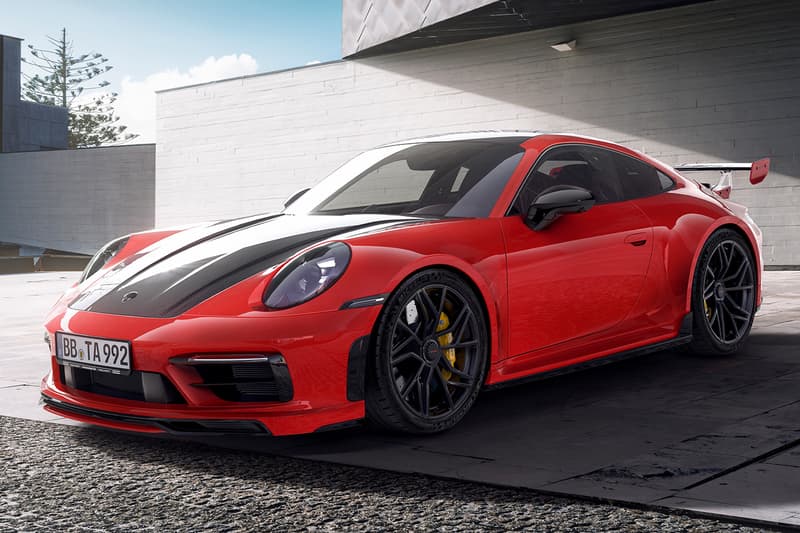 1 of 6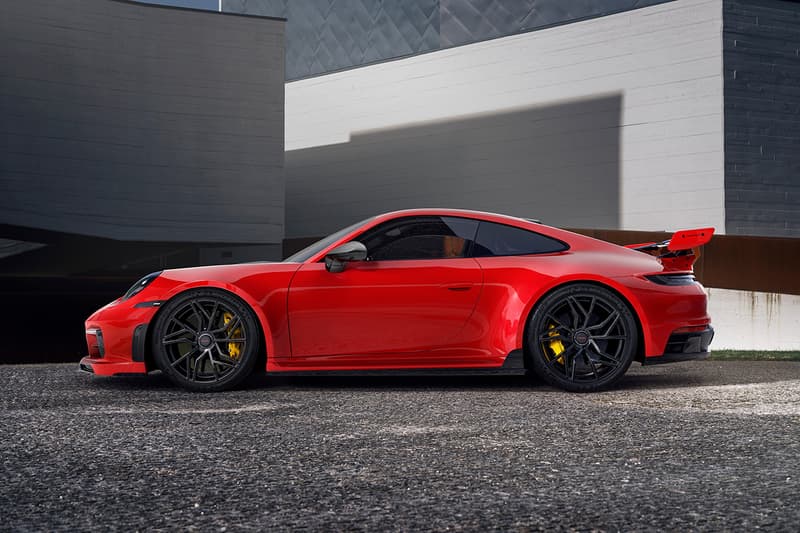 2 of 6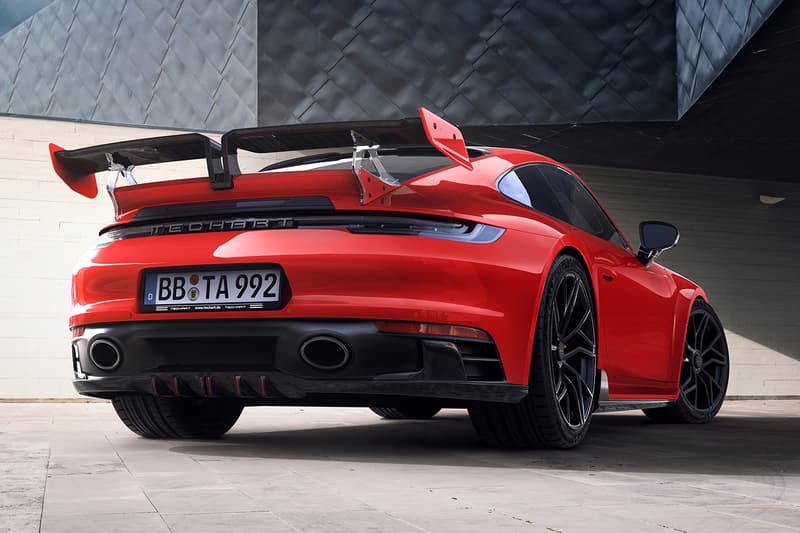 3 of 6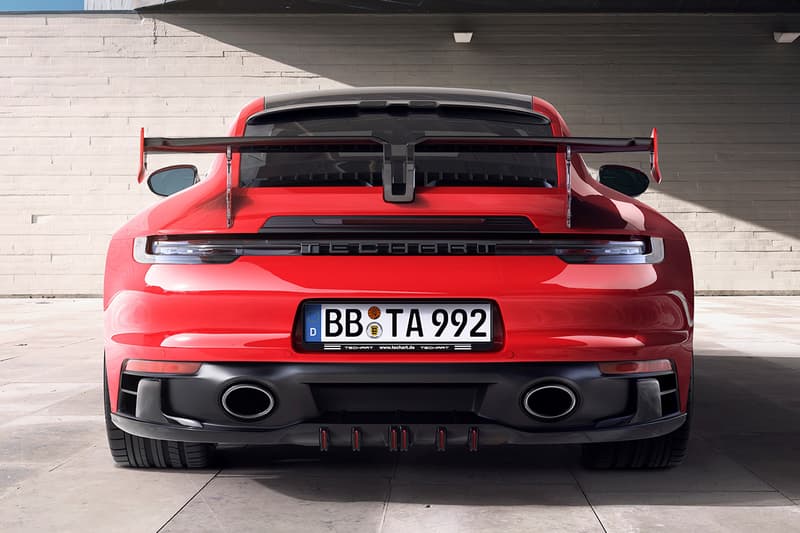 4 of 6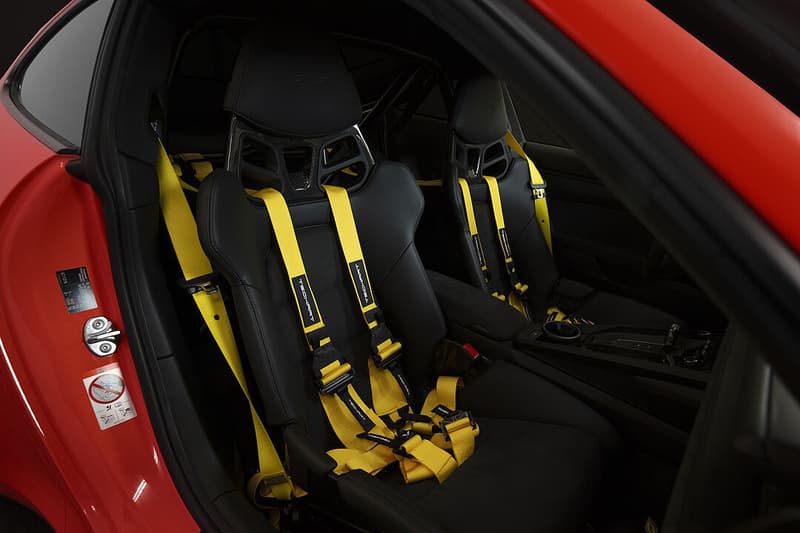 5 of 6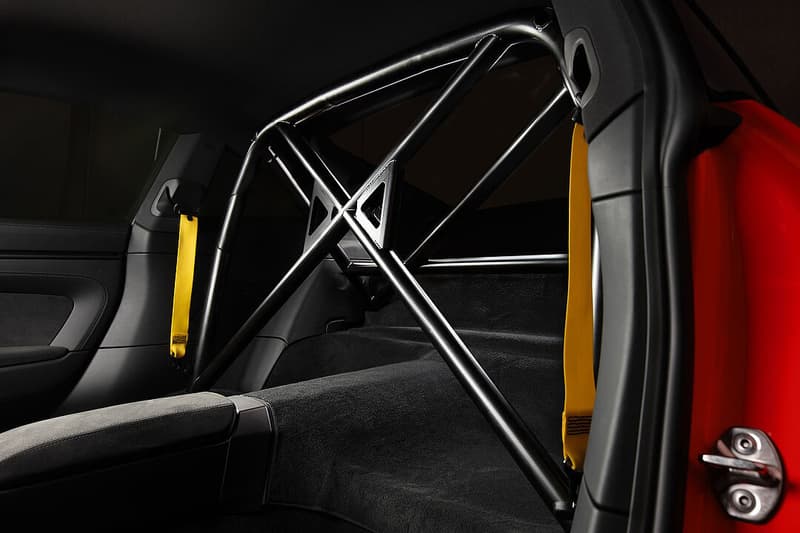 6 of 6
There's a Porsche 911 guise for everyone, but quite often the sweet spot for this German supercar is the GTS. Now, TECHART has gotten its hands on the 911 GTS, giving it a weight reduction and more power for a car that should prove perfect on all bases.
Starting with the twin-turbocharged three-liter six-cylinder engine, we find a power boost of 80 HP that now means the GTS produces 560 HP. It also packs 670 Nm, resulting in a 0-62 MPH time of 3.1 seconds and a top speed of 198 MPH, making this tune a solid rival to Porsche's own fast models like the GT3 or Turbo.
Elsewhere, TECHART adds its iconic "Turbine" rims with center lock hubs to reduce weight while maintaining the staggered 20" and 21" front-rear set-up, while new adjustable coilovers have resulted in 15-40mm of height off the ground, meaning you can lower it at speed or bring the car up for when driving around town.
The new front lid is made from carbon fiber and weighs just 6.7kg, while a revised body kit adds a new spoiler, grille with air outlets, splitter, side skirts and a rear diffuser that all come together for a 911 GTS with much more presence. Inside, you can spec the interior to be swathed in Alcantara, leather, traditional heritage fabrics, carbon fiber or all four if you so wish. Six-point harnesses can be spec'd, as can a roll bar for optimum rigidity on the track.
TECHART's Porsche 911 GTS can be seen in the gallery above, while more information can be found online.
For more tuned cars, take a look at MANHART's 512 HP Land Rover Defender.