MANHART's Land Rover Defender Packs 512 HP
While also sporting 24" rims and a lightly revised bodykit.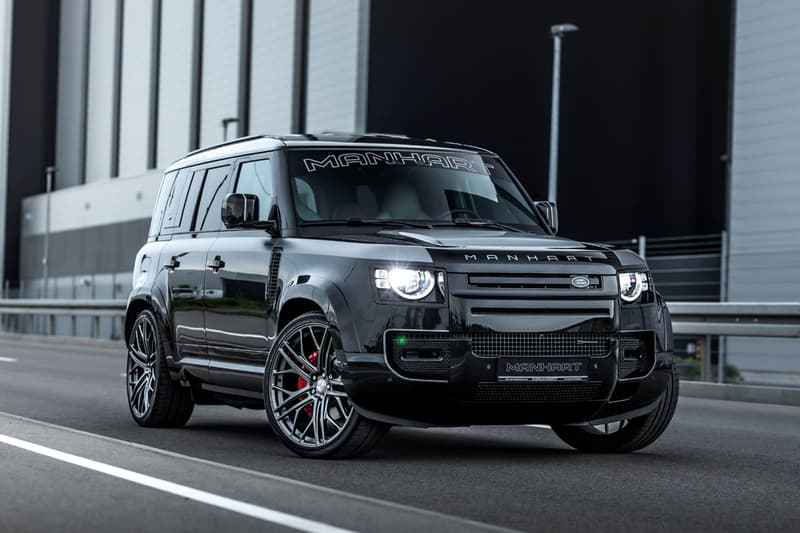 1 of 15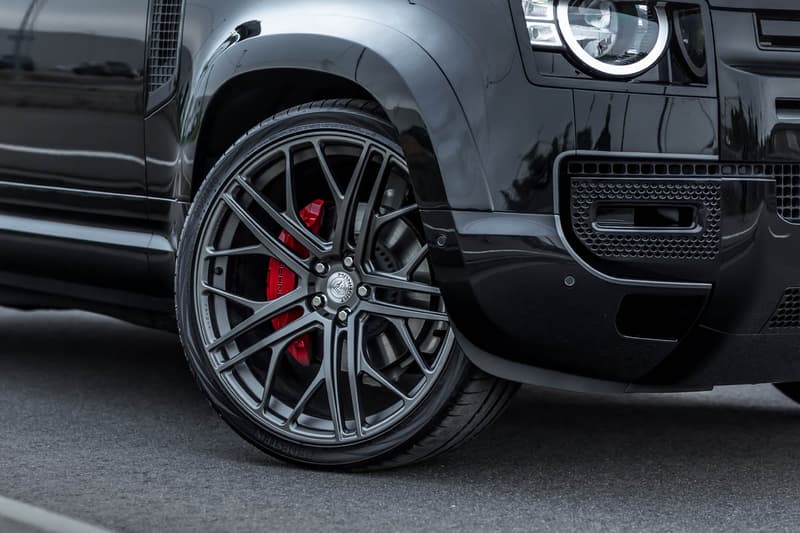 2 of 15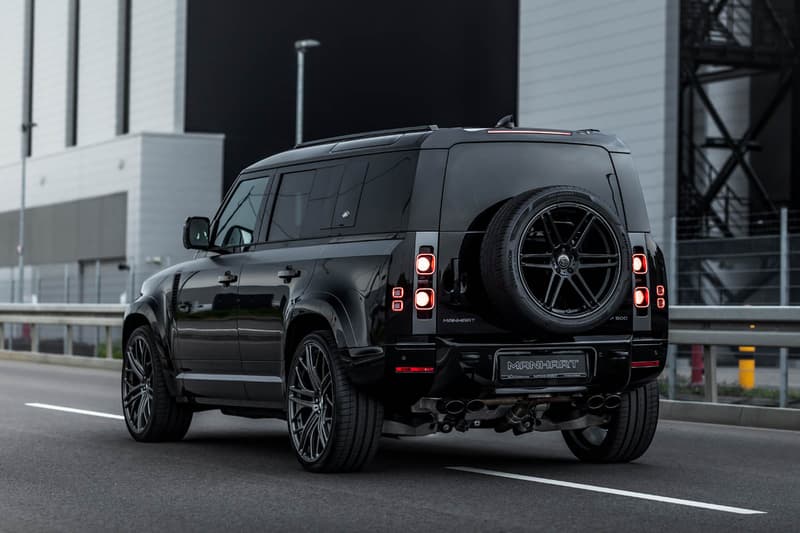 3 of 15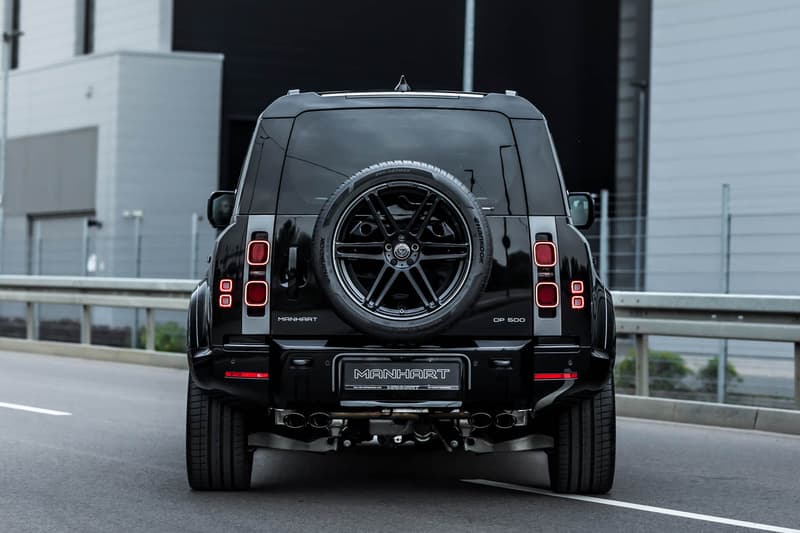 4 of 15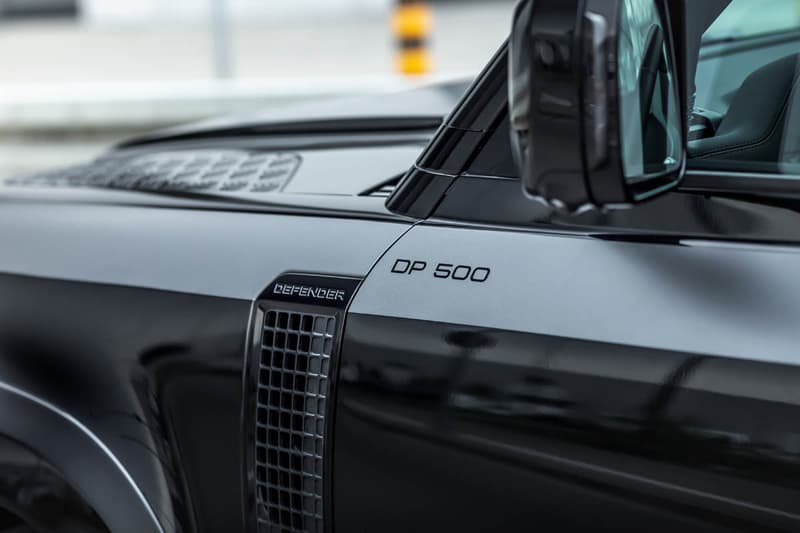 5 of 15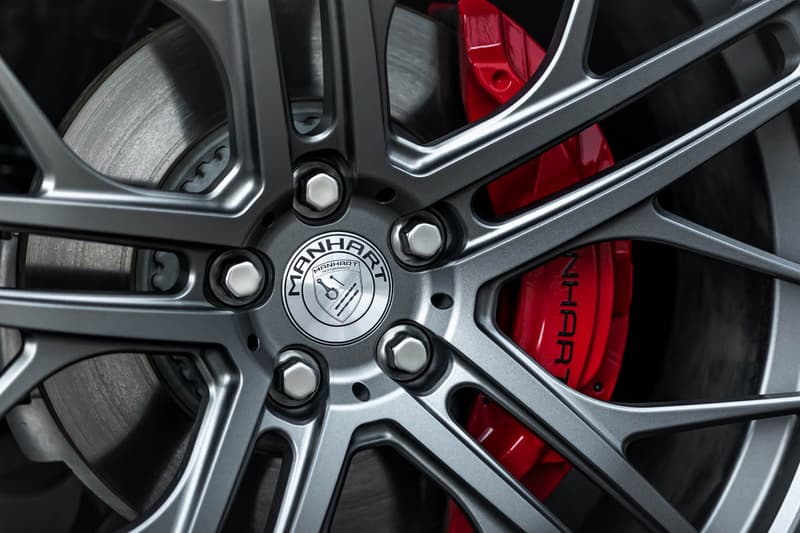 6 of 15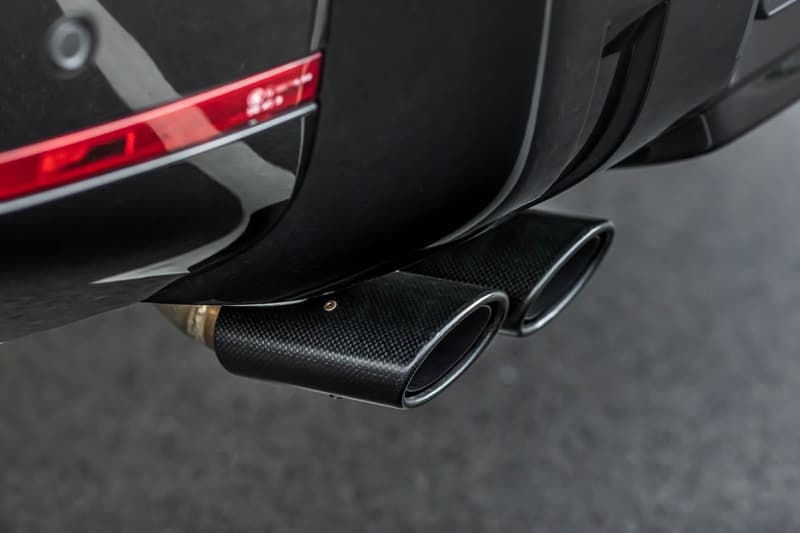 7 of 15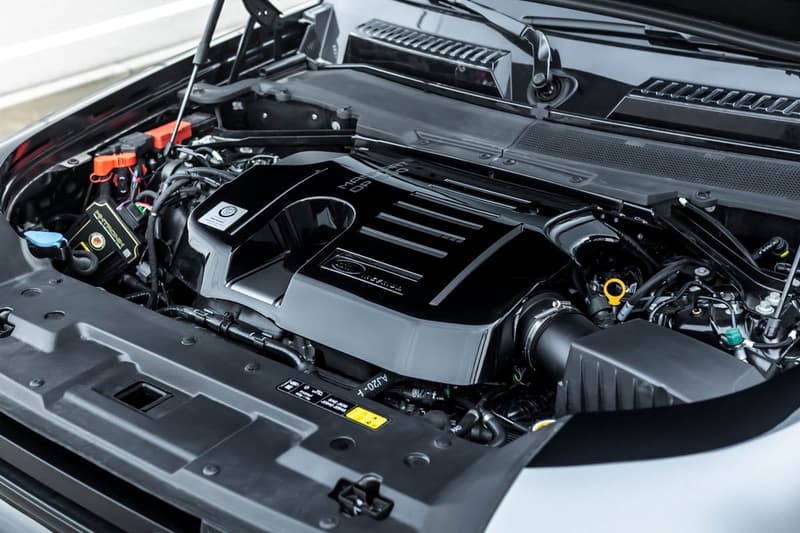 8 of 15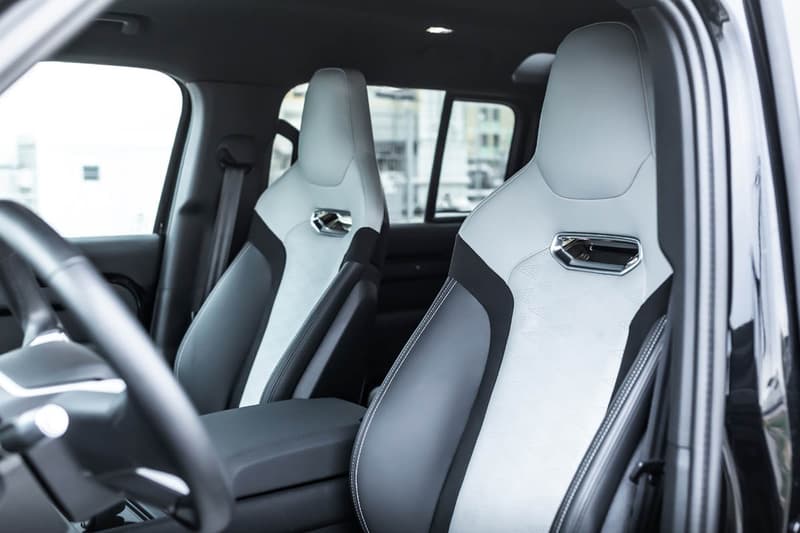 9 of 15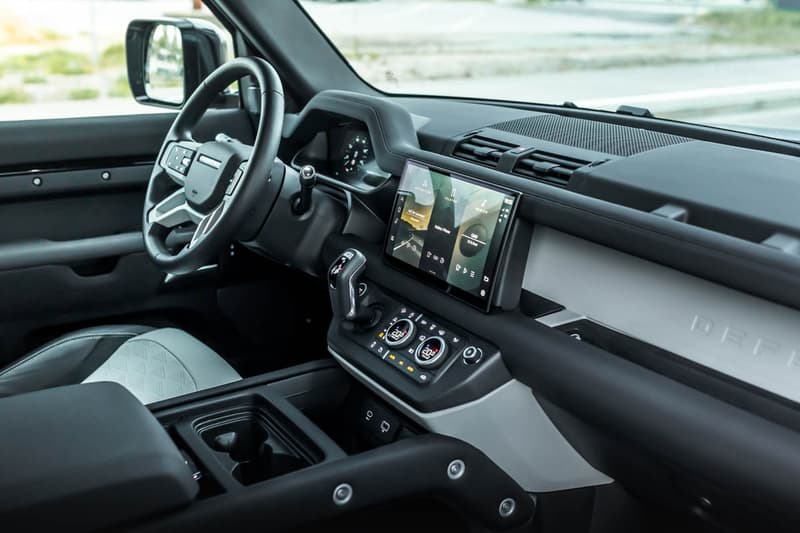 10 of 15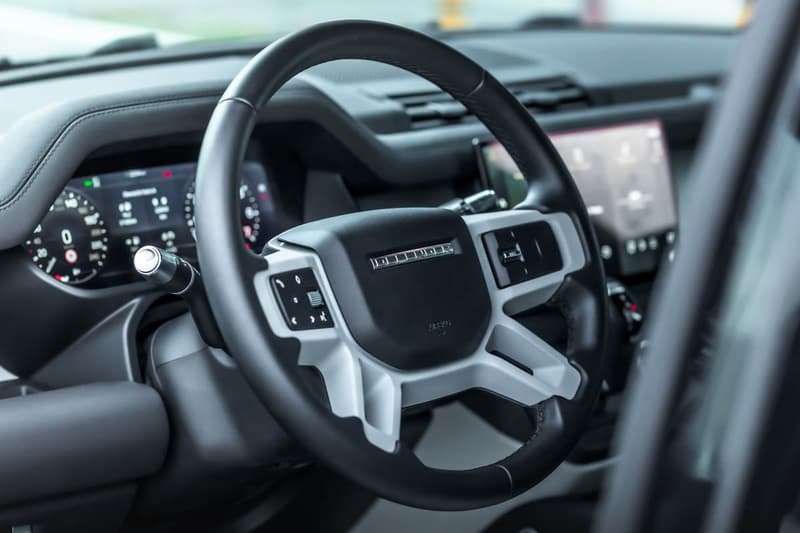 11 of 15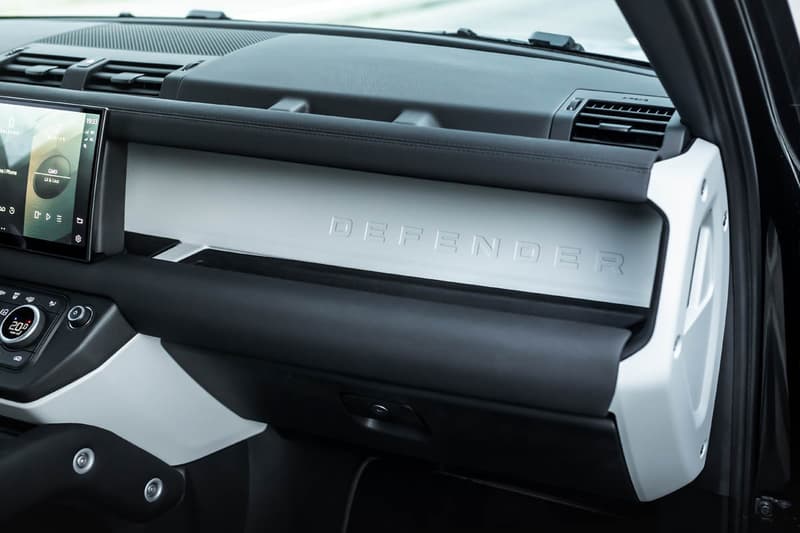 12 of 15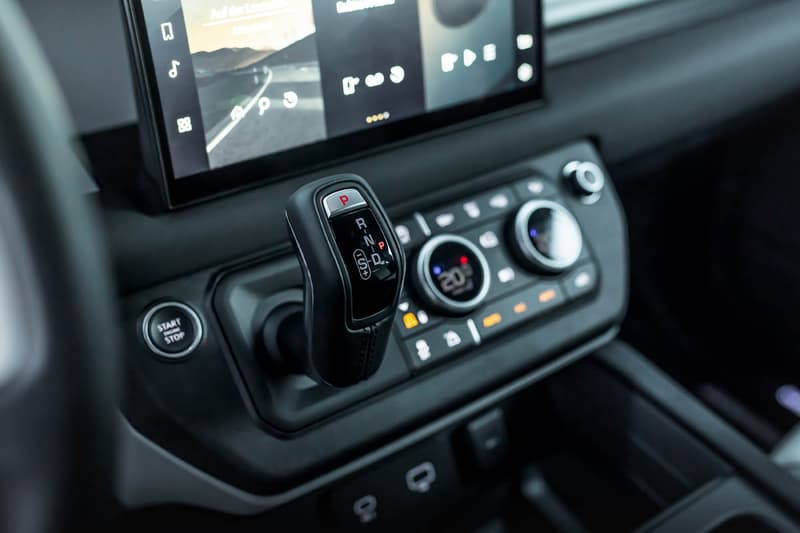 13 of 15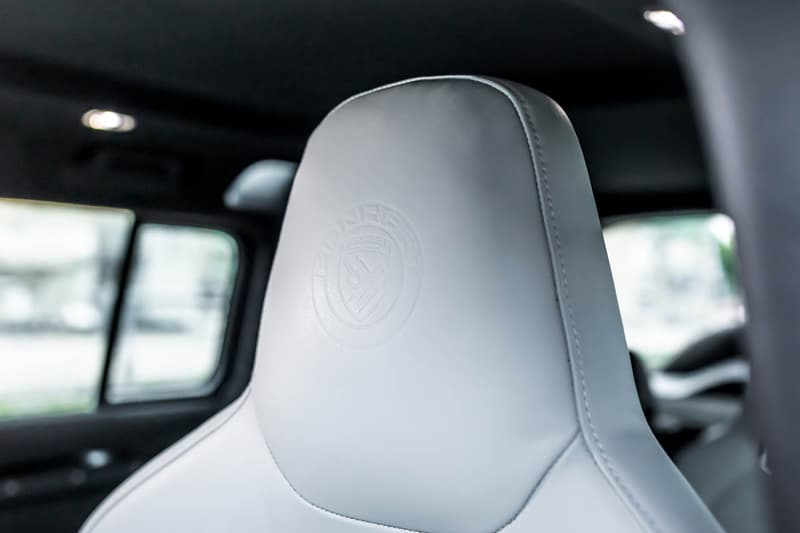 14 of 15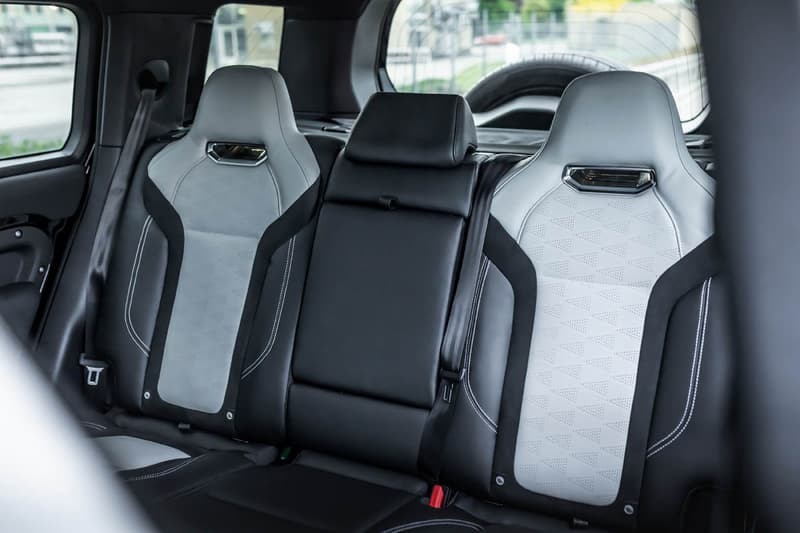 15 of 15
The Land Rover Defender comes in multiple guises, from the three-door 90, five-door 110 and soon-coming seven-seater 130 specs to the fully-fledged V8 offering and plenty more between, but for MANHART this just isn't enough. As a result, it presents the Defender DP 500, a tuned version of the Defender P400 that now produces 512 HP and 710 Nm of torque from its revised three-liter inline six-cylinder turbo engine.
It manages this thanks to an engine remap, while a new MANHART stainless steel exhaust system with optional carbon fiber or ceramic-coated quad exhaust finishers at the rear (emulating the look of Land Rover's V8 Defender) also contributes to the power boost and, of course, a much throatier sound. Elsewhere, MANHART is offering a new brake kit to beef the car's stopping power, while much has been done on the exterior and interior to set this car apart from the rest.
For example, new fender flares have been added, as have 24" MANHART Forged Line rims in gray. Matching this is the repainted gloss black grille, the spare wheel on the rear door and new badges at the rear to round things off. Inside, leather and Alcantara can be mixed together for a two-tone, multi-textured look.
Check out MANHART's DP 500 Defender in the gallery above, and find out more about the conversion on the tuner's website.
Elsewhere in the automotive world, find out what happened when HYPEBEAST got behind the wheel of the Defender 90 V8.