Sony Acquires Esports Tournament Platform Repeat.gg to Bolster PlayStation's Influence
The company already bought a stake in EVO last year.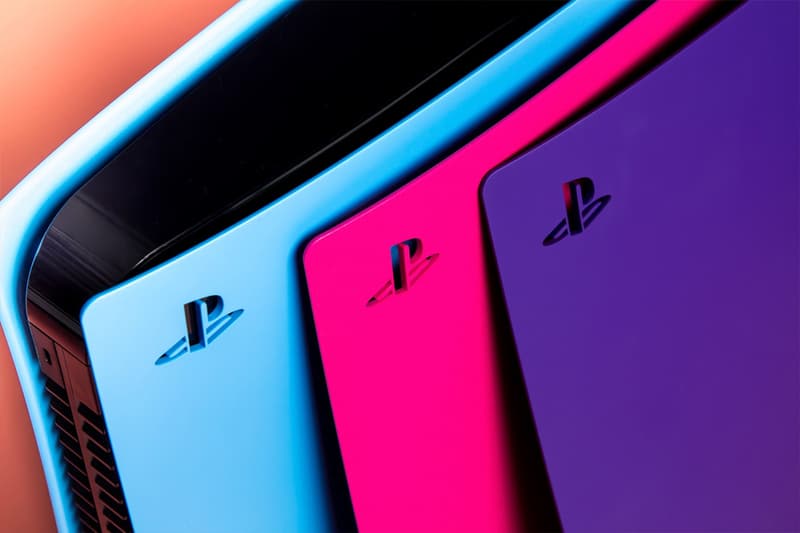 The further bolster PlayStation's influence in the competitive gaming industry, Sony has now acquired esports tournament platform Repeat.gg. The move comes shortly after the Japanese gaming giant acquired a large stake in EVO back in 2021, and now gives Repeat.gg access to "more resources, game titles and technology."
While PlayStation may be the spotlight of the deal, the platform says it'll continue to support competitions and games for PC, mobile, and even other consoles.
"Together with the talented Repeat.gg team, we're excited to explore more ways for players to engage in competitive gaming and expand the breadth of our esports offerings," said Sony Interactive Entertainment's Steven Roberts. "This is just the start of our journey and we look forward to sharing more updates with our community in the future."
Repeat.gg has so far put on more than 100,000 tournaments, boasting over 2.3 million participants.
Elsewhere in gaming, PlayStation Plus will be adding more than 50 free Ubisoft titles.