Netflix Acquires Animation Studio Animal Logic
Credited in 'The Matrix,' 'Harry Potter,' 'Happy Feet,' and more.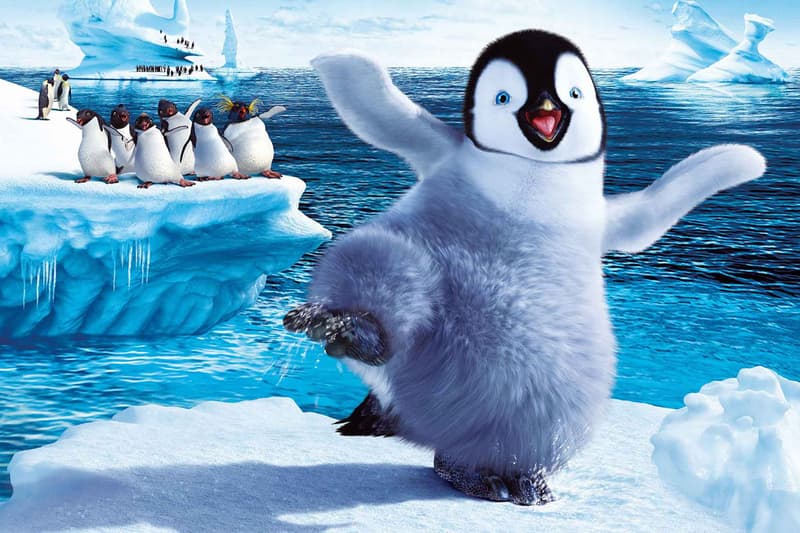 Netflix has officially announced that it will be acquiring Sydney-based animation studio Animal Logic. The duo builds on a strong ongoing partnership in the past, working together on films such as The Magician's Elephant directed by Wendy Rogers, and the recently announced The Shrinking of the Treehorns animated film.
Founded in 1991, Animal Logic has produced blockbusters such as Happy Feet, The Lego Movie, and Peter Rabbit. It's also been involved in creating visual effects for classics such as The Matrix and The Great Gatsby among many others.
"Netflix has been investing in animation over the past few years and this furthers our commitment to building a world-class animation studio," said Amy Reinhard, Netflix Vice President of Studio Operations in a press release. "Animal Logic is a leading animation studio with innovative technology that will strengthen our existing business and increase our long-term capacity in the animation space so that we can better entertain our members around the world."
As Animal Logic joins the Netflix family, aiding the company in its end-to-end animation production capabilities, Netflix will continue to work with studios from around the world. The Animal Logic teams will also remain independent, continuing to collaborate with other studio partners and filmmakers. If all goes as planned, the transaction is expected to close next year.
Elsewhere in entertainment, Eminem's Daughter Hailie Jade launches Just a Little Shady podcast.