Spanish Designer Creates Tesla Cybertruck-Themed Electric Locomotive Concept
Featuring an impressive metal streamline structure.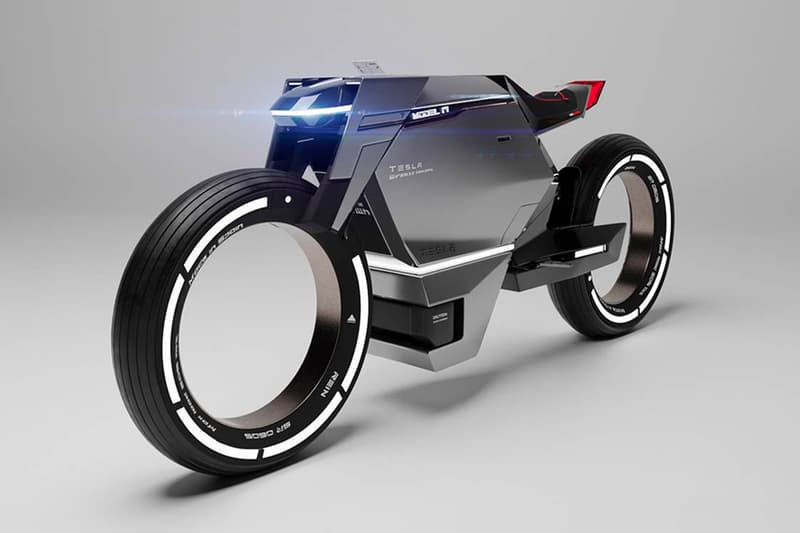 1 of 7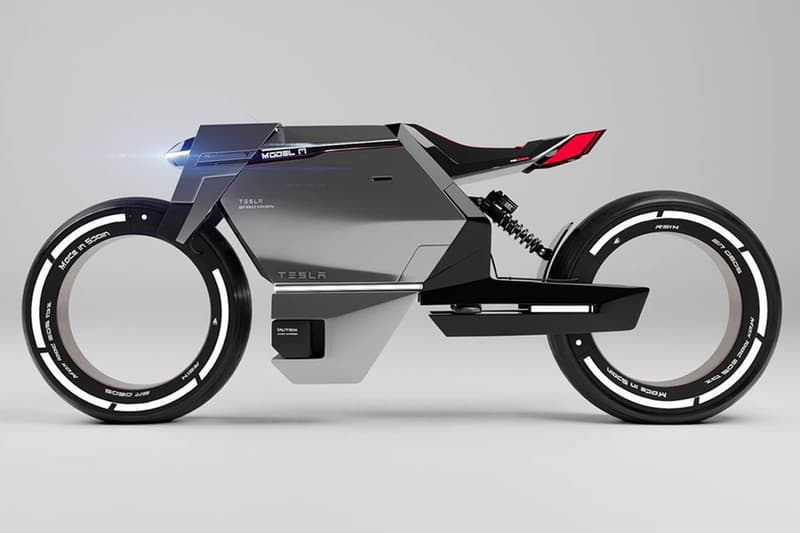 2 of 7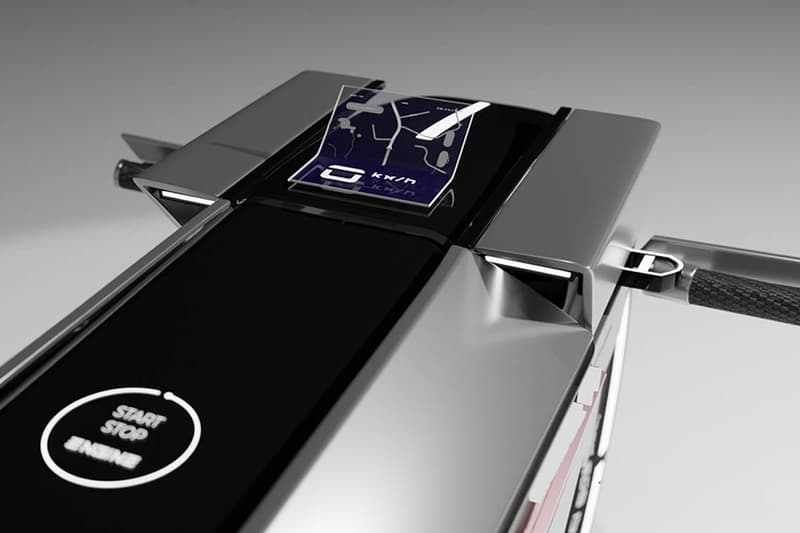 3 of 7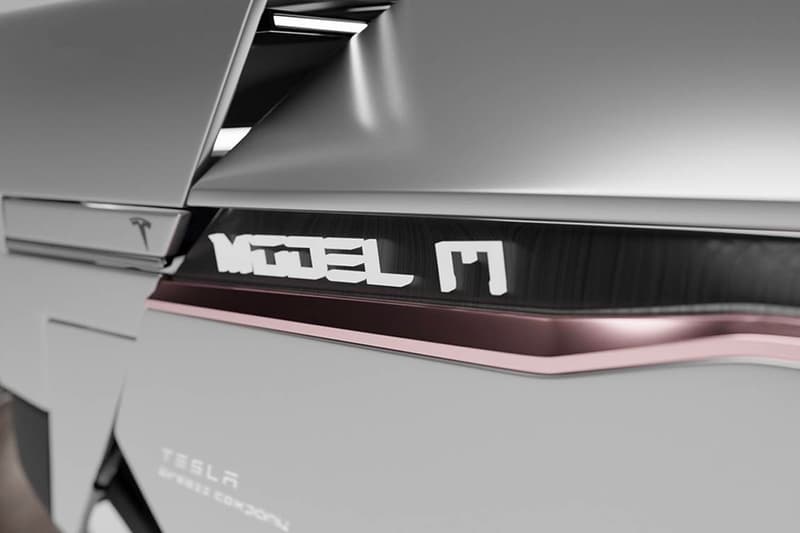 4 of 7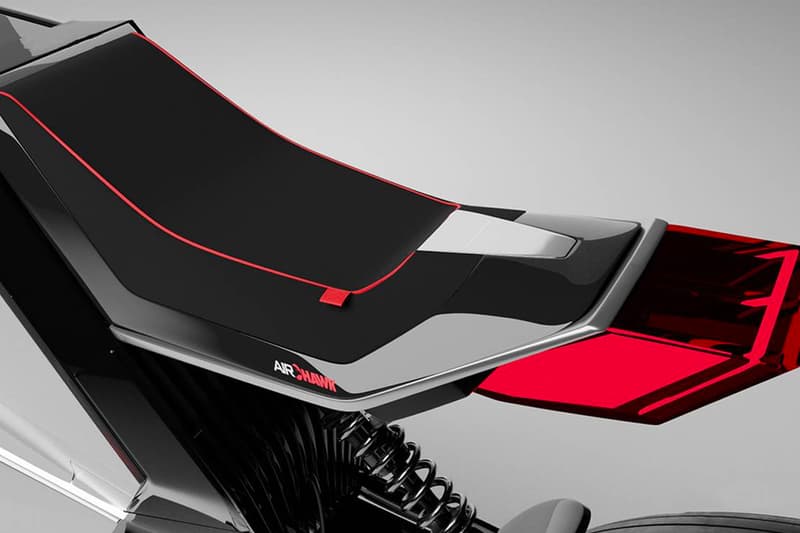 5 of 7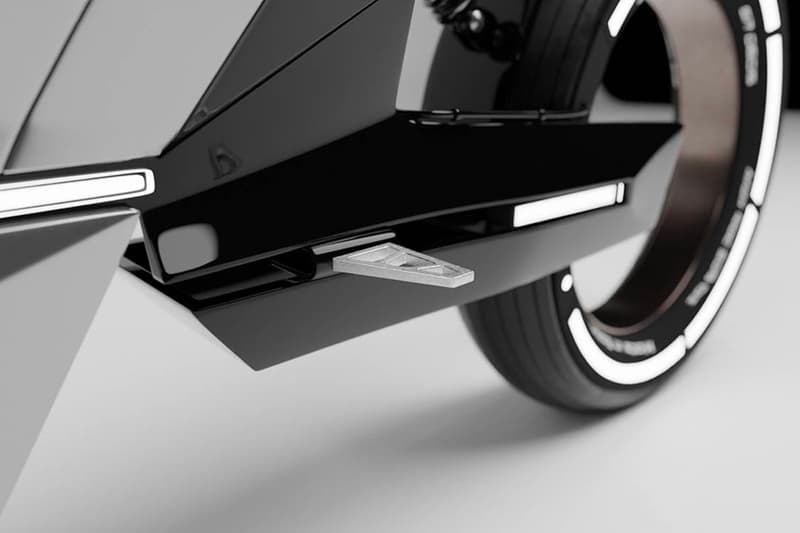 6 of 7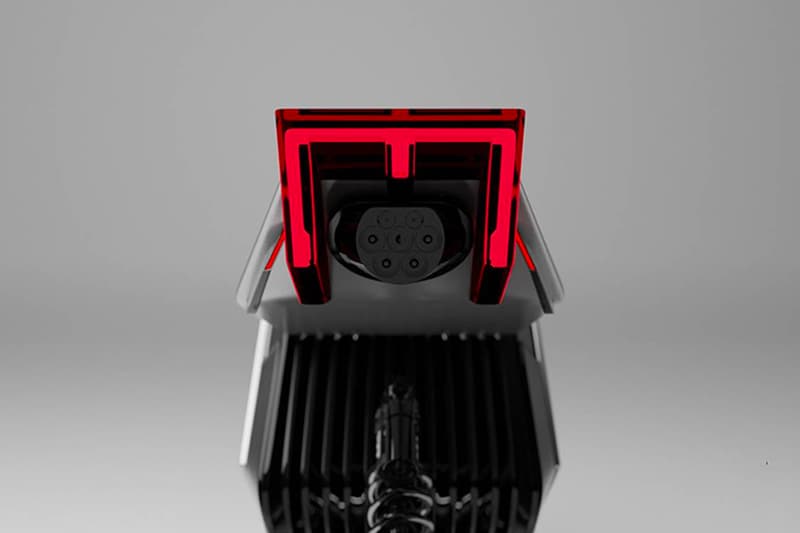 7 of 7
Tesla has been a pioneer in creating electric vehicles, primarily notable for its revolutionary introduction of the Cybertruck — influencing the emergence of many creative ideas. Spanish car designer Victor Rodriguez Gomez took inspiration from Tesla's innovations, borrowing the theme for his new electric locomotive concept, the "Model M."
The Model M is an independent design by Gomez, which has no ties with Tesla, yet brings a unique spin to the concept of electric vehicles — Featuring a futuristic metal streamline structure. The electric motor is located at the bottom of the vehicle, while the battery pack can be found at the top. The tires have frames despite not having wheels in the center, and the detachable handlebar borrows the look of the ones seen on Teslas vehicles. Finally, the taillights are M-shaped to highlight the model's name.
Given that Model M is still a concept vehicle, the possibility of its actual production is very low. However, it is undeniable that Tesla has significantly impacted the automotive industry and continued to inspire designers to expand their imaginations. One could only ponder what future automotive concepts and designs could arise.
In case you missed it, Tesla will soon add Steam onto its vehicles.