Mattel Announces Toy and Collectibles Partnership With SpaceX
After sending two Barbie dolls to the ISS.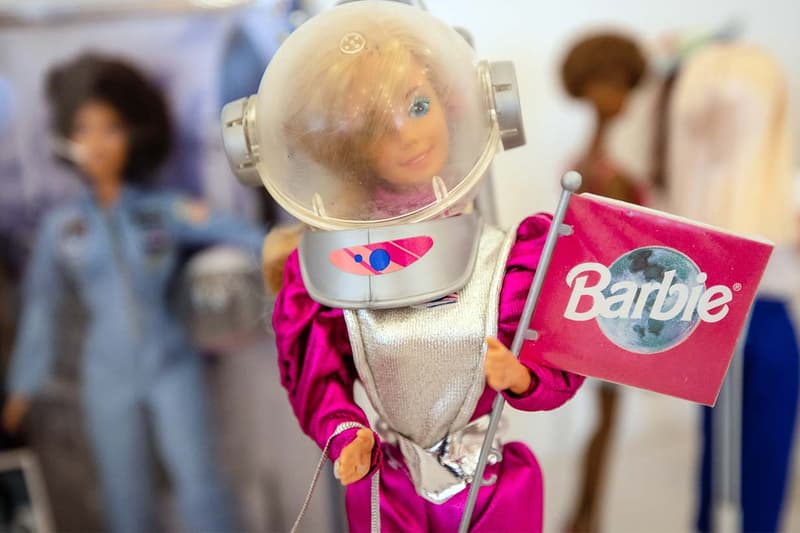 After sending two Barbie dolls up to the International Space Station as part of an initiative to encourage girls to consider STEM careers, Mattel has officially signed a multiyear deal with Elon Musk's SpaceX to co-create a line of toys to inspire the next generation of space explorers and enthusiasts. "We take pride in our ability to create products and experiences that honor cultural moments and inspire humankind. As space exploration advances more quickly than ever before, we are thrilled to work with SpaceX and help spark limitless play patterns for the space explorer in every kid," said Nick Karamanos, Mattel's senior vice president of entertainment partnerships in a news release.
While SpaceX is already selling its own merchandise, Mattel's expertise will allow the company to create more advanced and desirable figures, plushes, and building sets. Mattel previously worked with Musk on two remote-controlled cars based on Tesla's Cybertruck and Roadster. Look for the SpaceX product line to begin releasing in 2023.
In other news, four new LEGO Avatar sets have been revealed at San Diego Comic-Con.