Four New LEGO 'Avatar' Sets Revealed at San Diego Comic-Con
Ahead of the 'Avatar: The Way of Water' premiere.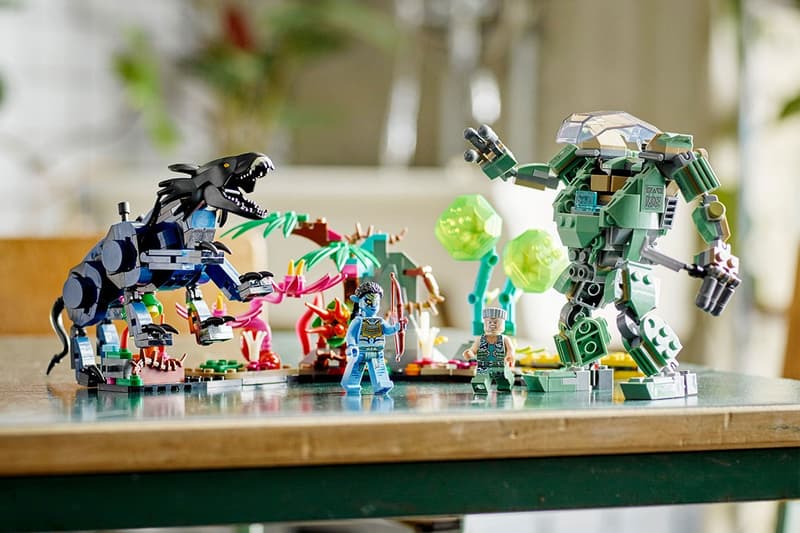 1 of 8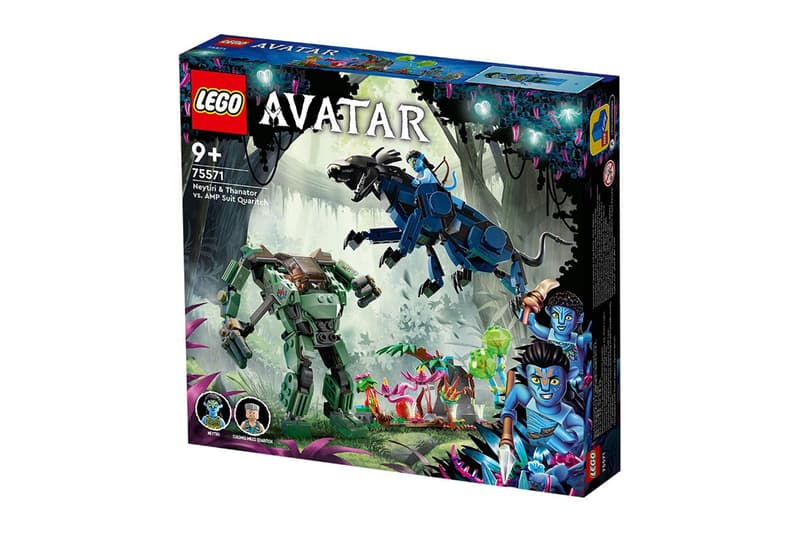 2 of 8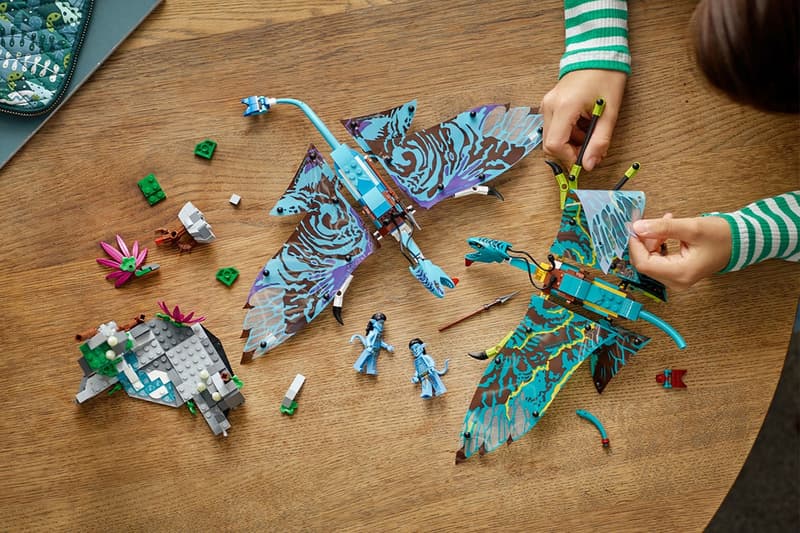 3 of 8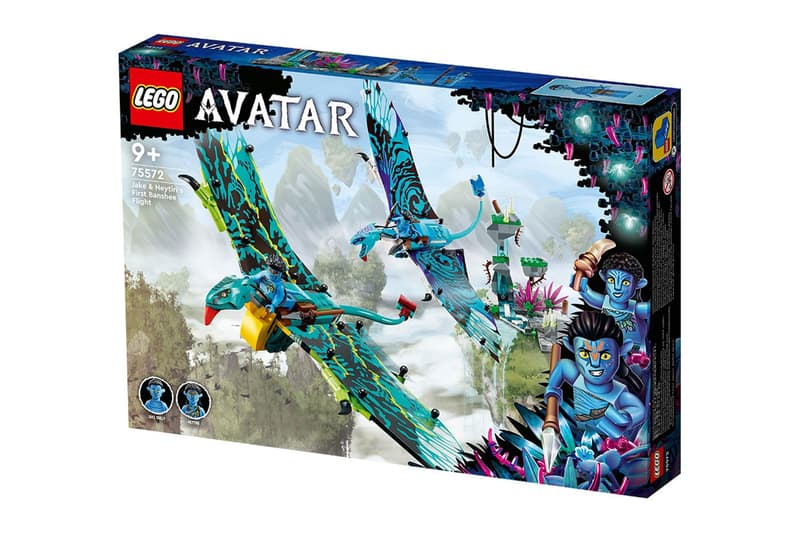 4 of 8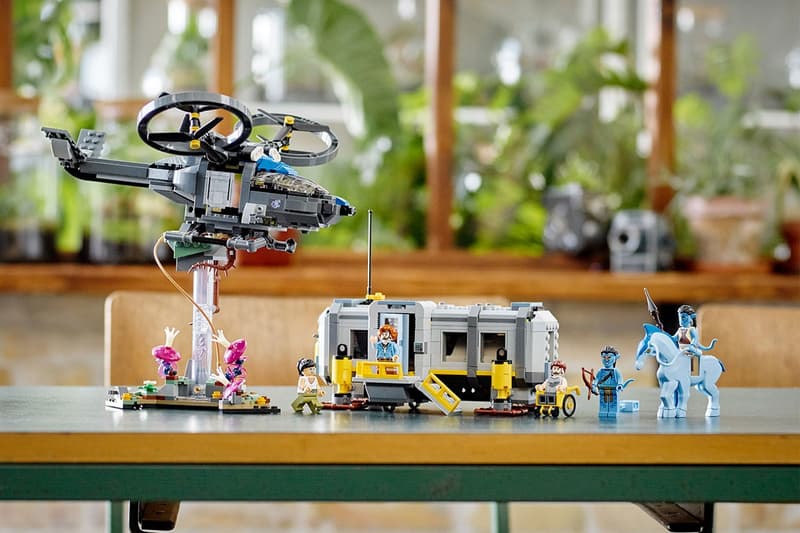 5 of 8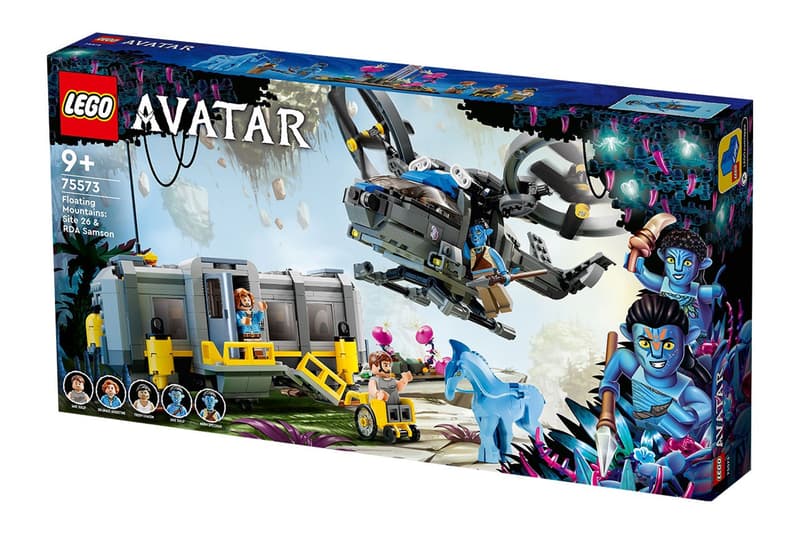 6 of 8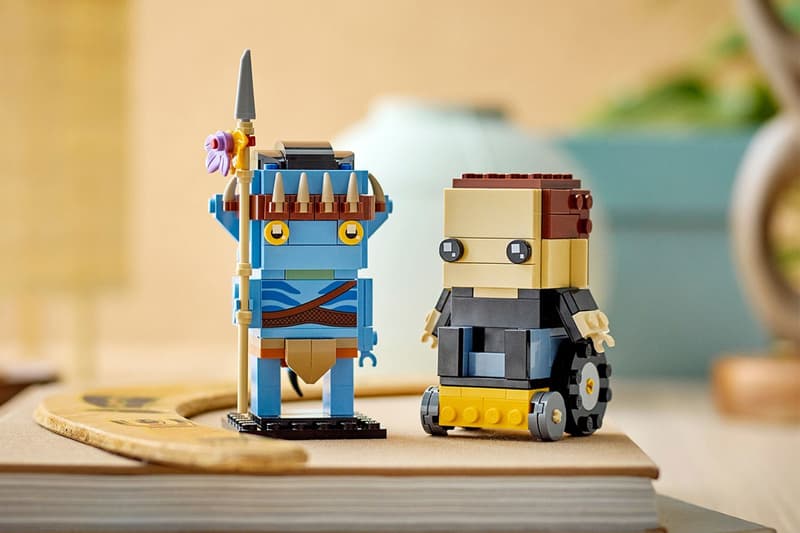 7 of 8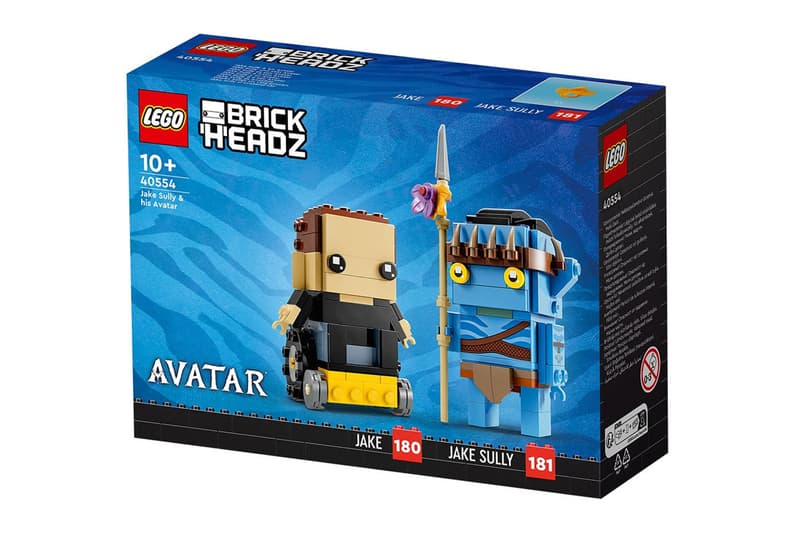 8 of 8
The annual San Diego Comic-Con officially opened on Thursday, and after a 14-foot Bowser Set was teased earlier this week, the LEGO booth has now revealed four new LEGO sets based on the Avatar franchise. On display are five sets total, depicting scenes and characters from the first Avatar movie including "Toruk Makto & Tree of Souls," "Jake Sully & his Avatar" in LEGO form, "Neytiri & Thanator vs. AMP Suit Quaritch," "Floating Mountains: Site 26 & RDA Samson," and "Jake & Neytiri's First Banshee Flight."
The most expansive set offered is the one with the great leonopteryx figure which was tamed by Jake Sully while defending the Tree of Souls against the human invaders. Pieces include Jake Sully, Neytiri, Mo'at, and Tsu'Tey Na'vi Minifigures as well as Direhorse animal figures, a buildable Tree of Souls, environment scenes with glow-in-the-dark elements, and a Toruk figure with foil wings.
Select Avatar sets are now available for pre-order on LEGO's website. Prices range between $20 and $150 USD.
In other news, Hasbro introduces its new NERF "Gelfire" gel blaster.