Maserati Teases Track-Focused Hypercar, "Project24"
Limited to just 62 examples.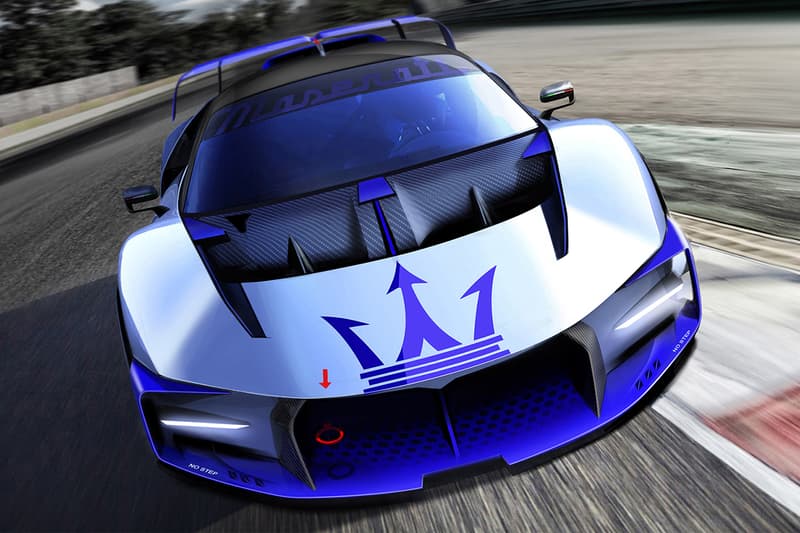 1 of 3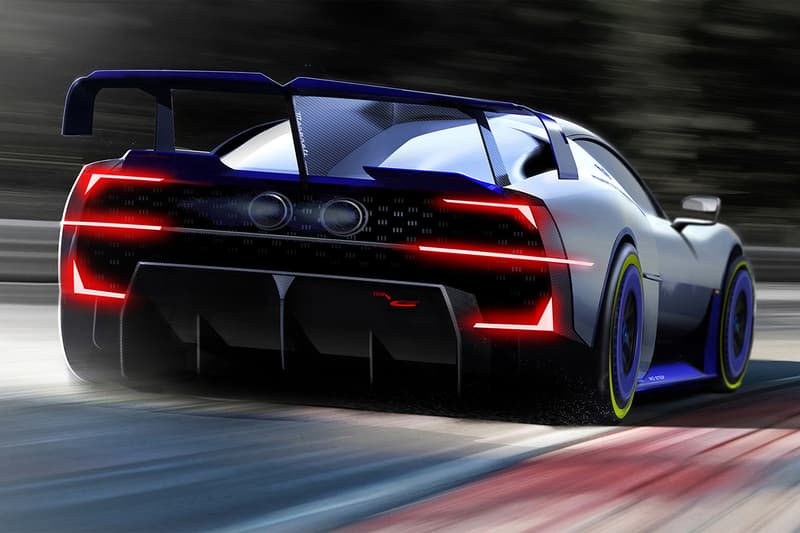 2 of 3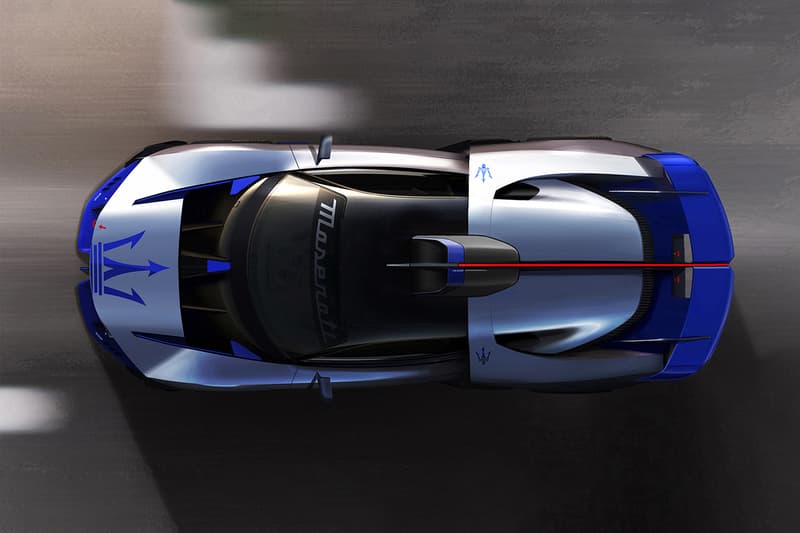 3 of 3
Maserati wants a slice of the action and it aims to do so with "Project24," a non-road-homologated, track-only experiential car that takes what the marque has learned with its MC20 and applies it to the race circuit.
Limited to just 62 units, this highly-limited car is set to be a machine destined only for racing, meaning those that get their hands on it will likely experience an incredibly formidable car akin to other track specials from brands such as Ferrari and Porsche. To create the new car, Maserati took its V6 Nettuno engine from the MC20 and added new turbochargers, boosting power to 740 HP while also making plenty of state-of-the-art updates.
Unlike other brands, Maserati is focused with lightness as opposed to power. As a result, it's expected that "Project24" will weigh less than 1,250kg, which is roughly the same a small hatchback. It achieves this by creating a completely unique carbon fiber body that's littered with specific components in natural fibers and packs plenty of aerodynamic qualities, while windows are made from Lexan — a polycarbonate that further reduces weight.
Elsewhere, you'll find an ultra-light carbon fiber central monocoque, center-locking 18" forged rims, a racing-focused two-seater interior set-up, and plenty of tech and equipment to keep the car on the ground. For example, Maserati fits the car with vented Brembo brakes and race-spec calipers, slick tires, a six-speed sequential racing gearbox, a racing clutch and limited-slip self-locking mechanical differential, a roll cage and more.
Owners of the upcoming car will be treated to expert track experiences and will have Maserati at their disposal for on-track support. Take a look at the renderings above, and stay tuned to HYPEBEAST for more as news unfolds.
Elsewhere in the automotive world, HYPEBEAST recently got its hands on the new Rolls-Royce Phantom VIII.