Craig Green Explores Growing Up for SS23
Featuring reworked suits, school crest-inspired patterns and a new adidas collaboration.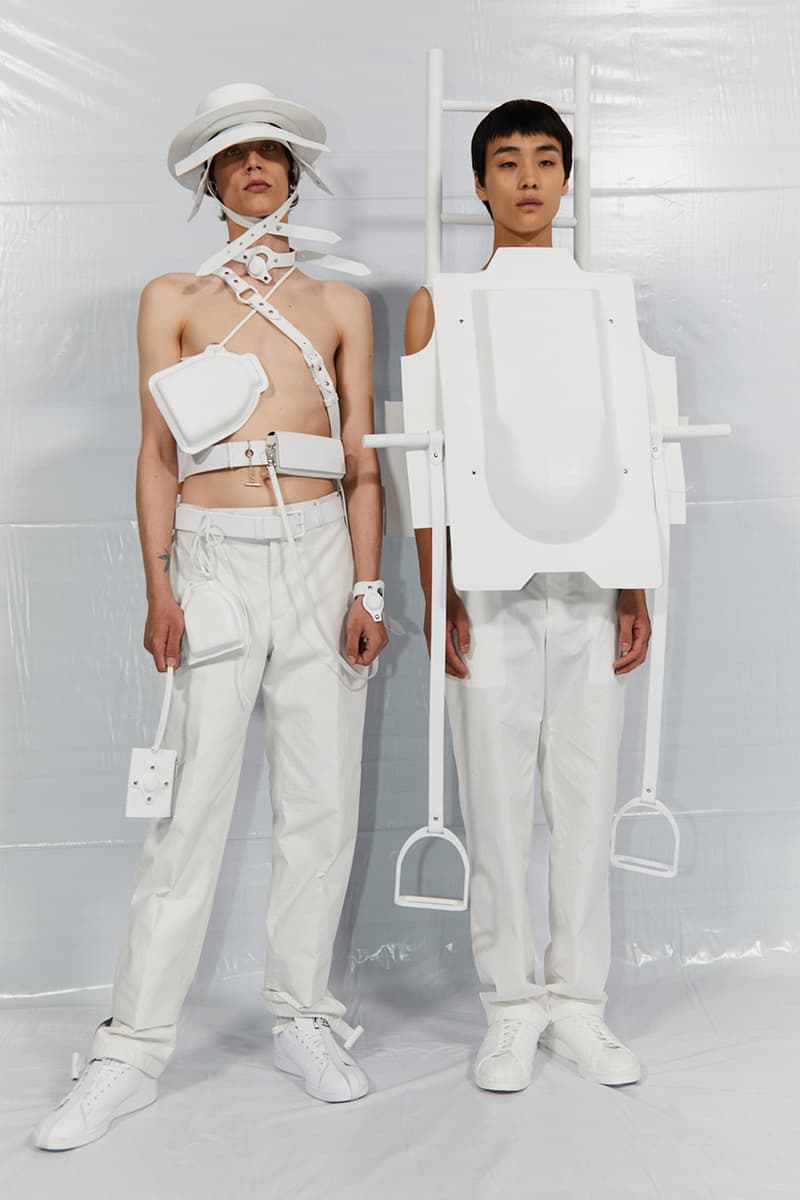 1 of 20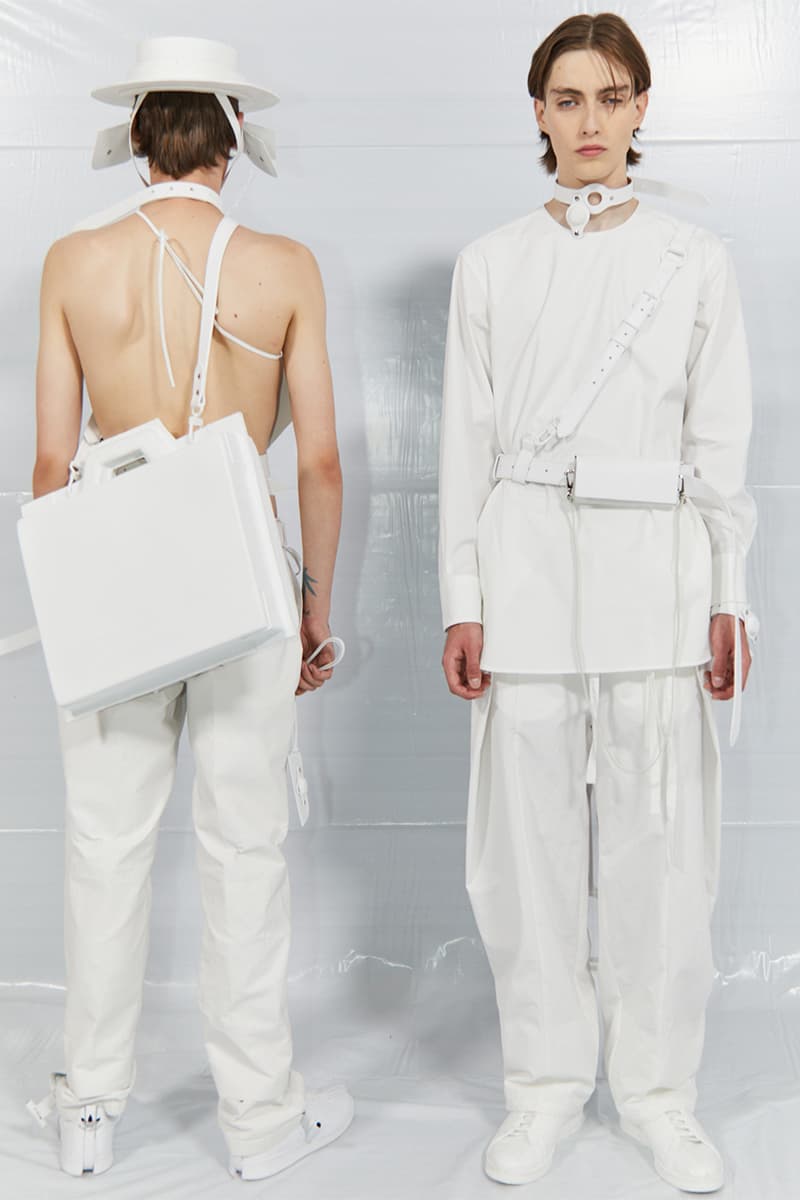 2 of 20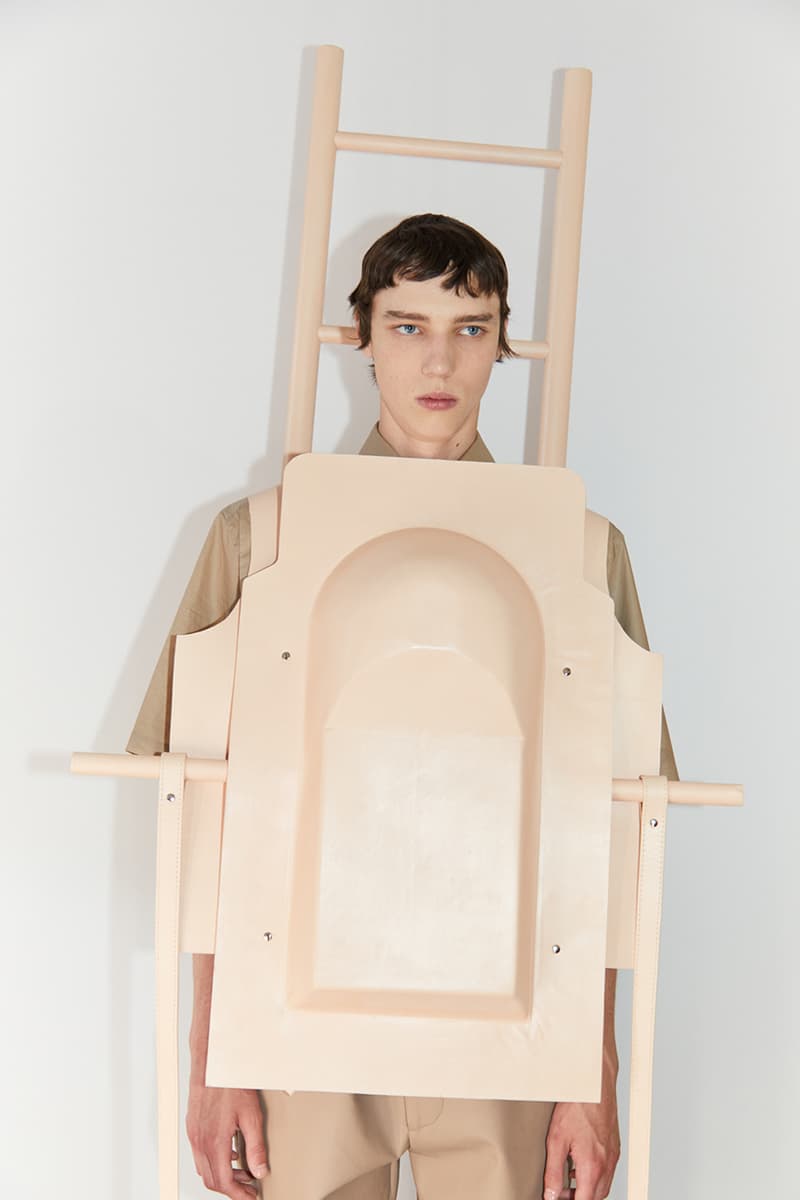 3 of 20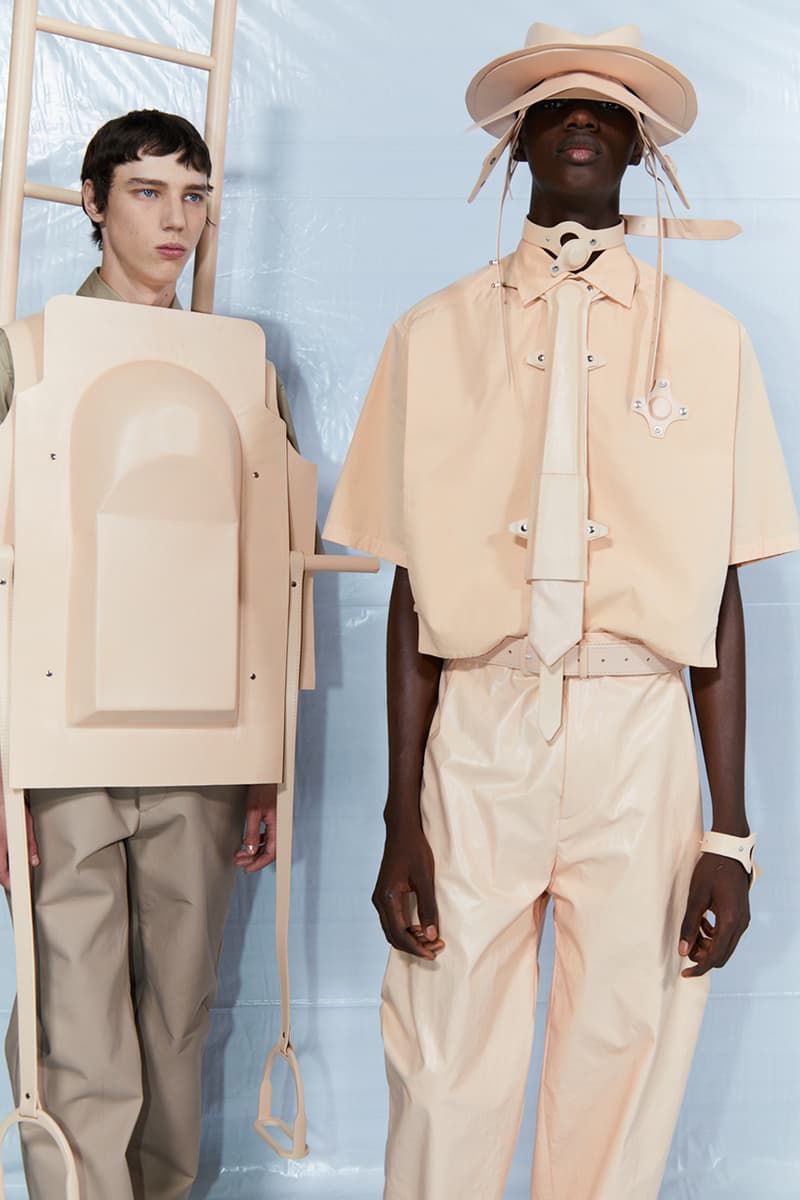 4 of 20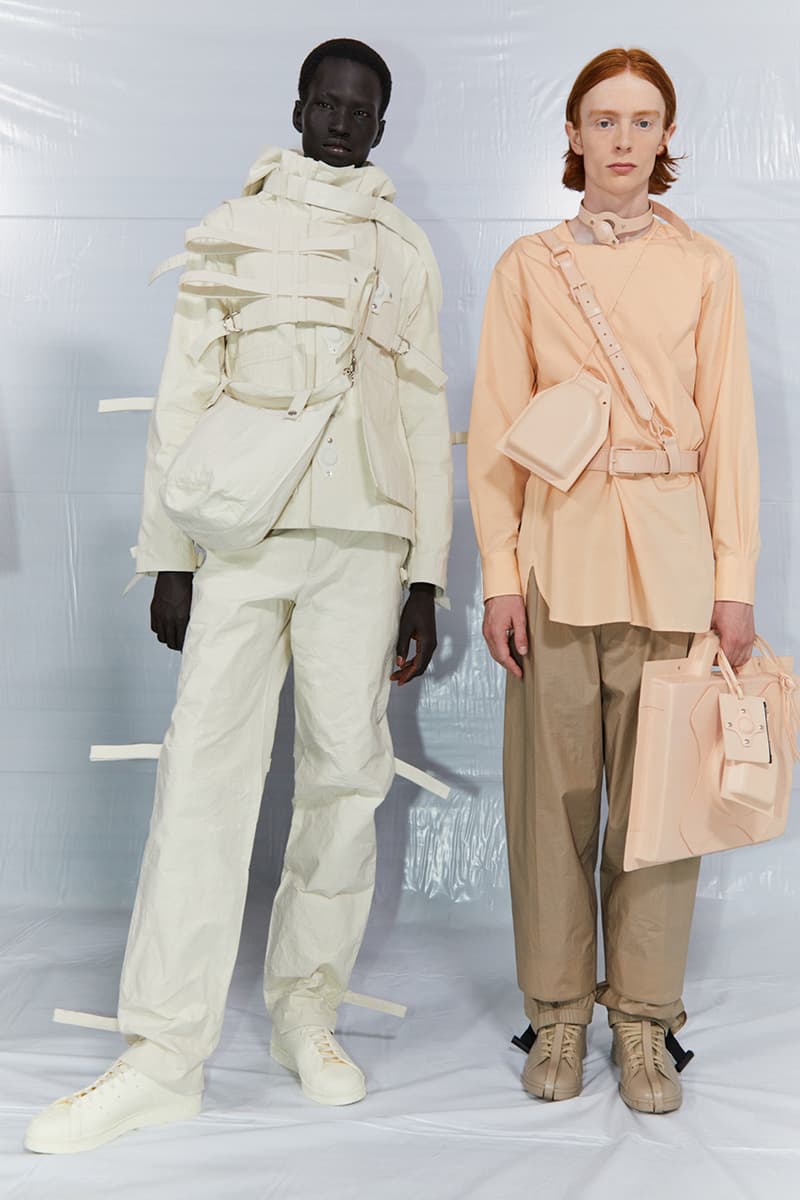 5 of 20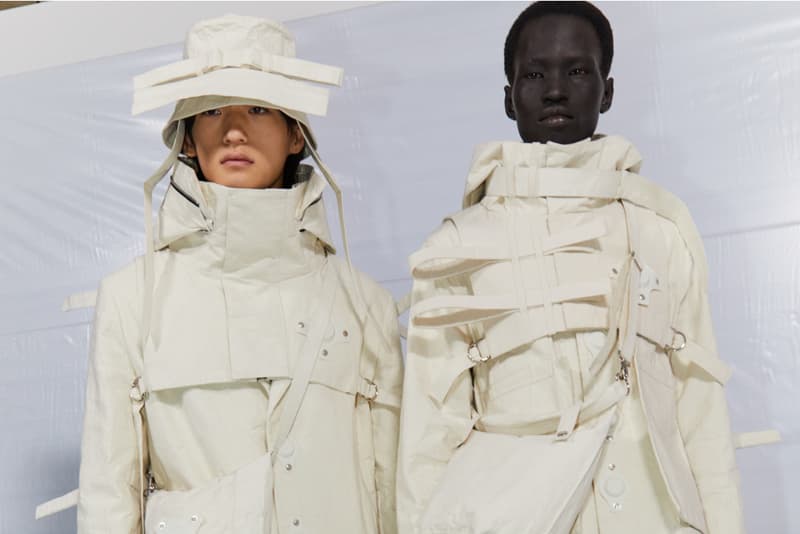 6 of 20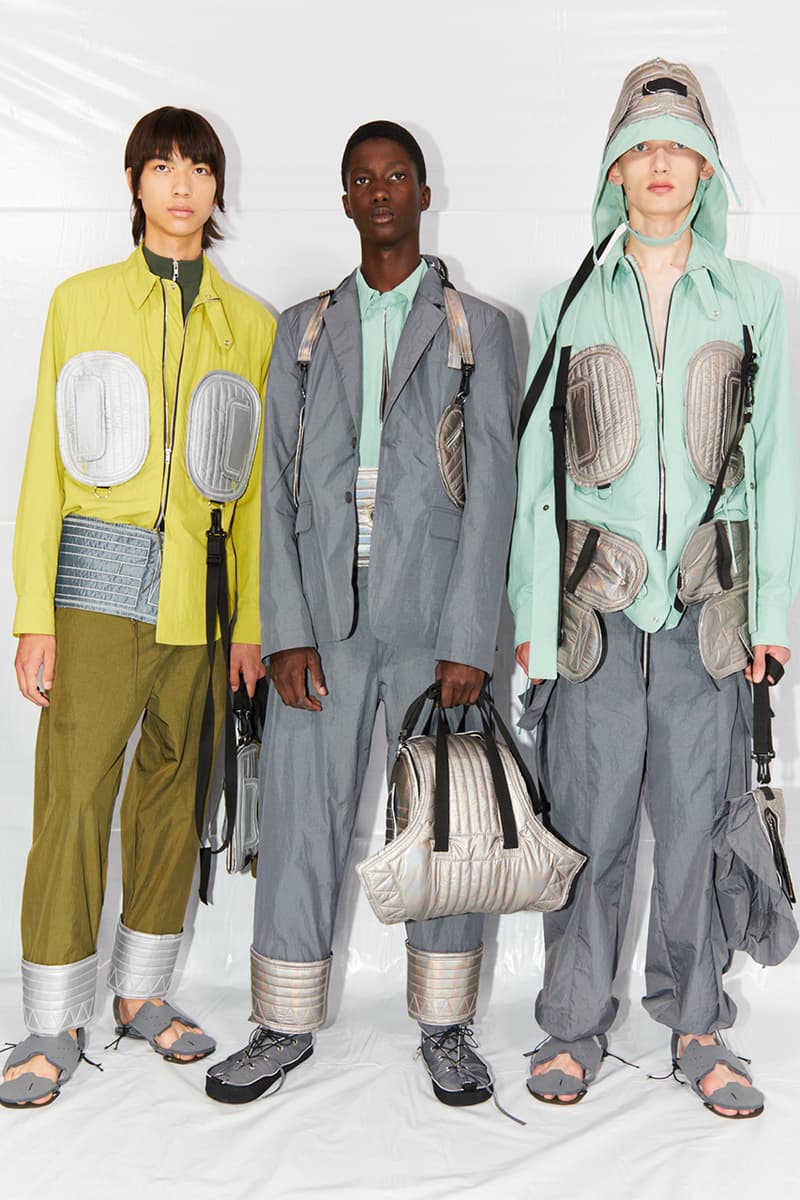 7 of 20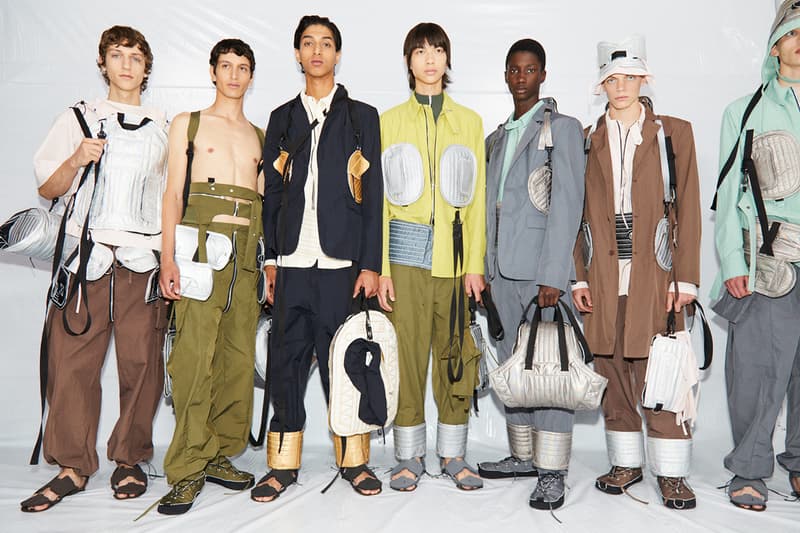 8 of 20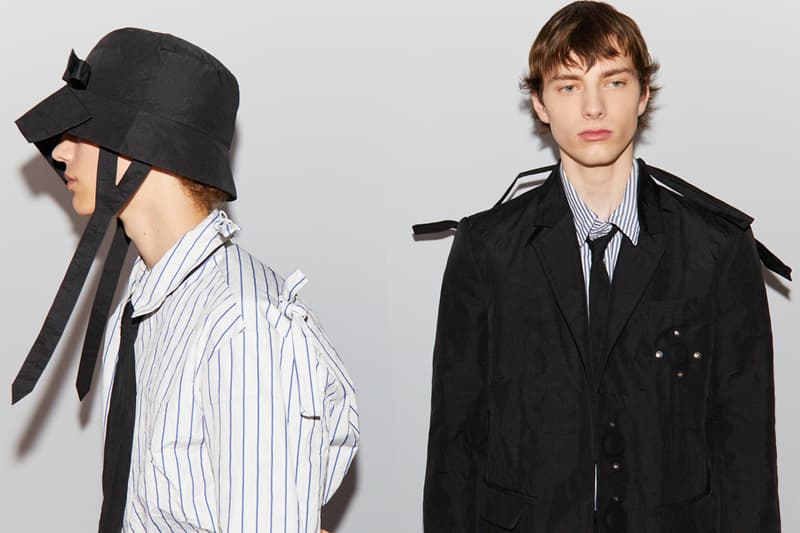 9 of 20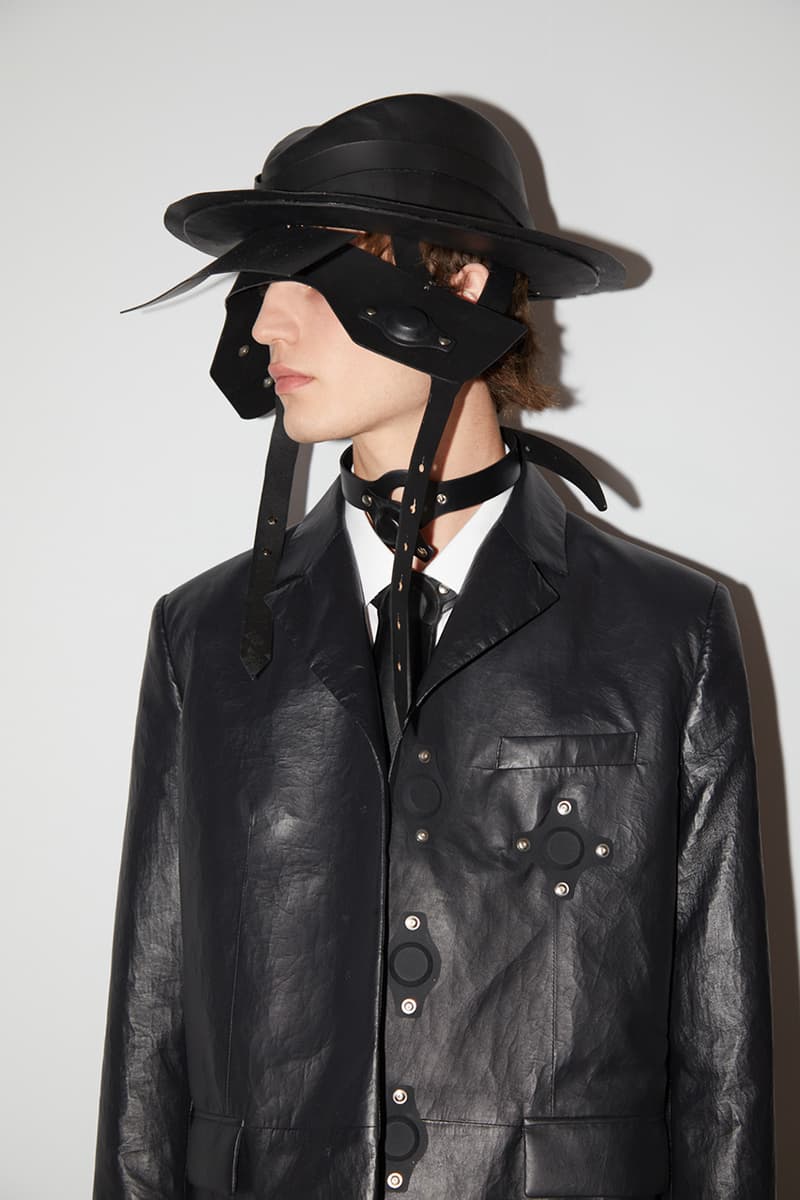 10 of 20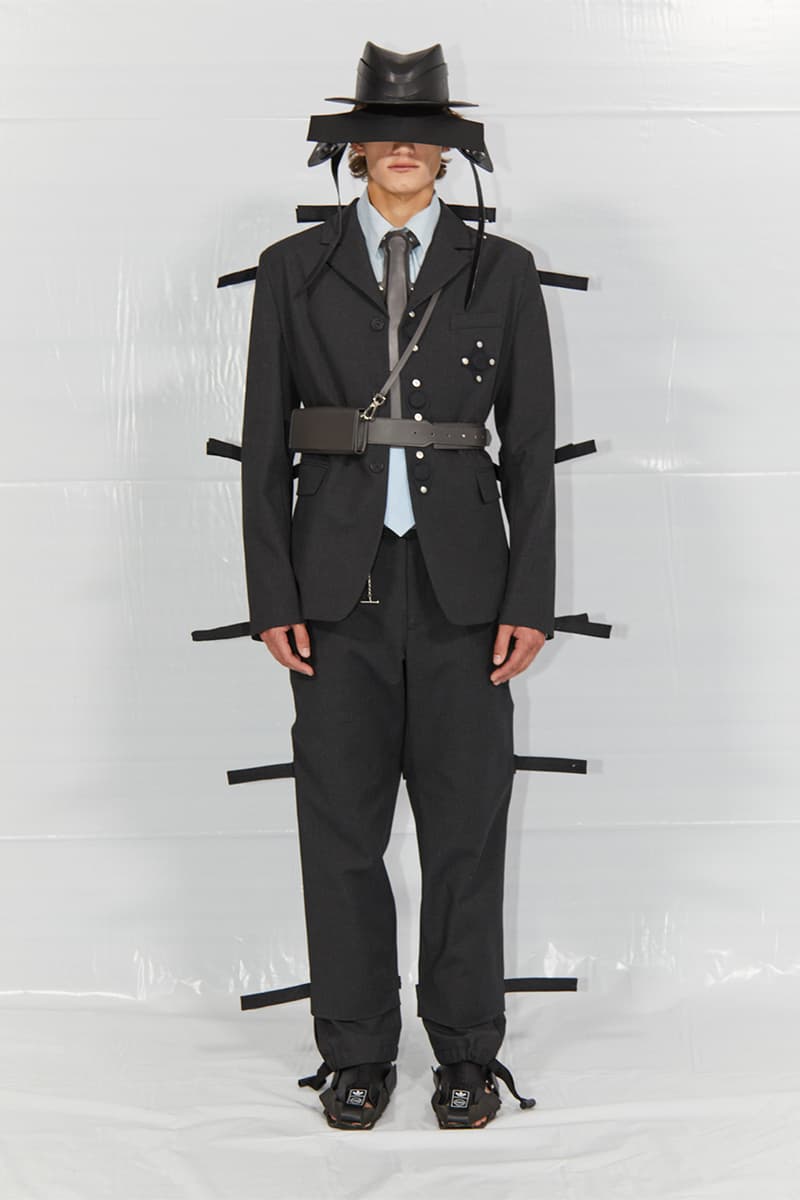 11 of 20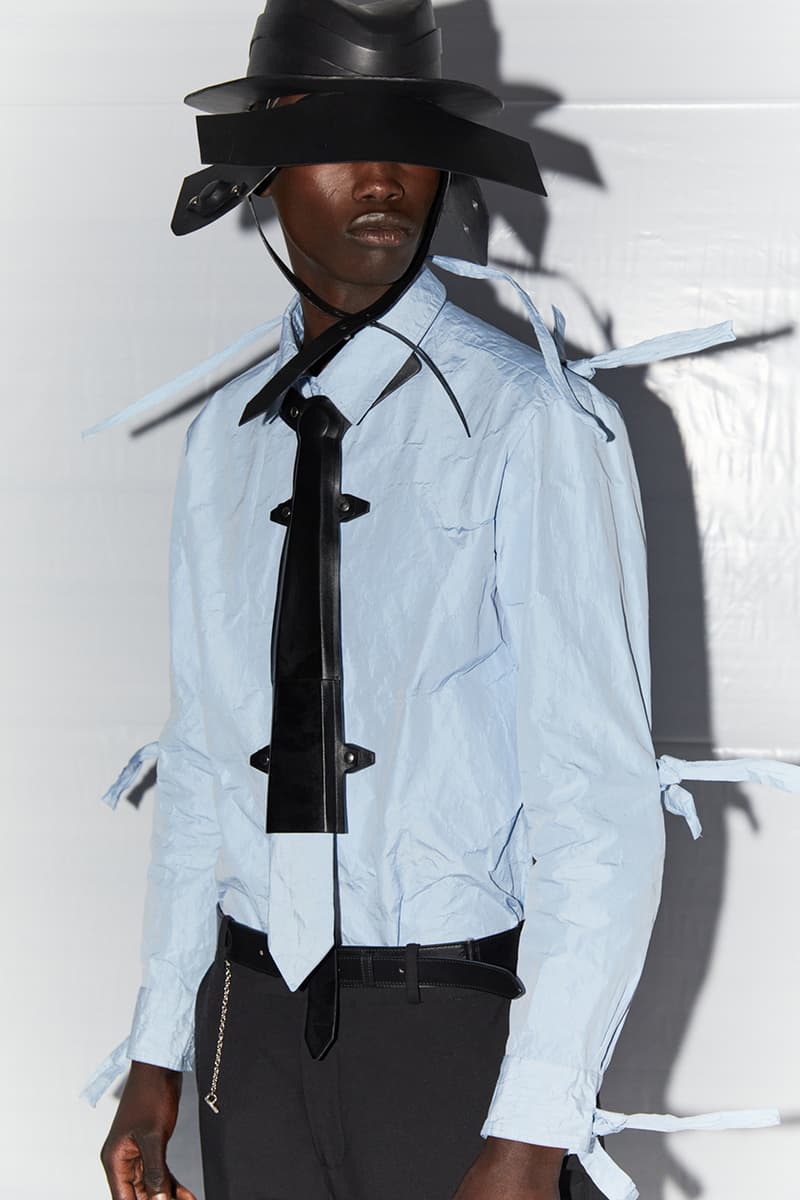 12 of 20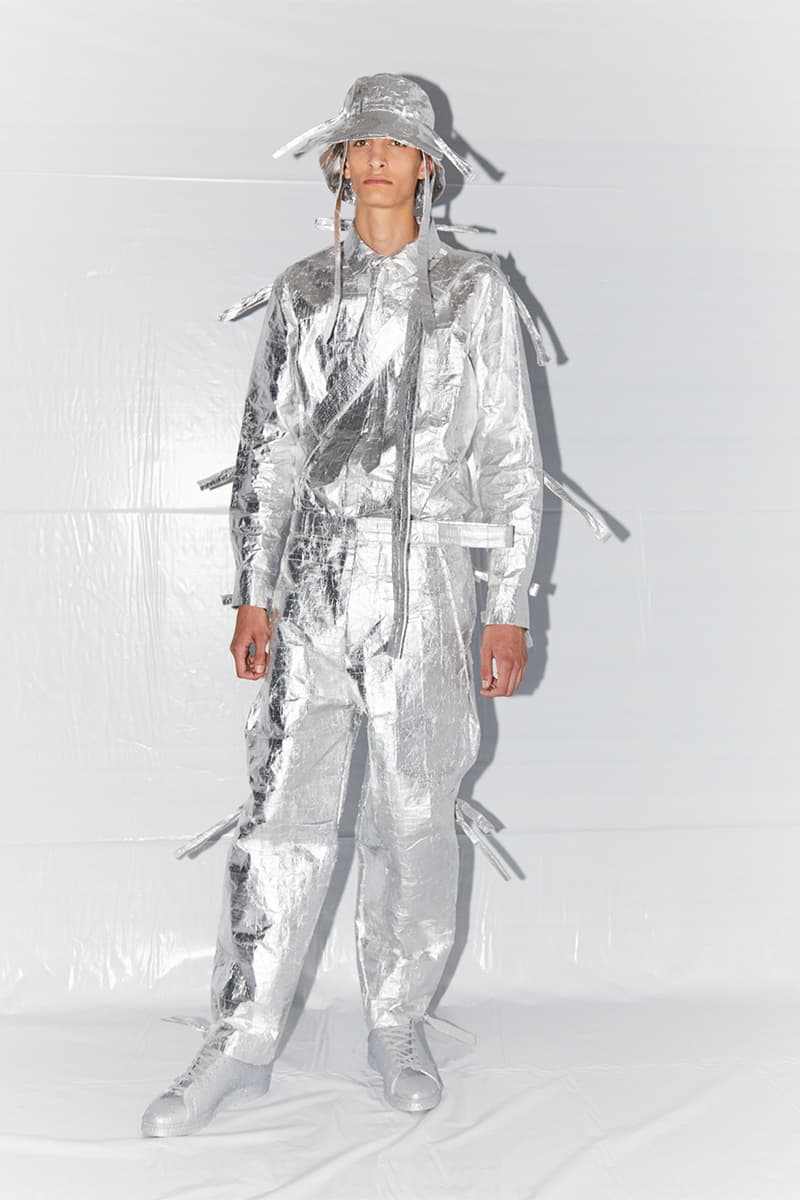 13 of 20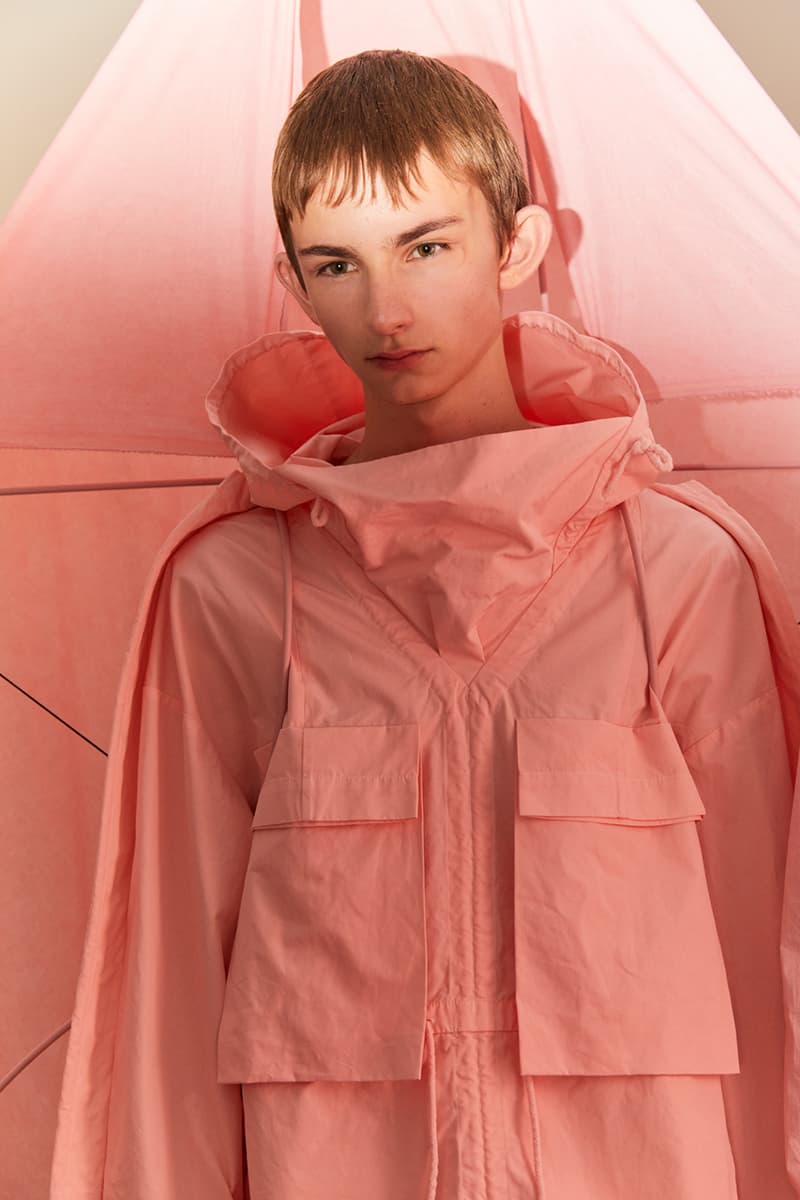 14 of 20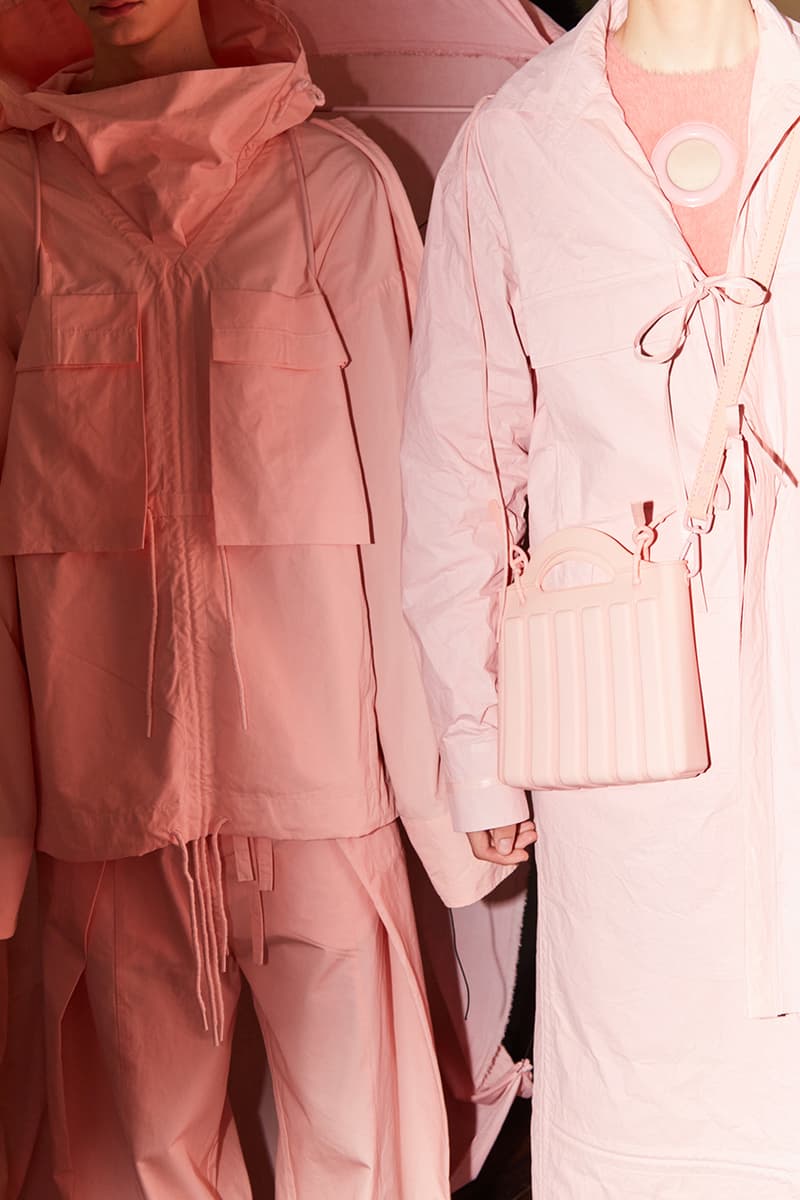 15 of 20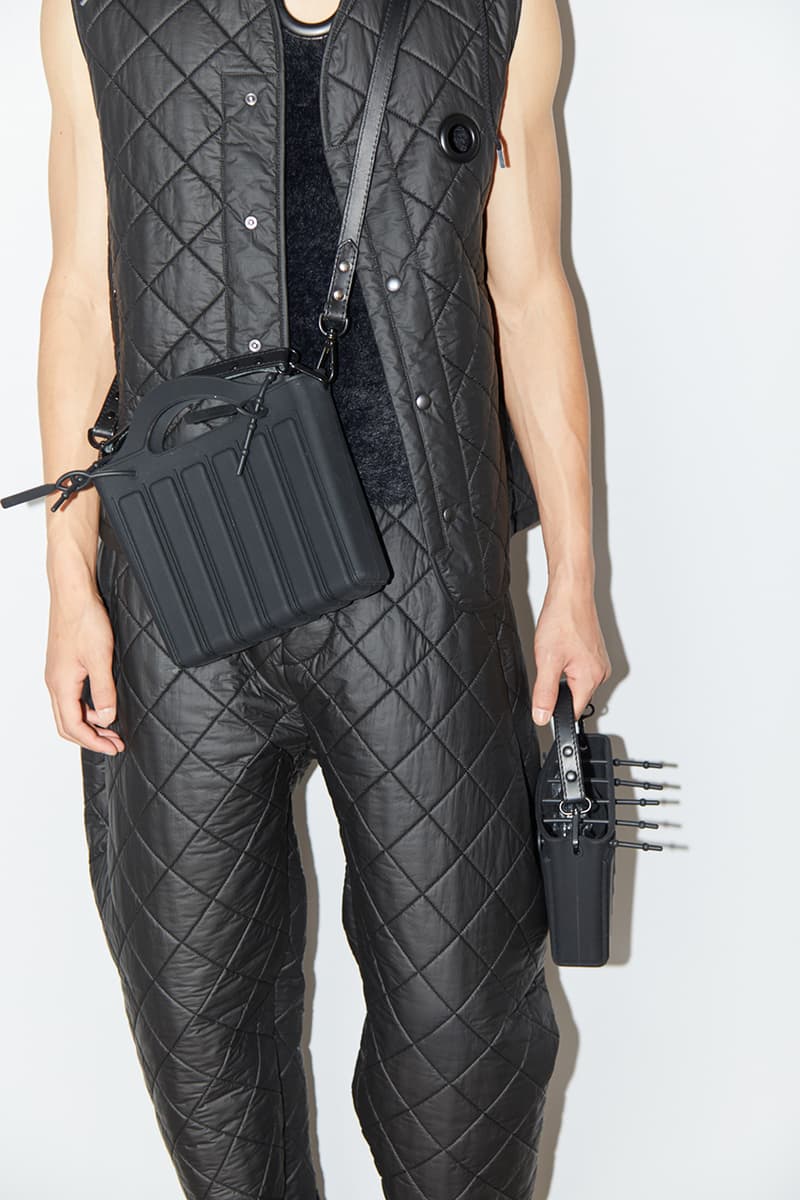 16 of 20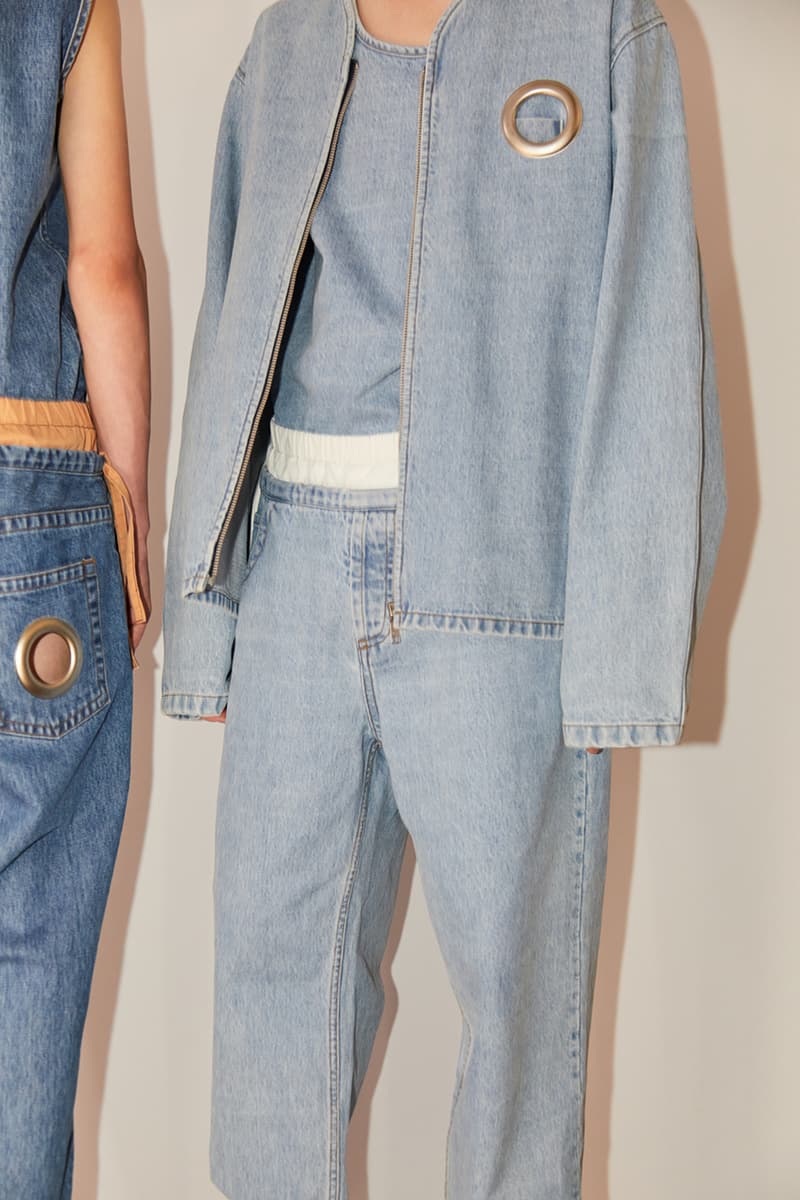 17 of 20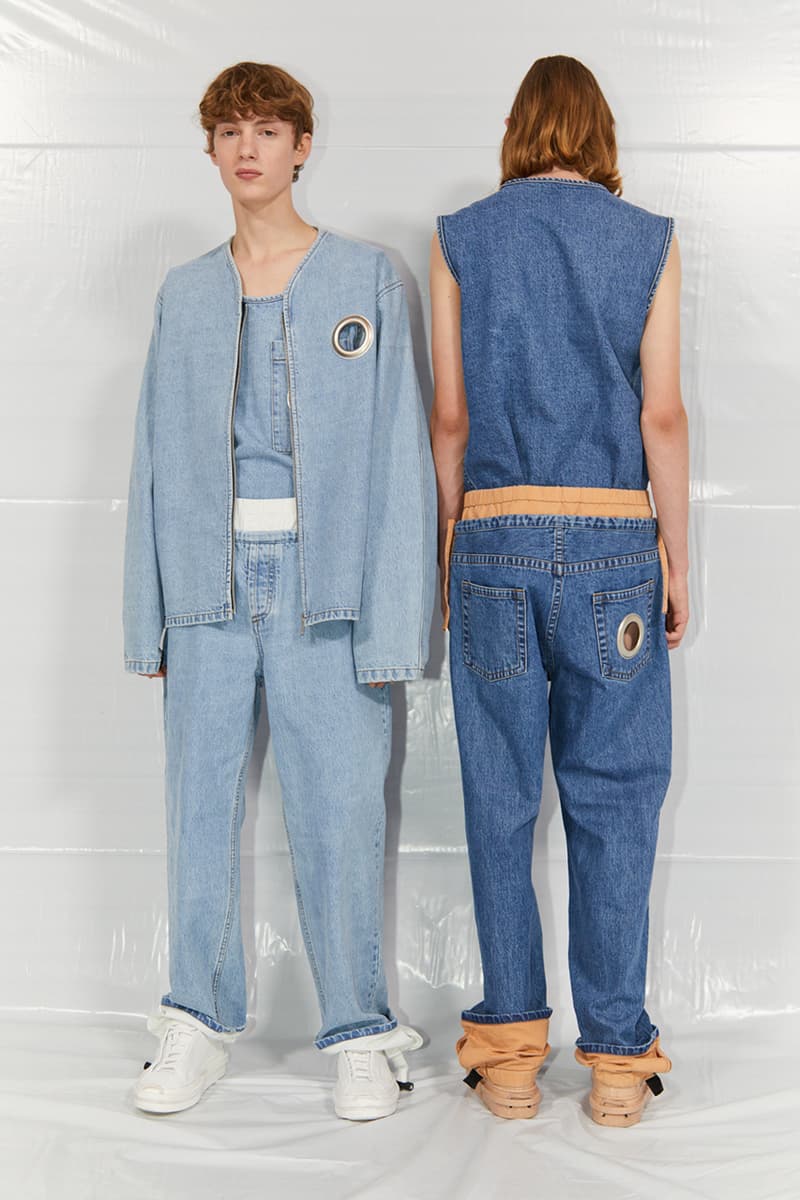 18 of 20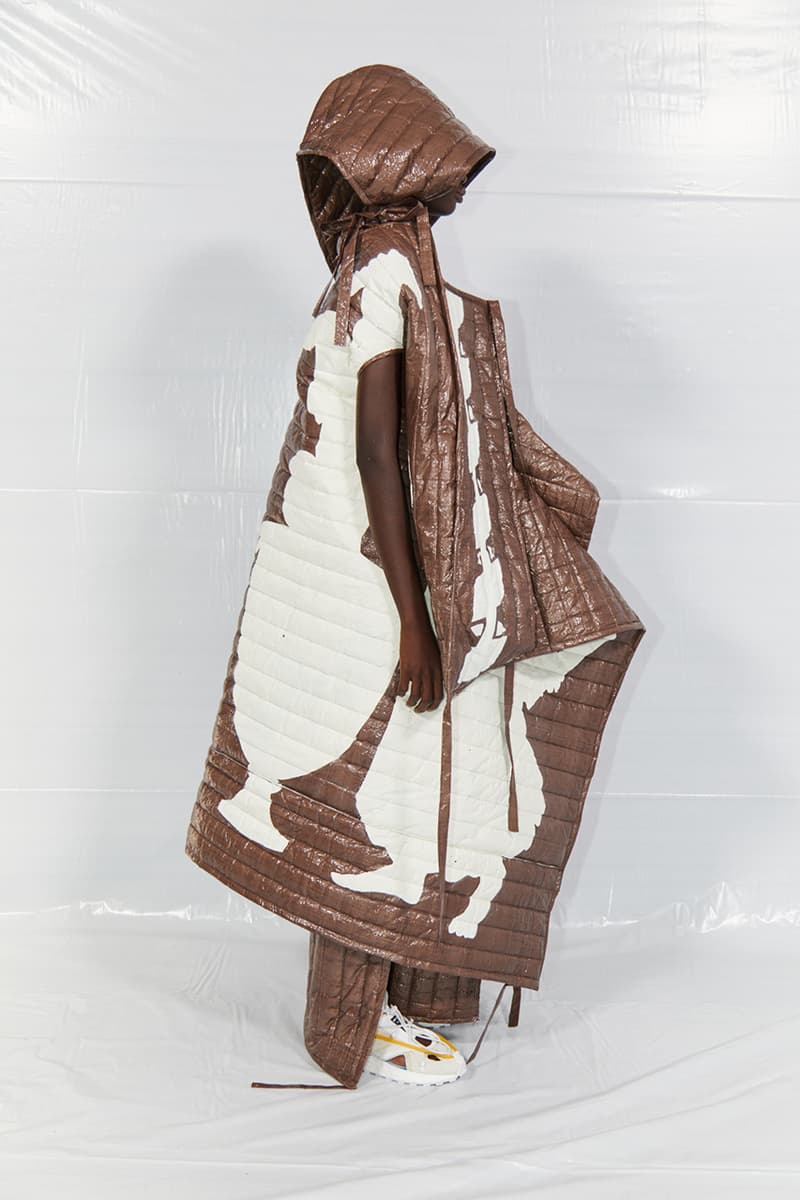 19 of 20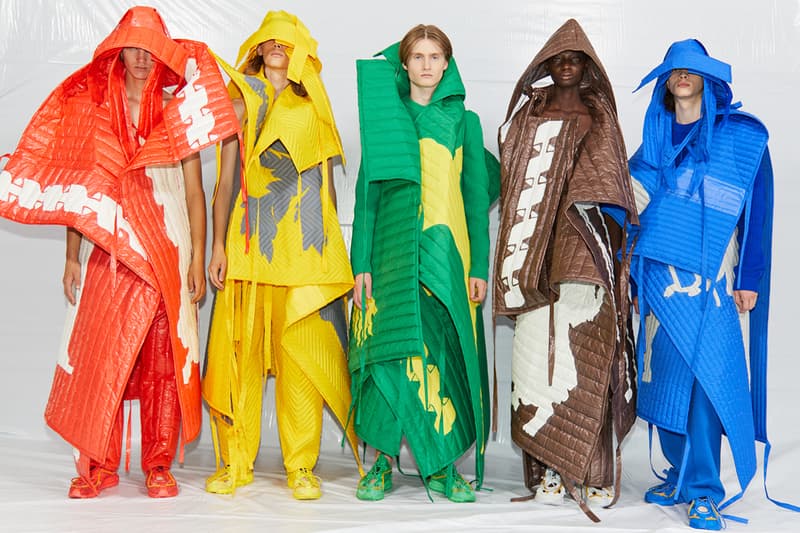 20 of 20
London-based designer Craig Green once again unveiled his latest collection during Paris Fashion Week. Shown at the Musée de L'Homme, the Spring/Summer 2023 collection developed a number of familiar motifs from Green's work, including his examination of masculinity, protection and uniform.
Speaking to HYPEBEAST about the collection, Green explained one of the collection's major influences. "We were thinking about things you aspire to be, as you get older the man you think you're going to be and the things you think you're going to get," he said. "That links back to protection in a conceptual way, you're protected by the things that you gain as you get older."
This influence was developed through accessories and adornments for everyday life, including stirrups and water bottles, as well as sheathed tools. Additionally, classic menswear tropes — most notably the suit — are reinterpreted for the season. The combination of the suits with school crest-inspired patters later in the collection show how "the baggage and decorations of many decades are individually re-examined and modified along their climb, from the soft glow of adolescent reminiscences, to the stark moulds of adulthood."
For more information on the SS23 adidas collaboration — which was previewed during the show — read HYPEBEAST's exclusive interview with Craig Green.