Alan Rickman's 'Madly Deeply' Personal Diaries Releasing in October 2022
Featuring the late actor's entries from the '90s up to his death in 2016.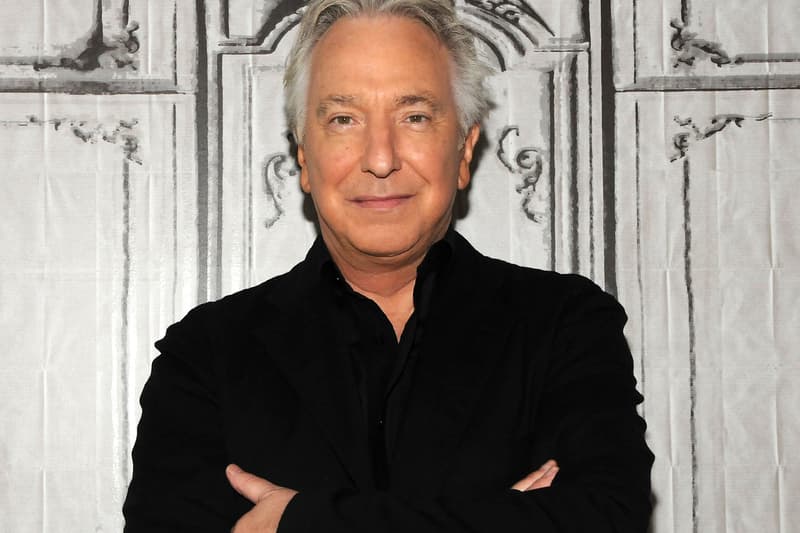 The personal diaries of the late Alan Rickman is set to be released as a collection this October.
Publishers Henry Holt confirmed that Madly Deeply: The Diaries of Alan Rickman will hit shelves in October 18, with Variety reporting that the actor "wrote his diaries with the intention of future publication." Written from the early 1990s up to his death in 2016, the entries created a total of 27 volumes and will both "offer new insight into the mind" of Rickman and "paint a deep portrait of a renowned actor, a political activist, an avid traveler and a devoted friend."
The late actor's Sense and Sensibility and A Little Chaos co-star Kate Winslet wrote an entry as part of the book's introduction, while his widow Rima Horton wrote the afterword following Rickman's last entry in December 2015.
Rickman died of pancreatic cancer in January 2016 at the age of 69.
Madly Deeply: The Diaries of Alan Rickman releases October 18.
Elsewhere in entertainment, Titanic is returning to cinemas for its 25th anniversary.