'Top Gun: Maverick' on Track To Become Tom Cruise's Career-Best Opening
Slated to soar over $100 million USD in its domestic opening.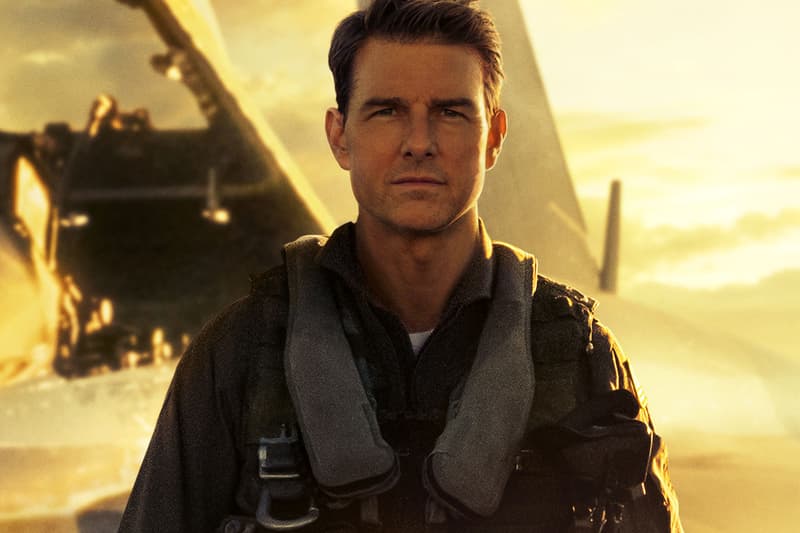 Tom Cruise's upcoming Paramount film Top Gun: Maverick is slated to become the actor's largest film yet.
According to Deadline, the film is set to achieve at least $180 million USD in the worldwide opening box office and subsequently a domestic opening of over $100 million USD. If the box office surpasses $100 million USD, it would give Cruise is career-best box office opening.
The film has recently received a certified fresh score on Rotten Tomatoes with 97%. Previously, Cruise's biggest three-day domestic bo office was achieved in 2005 for his film War of the Worlds, earning $64.8 million USD. In terms of his worldwide openings, Cruise's current best debut at $172.3 million USD was for The Mummy. So far, the film will be released in 62 foreign markets and is currently shaping up to see at least $80 million USD in the overseas opening.
The titular sequel sees Tom Cruise return as the role of Pete "Maverick" Mitchell as he embarks on yet another daredevil action-packed mission. Top Gun: Maverick arrives in theaters on May 27.
Elsewhere in entertainment, Blood and Honey places a gruesome spin on Winnie the Pooh's story.