Square Enix Sells Three Western Studios and Titles Such As 'Tomb Raider,' 'Deus Ex'
Acquired for $300 million USD by Swedish gaming group Embracer.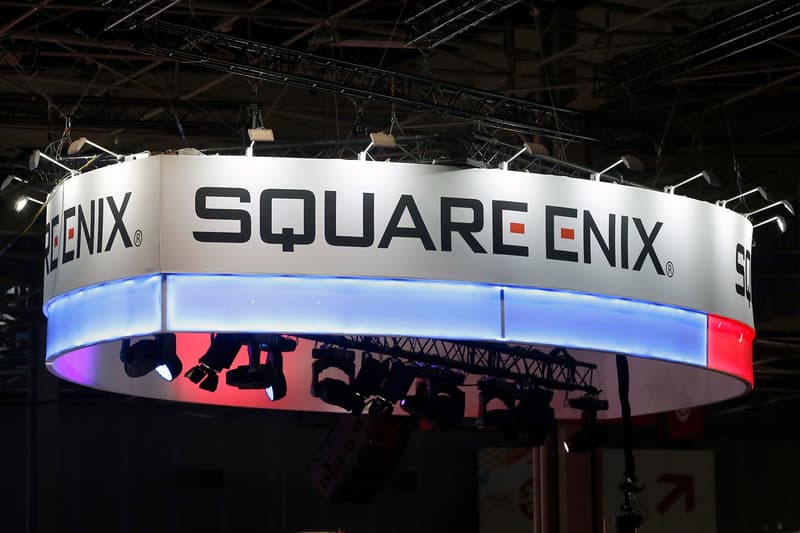 Square Enix has sold three of its major Western game studios — the U.S.-based Crystal Dynamics, Eidos Montreal and Square Enix Montreal— to Swedish gaming group Embracer.
The deal encompasses the intellectual property rights to its game franchises, such as Tomb Raider, Deus Ex and Thief and Legacy of Kain. It also includes the rights to "more than 50 back-catalog games."
Embracer's purchase of the three studios amounts to $300 million USD "on a cash and debt free basis, to be paid in full at closing." The acquisition includes 1,100 employees across the three studios and eight global locations.
The giant gaming group currently owns more than 100 studios and has reportedly spent more than $8 billion USD making over 60 acquisitions since 2020, according to The Guardian.
"Embracer is the best kept secret in gaming: a massive, decentralized collection of entrepreneurs whom we are thrilled to become a part of today," Square Enix America and Europe CEO Phil Rogers said. "It is the perfect fit for our ambitions: make high-quality games, with great people, sustainably, and grow our existing franchises to their best versions ever."
"Embracer allows us to forge new partnerships across all media to maximize our franchises' potential and live our dreams of making extraordinary entertainment."
In other gaming news, Nintendo Switch Sports has officially launched as a Wii Sports sequel.