Martin Asbjørn Explores Genderless Expression for Fall 2022
"It's a collection of great clothes, not a story-telling process or a personal viewpoint."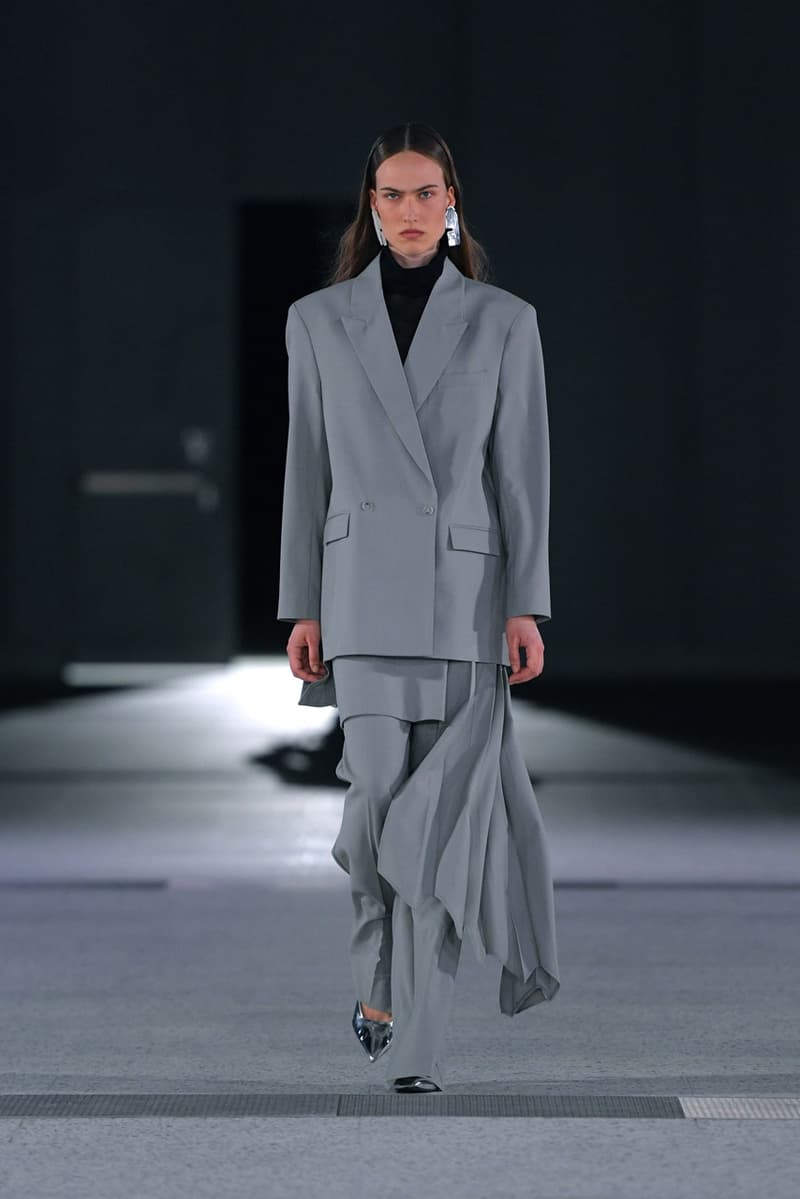 1 of 32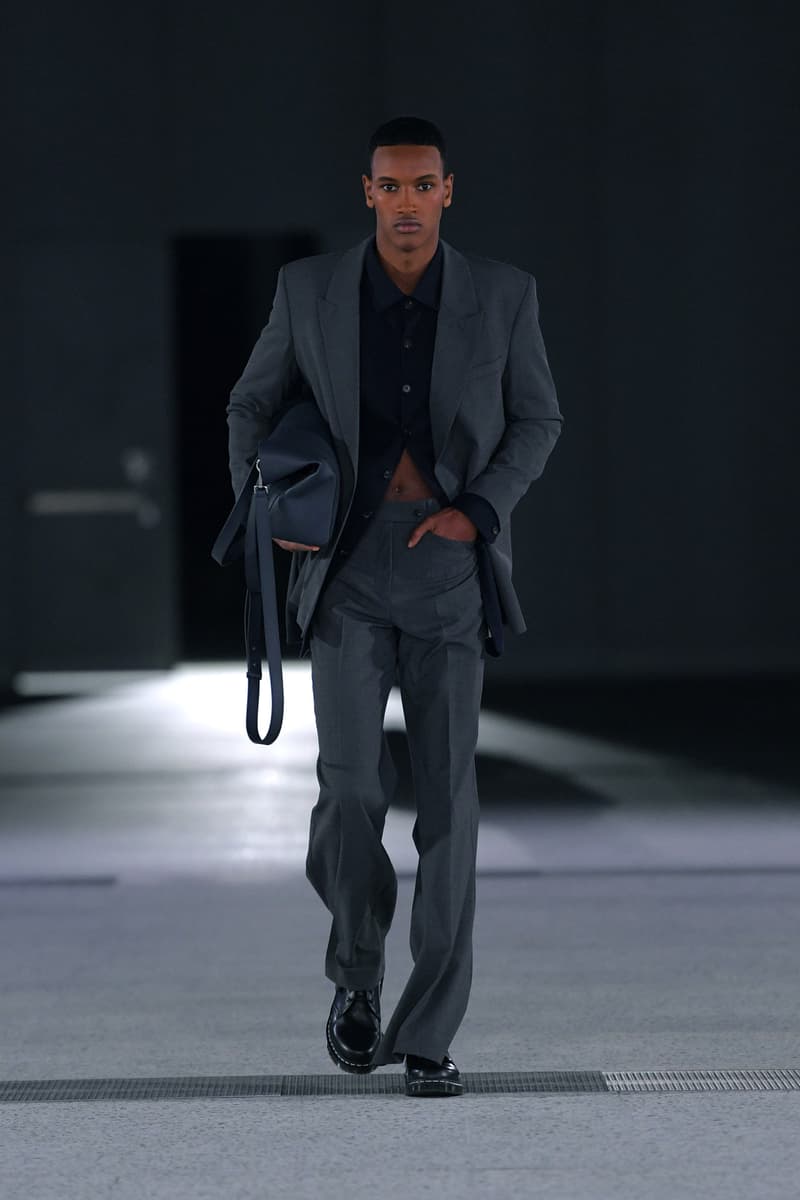 2 of 32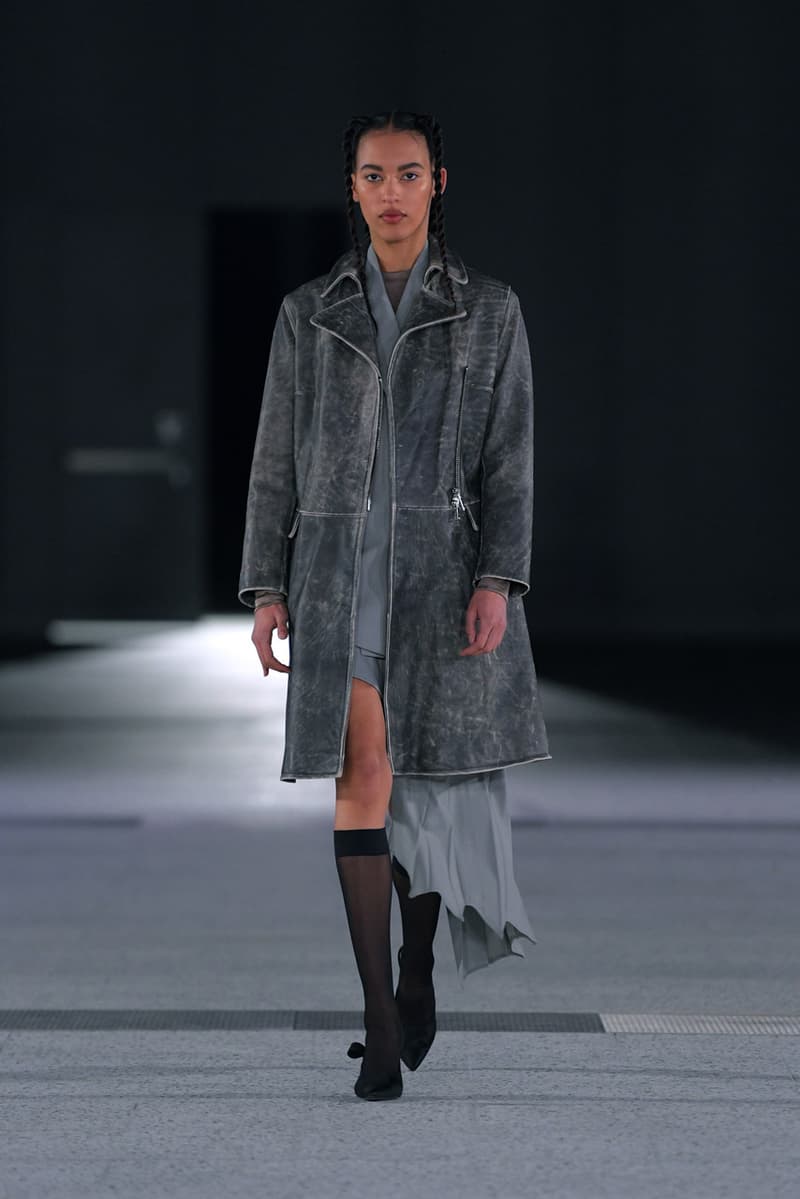 3 of 32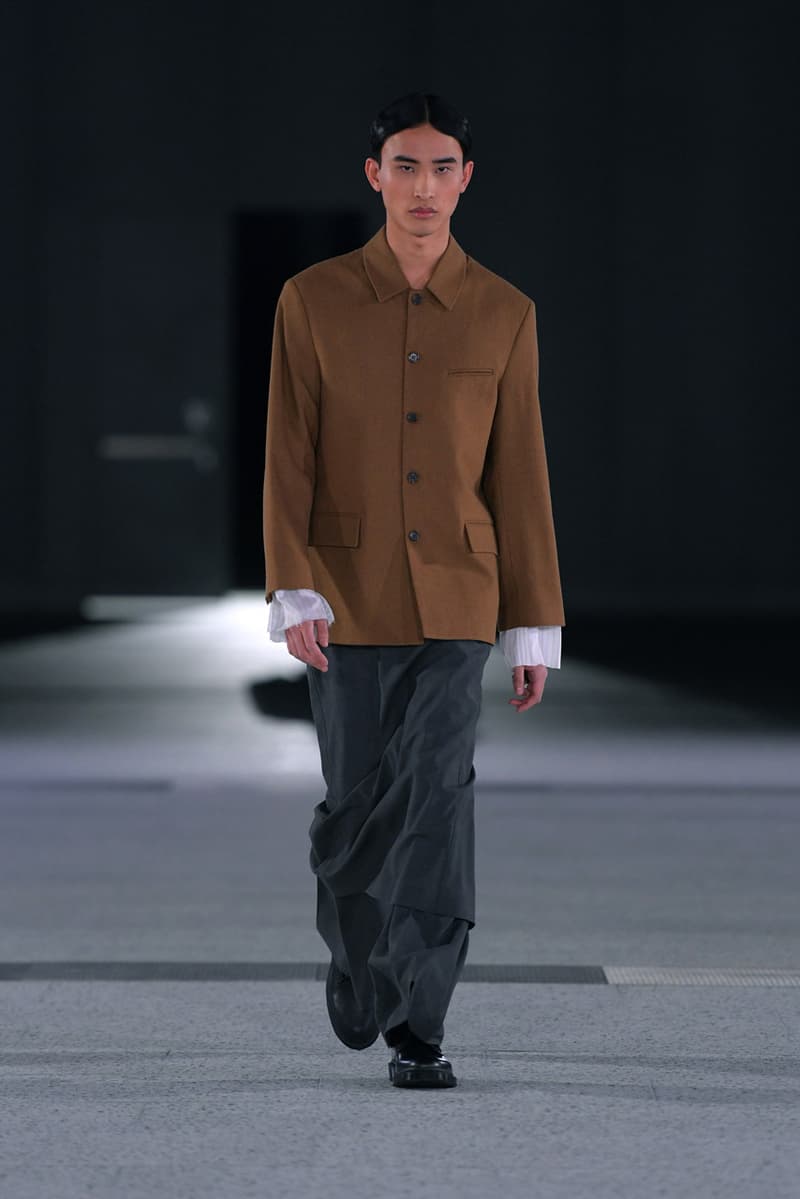 4 of 32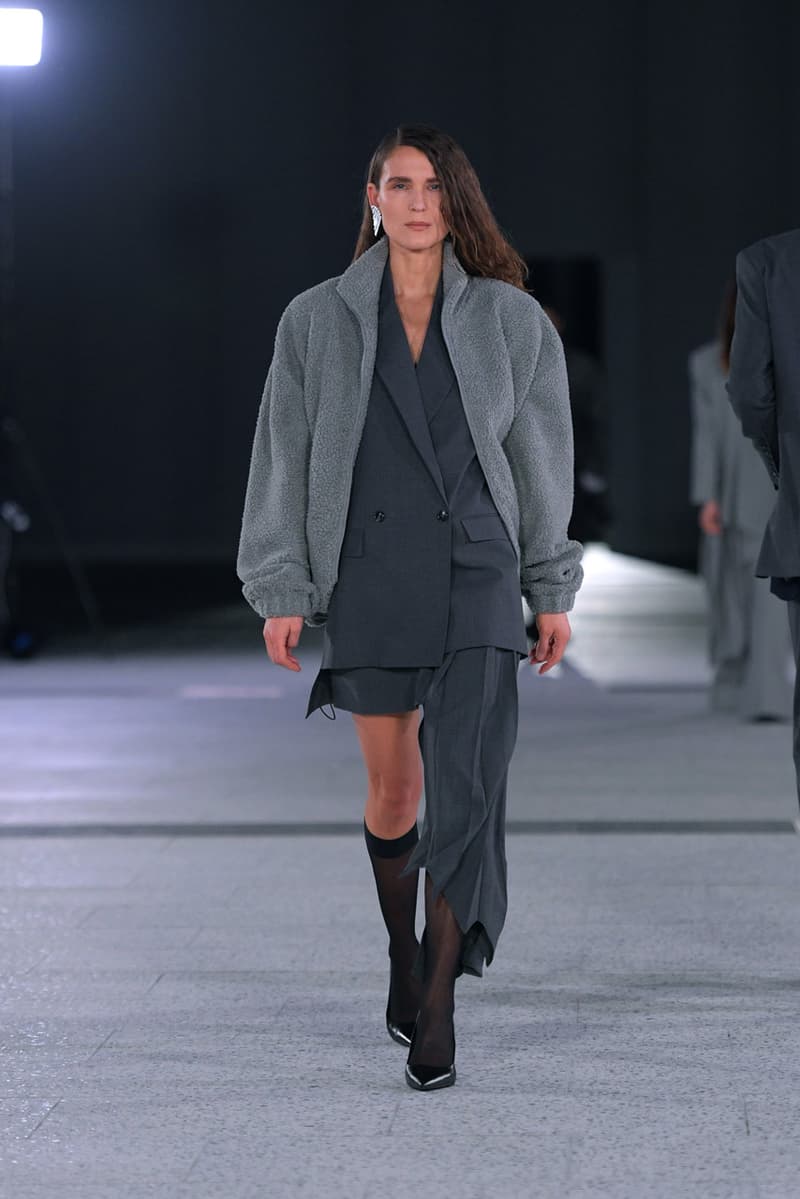 5 of 32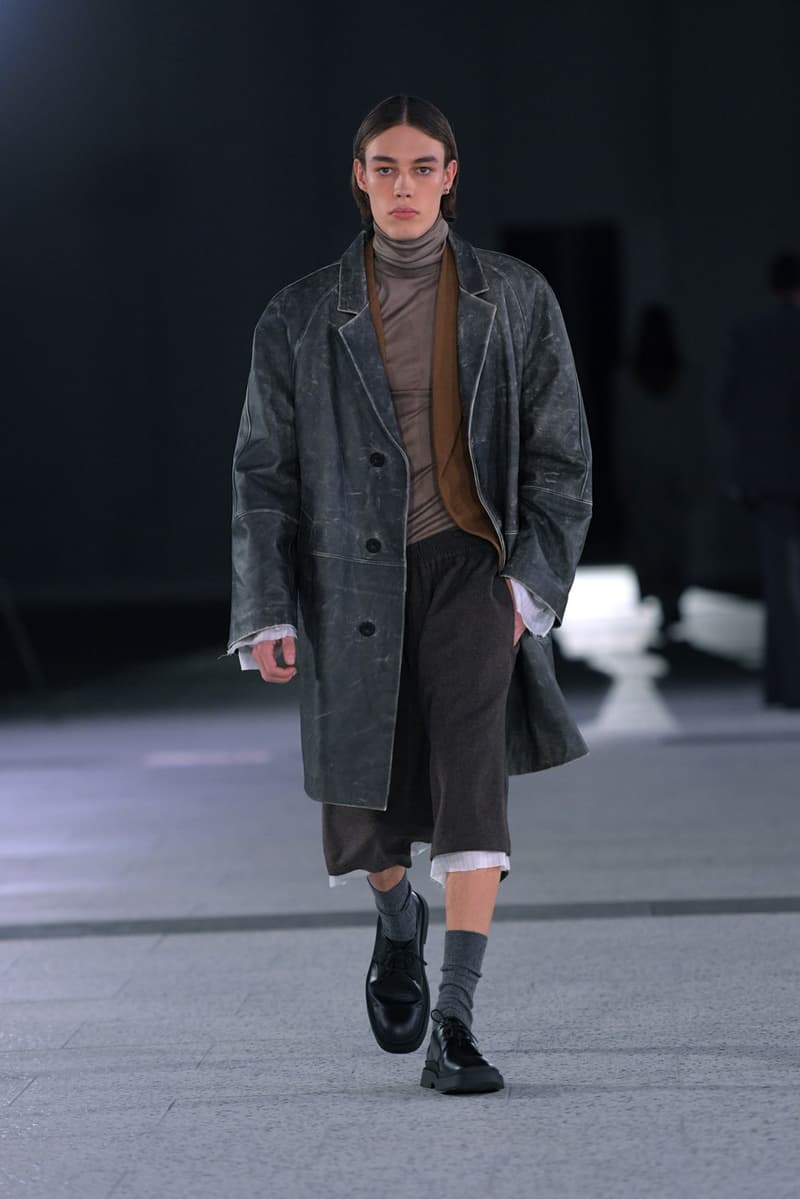 6 of 32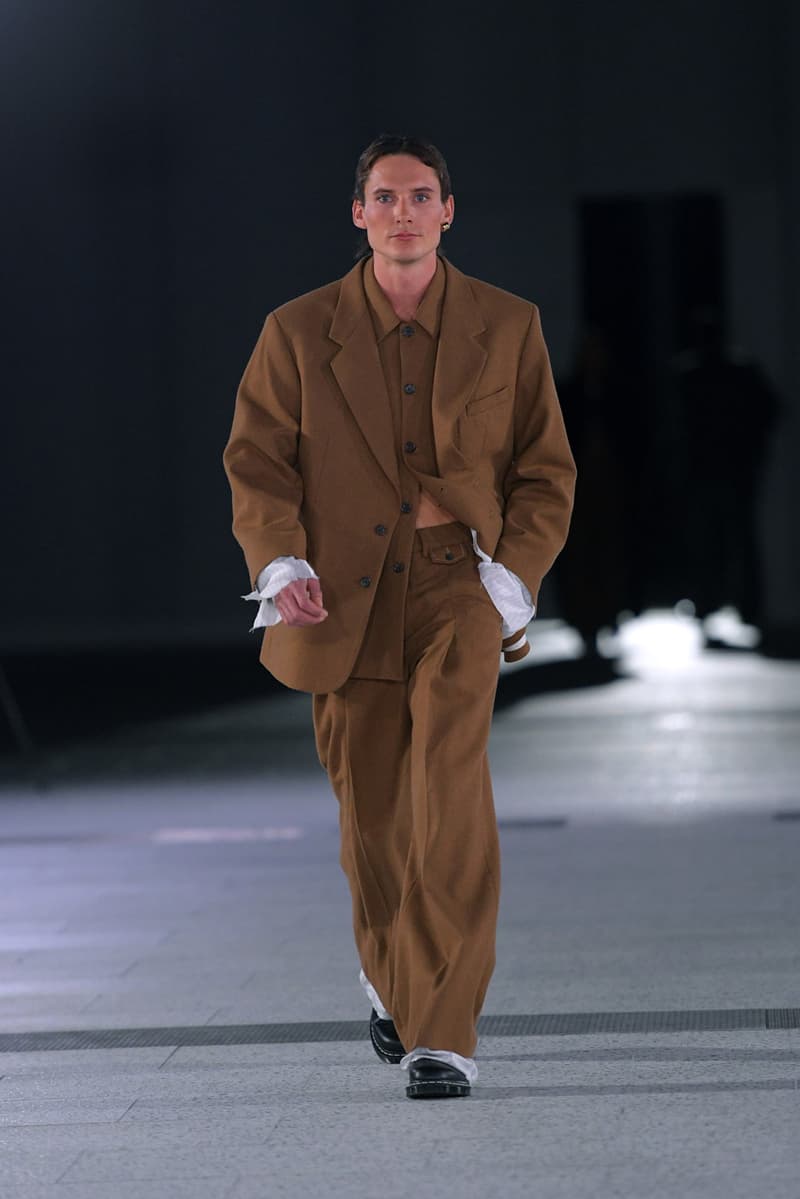 7 of 32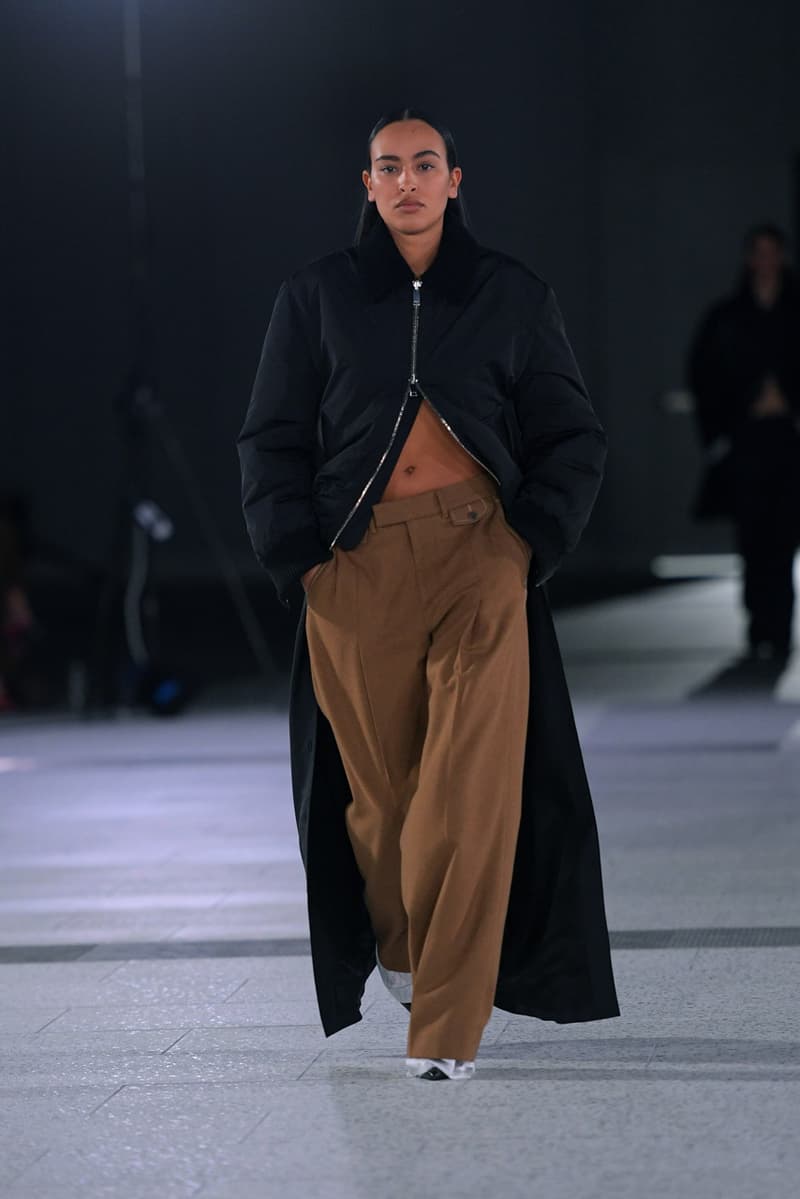 8 of 32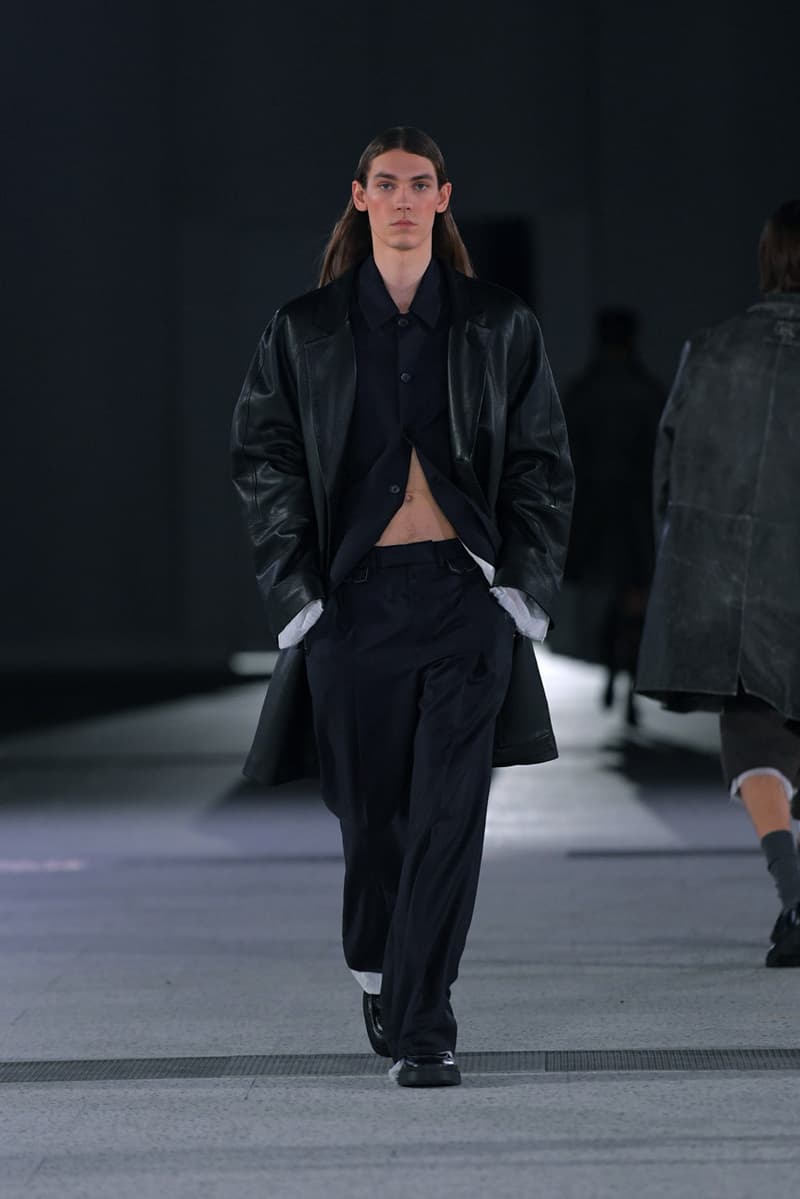 9 of 32
10 of 32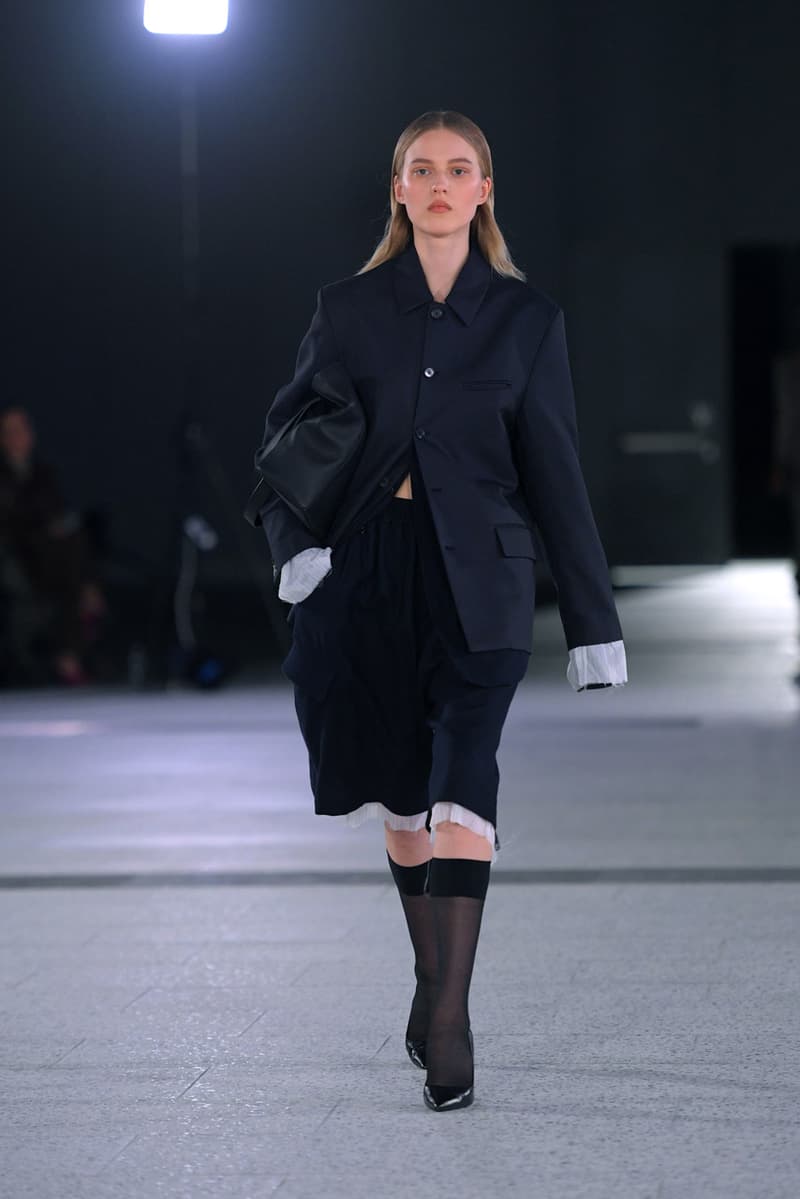 11 of 32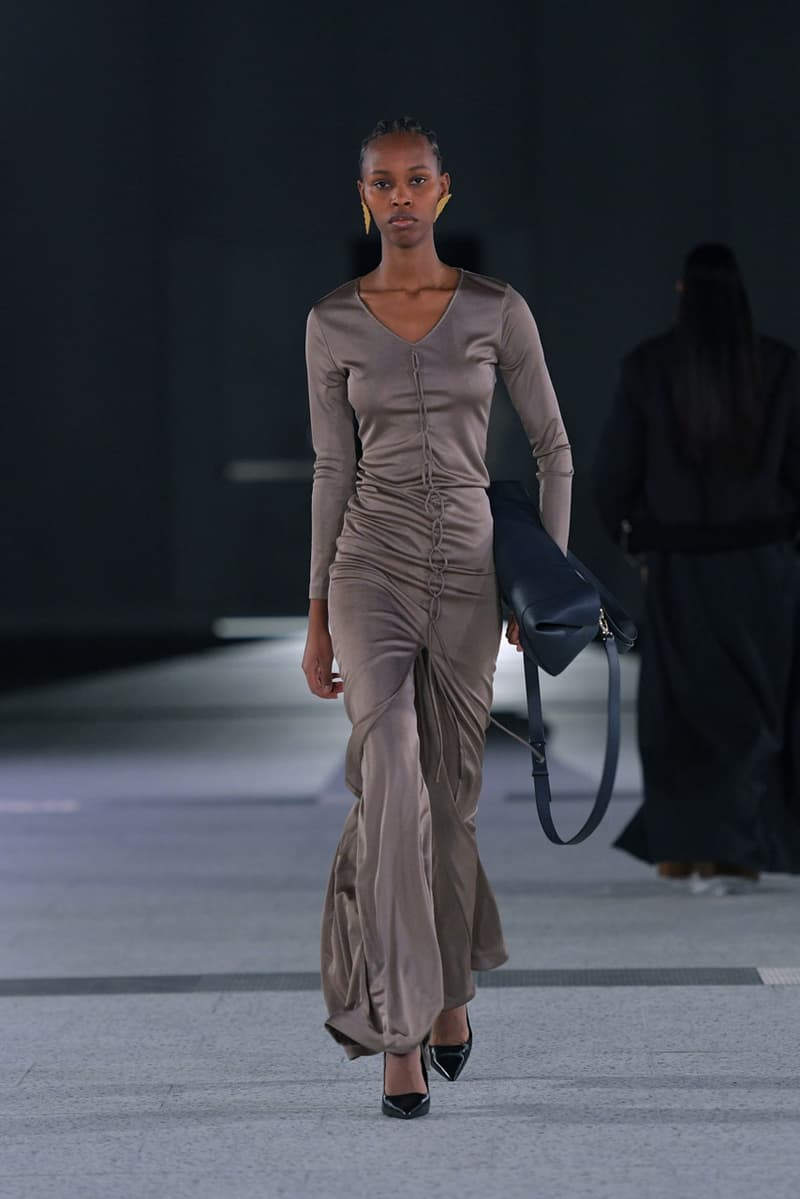 12 of 32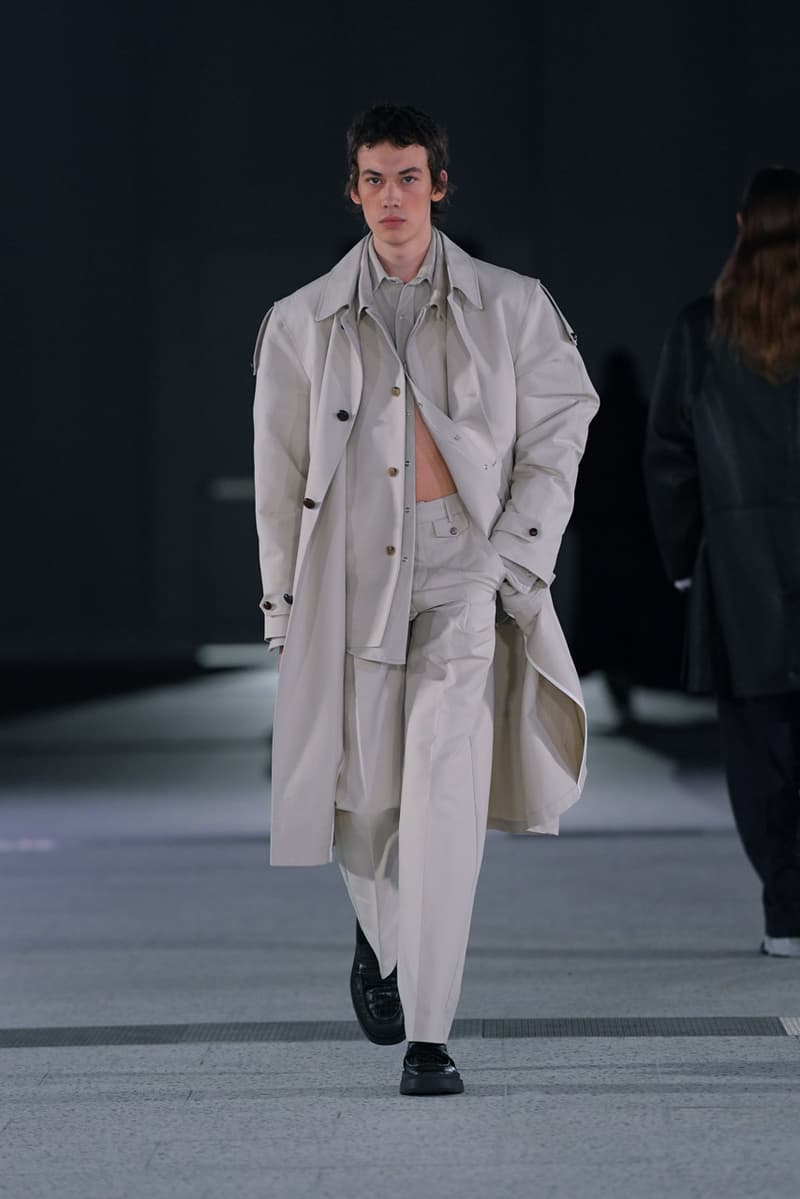 13 of 32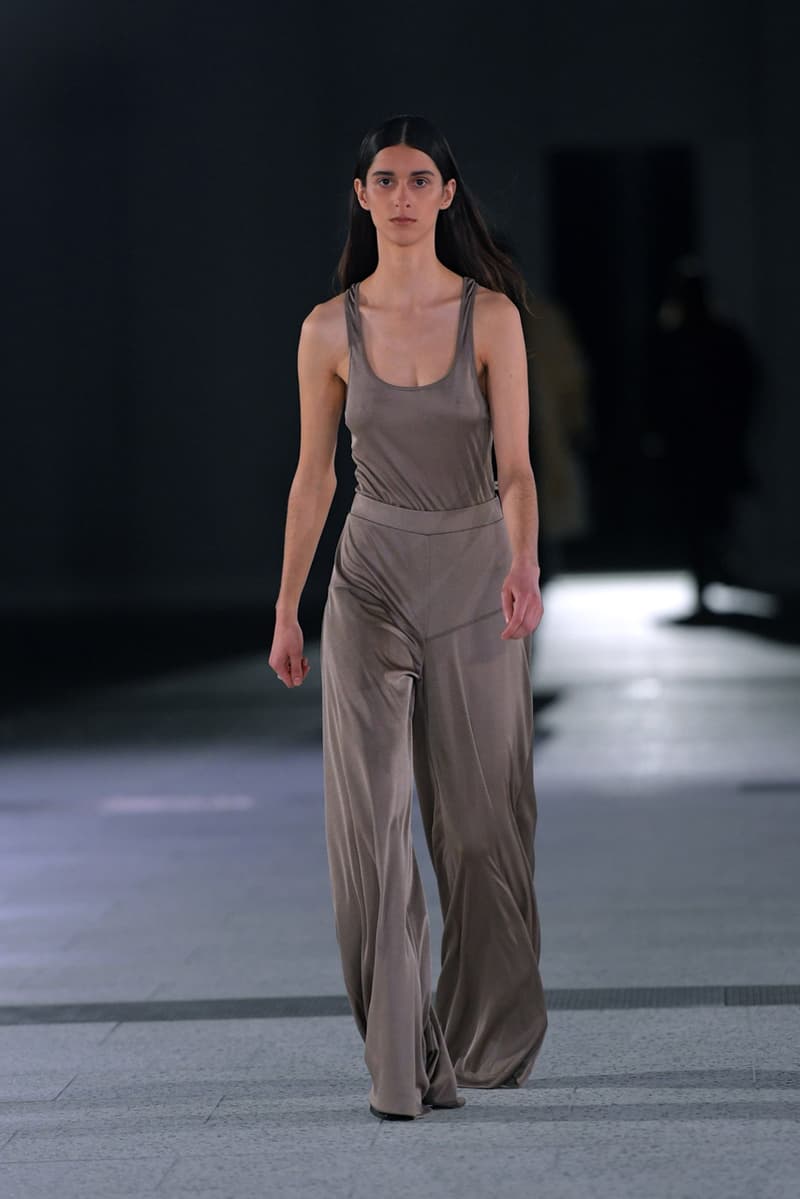 14 of 32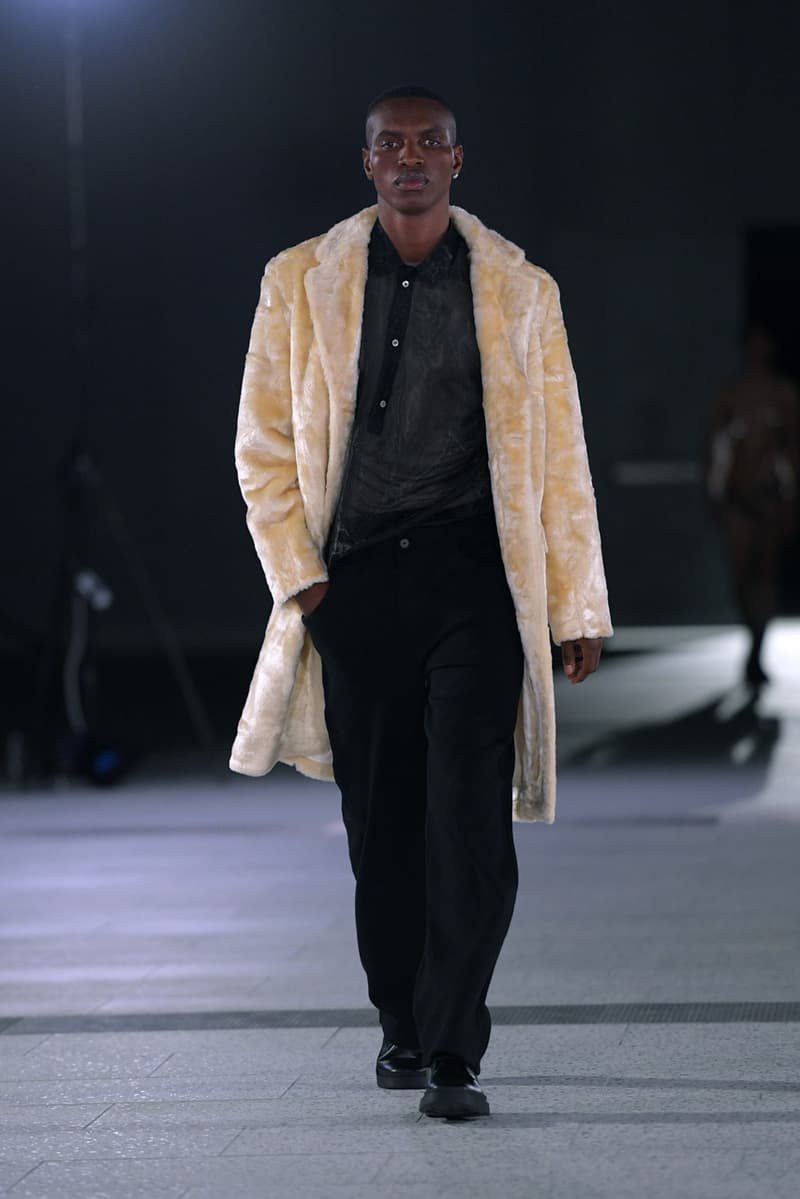 15 of 32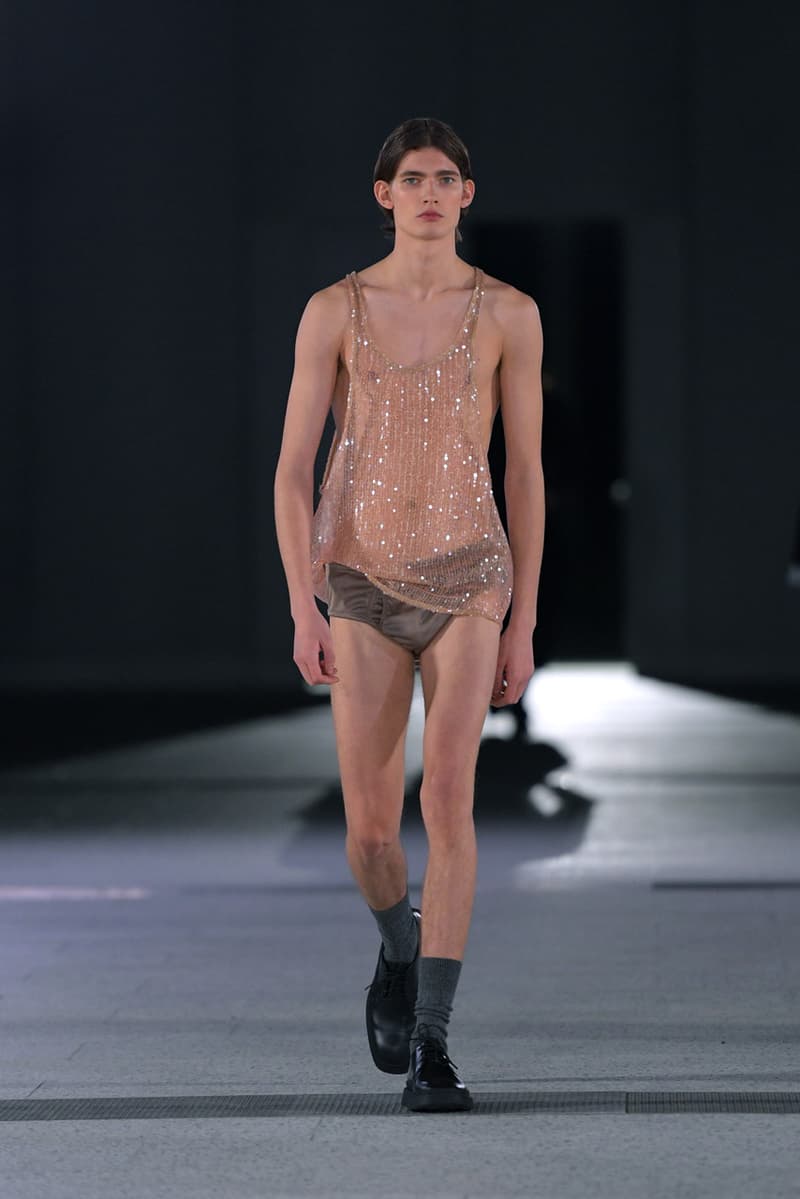 16 of 32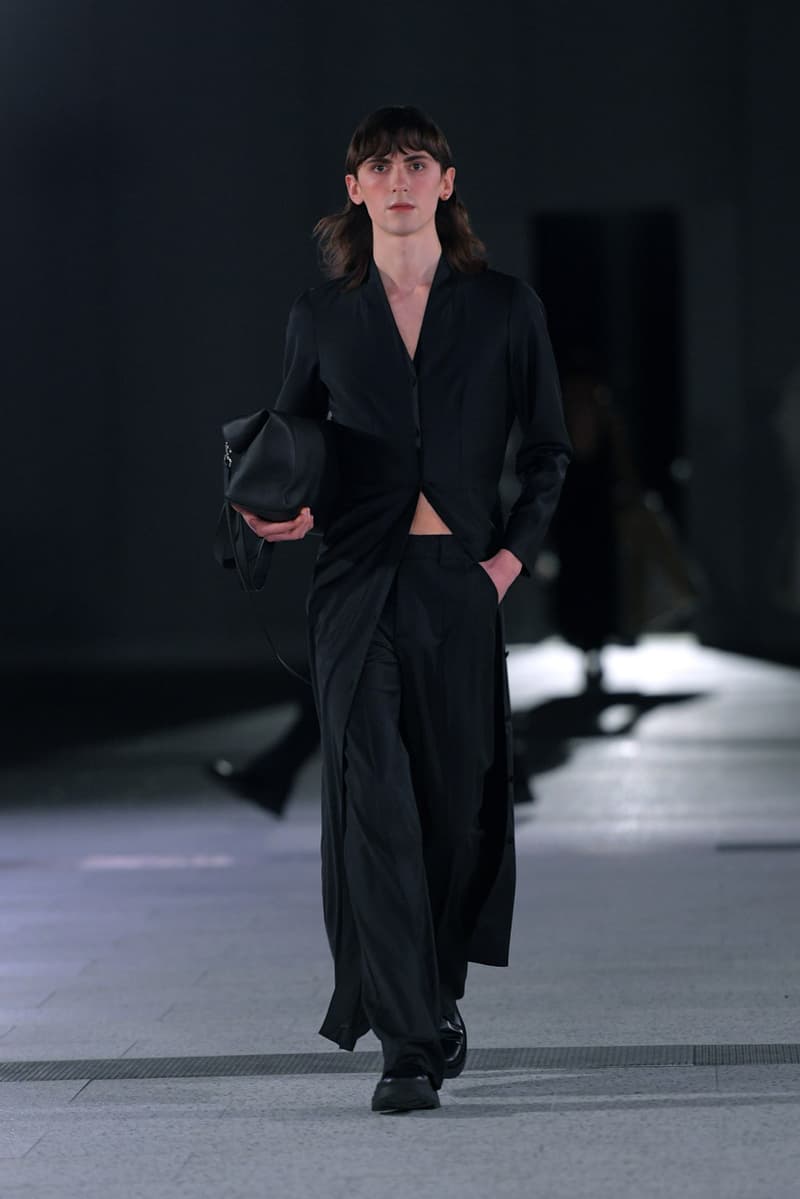 17 of 32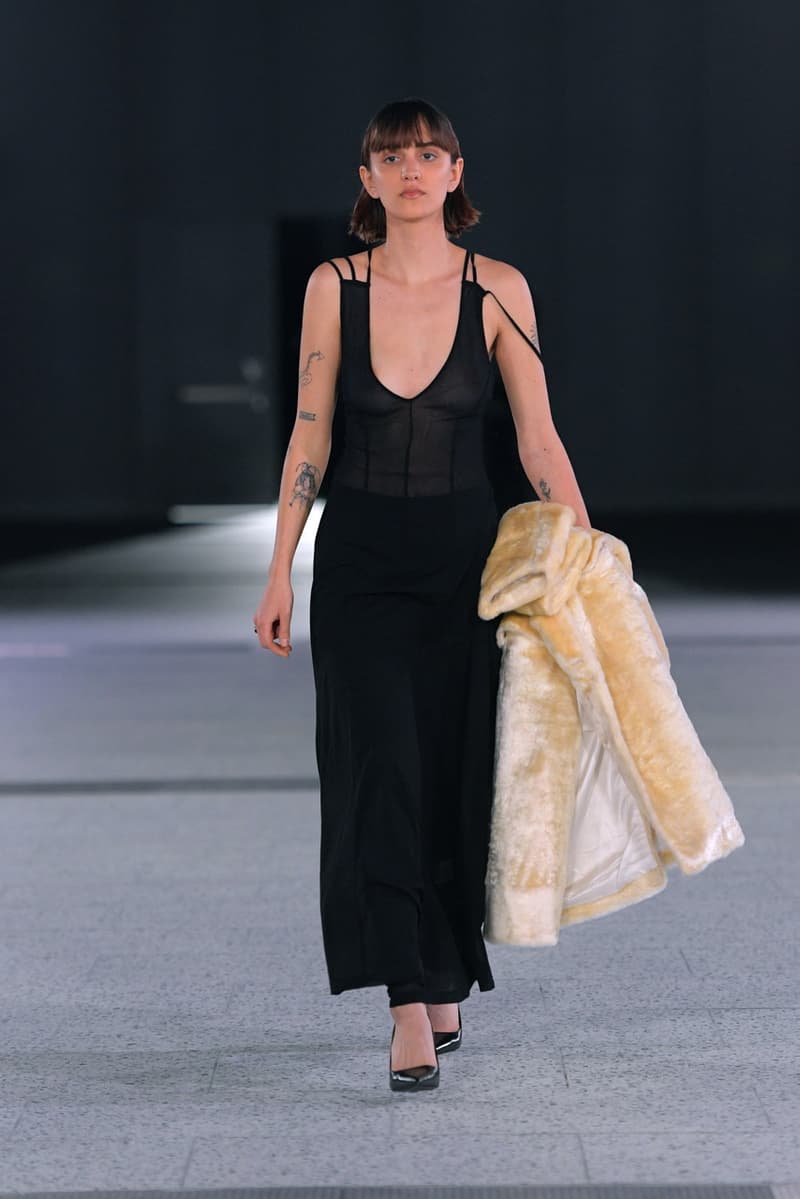 18 of 32
19 of 32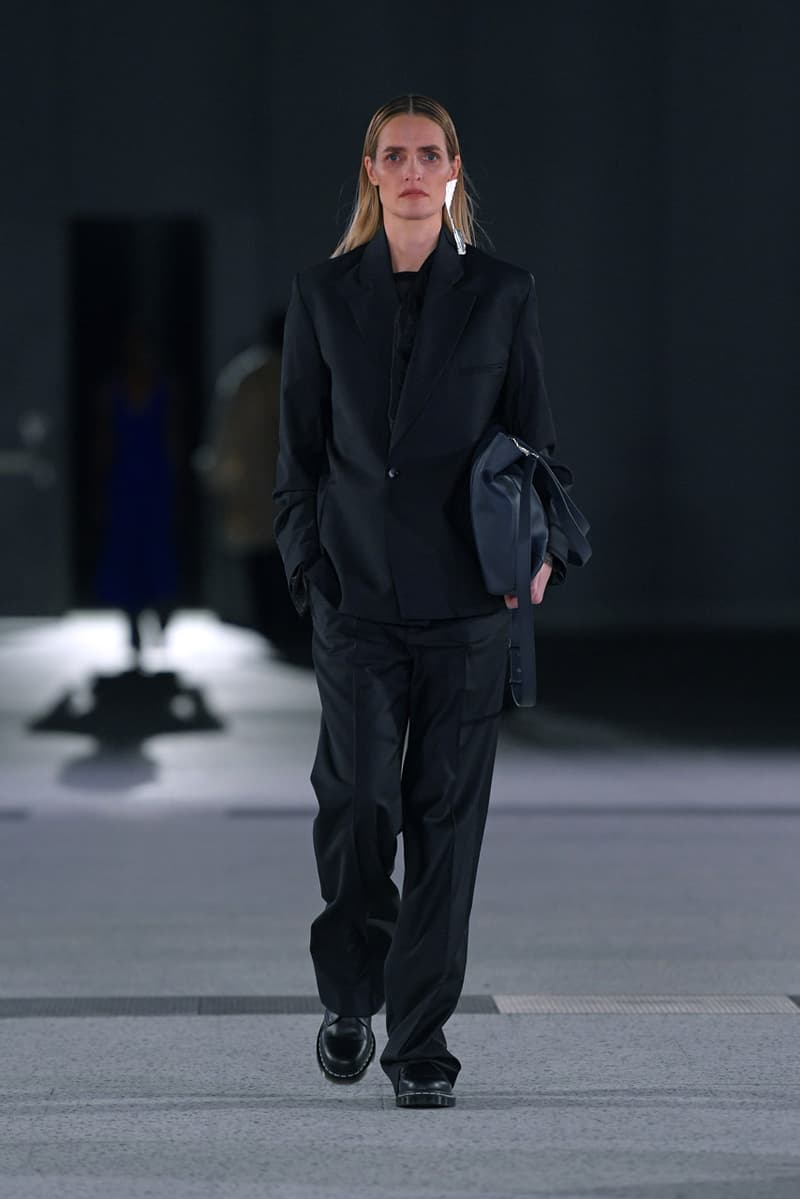 20 of 32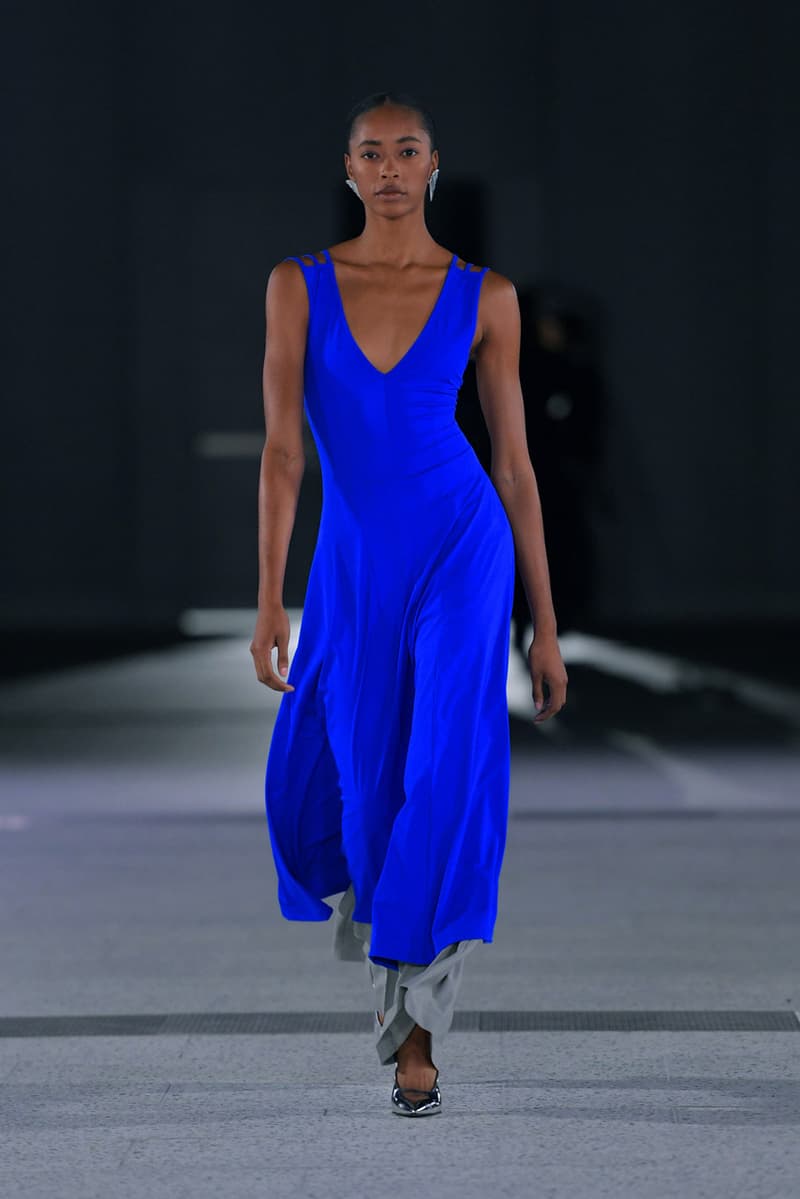 21 of 32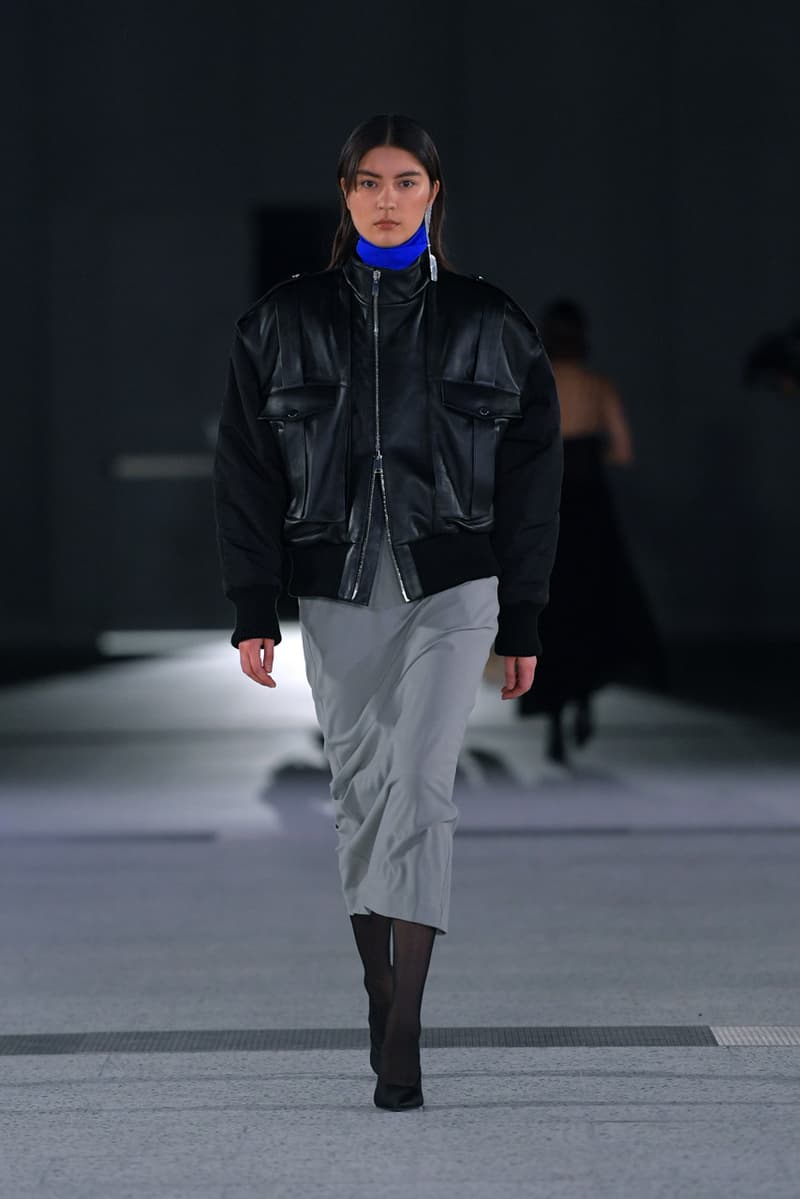 22 of 32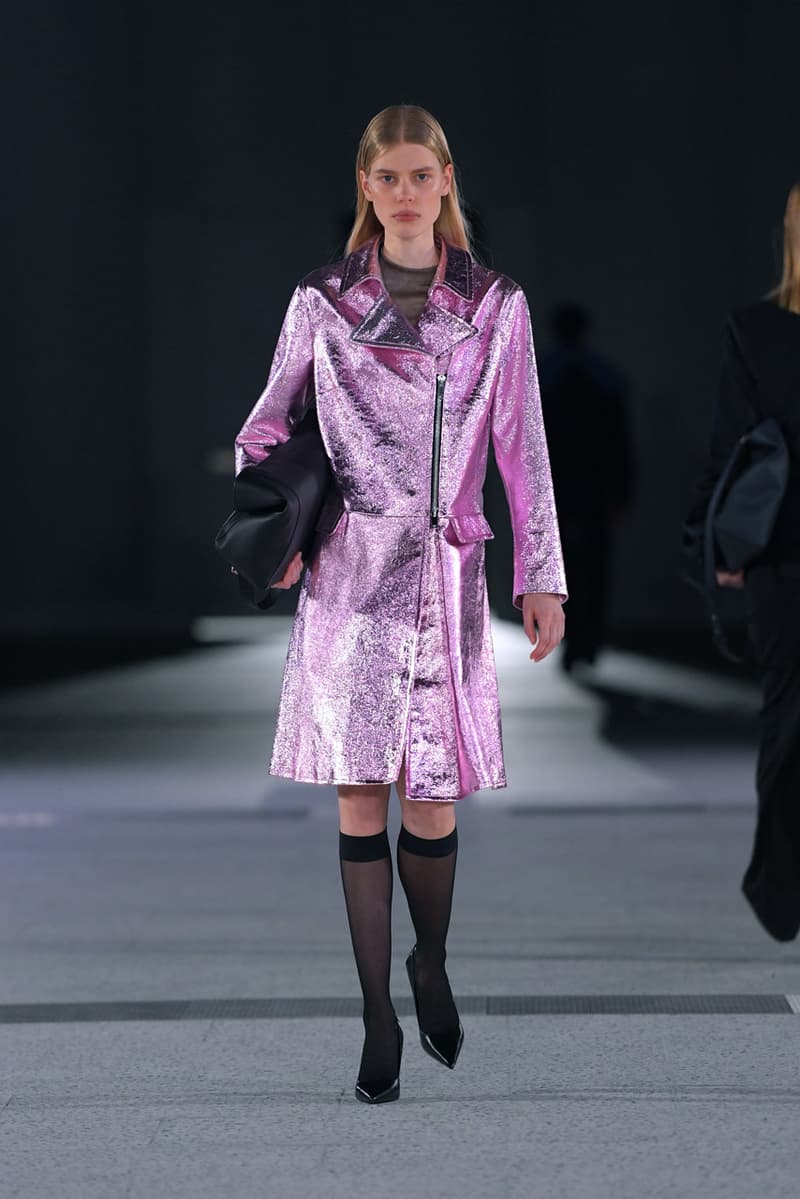 23 of 32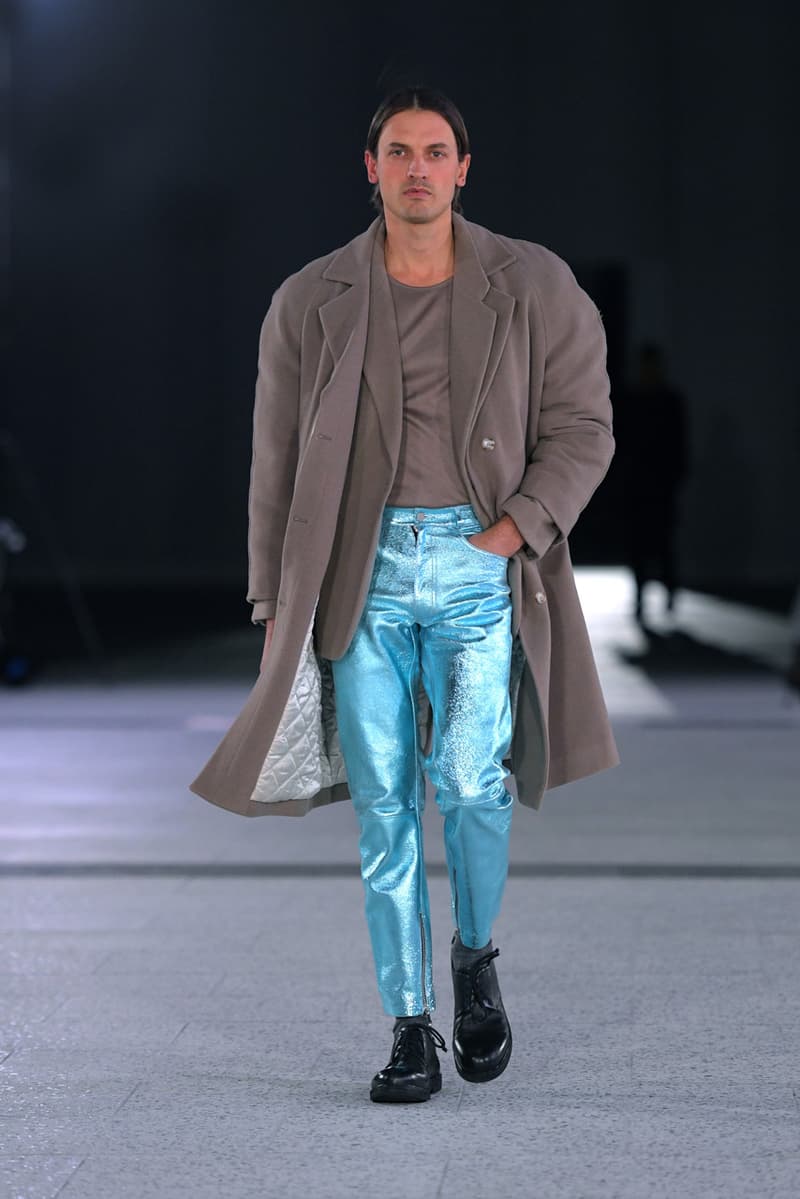 24 of 32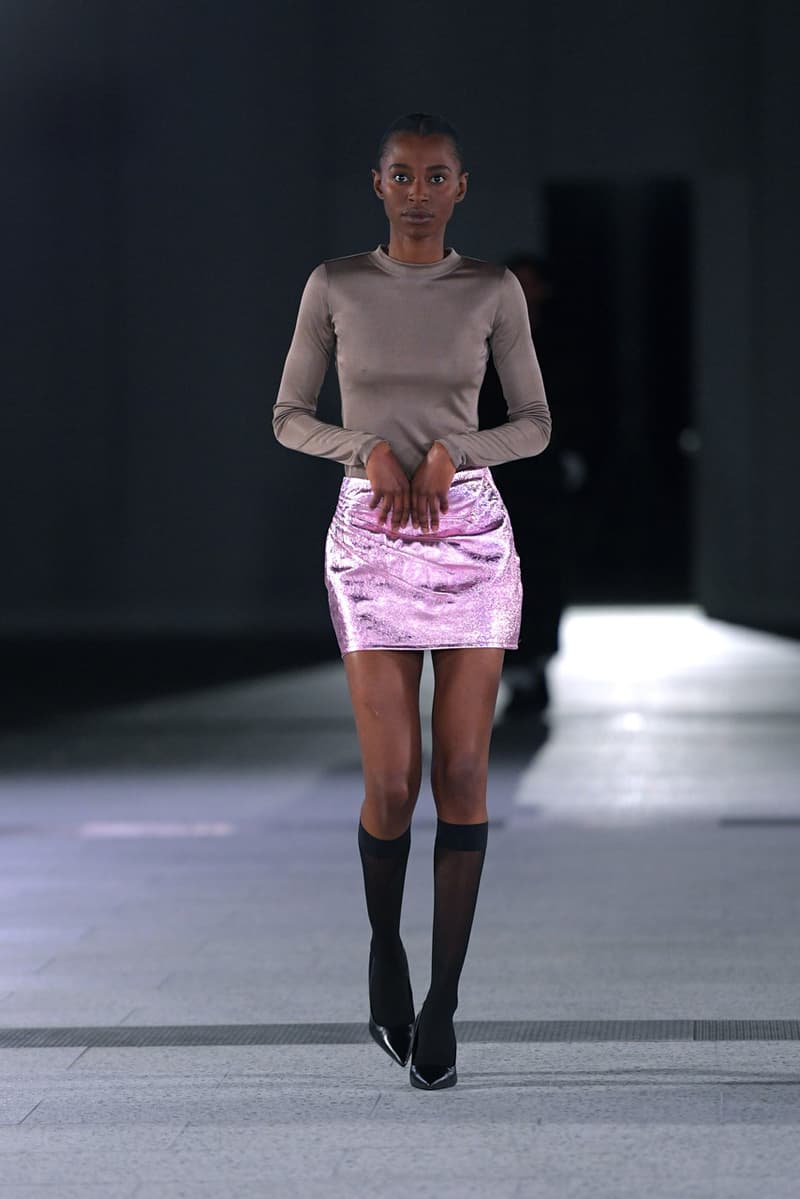 25 of 32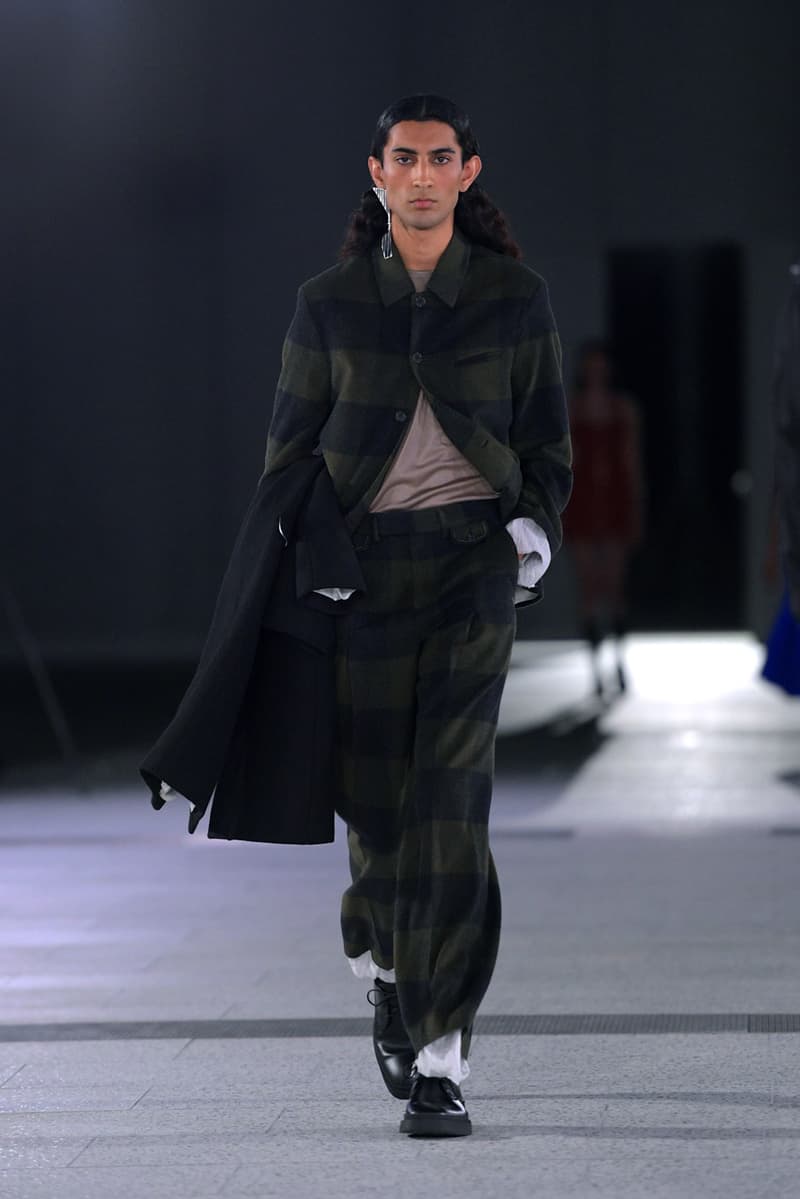 26 of 32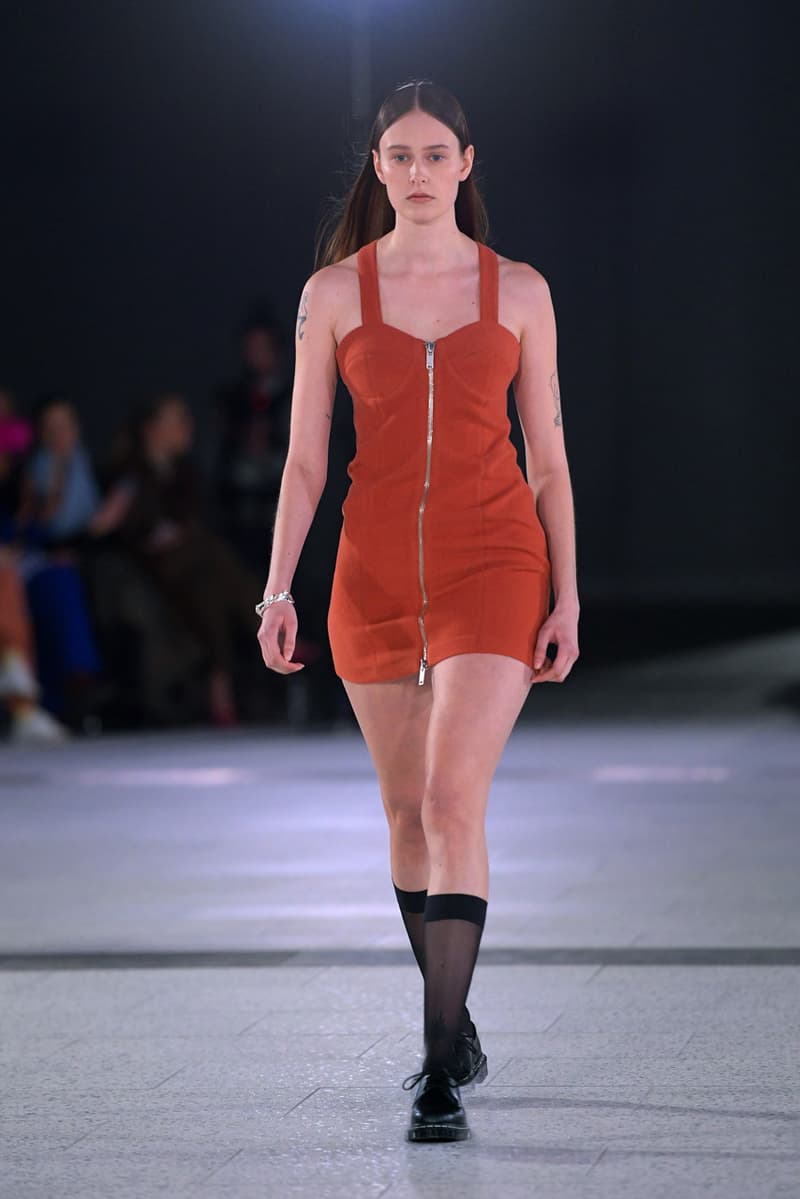 27 of 32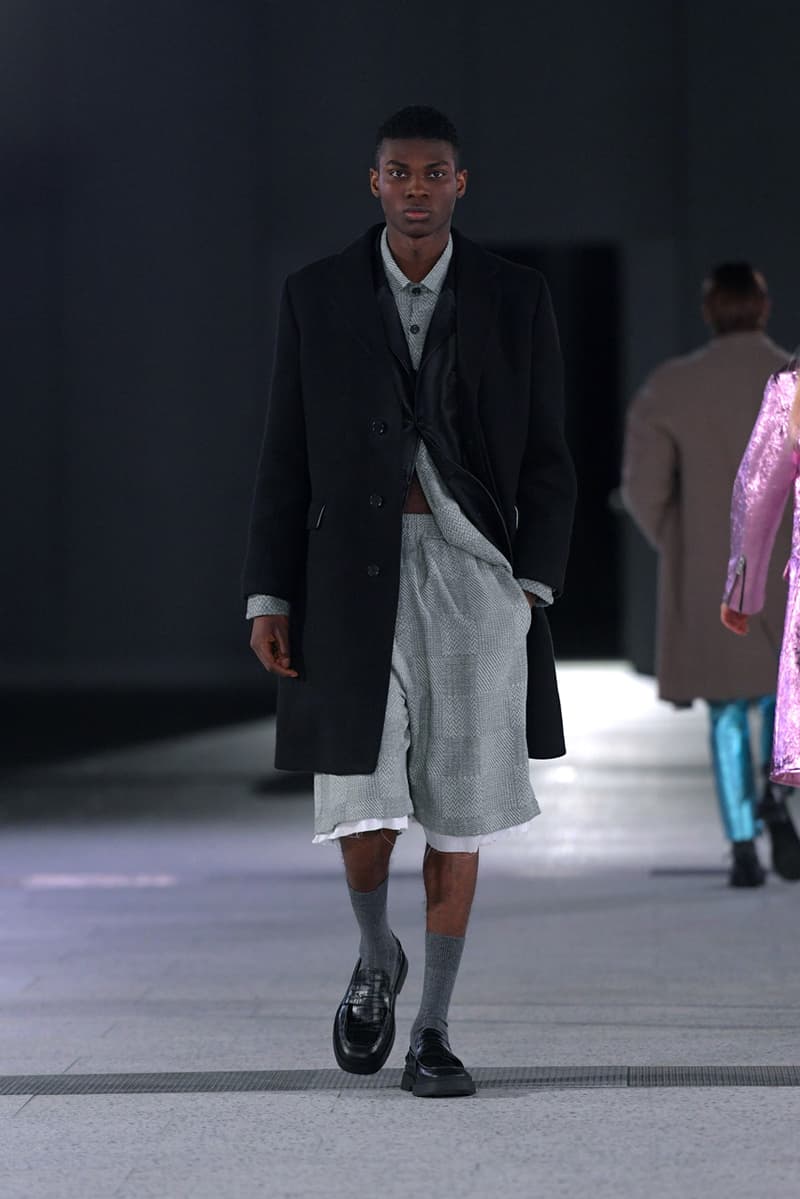 28 of 32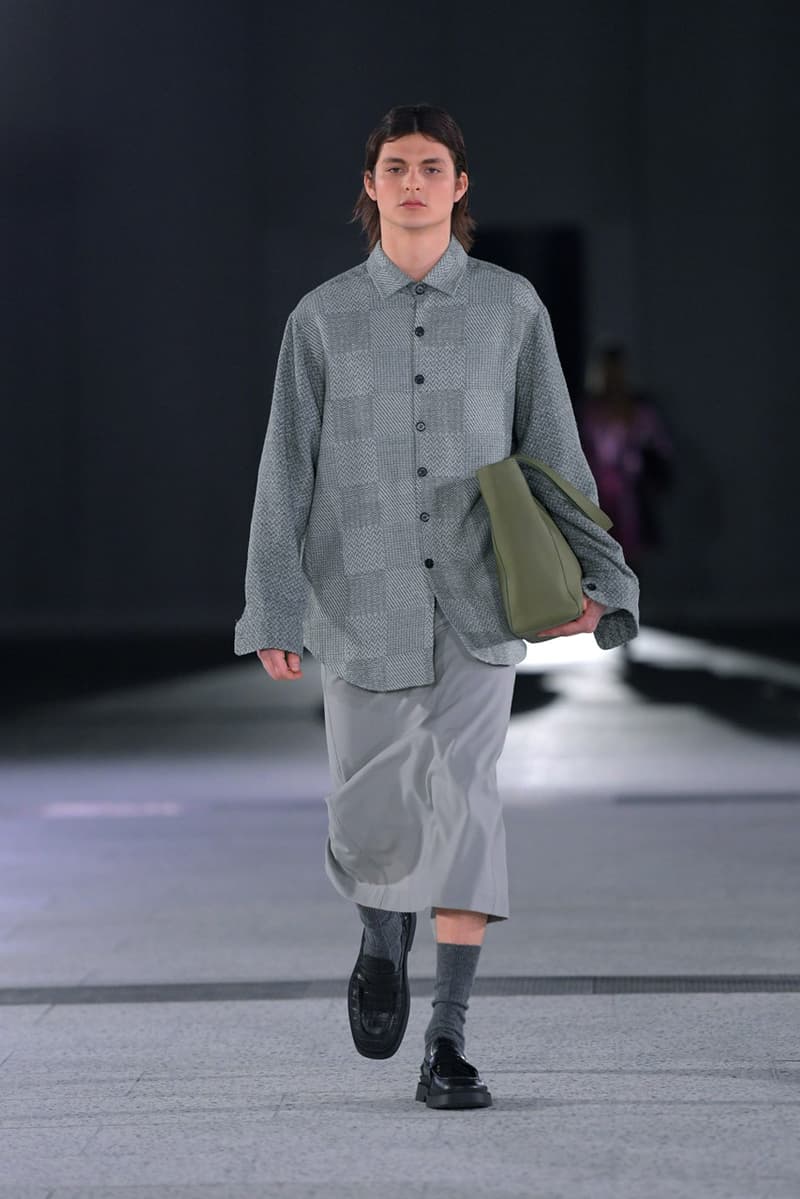 29 of 32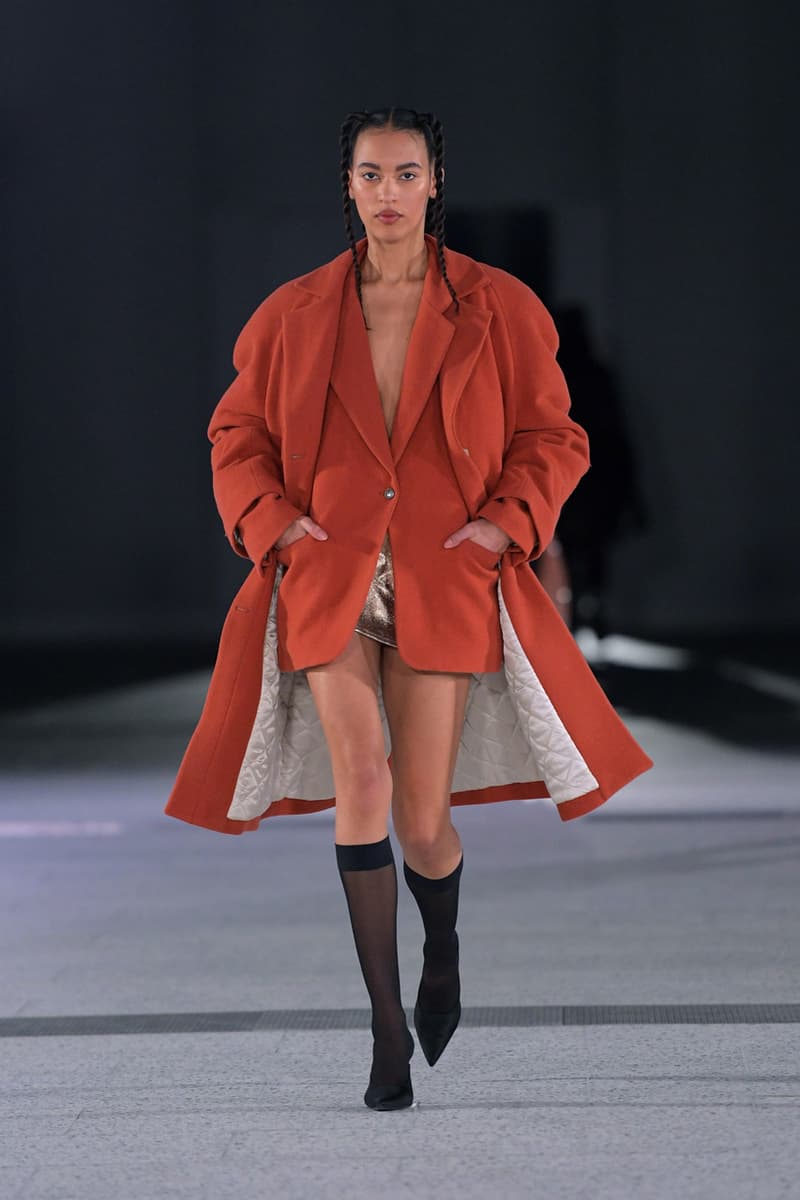 30 of 32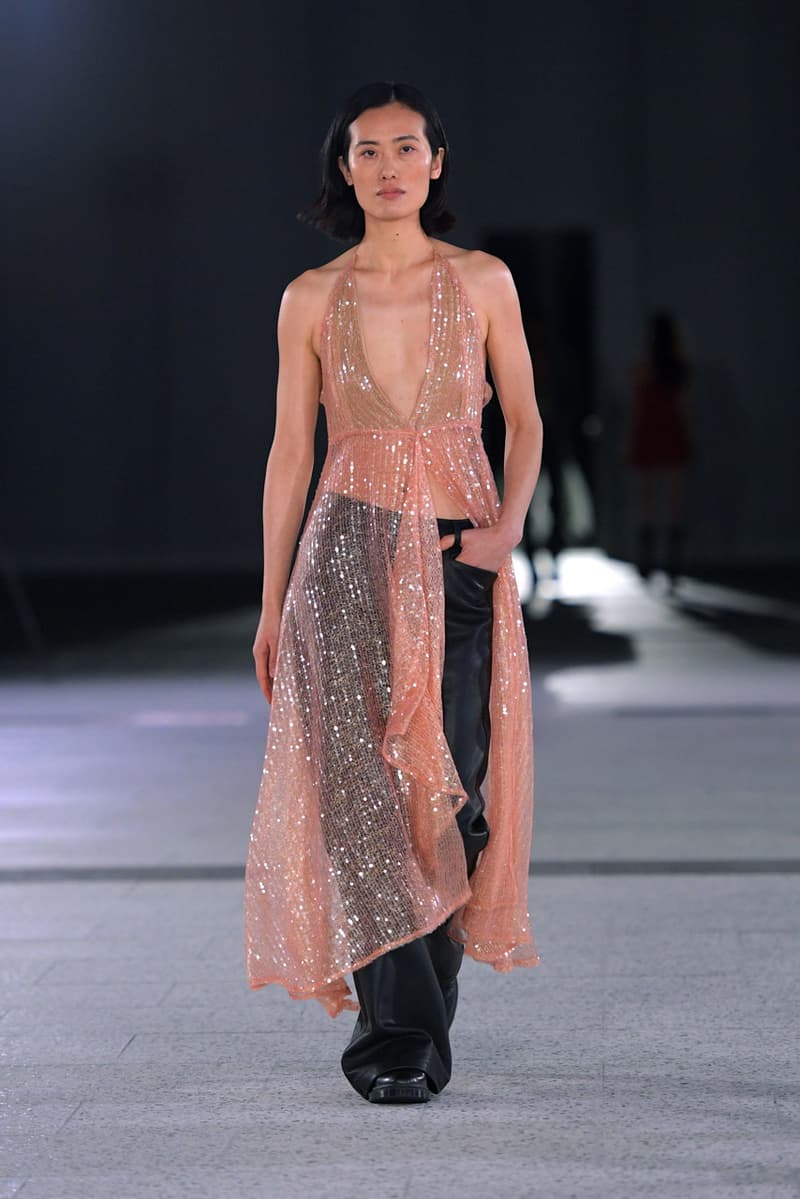 31 of 32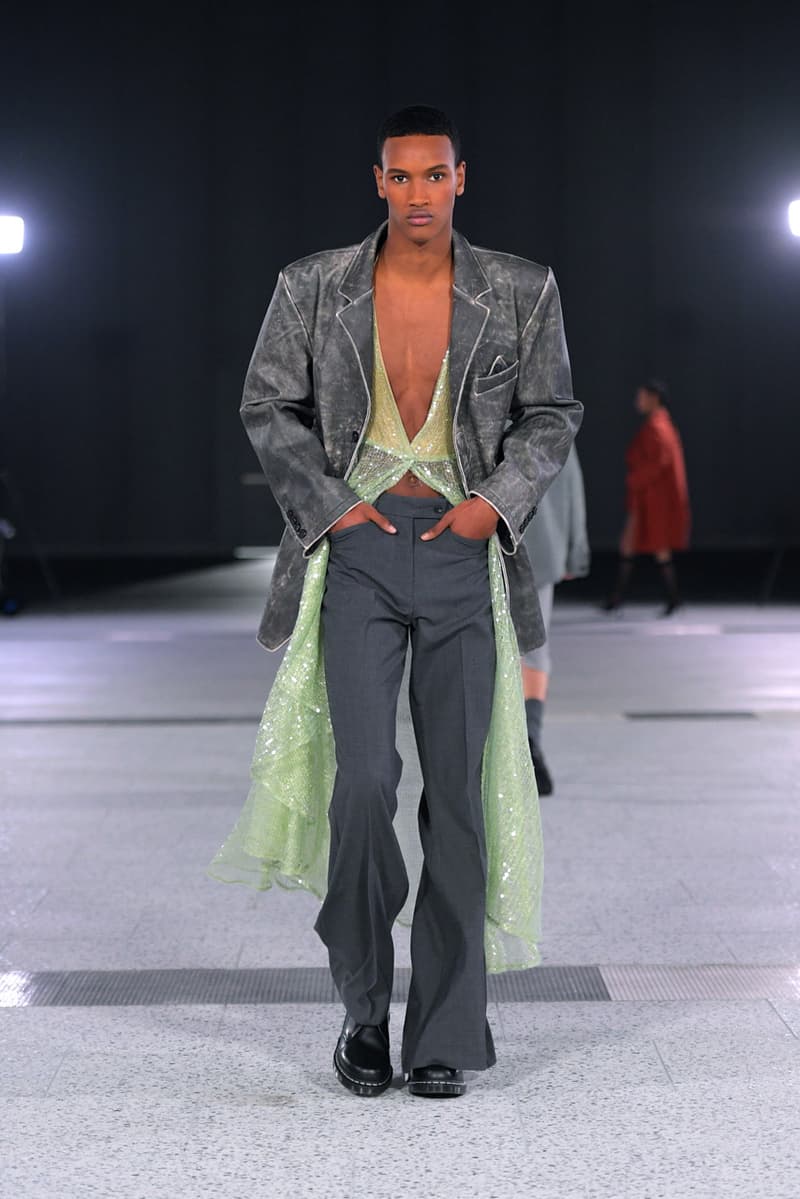 32 of 32
After making a name for himself as a menswear designer since his label's conception in 2016, Danish designer Martin Asbjørn is expanding his range with genderless iterations for Fall 2022.
"I think there has been a long steady development since I very first started," Asbjørn told HYPEBEAST of his move into genderless design. "I was always labeled as a menswear designer but to be honest, many of my customers were women so it was obvious to eventually include pieces more geared towards them, even though I also love it if those skirts and dresses are worn by boys too!"
Removed of gender-confining labels, each of the 32 looks lands somewhere on the spectrum between sharp tailoring and sports luxe, resulting in a collection made for the business-minded glitterati. The range enlists a wide-spanning color palette of earthy neutrals, khaki, mushroom and black that is enhanced with touches of burnt orange, ochre, pale green, metallic pink and aqua.
Standard suiting is reinvented with billowing pleats appearing from the backs of jackets or protruding from the sides of skirts. Meanwhile, sequins decorate a modern slip dress and bellbottom flares pair with oversized jackets to provide a contemporary take on traditional silhouettes. Elsewhere, exposed stitching replaces missing buttons and unfinished linings peek out from sleeves and legs on various suit pieces, referencing standard tailoring practices.
"I looked at how clothes are made — tailoring, in particular — and used details such as basting stitches (the wide stitches used in the construction of suits to give shape) and linings and made them a decorative element rather than hiding them away as usual," Asbjørn said of the collection's development. "For the first time too, I designed pieces such as dresses and skirts but didn't reserve them entirely for women but instead allowed them to be 'just' garments that can be worn by whoever likes them and in whatever way they desire."
"It's a collection of great clothes, not a story-telling process or a personal viewpoint," he added.
Take a look at Martin Asbjørn's Fall/Winter 2022 collection above.
In more fashion news, Ib Kamara is Off-White's new Art and Image Director.