Shannon Abloh Takes on Role of CEO and Managing Director of Virgil Abloh Securities
Leading the organization to carry out and spearhead initiatives the late designer put forth for the foundation.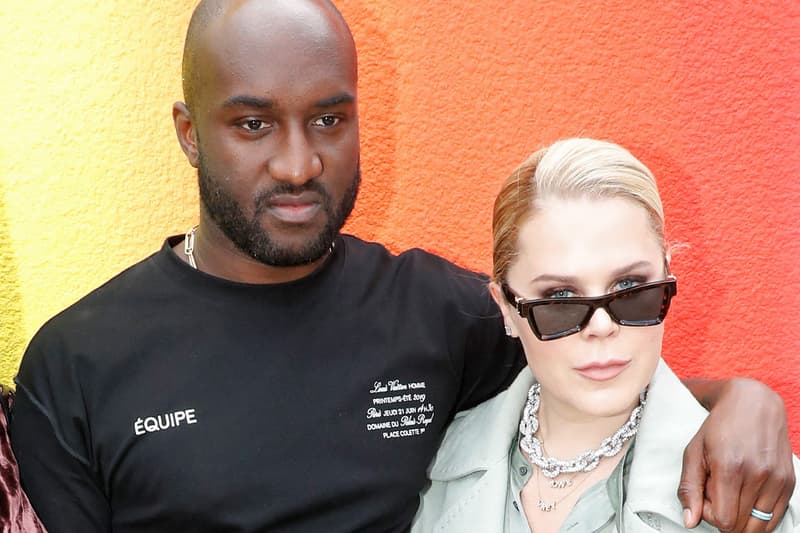 Shannon Abloh is carrying on the legacy of her late husband, the highly-regarded visionary and creative director, Virgil Abloh.
Shannon is slated to become the chief executive officer and managing director of the Virgil-founded creative corporation, Virgil Abloh Securities. She is set to continue his legacy by leading the organization through new endeavors and initiatives that stay true to Virgil's ethos. The Virgil Abloh Securities portfolio consists of a multitude of disciplines and vastly covers an amplitude of aspects including art, architecture, engineering, creative direction, industrial design, fashion, film, writing and philanthropy.
As a branch of the new foundation, Virgil Abloh Securities is also opening a new philanthropic institution to continue Virgil's teachings and philosophy. It will aim to continue to pave the way for youth to explore their chosen avenues innovatively and psh for greater equality and inclusion for diverse talents across creative industries. Virgil Abloh Securities is expected to stay true to Virgil's methodology. Shannon Abloh will be releasing a formal statement regarding her new position and the future of Virgil Abloh Securities later this summer.
Elsewhere in fashion, Tom Ford has stepped down as CFDA chairman.