'Riverdale' Officially Ending With Season 7
The final season will air midseason of 2023.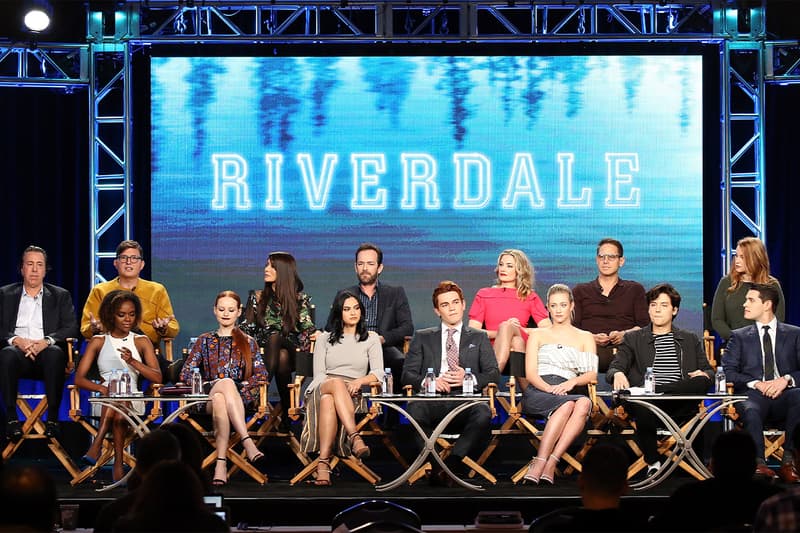 Riverdale will officially end with the final season coming on The CW. The seventh and last season is set to debut midseason of 2023.
Mark Pedowitz, chairman of the CW, announced on Thursday morning and said that he believes "seven years is the right amount." Riverdale star, JK Apa, has also taken the opportunity to comment on the upcoming and final season, claiming that he promises the show will conclude with a bang. 
"I am a big believer of giving series that have had a long run an appropriate send-off. We had a long conversation with Roberto [Aguirre-Sacasa] yesterday, and he is thrilled with the decision," Pedowitz said. "We are going to treat the show in the manner it deserves. It's been an iconic pop culture star, and we want to make sure that it goes out the right way."
The show was renewed for a Season 7 back in March, alongside a few other CW shows such as The Flash, Kung Fu, All American, and Walker. Riverdale has aired over 100 episodes up to date and proved itself to be a hit. However, the show really took off in popularity when it became available on Netflix.
Elsewhere in Entertainment, Stan Lee's cameos could return with the help of CGI.