Netflix Has Been Streaming Unreleased Titles to Subscribers for Their Feedback
Forming focus groups over the past year.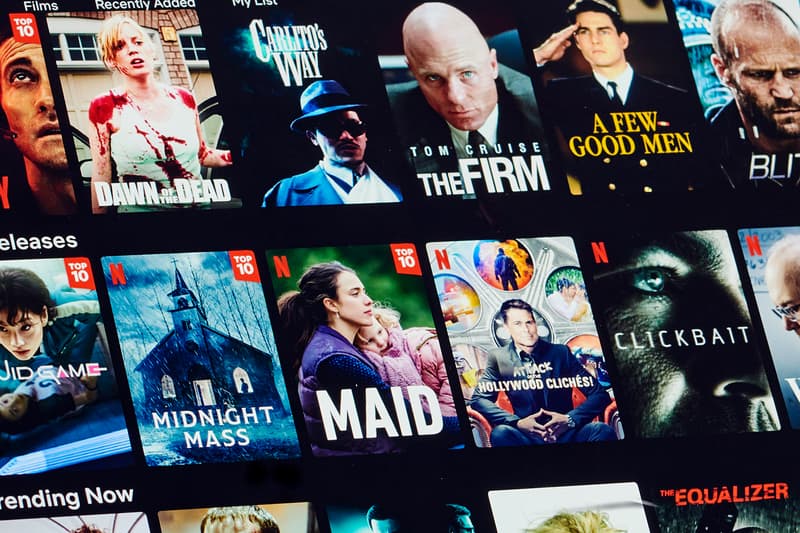 Over the past year, Netflix has been receiving subscriber feedback for its original titles by streaming the projects to several members before its wide release.
Variety obtained a copy of an email sent by Netflix to the group of subscribers, stating that the service is looking for members of the Netflix community to join them in a panel. "We at Netflix are building a community of members to view and give feedback on upcoming movies and series, and we'd like to know if you're interested in being a part of it," the email explained. "It's simple, but an incredibly important part of creating best-in-class content for you and Netflix members all around the world."
The service confirmed the creation of its subscriber panels, which essentially serves as a focus group and have only taken place in the United States so far. Netflix has been doing something similar to focus-group testing in the past, with the release of its "shuffle play" feature and customer-feedback panels that subscribers see after finishing a movie or a series.
Subscribers who agree to watch the titles prior to its release are required to sign a non-disclosure agreement, and are supposedly selected by Netflix because they "represent a range of perspectives."
Elsewhere in entertainment, Tracee Ellis Ross' Daria spinoff Jodie is now an animated film rather than a series.