John Woo's English Remake of 'The Killer' Is Heading to Peacock
Premiering in 2023.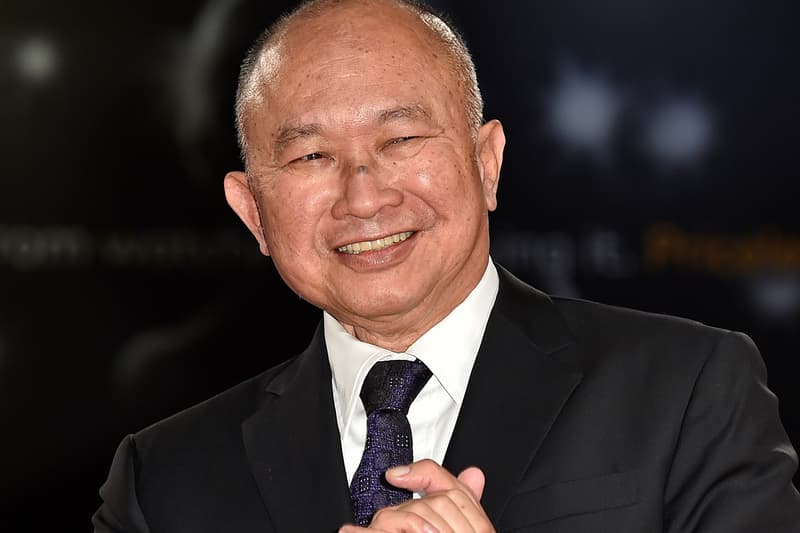 John Woo's English remake of his 1989 film The Killer is heading to Peacock.
The upcoming adaptation is being produced in collaboration with Universal Pictures and is scheduled for a 2023 release. A cast is yet to be announced but is expected follow a similar storyline to Woo's original Hong Kong action thriller, which saw Chow Yun-fat as Ah Jong, an assassin who accidentally damages the vision of singer Jennie, portrayed by Sally Yeh, during a shootout of what he initially wanted to be his last job. He soon learns that Jennie must undergo an expensive medical operation or else she will go blind, so he performs one more job to get her the money.
Hollywood has attempted to remake The Killer several times over the last three decades, but none of them ever went past development. A screenplay was written several times during 1992 and 1993 with Richard Gere and Denzel Washington in mind, followed by a John H. Lee-helmed film in 2007 that resulted in Lee exiting the project and, finally, a 2018 version with Lupita Nyong'o as a female version of Ah Jong that fell through because of rewrites.
Stay tuned for an official trailer and release date.
Elsewhere in entertainment, watch the first trailer for Olivia Wilde's Don't Worry Darling.