FRANCHISE Visits Tokyo to Unveil Its Spring/Summer 22 Collection
Featuring designs from Jason Wright, Hassan Rahim and more.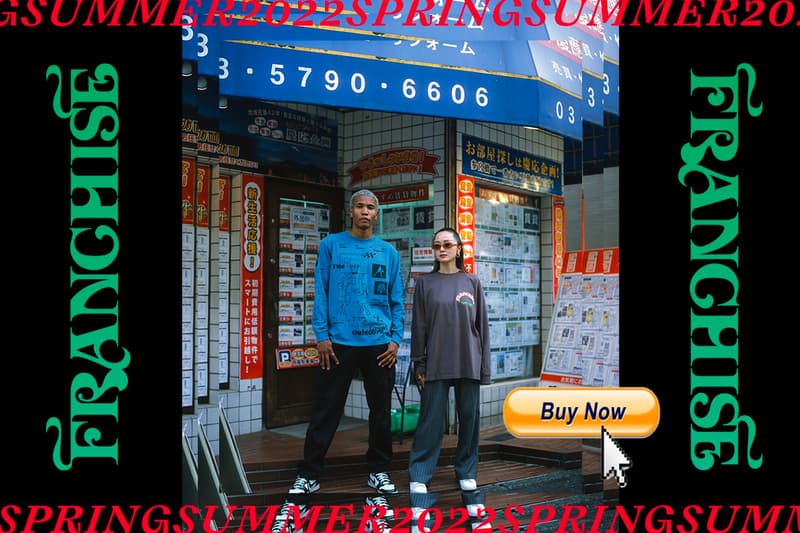 1 of 11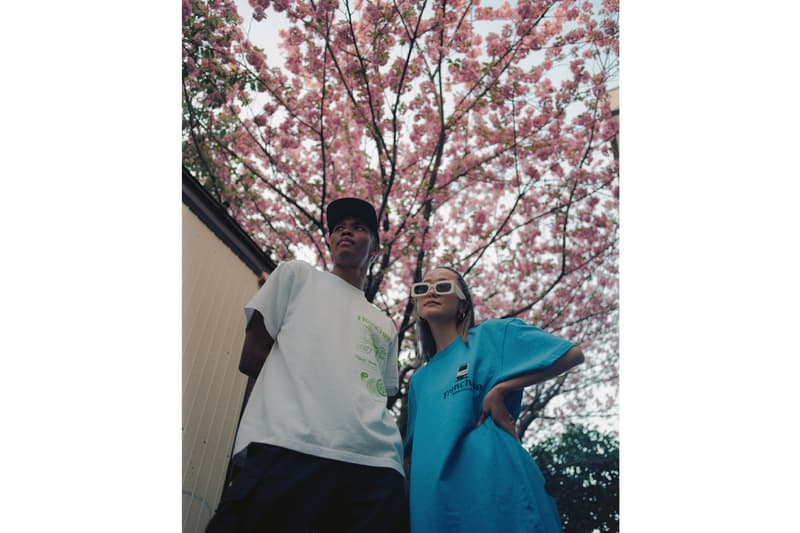 2 of 11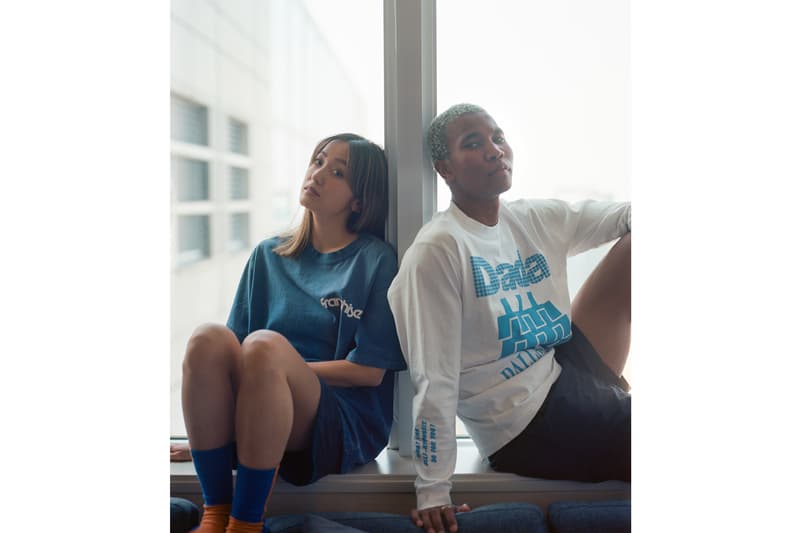 3 of 11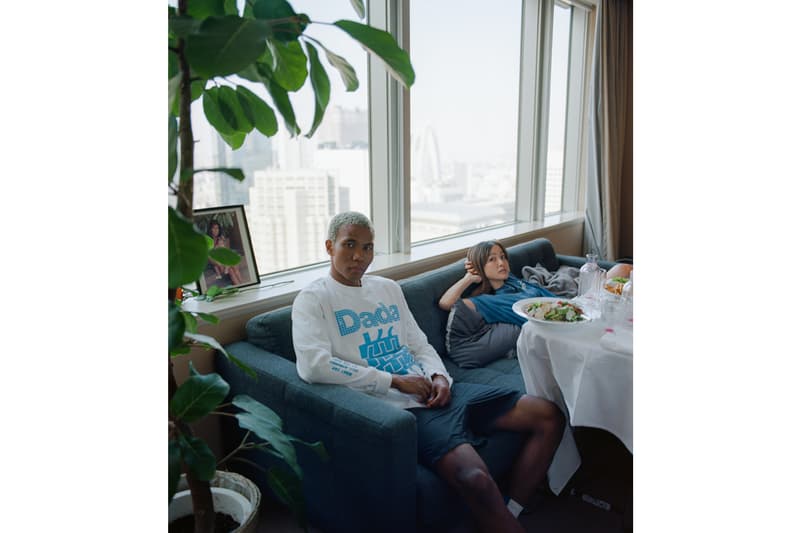 4 of 11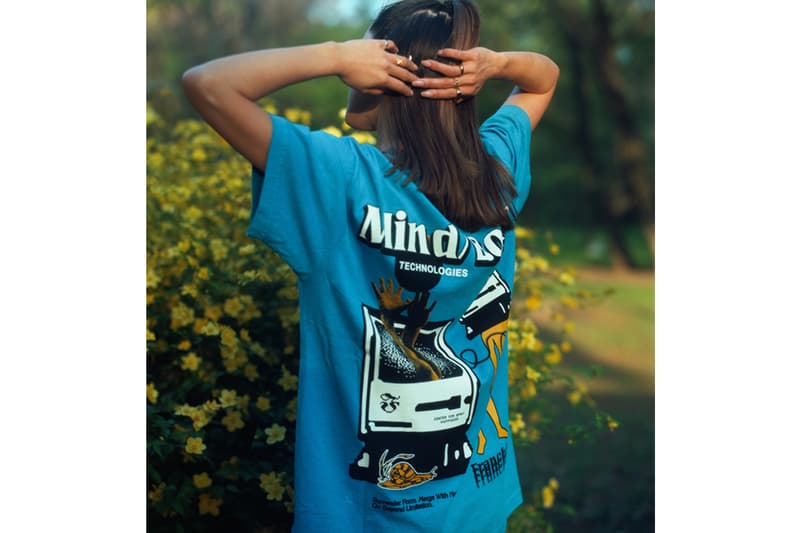 5 of 11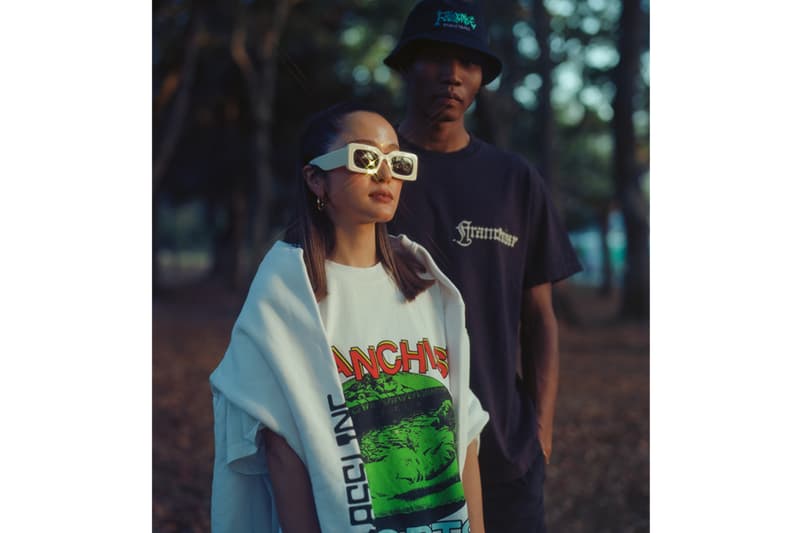 6 of 11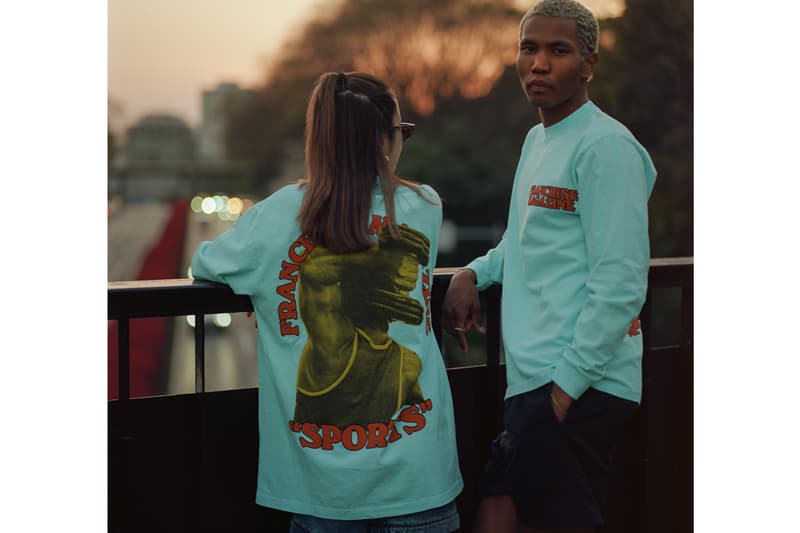 7 of 11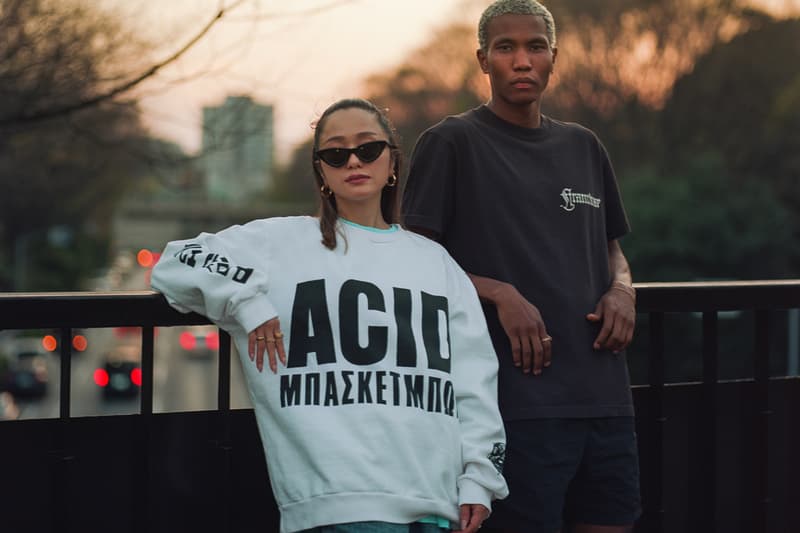 8 of 11
9 of 11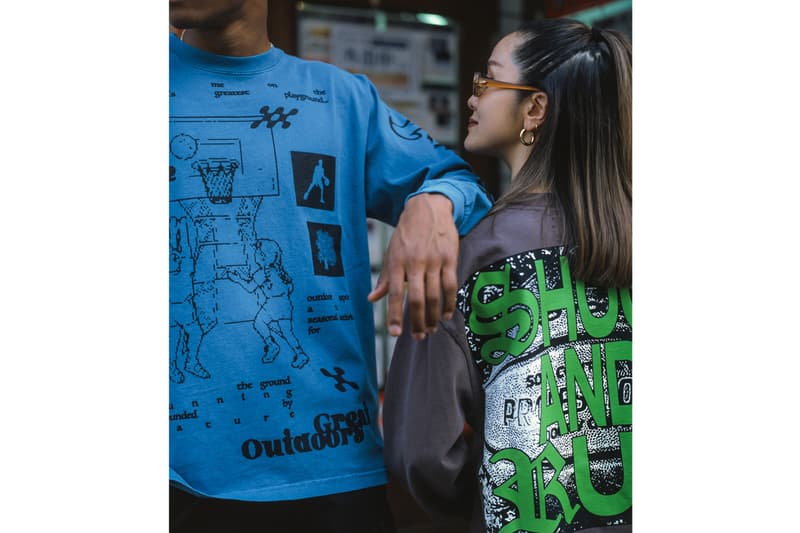 10 of 11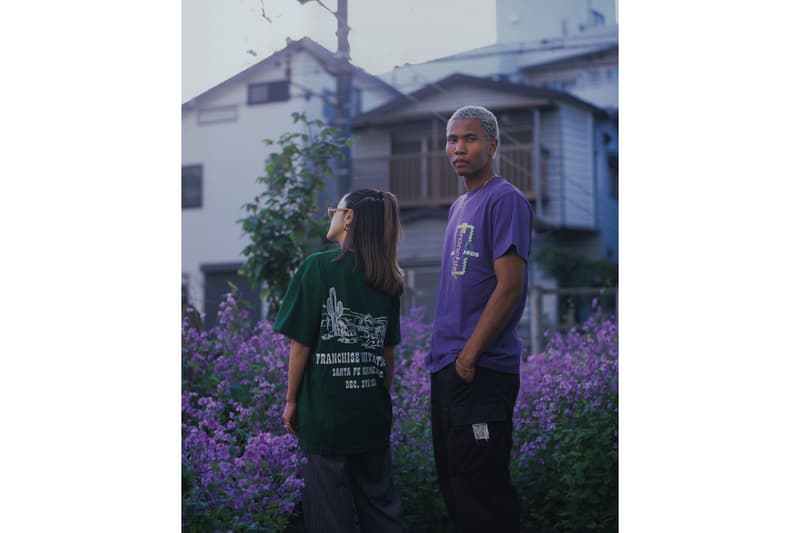 11 of 11
FRANCHISE has quietly been perfecting its game. Having started as a print publication, the platform has evolved in recent years to include clothing, creative direction for the NBA, along with a future gallery in the works. To celebrate its Spring/Summer '22 collection, the magazine has ventured to Japan to unveil a curated selection of goods.
Founded by Justin Montag, the collection reflects his archival knowledge across the worlds of basketball, music and art. Tapping a global list of creators, the capsule includes designs by Jason Wright, Andreas Pranoto, Raver Jinn, Steven Horton Jr., Hassan Rahim, Stuart Maingot, Frankie Banks and Montag himself.
Shot by photographer Gui Martinez, FRANCHISE presents a tasteful lookbook that contrasts the collection's eclectic graphics to the tranquil backrop of Tokyo's Yoyogi Park, Tokyo Park Hyatt and the surrounding locations. The SS22 collection is available to purchase now online and at select retailers around the world, such as H Beauty & Youth, Mister Green and Brother Brother.
Elsewhere, Fendi and Versace have officially released the Fendace collection.