EVERPRESS Is Supporting Emergency Medical Services Week With Five NHS-Inspired T-Shirts
A portion of the proceeds will be donated to NHS charities.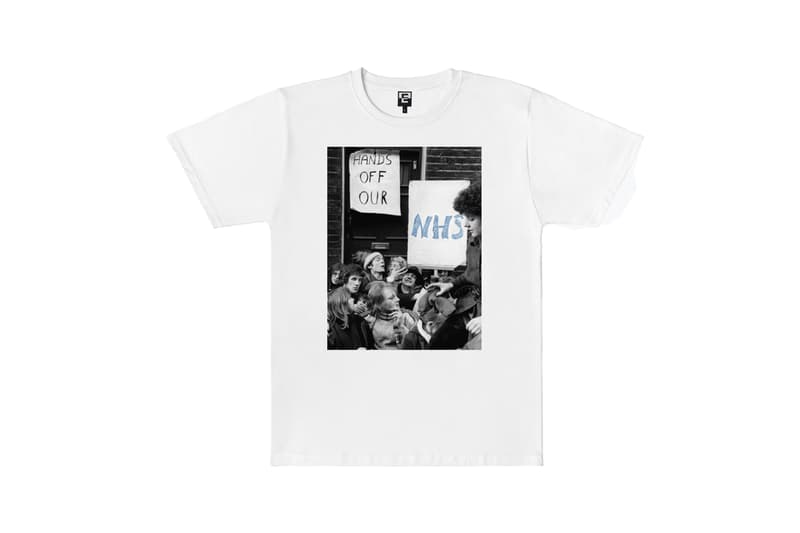 1 of 5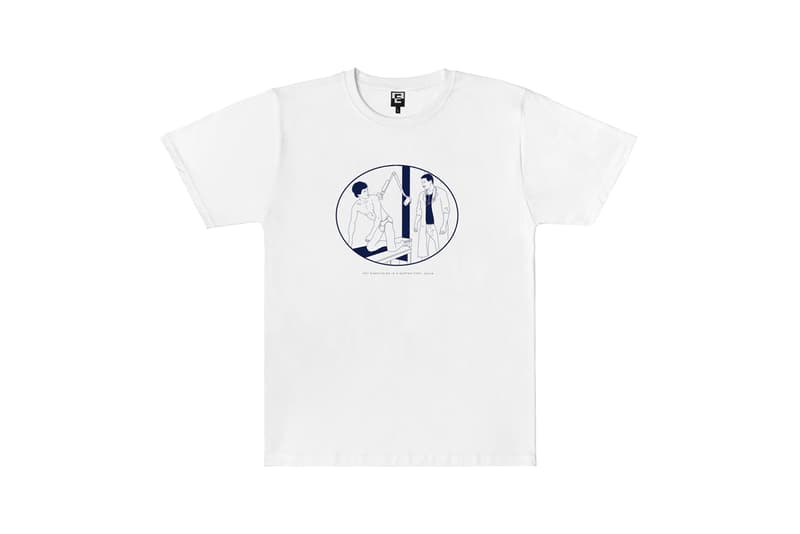 2 of 5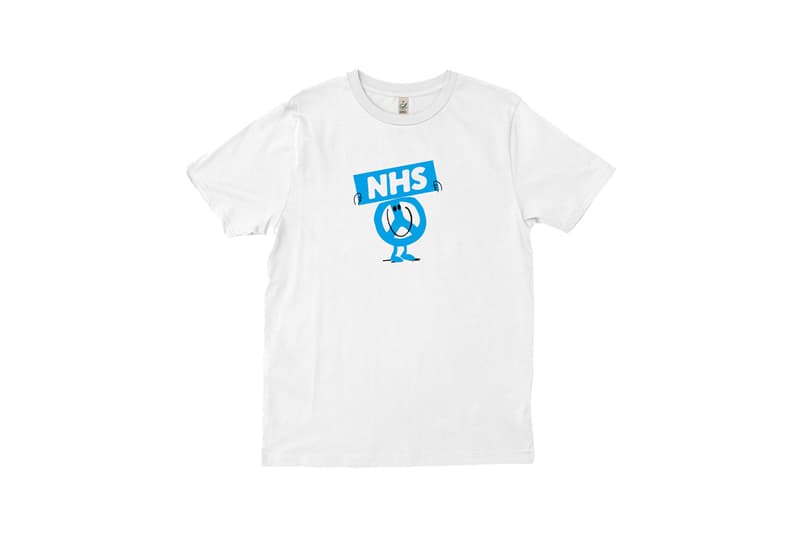 3 of 5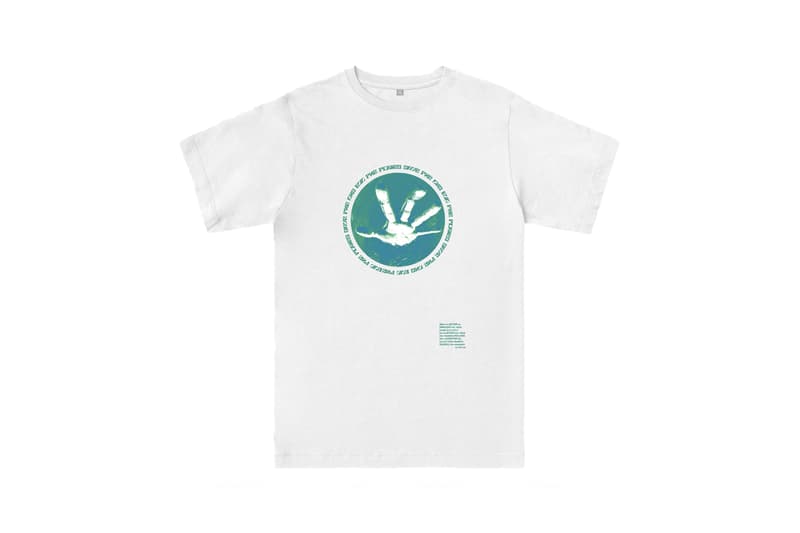 4 of 5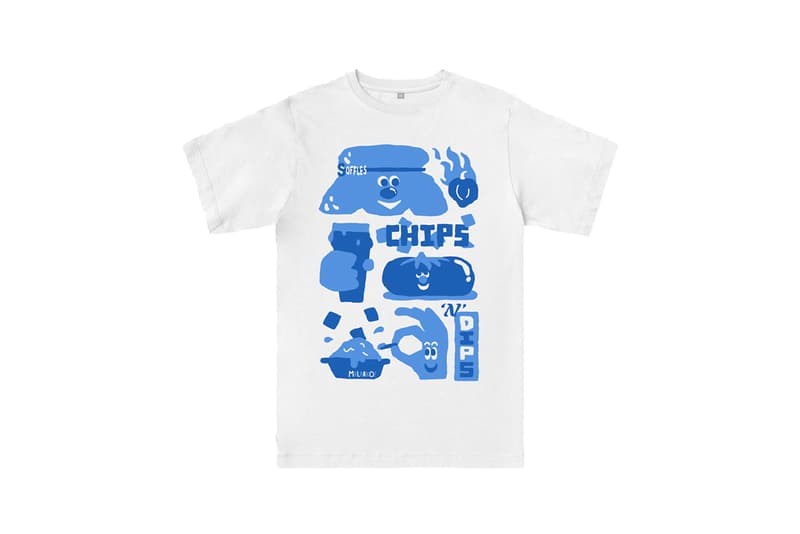 5 of 5
The UK is currently celebrating its 47th annual National Emergency Services Week. Following a difficult few years for Britain's National Health Service, a new collection of T-shirts have been released to honor the NHS for the work it continues to do.
In support of this, independent creative platform, EVERPRESS – that allows creatives to design, print and sell their own T-shirts – is relaunching a collection of NHS tees, with a portion of the proceeds being donated to healthcare charities. Five designs have been included into the capsule, taking inspirations from sounds, social movements, ceramics, childish obsessions and "all things cool."
EVERPRESS has tapped five designers to create the T-shirts, with Alex Appleby, Mr. Phomer, Malarko, Jamie Edler and Misbah Anjum James all getting design credits.
Rudi Minto de Wijs, Culture Curator for EVERPRESS, said: "At a time when the government are failing to prioritise the NHS workers, it is only right that we try and support those who, literally, kept the country alive during the pandemic. Currently, NHS workers need to pay for hospital parking while on shift, are experiencing a real-terms pay decrease and are at their busiest, so, please help us in supporting NHS charities together."
You can see the NHS-inspired T-shirts above and they're all available on the official Everpress website.
In other fashion news, take a look at everything that's dropping at Palace this week.