Callaway Golf and Topgolf to Team Up With Web3 Project LinksDAO
Adding excitement for golf and metaverse enthusiasts.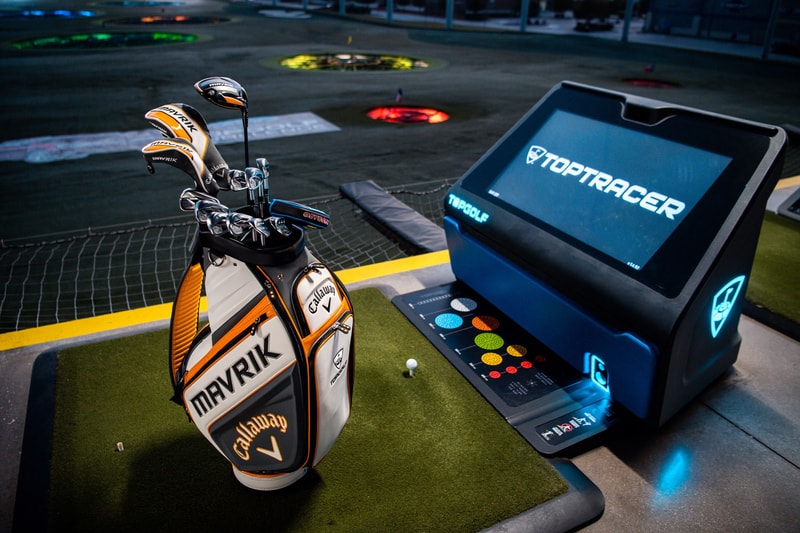 Callaway Golf and Topgolf just announced an exciting partnership with Web3 project and community platform LinksDAO. LinksDAO's mission is to "build the world's greatest golf community," and they are doing that through Web3, "reimagining the modern golf and leisure club" by way of NFTs, global memberships and exclusive product and service discounts for those part of the movement. There's also a golf course project on the way.
The collaboration allows Callaway and Topgolf to be the official golf equipment and entertainment launch partners for LinksDAO. Membership perks also include a number of discounts especially for Callaway limited edition products, Topgolf offerings and branded products available through LinksDAO.
"We are pleased to announce our partnership with LinksDAO and look forward to working with their leadership team and their members on exciting new initiatives," said Chip Brewer, Callaway President & CEO. "As the industry leader in modern golf, we are committed to innovation and providing golfers with unrivaled technology, equipment, and entertainment wherever they engage with the game, in the on-course or off-course space. This strategic collaboration is a natural fit that will benefit each brand."
"Partnering with Callaway was an obvious choice for us as they have shown such strong commitment to quality, innovation and progress," states Jim Daily, Co-Founder and CEO of LinksDAO. "We are thrilled to be working with Chip Brewer and his team across all of their brands to bring fantastic benefits to our community and continue to usher the game of golf into a new era."
In other golfing news, Malbon Golf and Dockers just linked up for a series of golf-centered apparel.