Brabus Goes Carbon Mad on the Porsche Taycan Turbo S
Who needs extra power when your electric car looks this aggressive?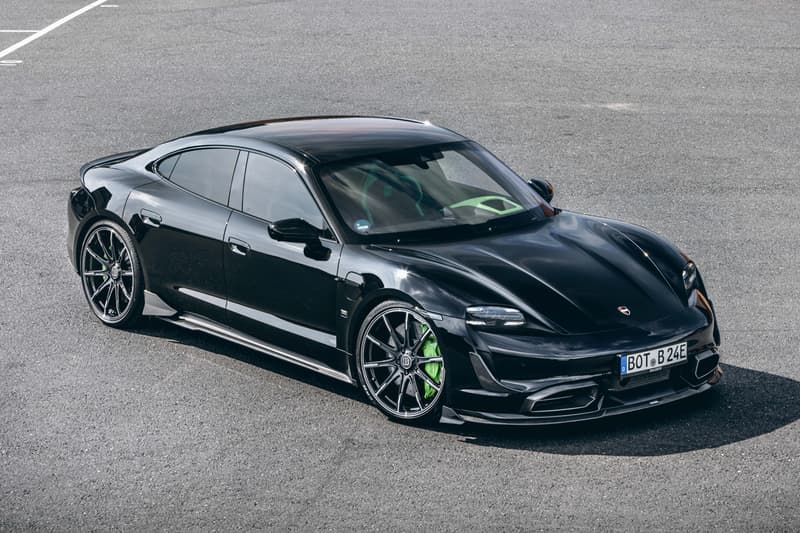 1 of 20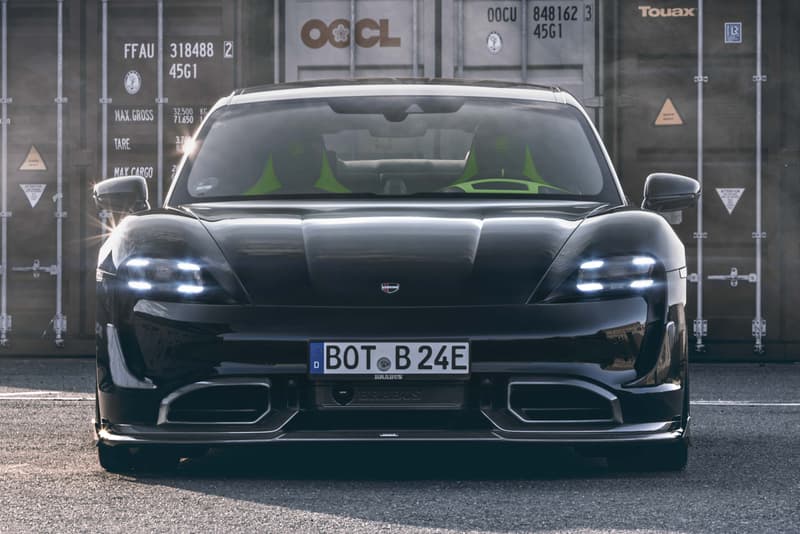 2 of 20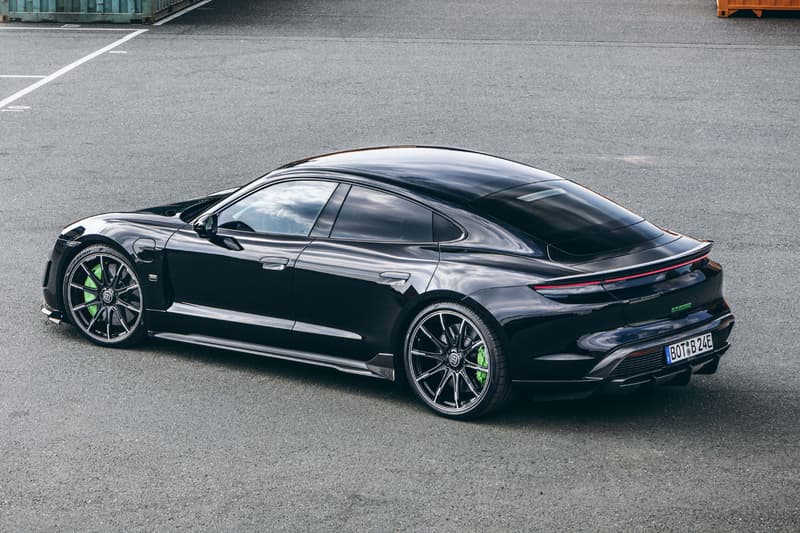 3 of 20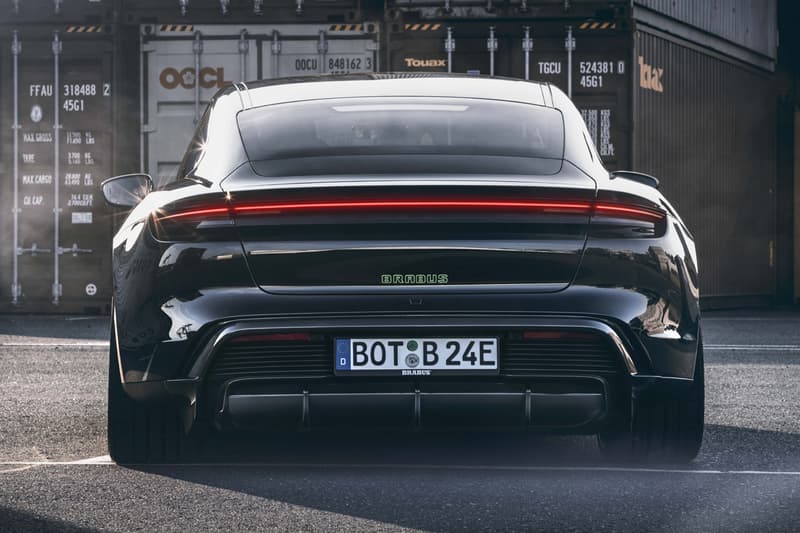 4 of 20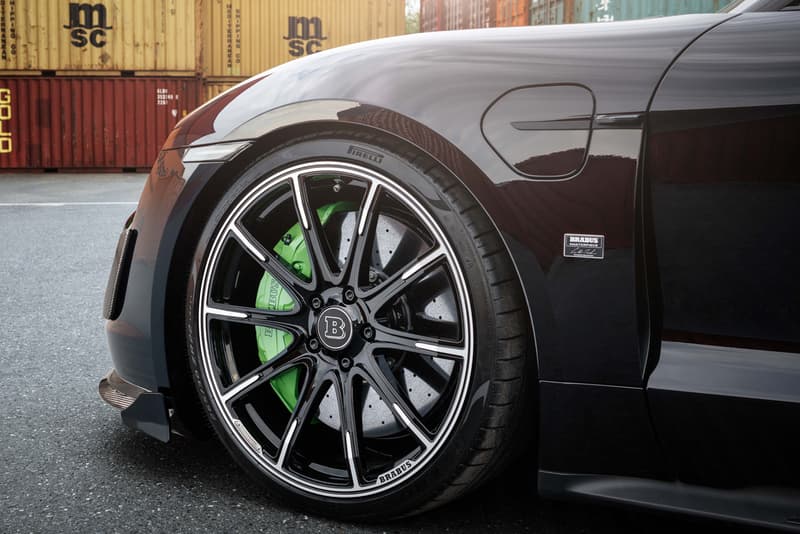 5 of 20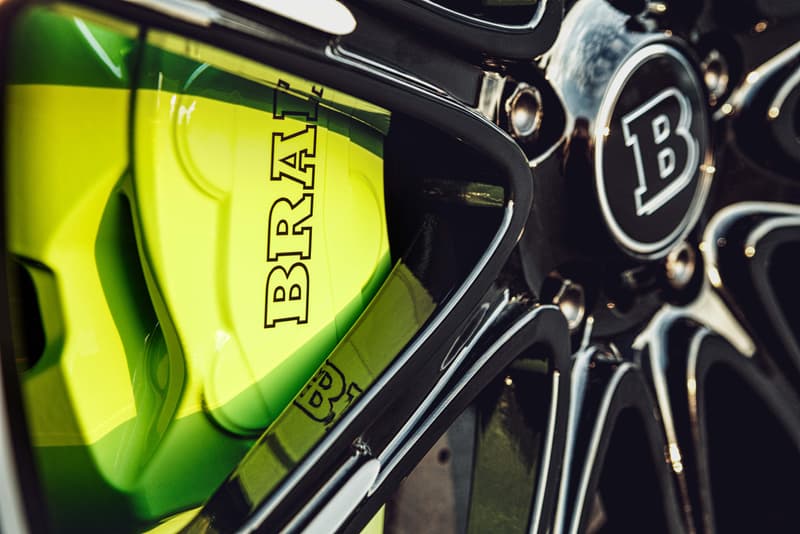 6 of 20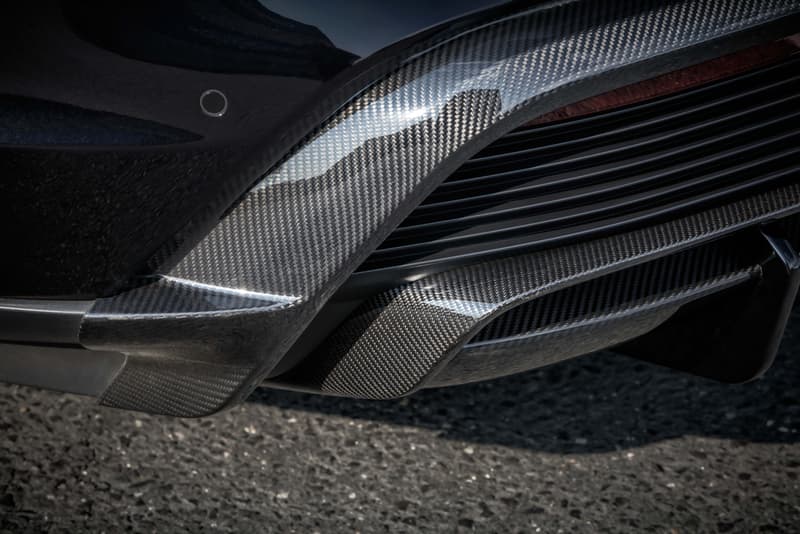 7 of 20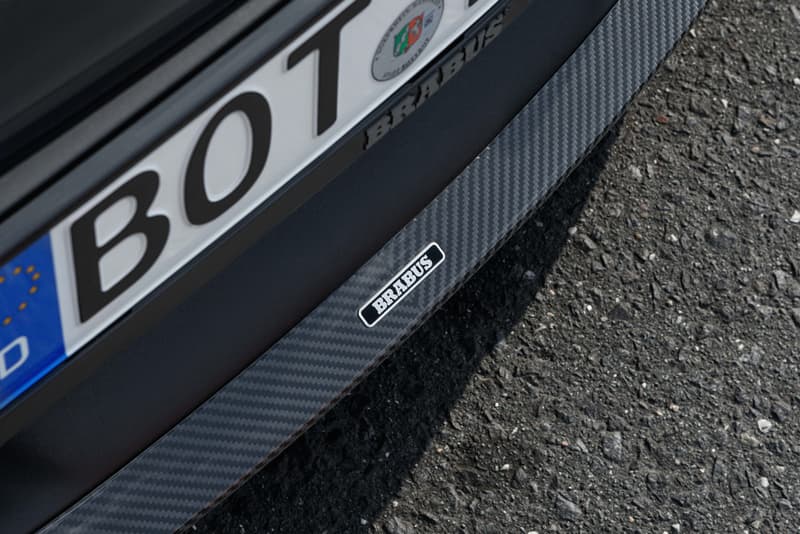 8 of 20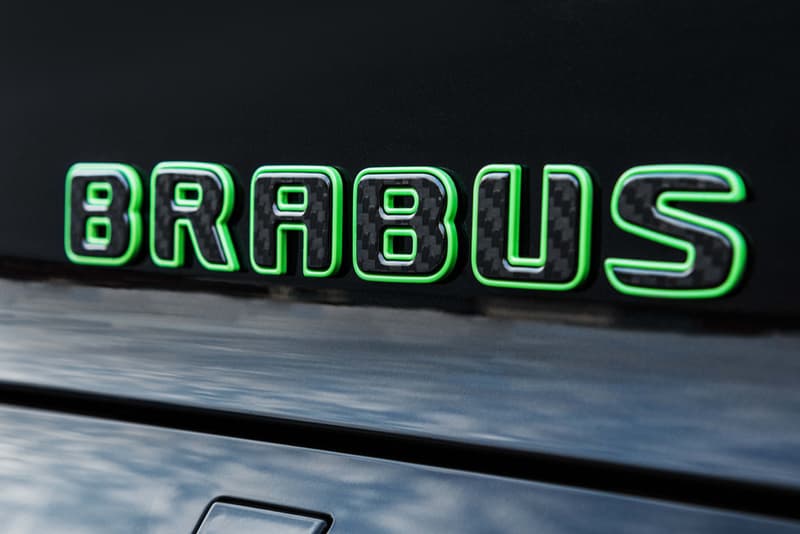 9 of 20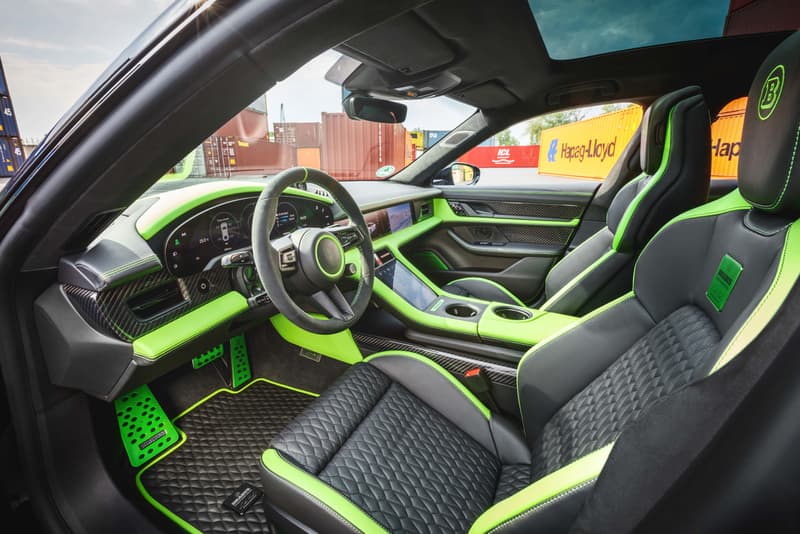 10 of 20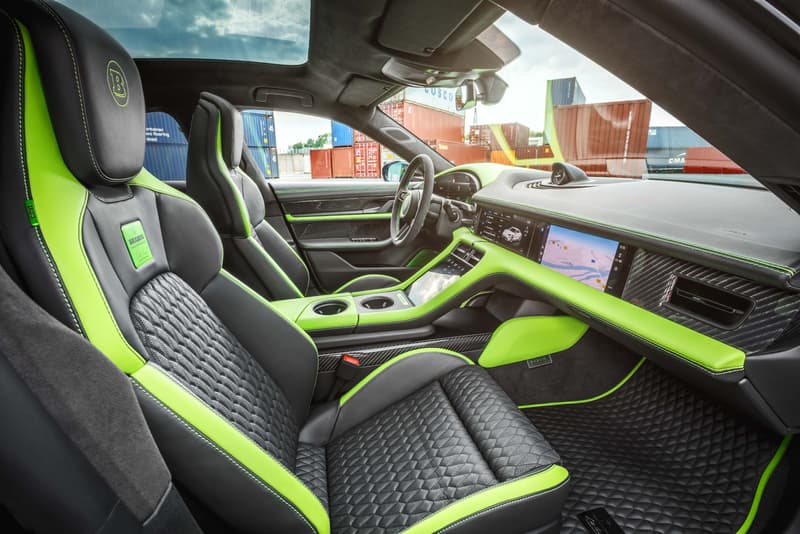 11 of 20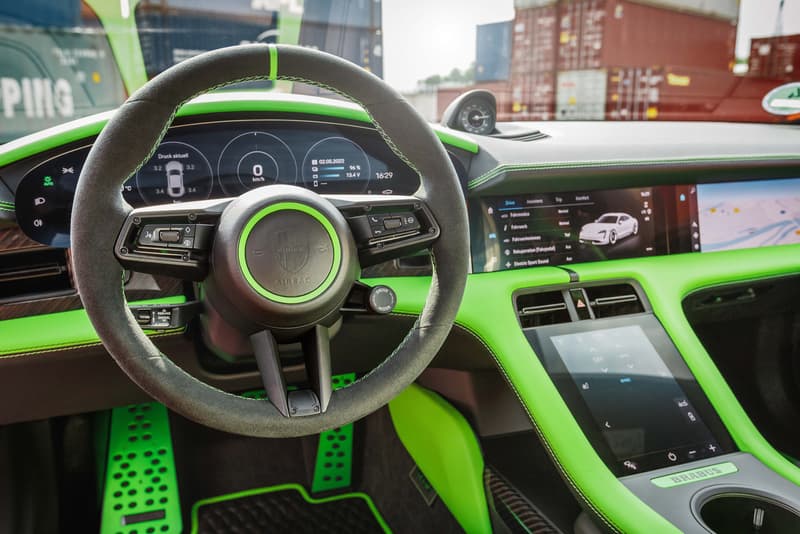 12 of 20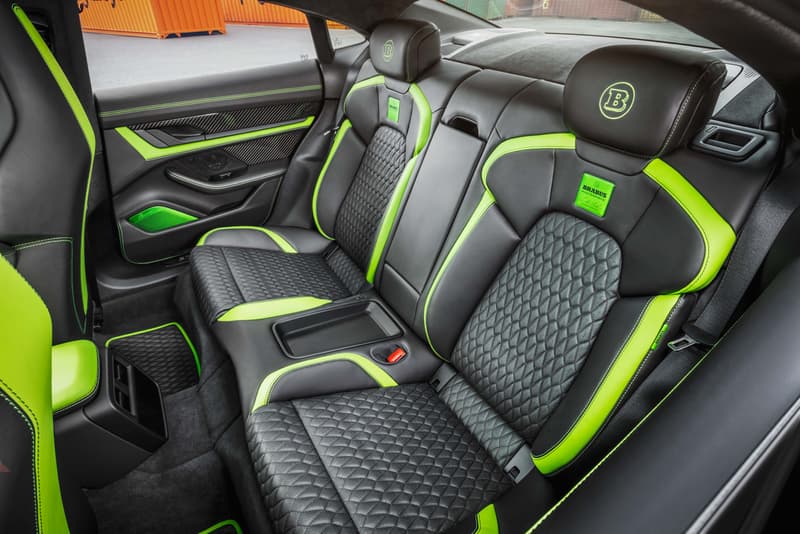 13 of 20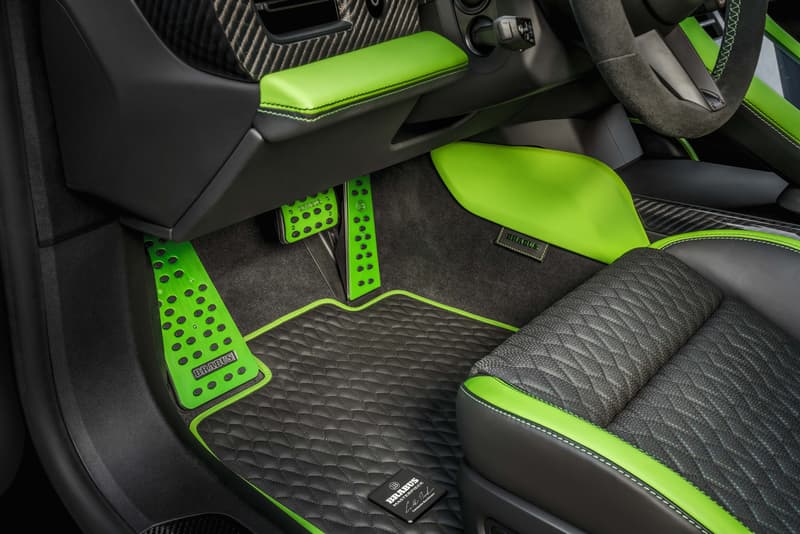 14 of 20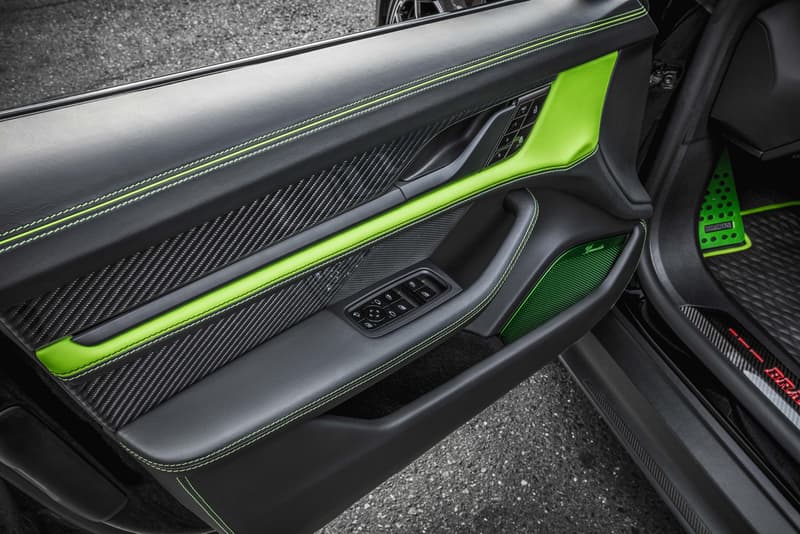 15 of 20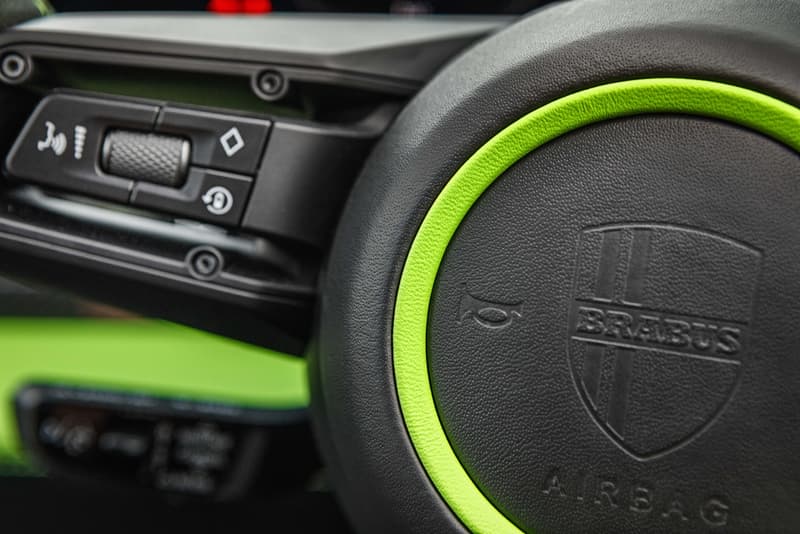 16 of 20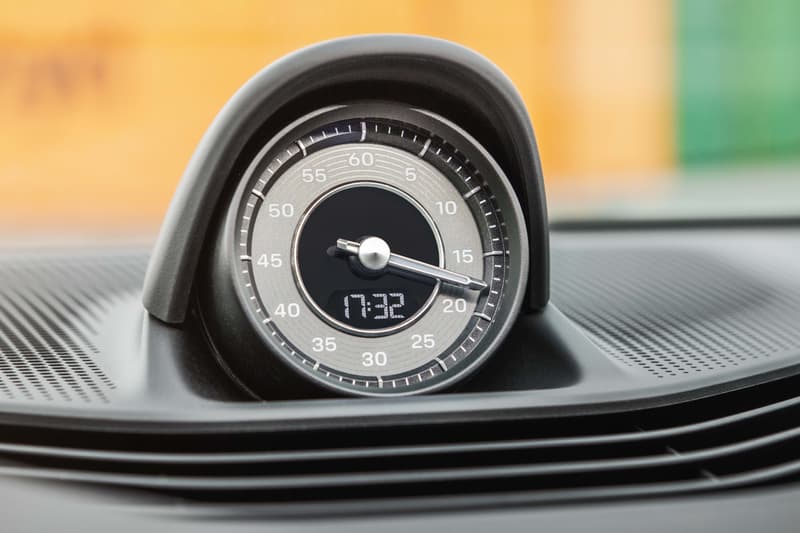 17 of 20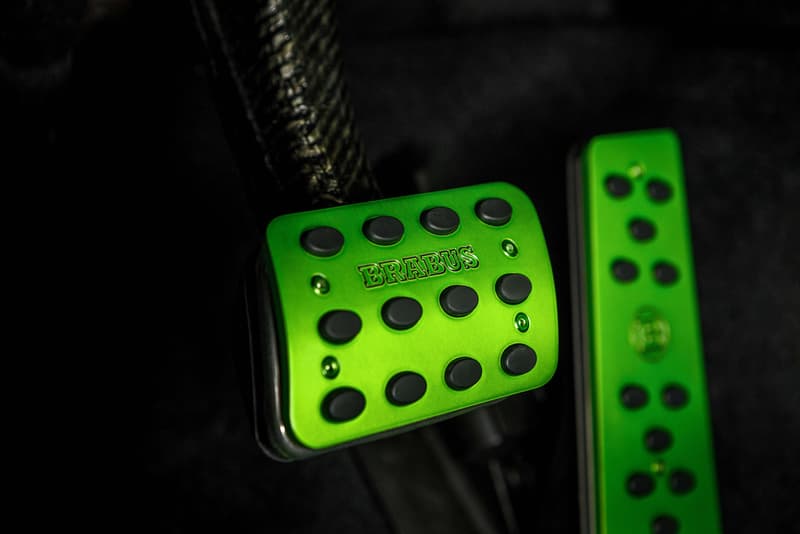 18 of 20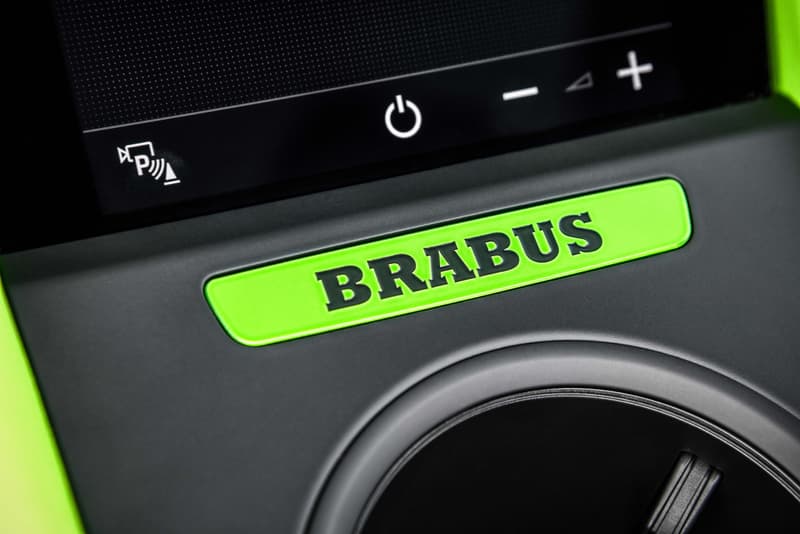 19 of 20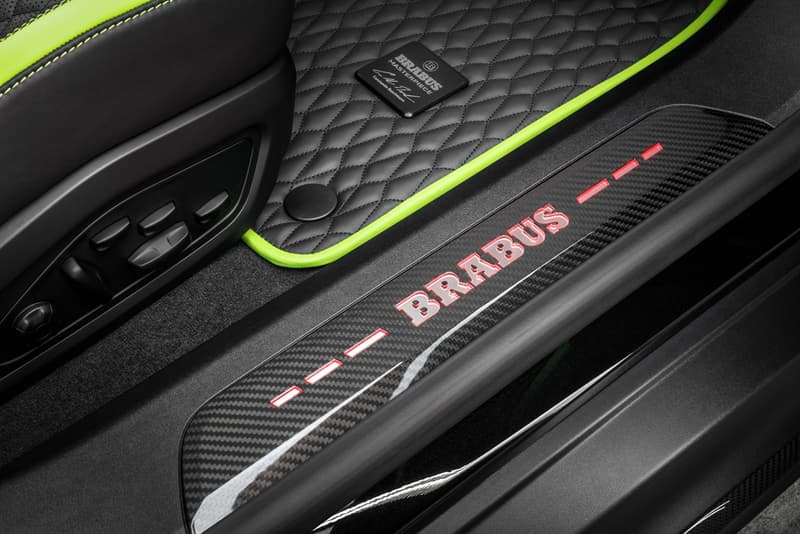 20 of 20
When it comes to tuning cars Brabus is undoubtedly one of the best, and its take on the Porsche Taycan Turbo S is absolutely no exception.
While no power modifications have been made to the electric car — because it already produces 751 HP, 774 lb-ft of torque, and can hit 62 MPH in 2.8 seconds alongside reaching a 162 MPH top speed — Brabus has performed a lot of aerodynamic trickery to make the Taycan Turbo S look even more aggressive.
By employing state-of-the-art 3D scanning and CAD technology, Brabus has given the car a mid-life facelift of sorts. At the front, a new carbon front spoiler with flaps on both ends makes the view even more dynamic while reducing front-axle lift at high speeds, and tailor-made trim for the side openings in the front fascia optimizes the supply of cooling air to the front brakes.
Elsewhere, carbon strips for the rocker panels as well as the flaps in front of the rear wheel arches have been added, as has a three-piece spoiler and a carbon diffuser. 22-inch Brabus Monoblock Z "PLATINUM EDITION" forged wheels have been added, sitting on a lowering system that can decrease the car's ride height by up to 20mm.
Inside, you'll find carbon fiber scuff plates, aluminum pedals and footrests, and interior glazing of all touchpoints including the car's 48 interior switches, surrounds and air vents in the cockpit. Leather and Alcantara can be spec'd in almost any color imaginable, matching your Brabus-branded pieces such as those aforementioned components, while carbon can also be added to the instrument panel, center console and door panels.
Take a look at Brabus' Porsche Taycan Turbo S above, and find out more online.
Elsewhere in the automotive world, HYPEBEAST recently dived behind the Land Rover Defender and its customizability.