Six Wheels on This Classic Range Rover by Carmichael Is No Joke
It could be yours thanks to Aguttes' upcoming auction.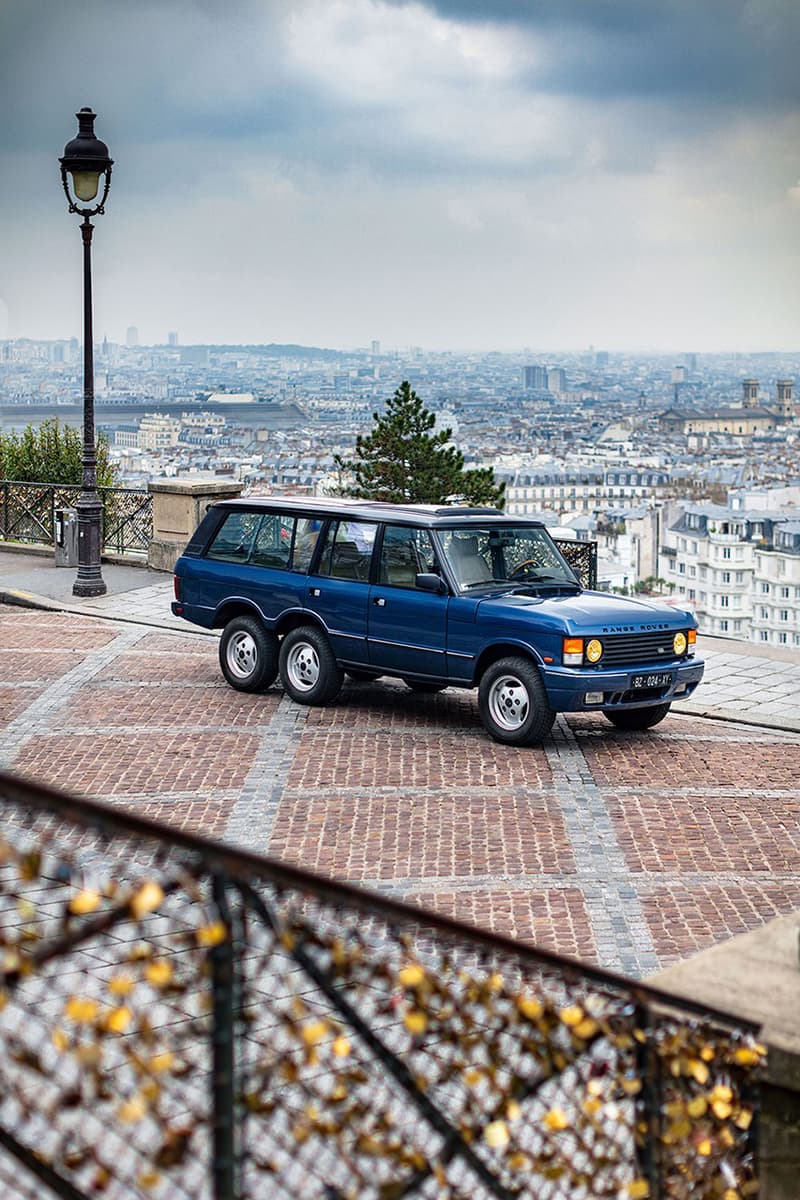 1 of 10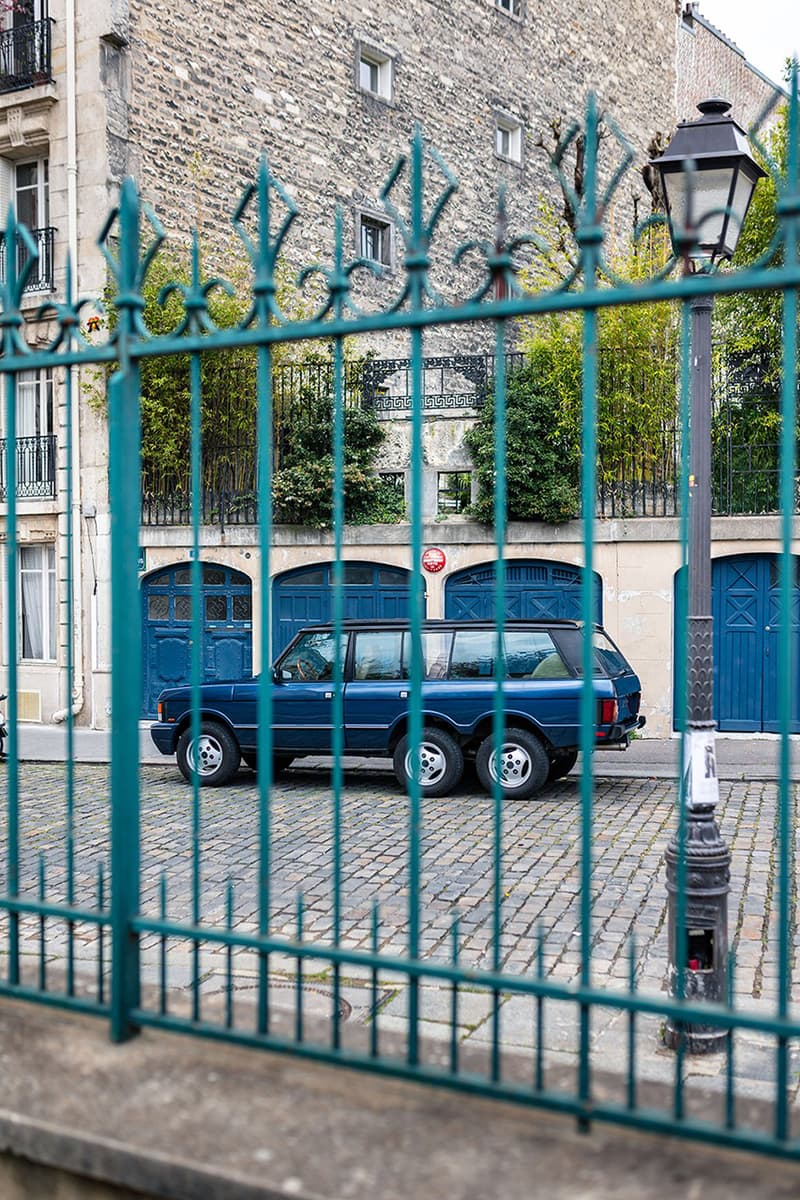 2 of 10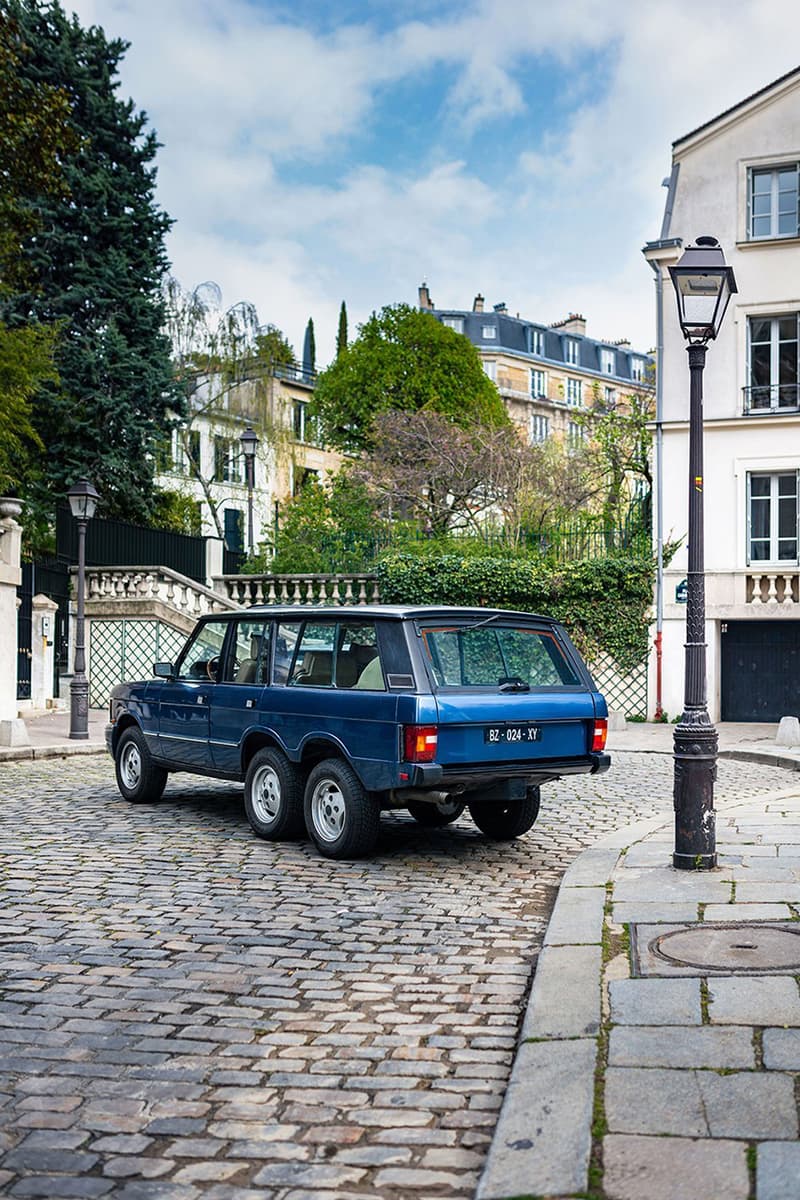 3 of 10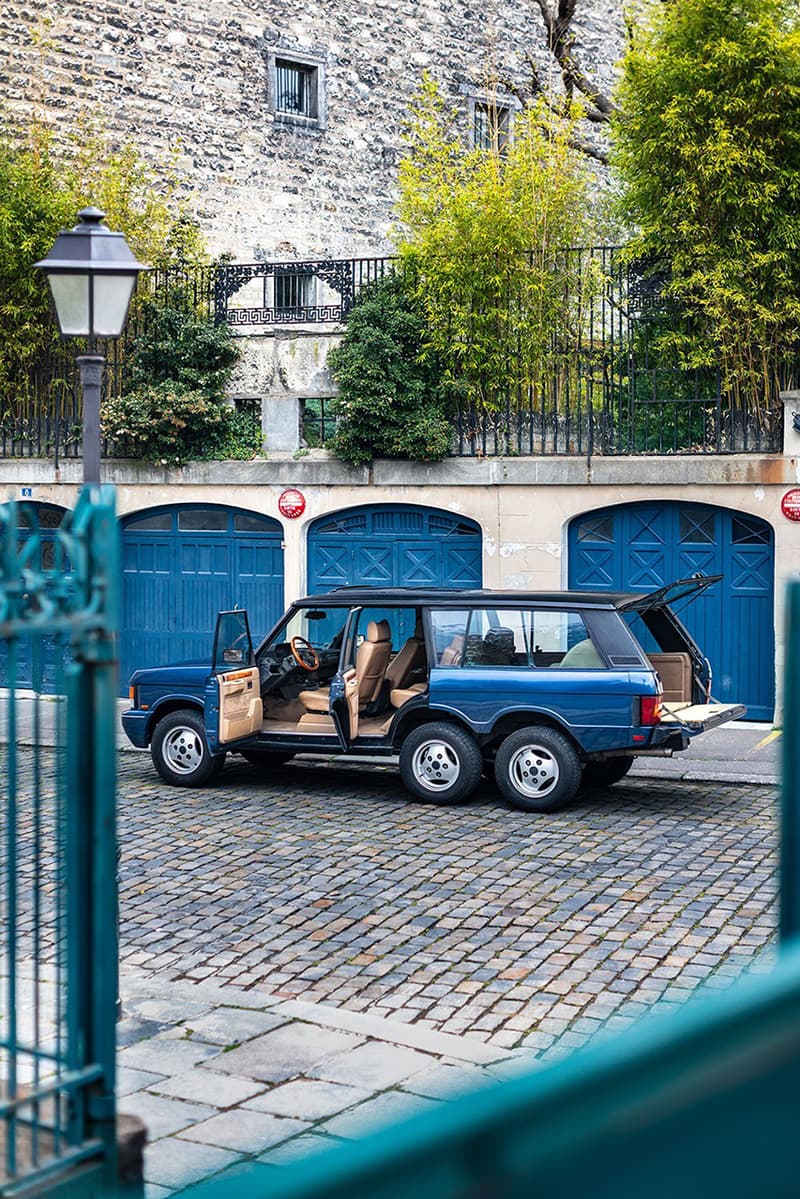 4 of 10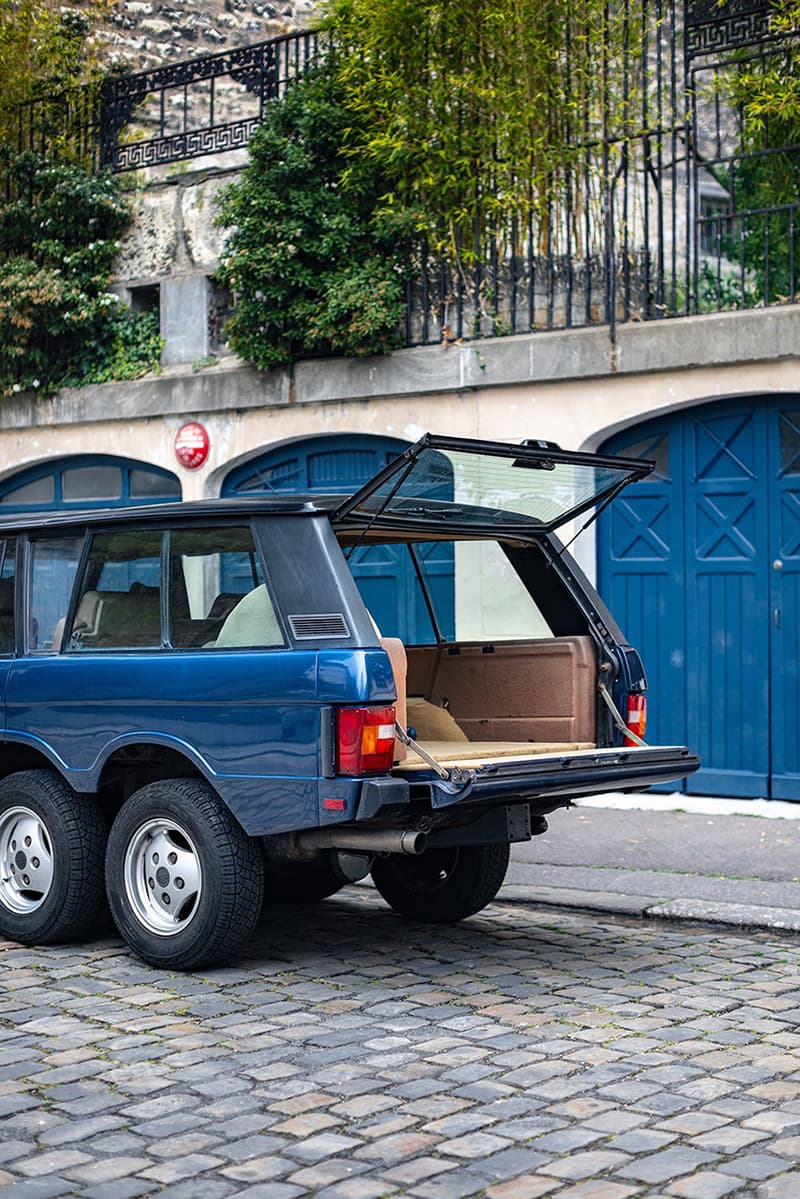 5 of 10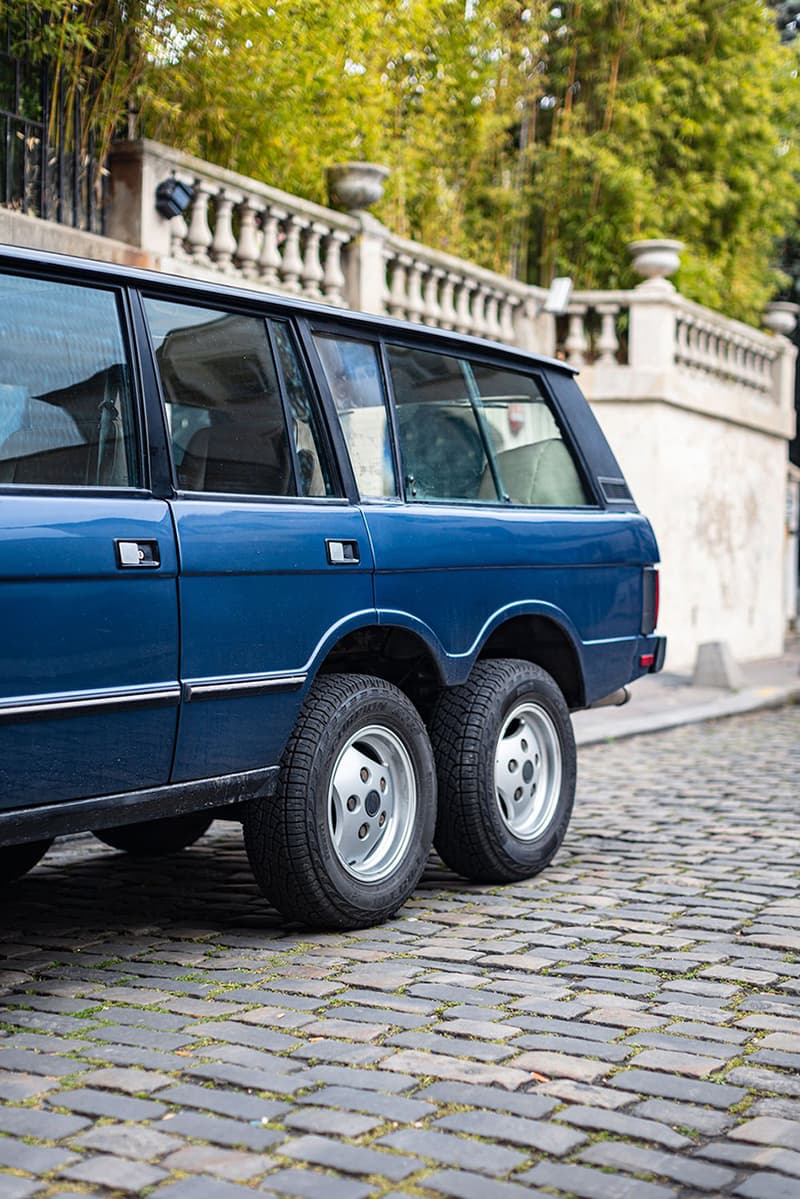 6 of 10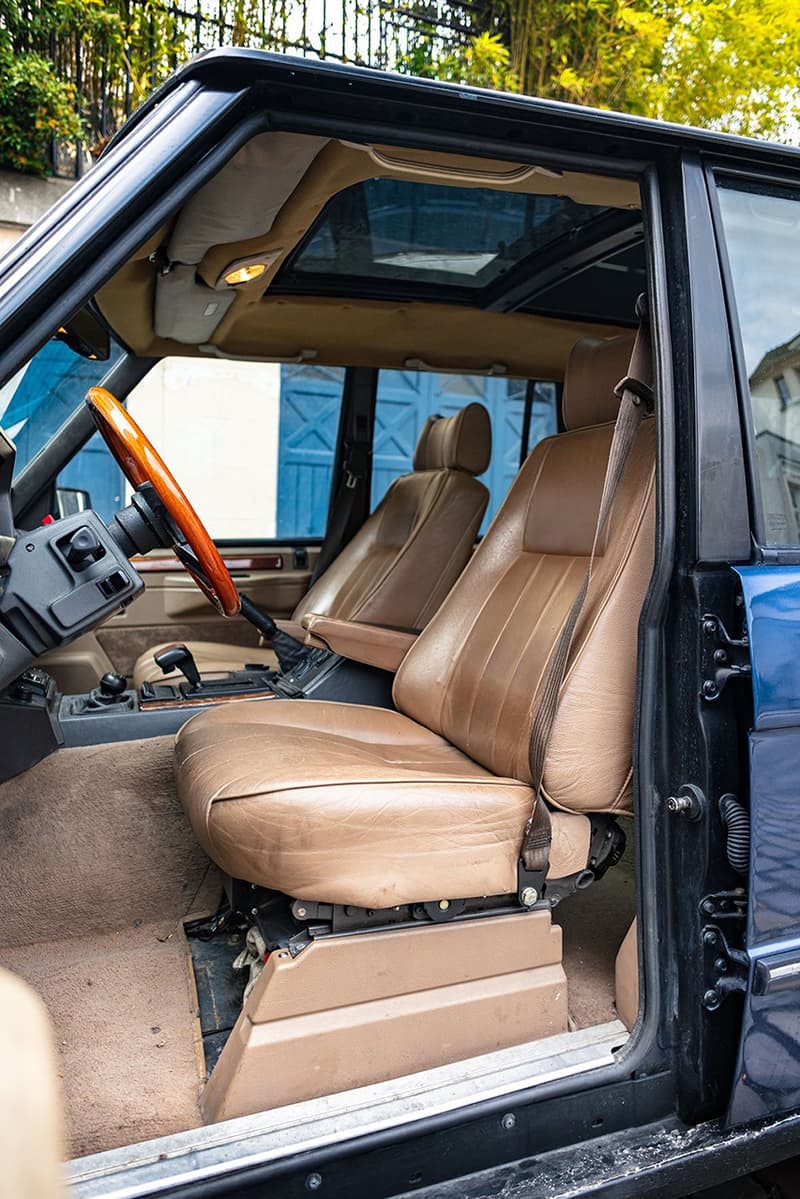 7 of 10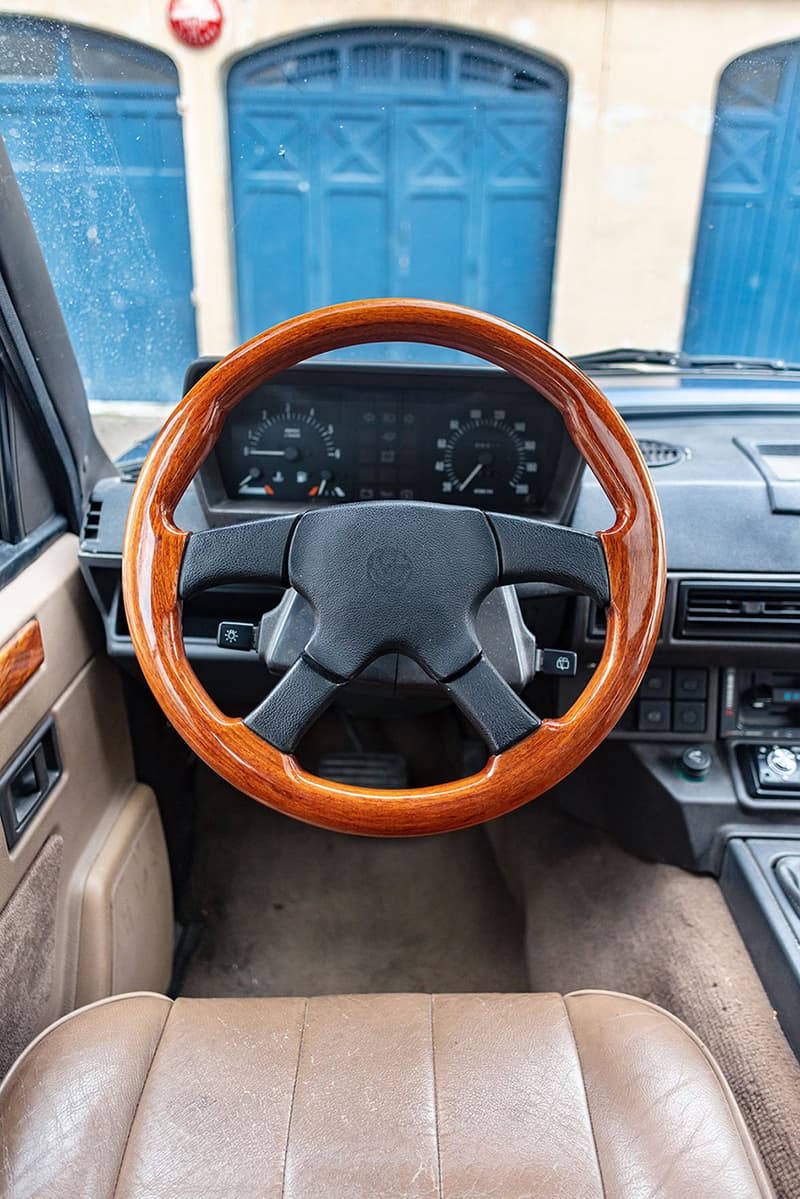 8 of 10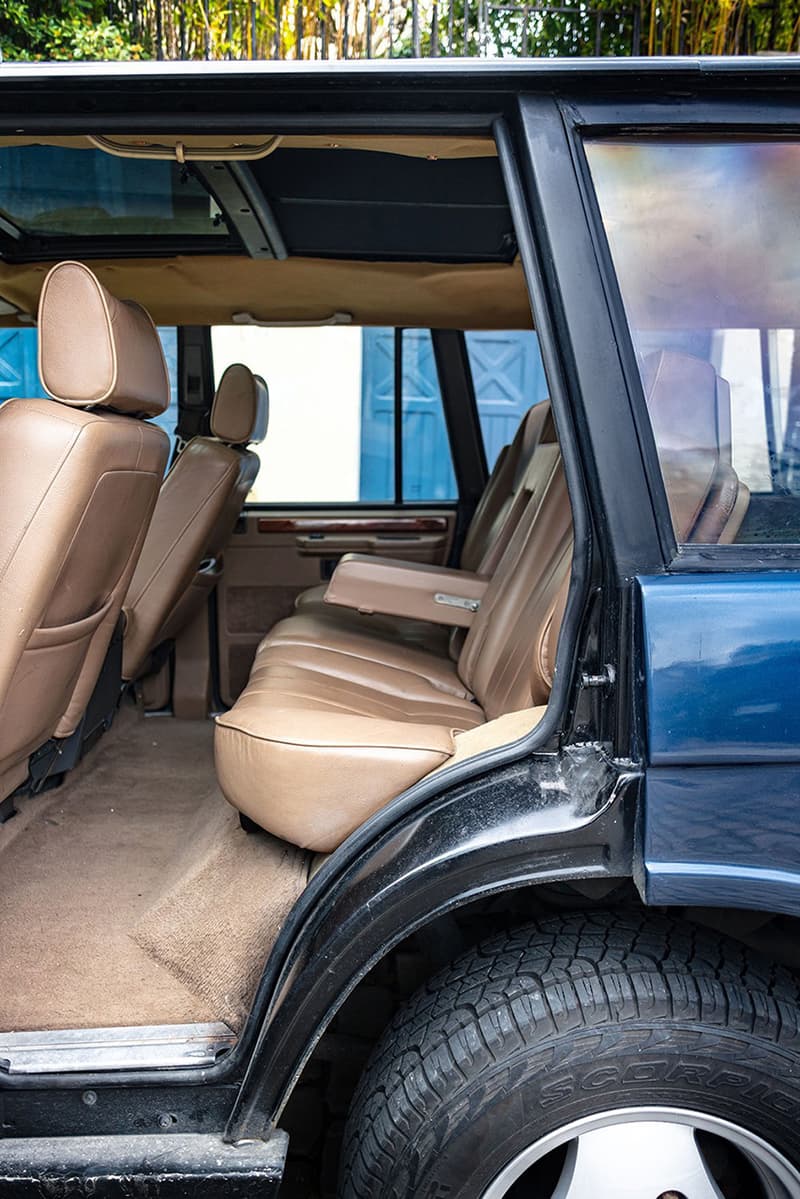 9 of 10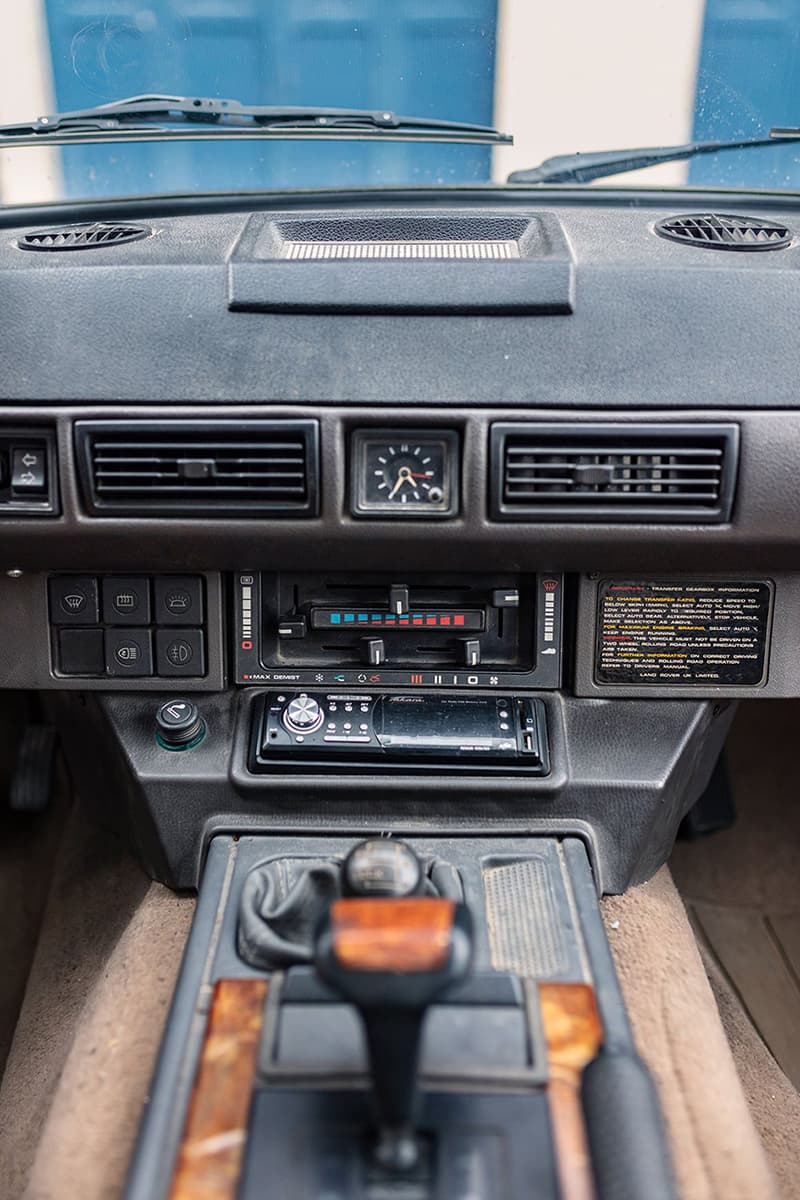 10 of 10
The classic Range Rover — both in two-door "Velar" form or the more familiar four-door body — is a fan favorite for its age-defying looks and always-tasteful attitude, but for some the standard car just wasn't enough when it was first released in 1970. Back in 1976, the British tuner Carmichael took the four-door Range Rover and turned it into a six-wheeler, typically made for firefighters before being made more commercially. Despite this, only 400 were ever made, and now one has been put to auction with Aguttes.
Of the 400 built, only a handful was actually made for private use — such as the fine example you see above. It was extended at the rear and completely re-built at the back end to incorporate another set of wheel arches, seamlessly blending into the boxy lines of the classic SUV. By no means a small car when it first launched, this coach-built example now offers perhaps the largest trunk in automotive history and definitely enough presence to scare off even the biggest of today's offroaders.
Aside from aesthetic upgrades, Carmichael swapped out the original 3.5-liter V8 for a 3.9-liter unit, subsequently adding more grunt to pull its newfound bulk.
As Classic Driver notes in its full digest on the six-wheeled Range Rover by Carmichael, this is no April Fools joke. Indeed, it will be heading to Aguttes this weekend, where it's expected to sell for up to $66,228 USD.
For more unusual cars, check out this Ferrari LaFerrari test mule.