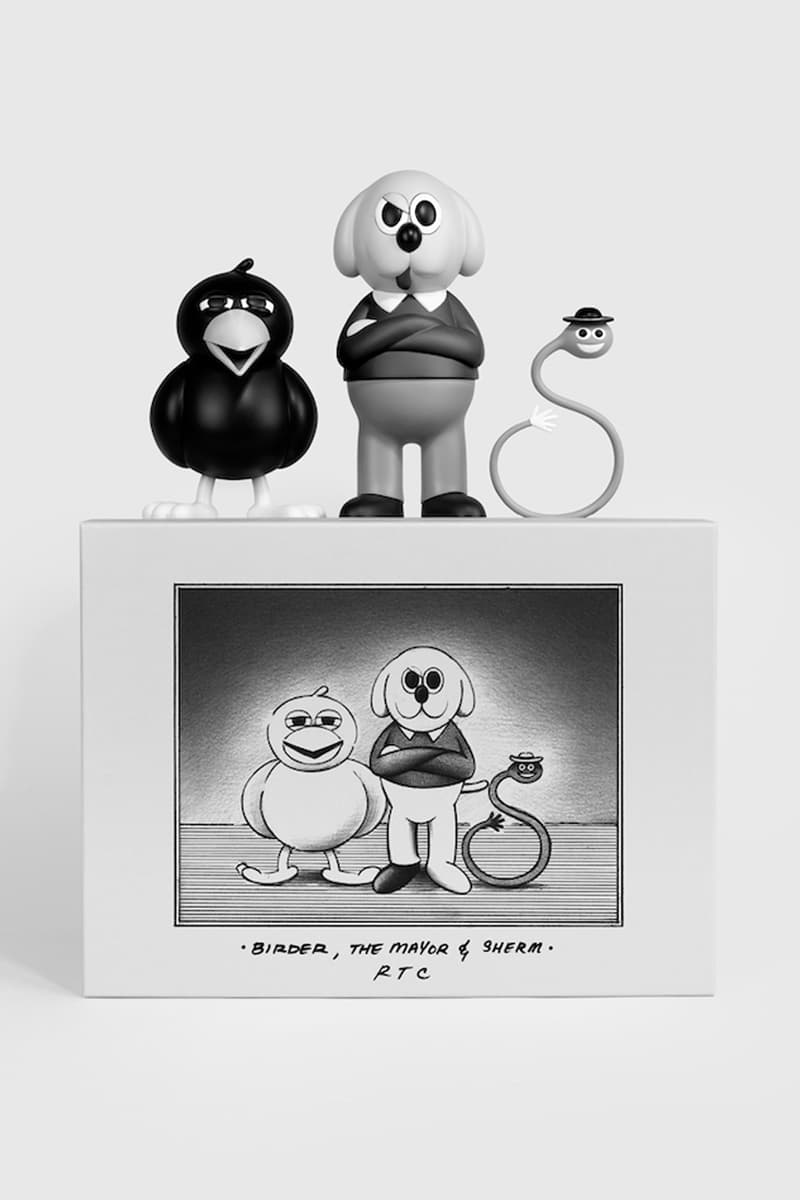 1 of 7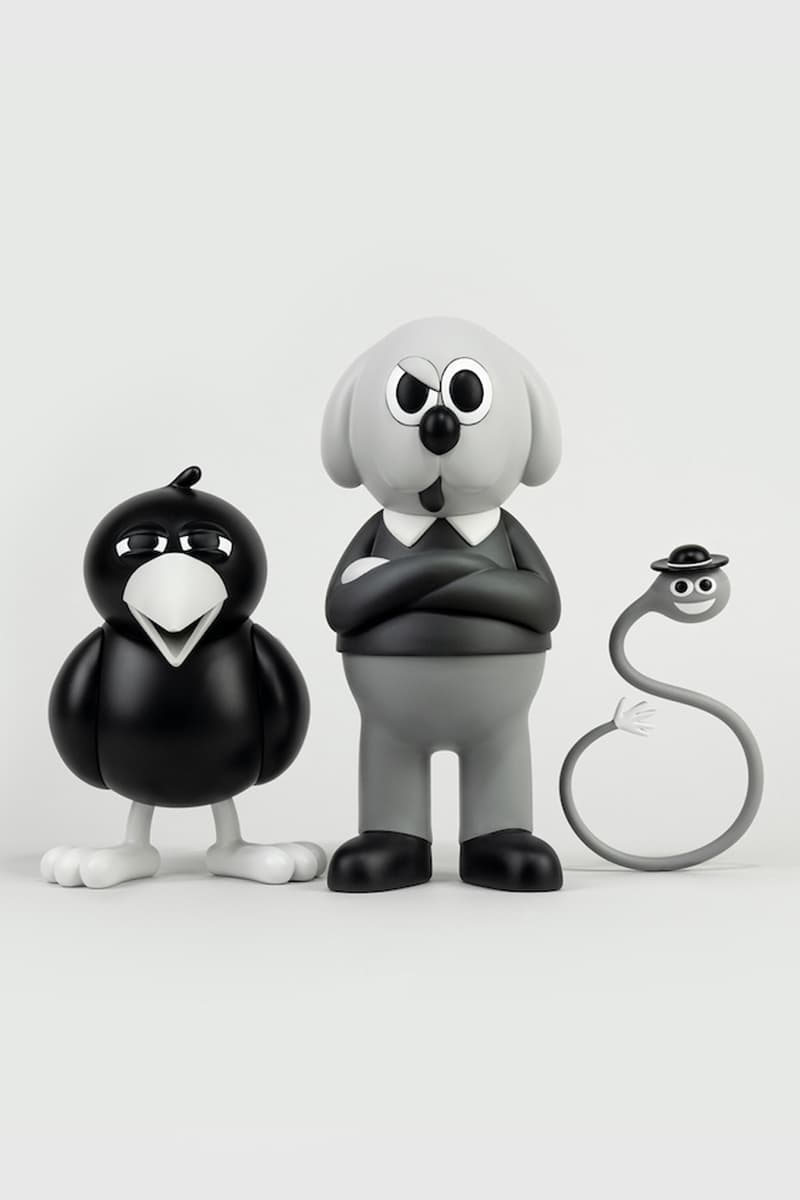 2 of 7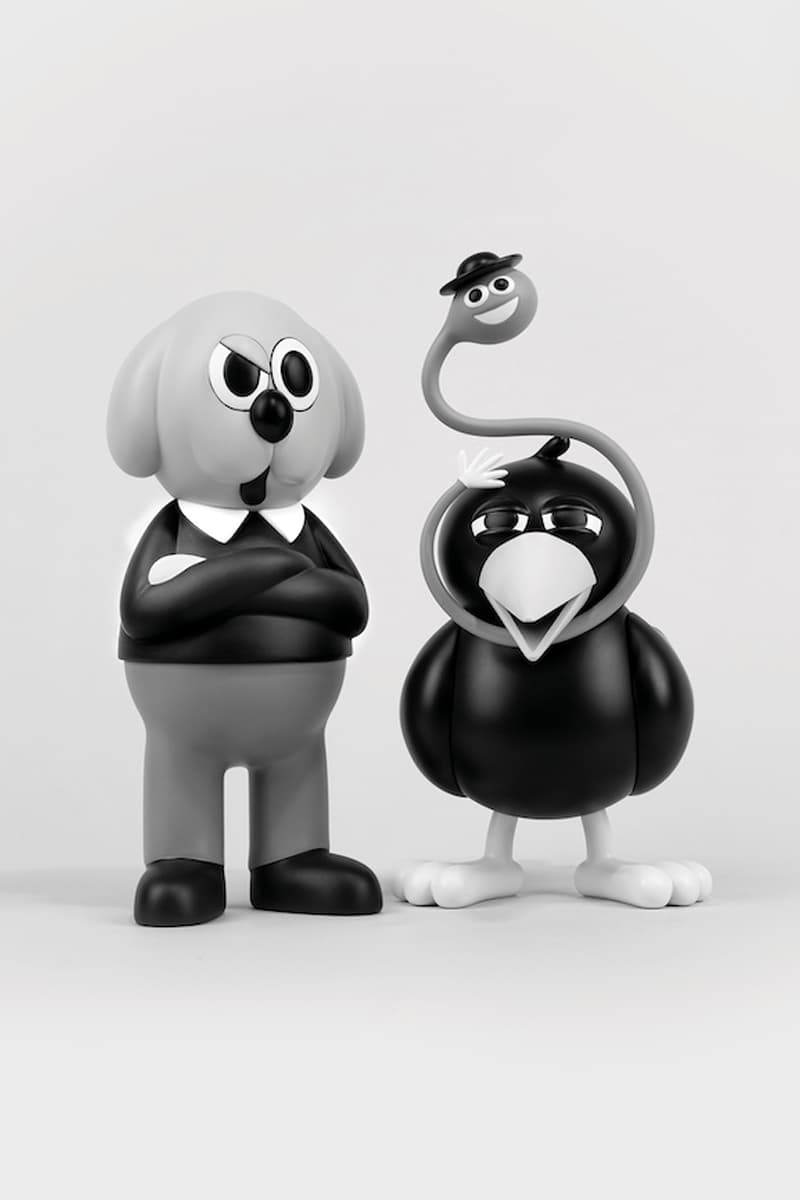 3 of 7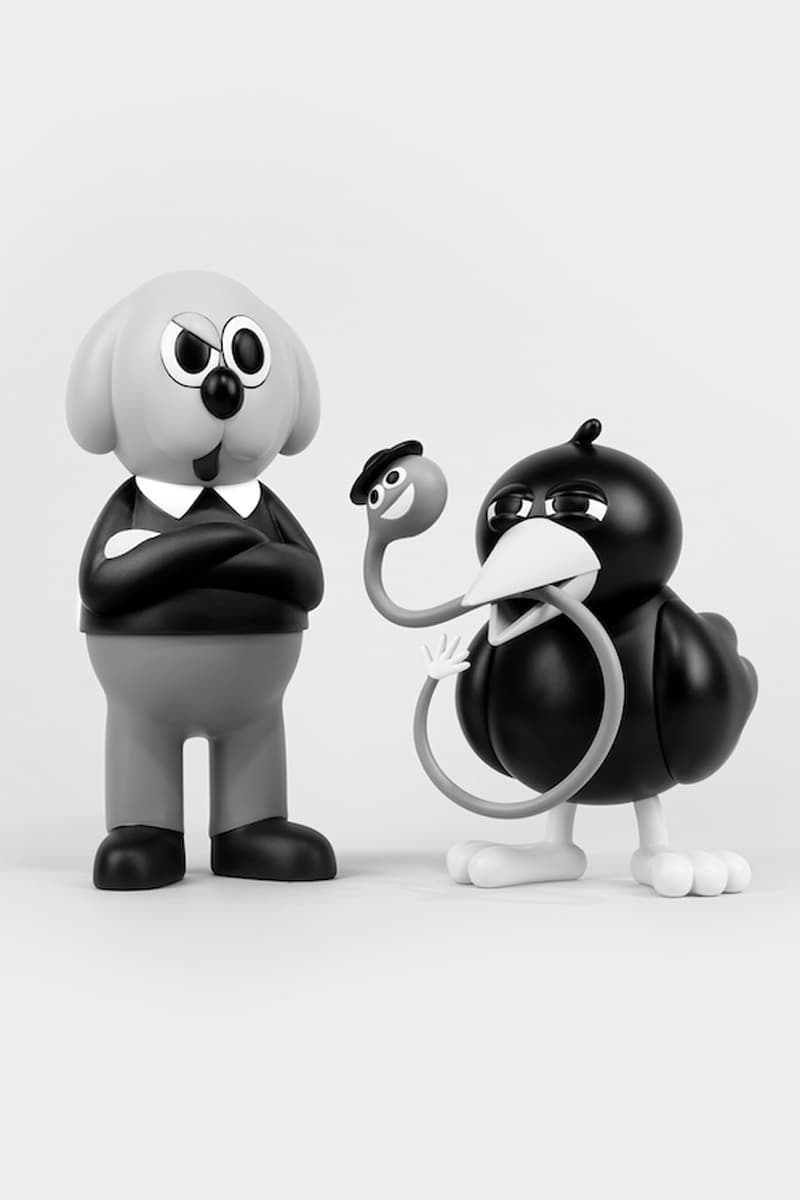 4 of 7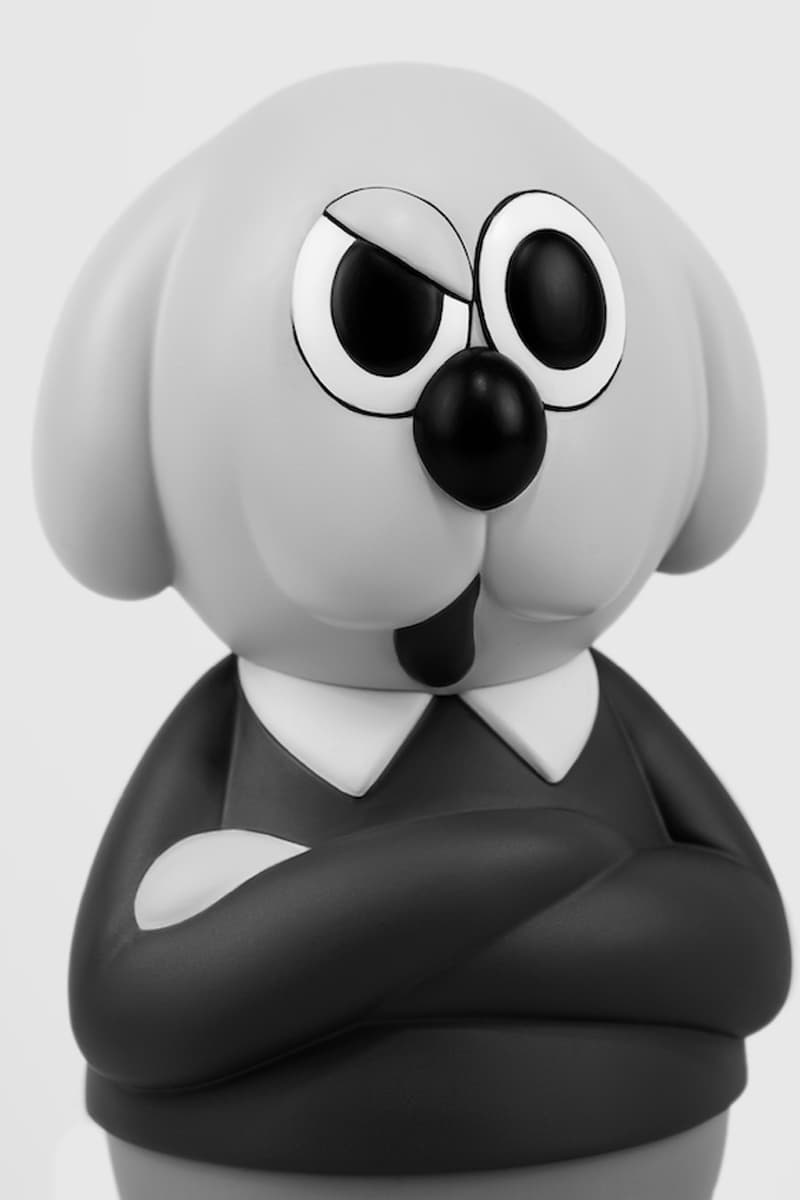 5 of 7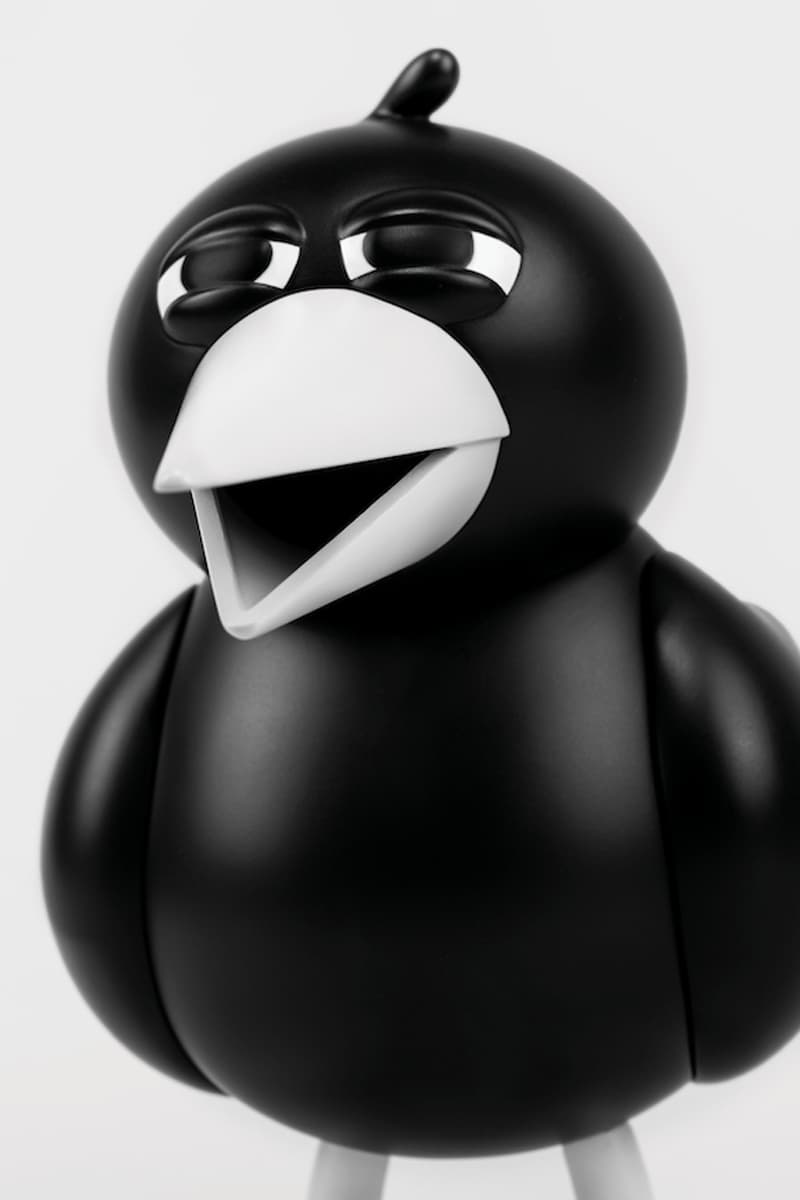 6 of 7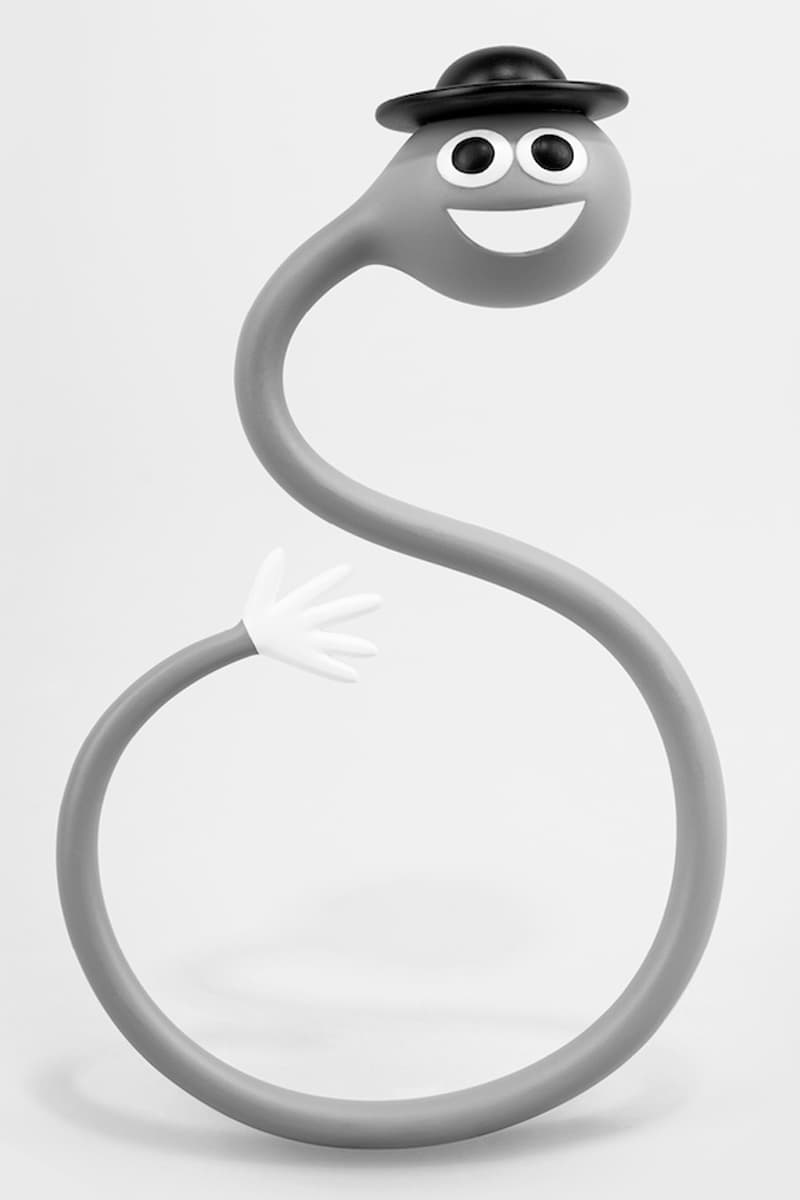 7 of 7
AllRightsReserved and MEET Project Breathe Life Into Ryan Travis Christian's Characters
The collection set is composed of Birder, The Mayor and Sherm.
---
Chicago-based artist Ryan Travis Christian launches a new set of sculptures with AllRightsReserved and MEET Project. Christian has recently joined a group showcase alongside Robert Colescott, George Condo, and more to shed light on Peter Saul and his lasting influence.
Previously making multitudes of graphite on paper artworks, Christian started to venture out of his comfort zone and incorporated new mediums to create large-scale pieces to further his surrealist and thought-provoking scenarios. Taking Christian's signature 1930s-inspired cartoons found throughout his works, AllRightsReserved and MEET Project breathe life into these forms through vinyl and mixed media. The collection is composed of three characters representing a dog, bird, and snake with a touch of anthropomorphism. Respectively, the characters dubbed Birder, The Mayor, and Sherm are outfitted in a grayscale colorway to align with his paintings and drawings.
The collection will be available in a quantity of 300 through the DDTStore with a draw currently available until April 25 at 12AM EDT. The edition set will be shipped out by the end of May.
Elsewhere in the art world, Steven Harrington hosted an in-person release of his latest BE@RBRICK.