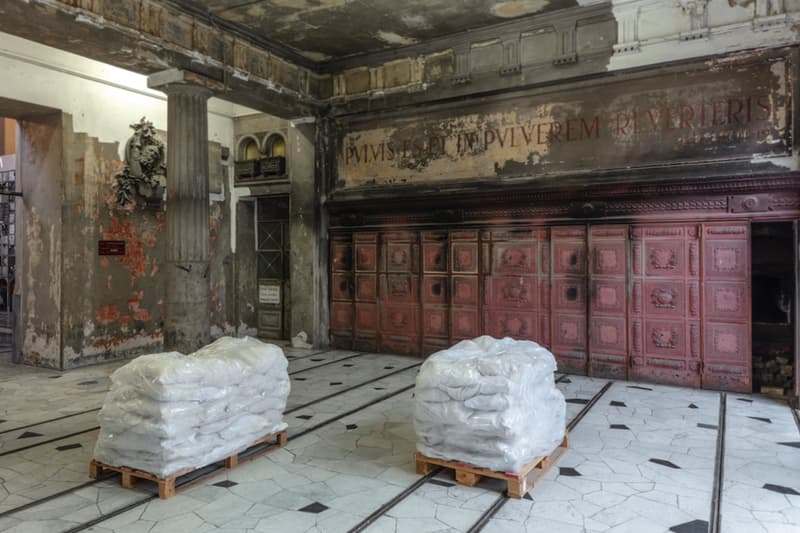 1 of 4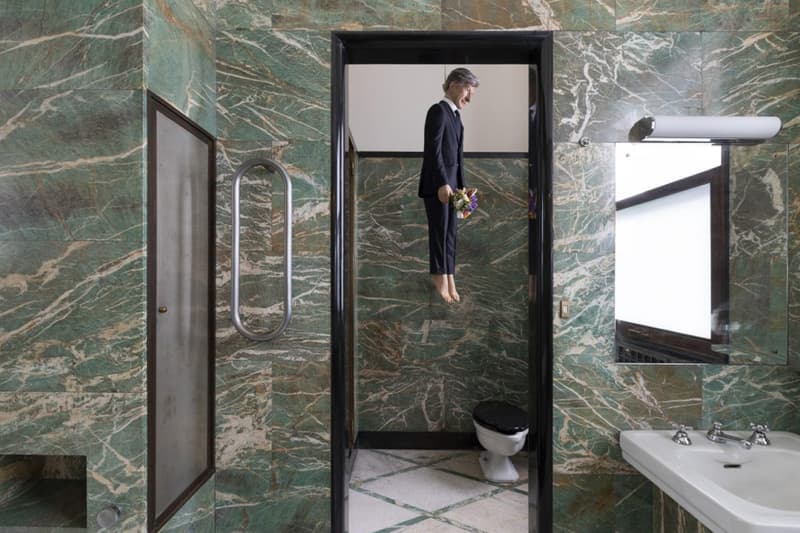 2 of 4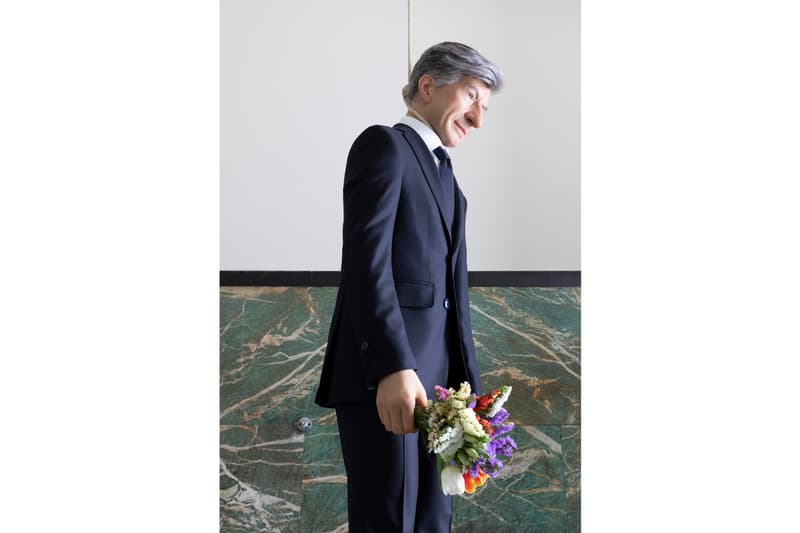 3 of 4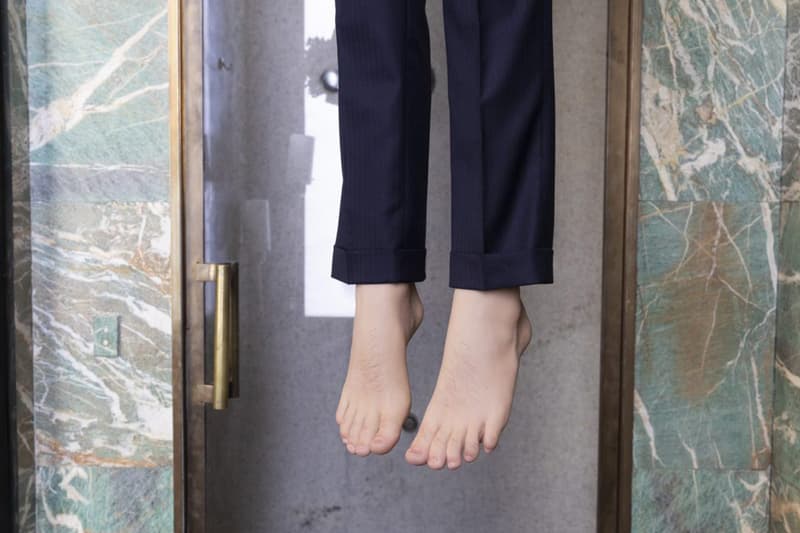 4 of 4
Maurizio Cattelan Confronts Death in Two Morbid New Installations
On view at Milan's Monumental Cemetery and MASSIMODECARLO.
---
Shock factor is certainly a powerful component of Maurizio Cattelan's work — from his audacious banana installation, Comedian, which sold at the 2019 Art Basel in Miami for $120,000 USD, along with his Others pigeon sculptures that sit observing the world in a number of locations, including Paris' Bourse de Commerce.
The Italian artist's latest installations are no different — this time confronting the topic of death by showcasing two single-work exhibitions as part of the 2022 Milan Art Week. The first, Lullaby, on view until November 6, revisits an earlier work he created in 1994, in which Cattelan filled sacks with debris found after a mafia terrorist group bombed the Padiglione d'Arte Contemporanea (PAC), leaving five people dead. Instead of a gallery setting, the latest iteration places the sacks atop of rail tracks in Milan's Monumental Cemetery.
"Lullaby is a symbol of a collective trauma: the dramatic bombs that have shaken Italy (and beyond) were targeting cultural sites, museums, and institutions and iconically represented an attack to the idea itself of the future," Cattelan said in an interview with Artnet News.
Somewhat similarly is a concurrent exhibition that serves as a morbid memento mori for Cattelan himself. In YOU, currently on view at MASSIMODECARLO until June 25, the Italian artist showcases a sculptural recreation of himself hanging from a noose as he holds a bouquet of flowers. Cattelan maintains that YOU seeks to transcend its initial shock factor by imbuing newfound energy within the individual against the "death of great powers."
Elsewhere, Vincent Leroy imagines a ghostly halo floating in the streets of London.
Monumental Cemetery (Cimitero Monumentale)
Piazzale Cimitero Monumentale,
20154 Milano MI, Italy
MASSIMODECARLO
MILANO / LOMBARDIA
Casa Corbellini-Wassermann
Viale Lombardia 17
20131 Milano – Italy