A Fan Has Watched 'Spider-Man: No Way Home' 292 Times in Theaters
Reclaiming his previous Guinness World Record.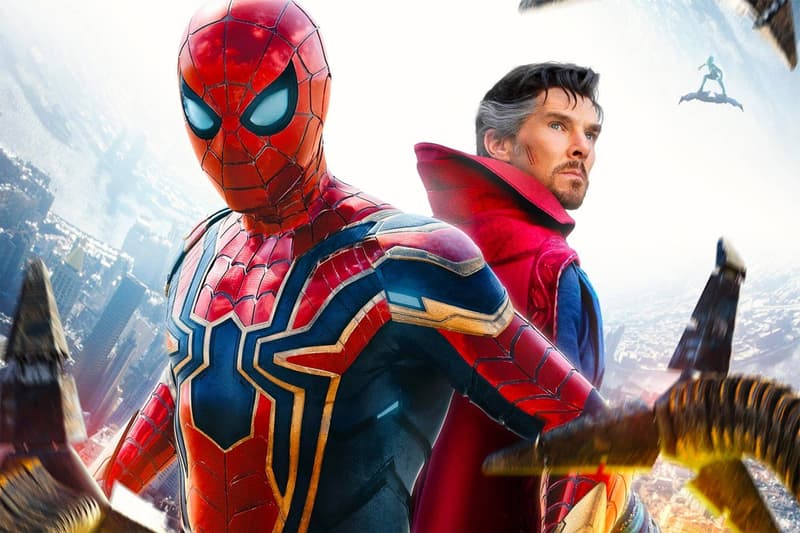 A fan has now regained his Guinness World Record by watching Spider-Man: No Way Home 292 times at the cinema. The feat was achieved by Florida's Ramiro Alanis, who previously held the world record for watching Avengers: Endgame 191 times. Unfortunately for him, the record was subsequently broken by Arnaud Klein, who managed to watch Kaamelott: First Instalment 204 times. Hoping to win his record back, Alanis has now managed to watch No Way Home a staggering 292 times.
Spending roughly $3,400 USD on tickets alone, Alanis has now spent 720 hours watching the film between December 16 last year to March 15 this year, equating to roughly 30 full days. In order to fit that amount in such a short period, he even started watching them back to back, at one point viewing the movie five times in a single day. The rules also prohibit him from using his phone during the session or even going to the bathroom, and he also had to watch the entire end credits and post-credit scenes as well.
"I want to remain the record holder," Alanis says. "If anyone tries to break my record again, I want them to think twice before attempting it."
292 Cinema Productions attended of the same Film – @SpiderManMovie

My swing got to it's end…??❤️?

Thank you all.@TomHolland1996 @SonyPictures @jnwtts @ComicBook @GabyMeza8 #SpiderMan #SpiderManNoWayHome @MarvelStudios #marvel @GWR #TigreVengador @Zendaya #MCU #GWR #movies pic.twitter.com/GdujHslShN

— El Tigre Vengador (@agalanis17) March 15, 2022
Elsewhere in entertainment, Netflix has now confirmed that Ultraman's third and final season will be coming in 2023.