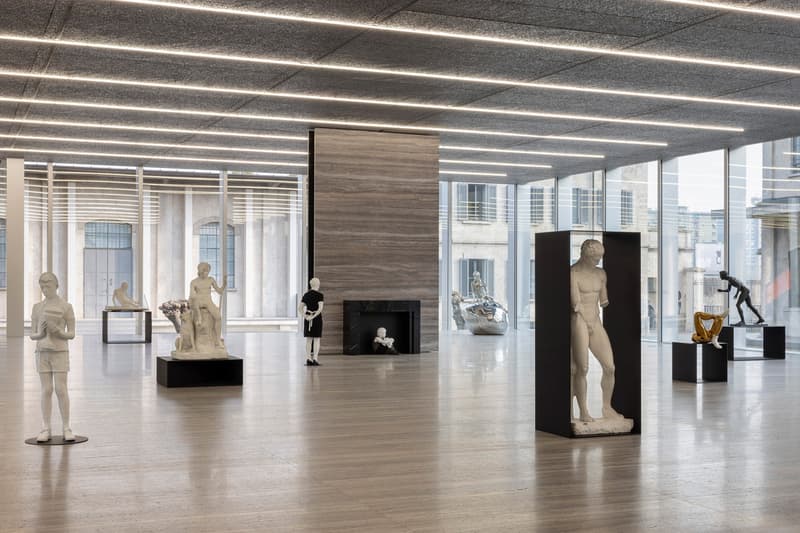 1 of 28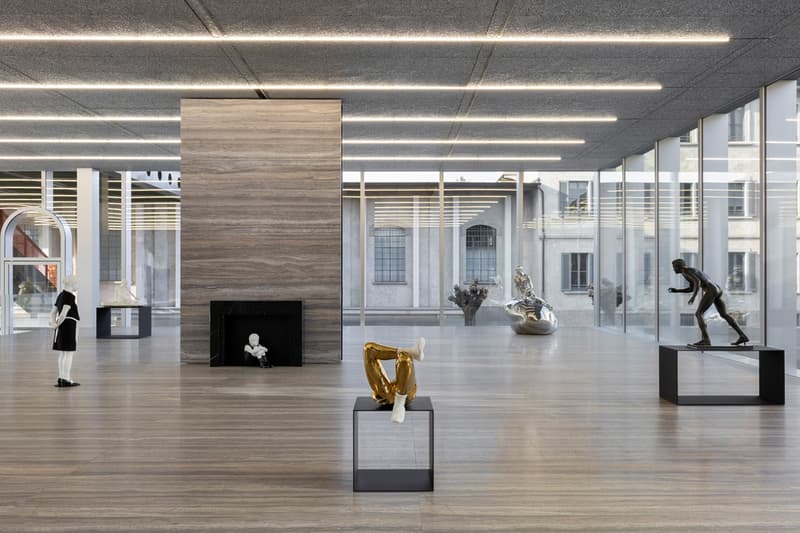 2 of 28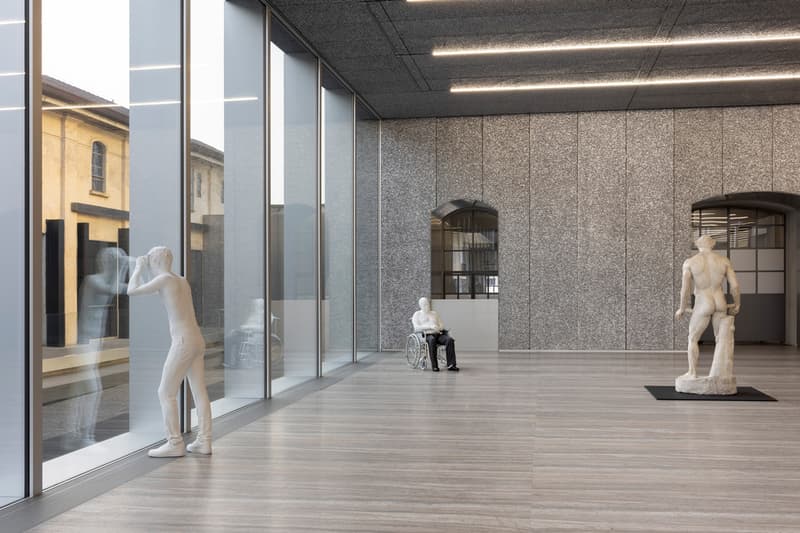 3 of 28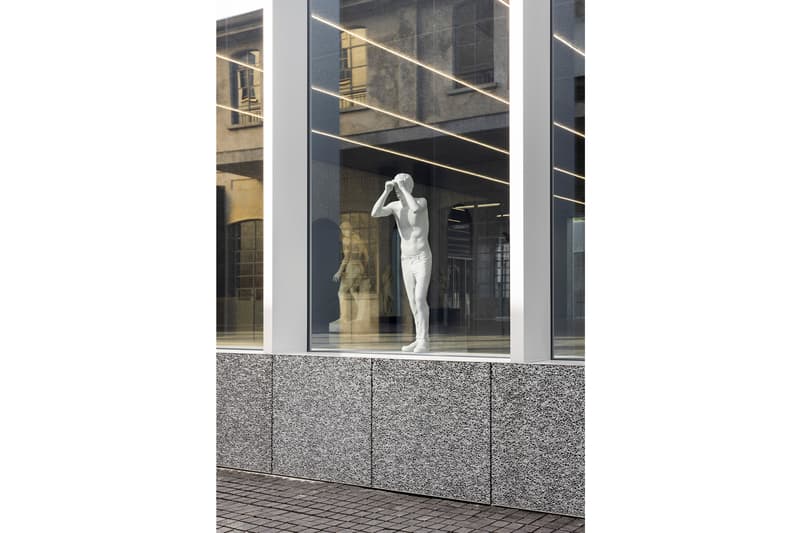 4 of 28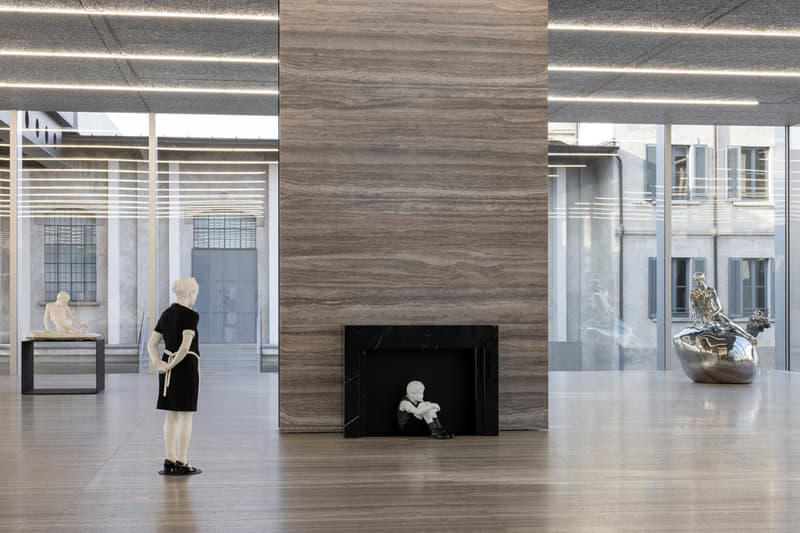 5 of 28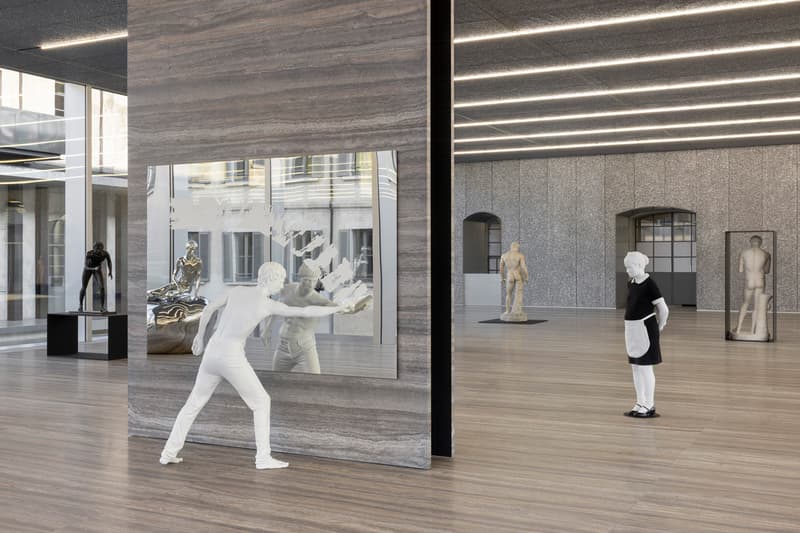 6 of 28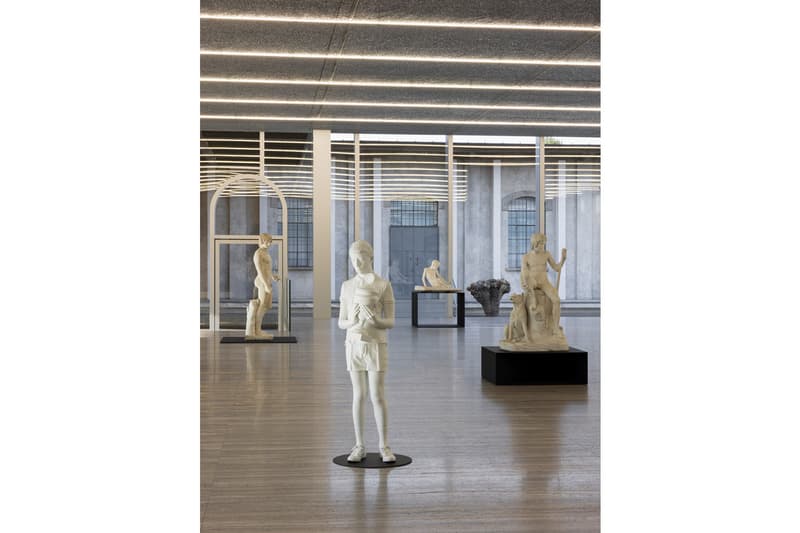 7 of 28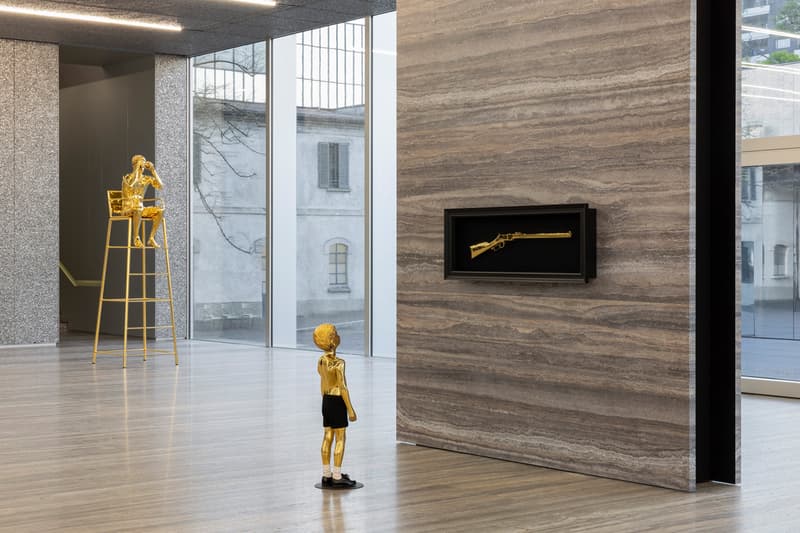 8 of 28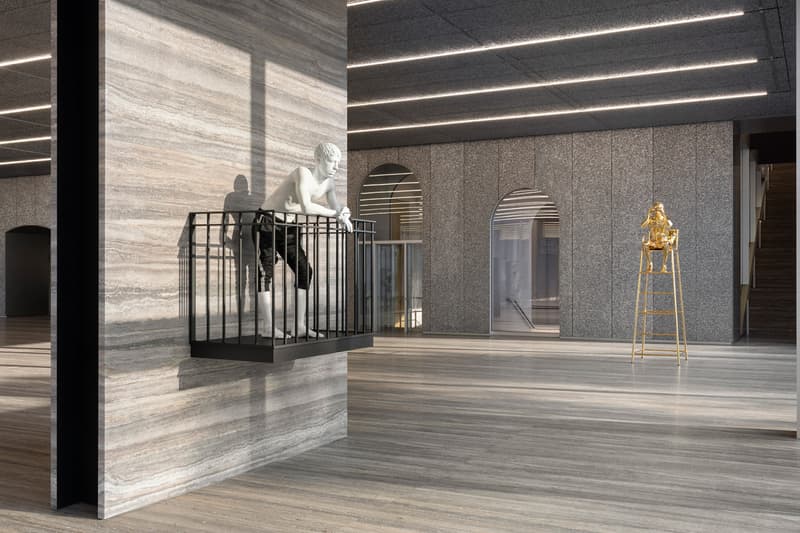 9 of 28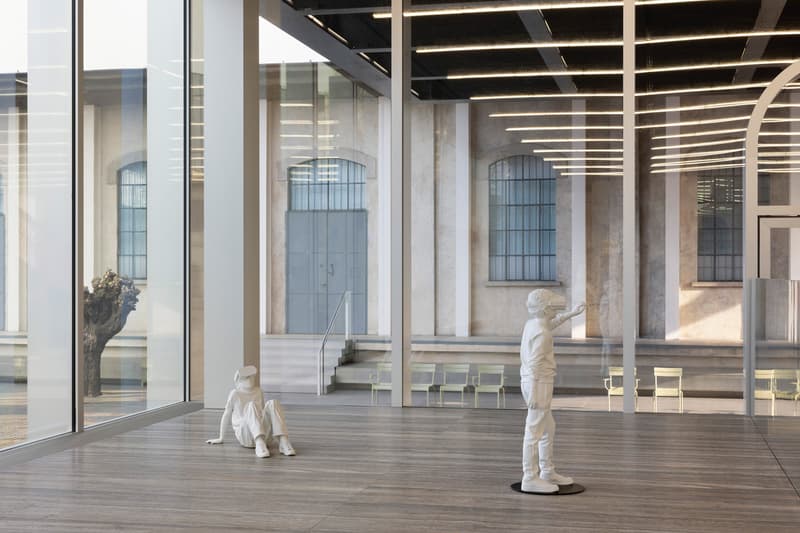 10 of 28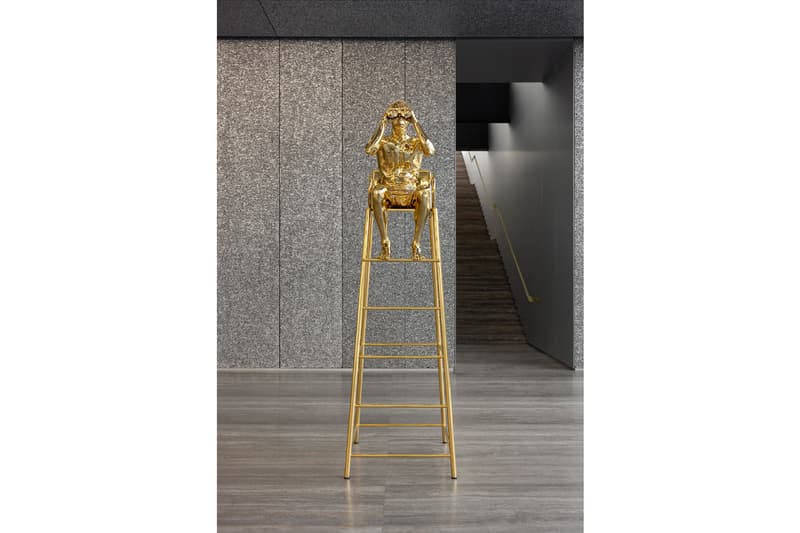 11 of 28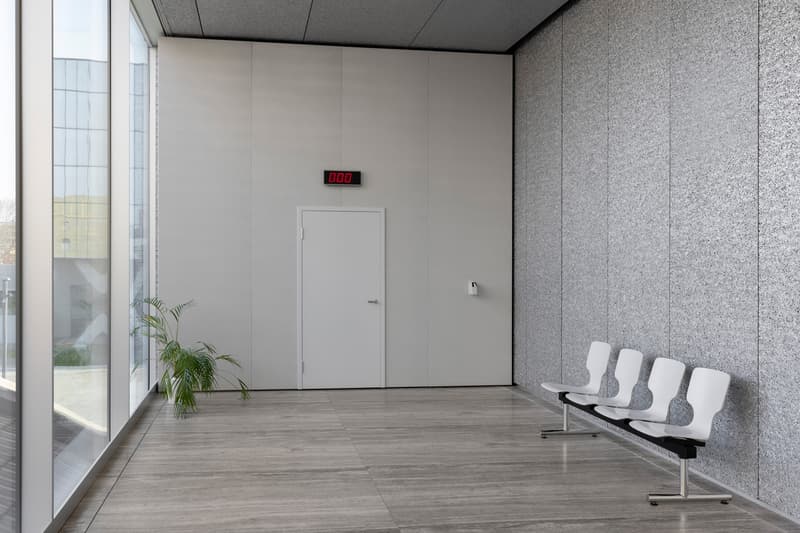 12 of 28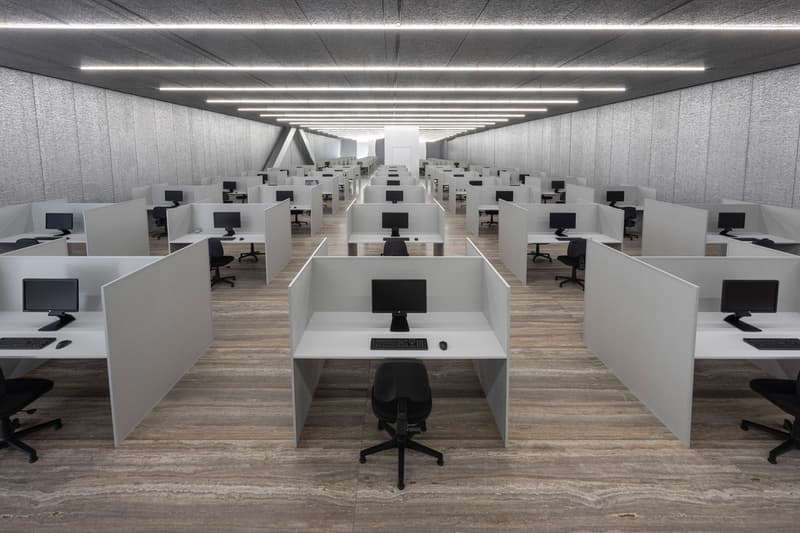 13 of 28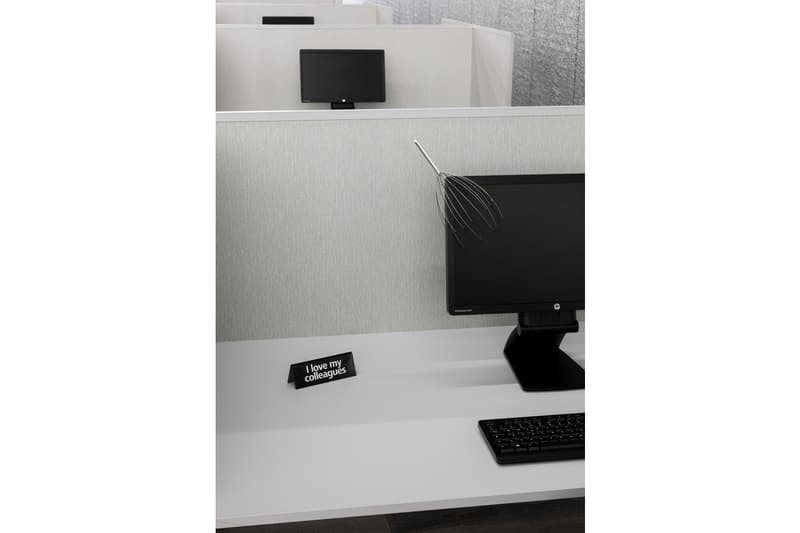 14 of 28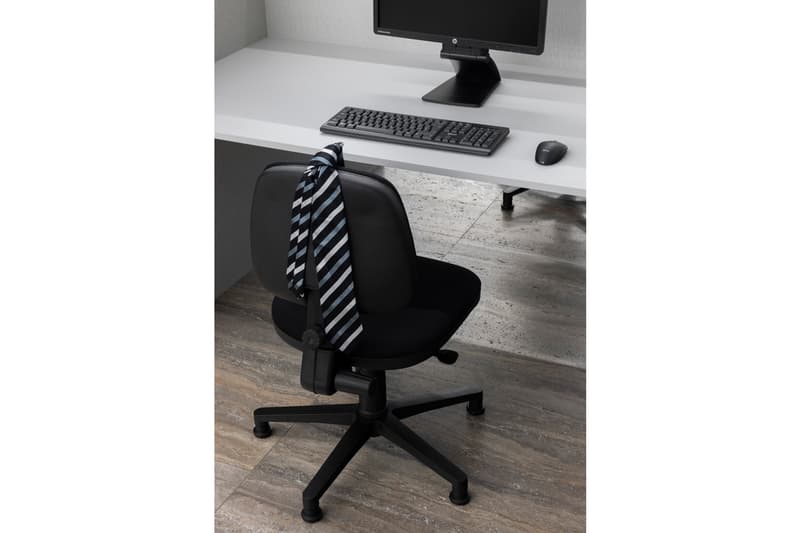 15 of 28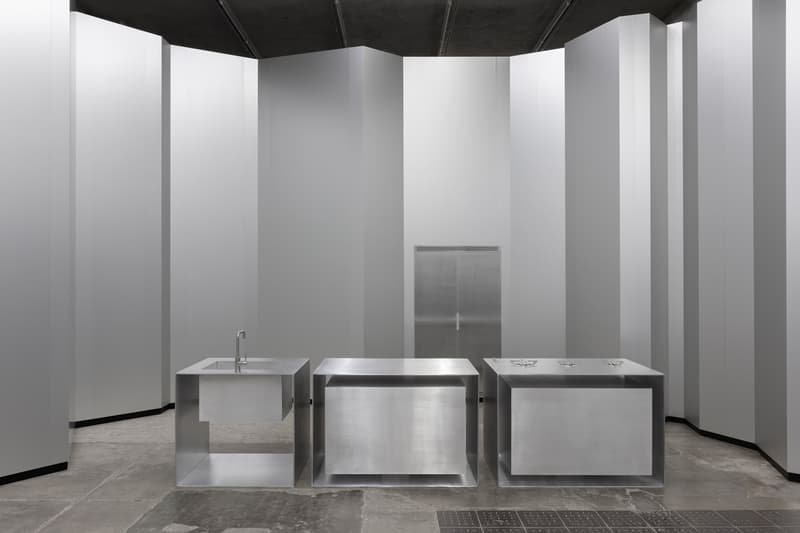 16 of 28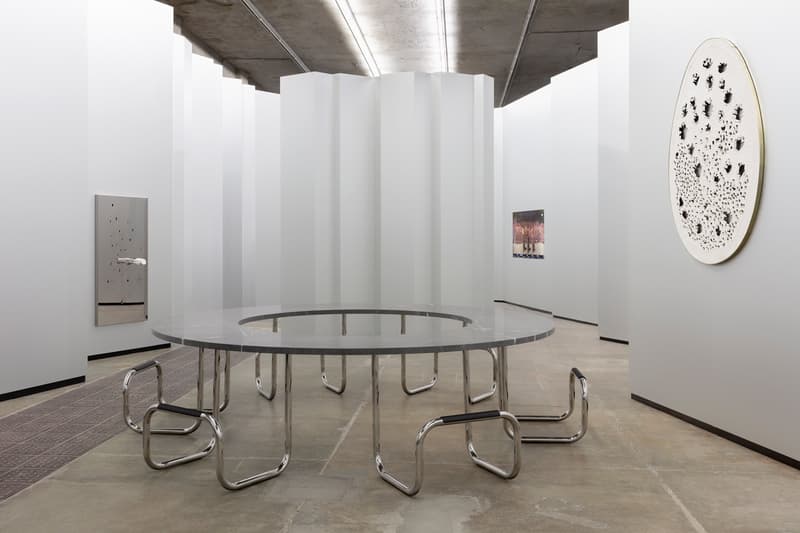 17 of 28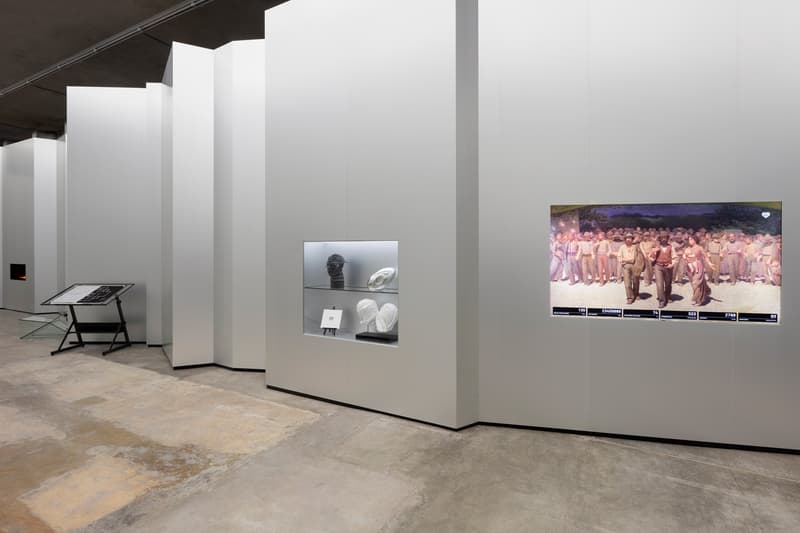 18 of 28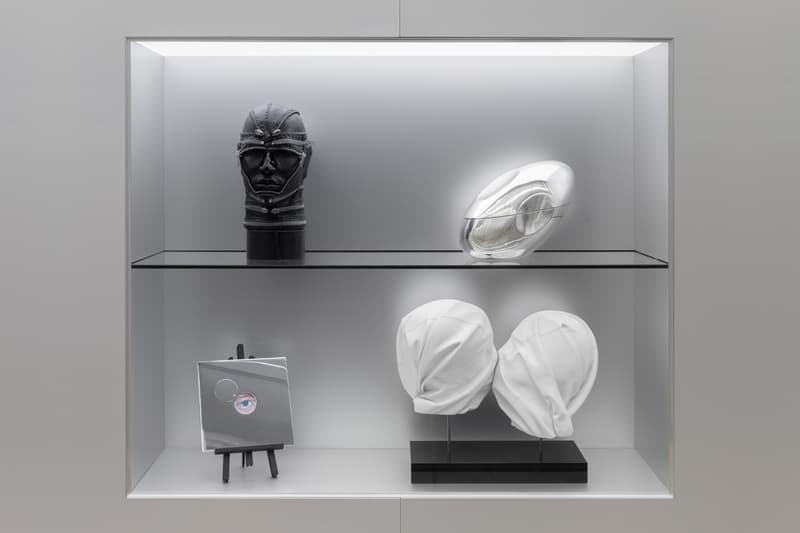 19 of 28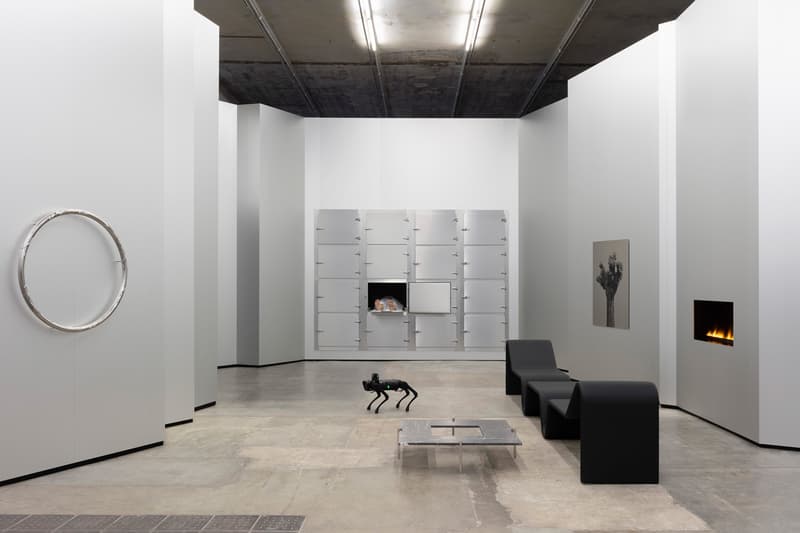 20 of 28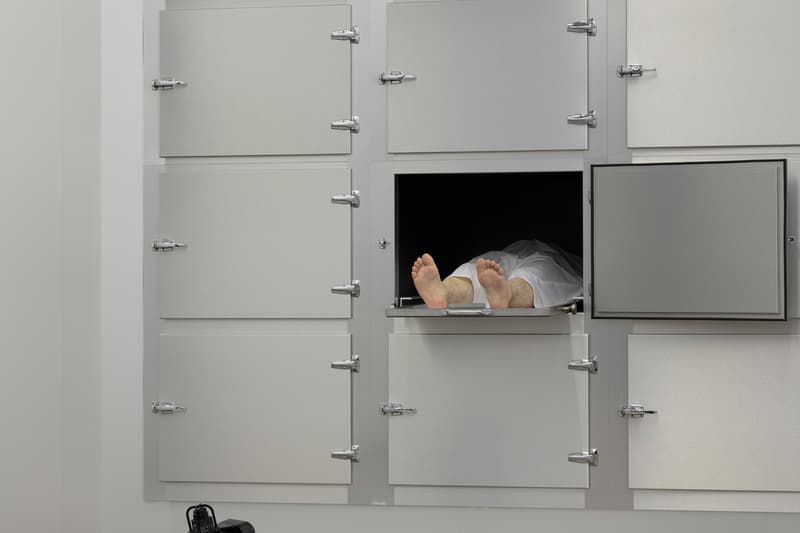 21 of 28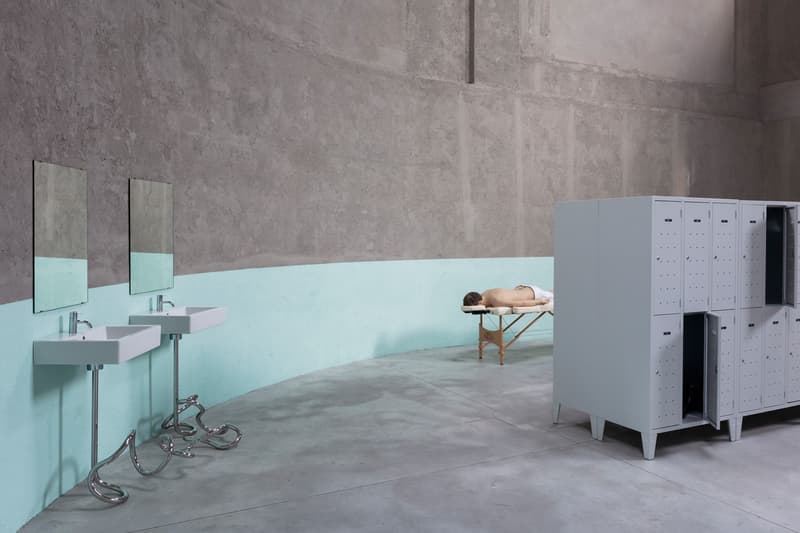 22 of 28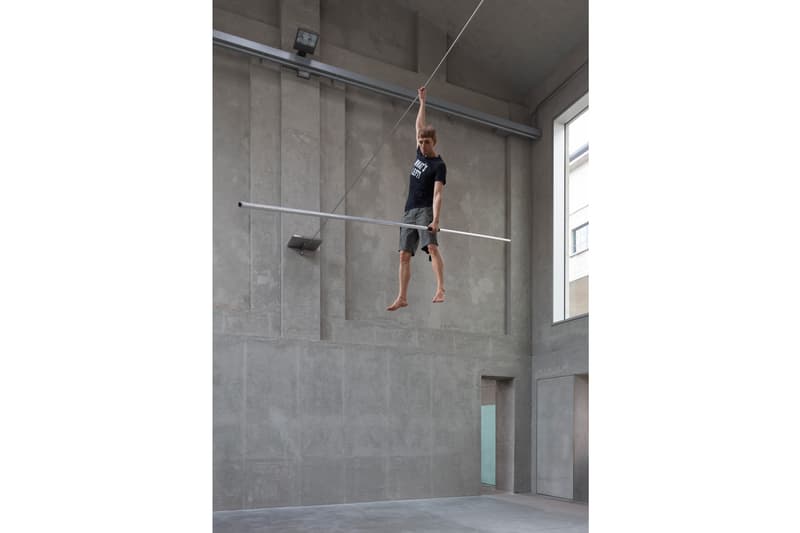 23 of 28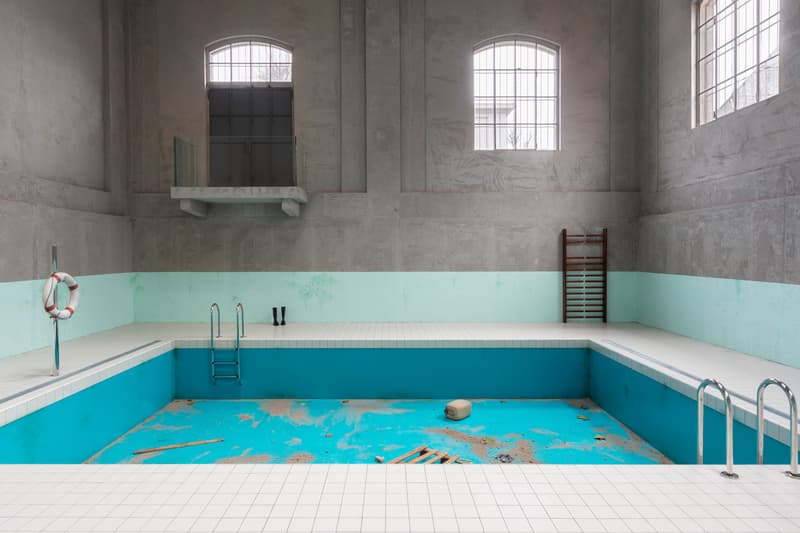 24 of 28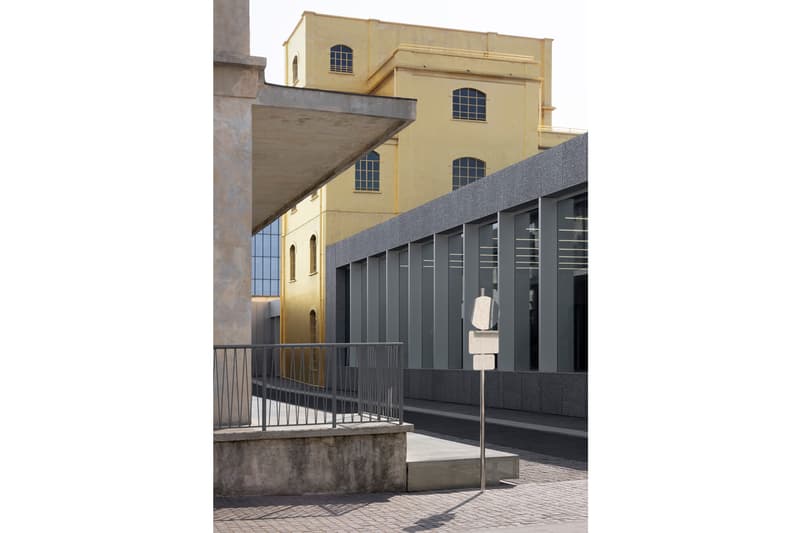 25 of 28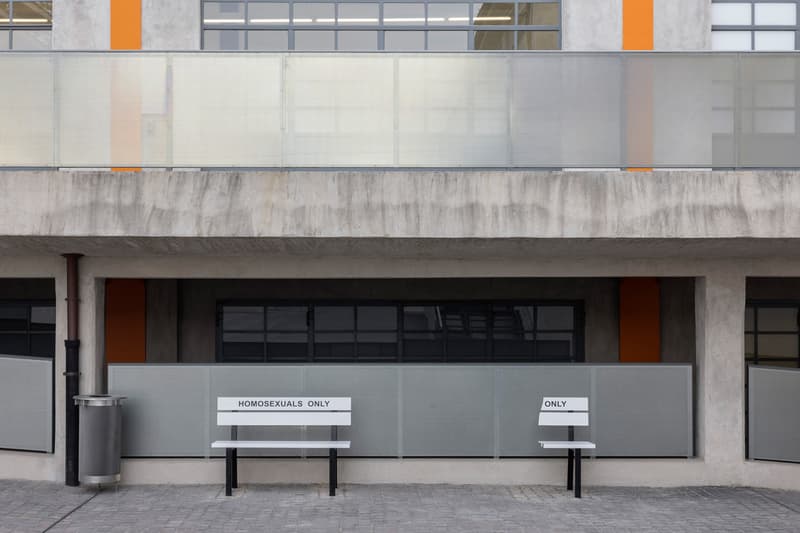 26 of 28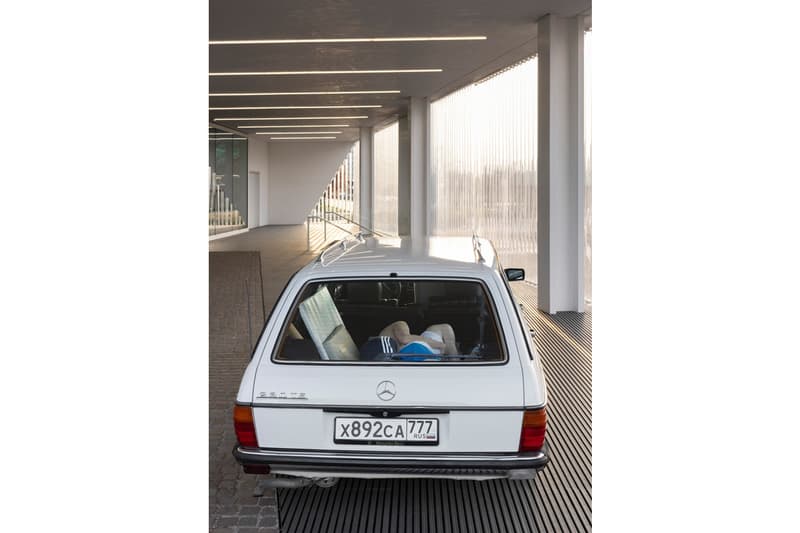 27 of 28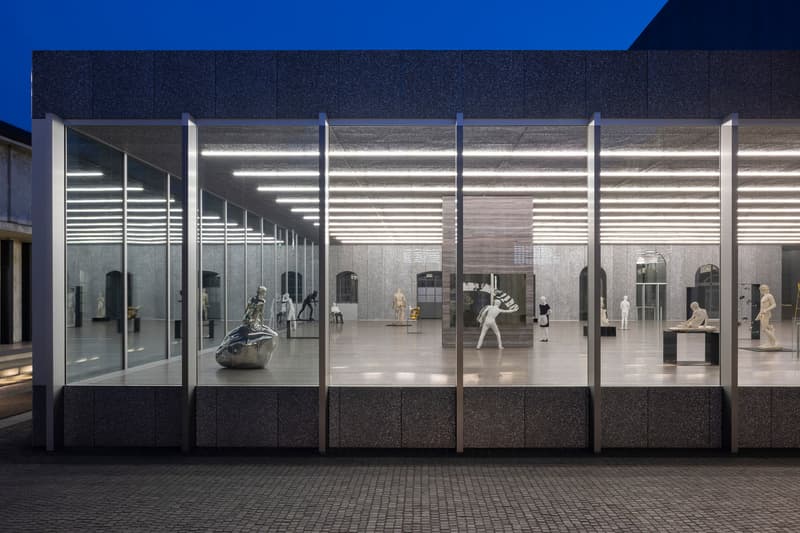 28 of 28
Elmgreen & Dragset Unveil Massive Exhibition at Fondazione Prada
"Useless Bodies?" ruminates on our physical presence in the post-industrial age.
---
Fondazione Prada is playing host to a massive new exhibition by the acclaimed Berlin-based artist duo, Elmgreen & Dragset. In "Useless Bodies?," the two utilized over 3,000 square meters of the Milanese institution to meditate on the body in the post-industrial age.
As social media gives us the ability to transport to virtually any location at any given moment, the sculptures on view appear ghostlike in their appearance and relation to the cold expanse of the gallery spaces. An abandoned swimming pool and an empty office space of cubicle desks — some of the many scenes the artists depict to reflect on our presence and how it is losing its centrality or is even completely superfluous to physical experiences.
Mapped across four galleries of the Milanese institution, Elmgreen & Dragset explore how this shift in perception is affecting every aspect of our daily lives — from the office to our interpersonal relationships. Each installation invites the audience to re-evaluate the ordinary and to question their own role within the public and private spaces. "Useless Bodies?" is on view at Fondazione Prada until August 22, 2022.
Opening soon, Abu Dhabi Art takes artists to Palazzo Franchetti for the first time.
Fondazione Prada
L.go Isarco, 2,
20139 Milano MI, Italy