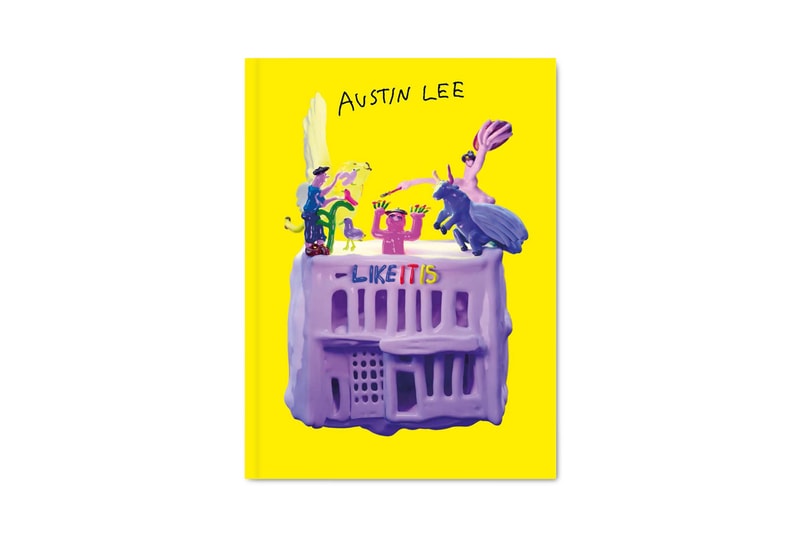 1 of 5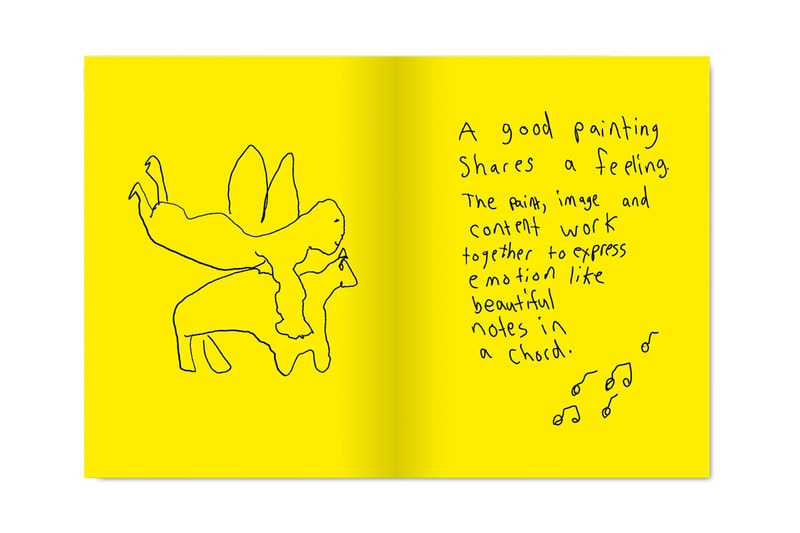 2 of 5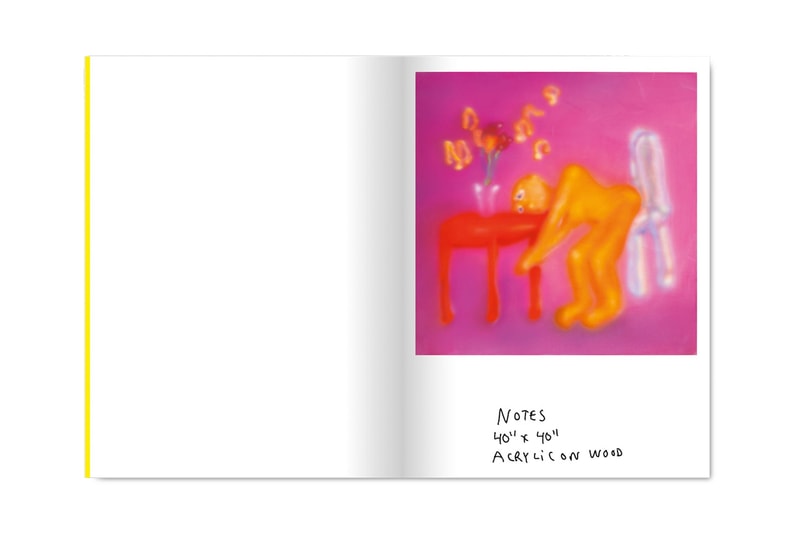 3 of 5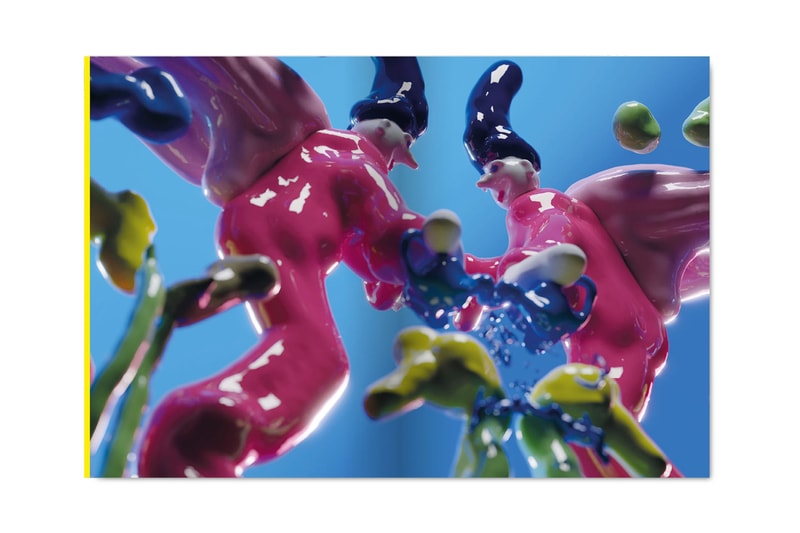 4 of 5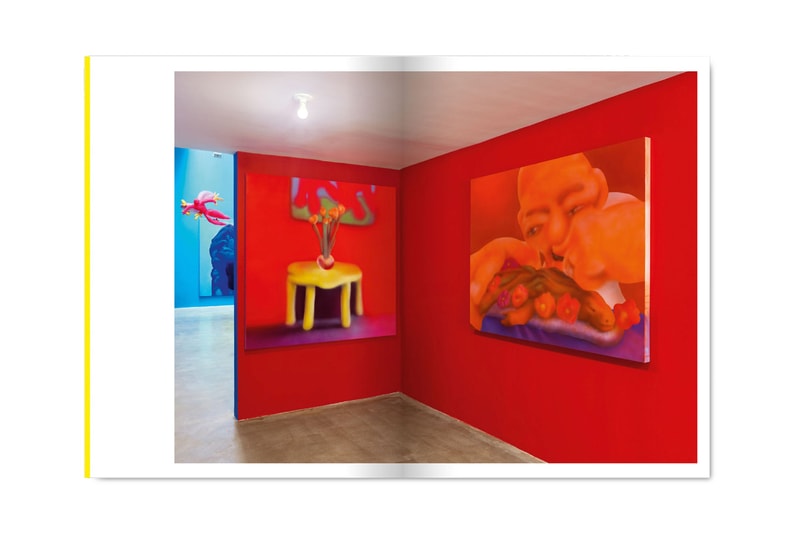 5 of 5
Austin Lee Documents His Latest Exhibition in a New Art Book
Published in conjunction with New York-based studio, Pacific.
---
Austin Lee's latest solo exhibition is currently in its final weeks at Jeffrey Deitch New York. For those who can't make the trip, the artist worked with Pacific, a multidisciplinary studio and publishing house, on a new book chronicling his latest body of work.
For the past decade, Lee has investigated the interesting dichotomy between the real world and virtual reality through a hypersaturated airbrush aesthetic that draws on recognizable cultural motifs and art historical imagery. The latest exhibition and accompanying book continue on this trajectory by referencing everything from Vermeer paintings to the famous Rorschach test — a diagnostic psychological study that uses a subject's perception of inkblots to analyze their personality characteristics and emotional functioning.
Like It Is, is a softcover book limited to an edition of 500. Spanning 160 pages, the book is available to pre-order for $30 USD on Pacific webshop and will start shipping on May 1.
Elsewhere, Saul Steinberg's hybrid art practice is the focus of a new Pace exhibition.
Jeffrey Deitch
76 Grand St.
New York, NY 10013