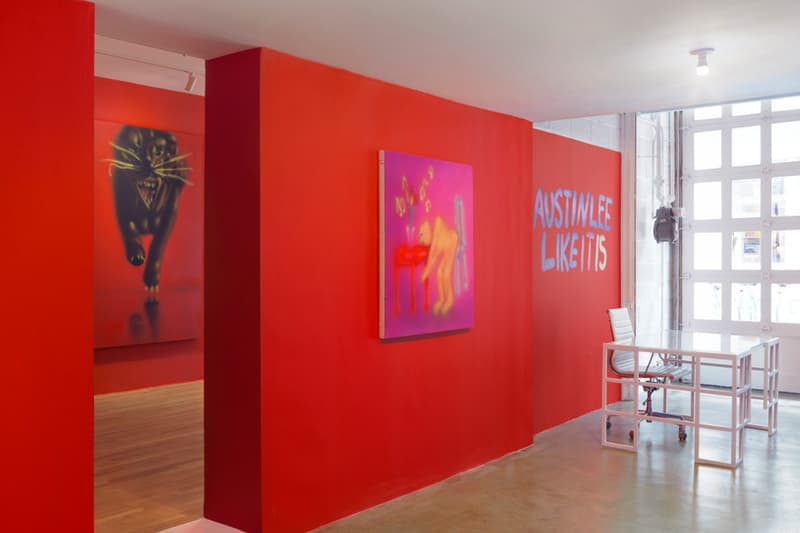 1 of 8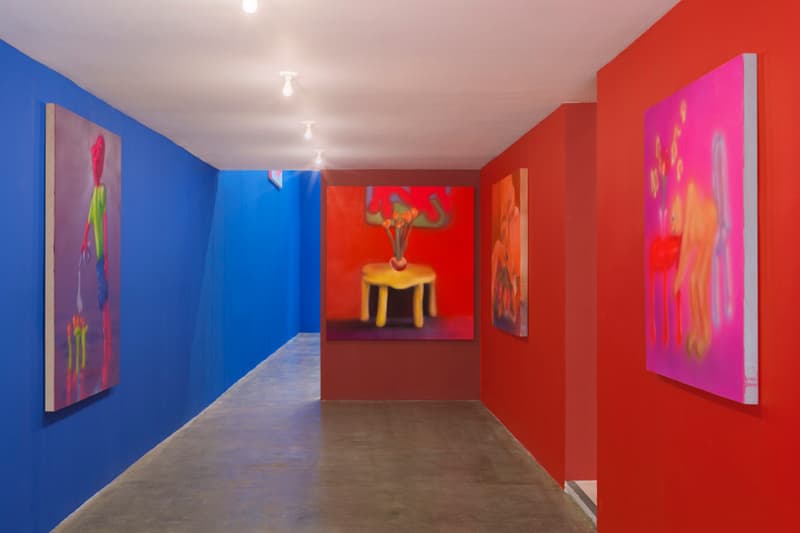 2 of 8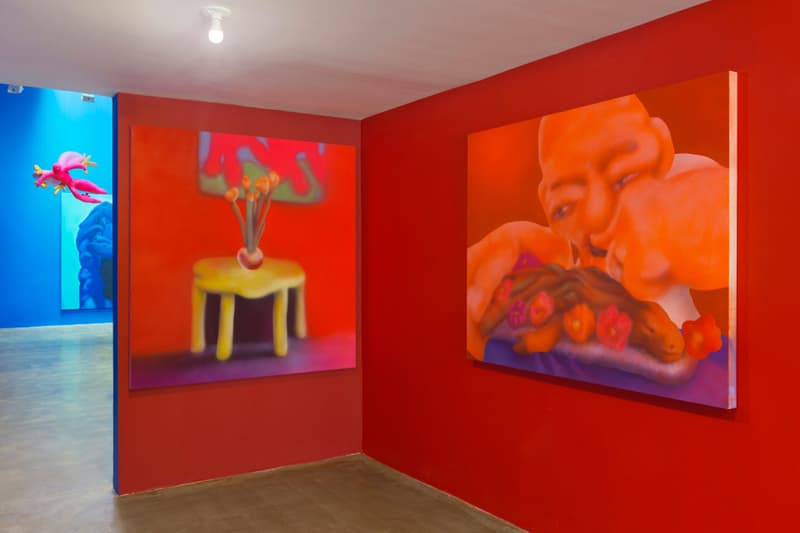 3 of 8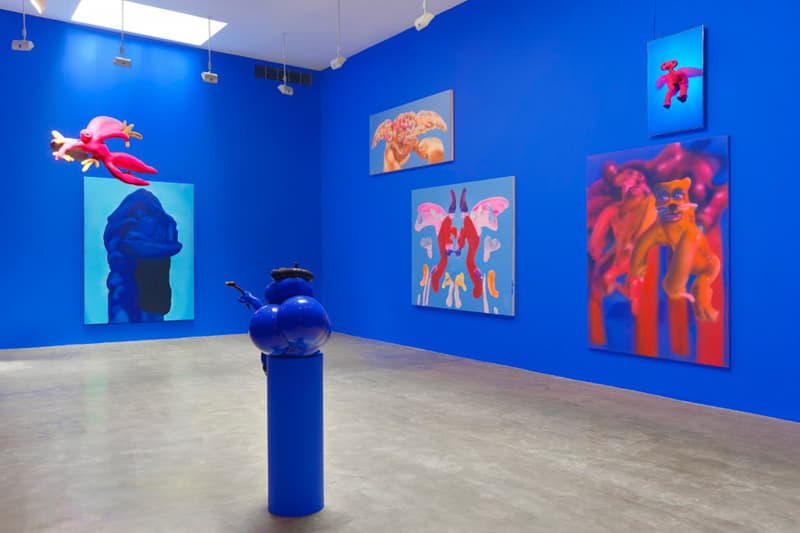 4 of 8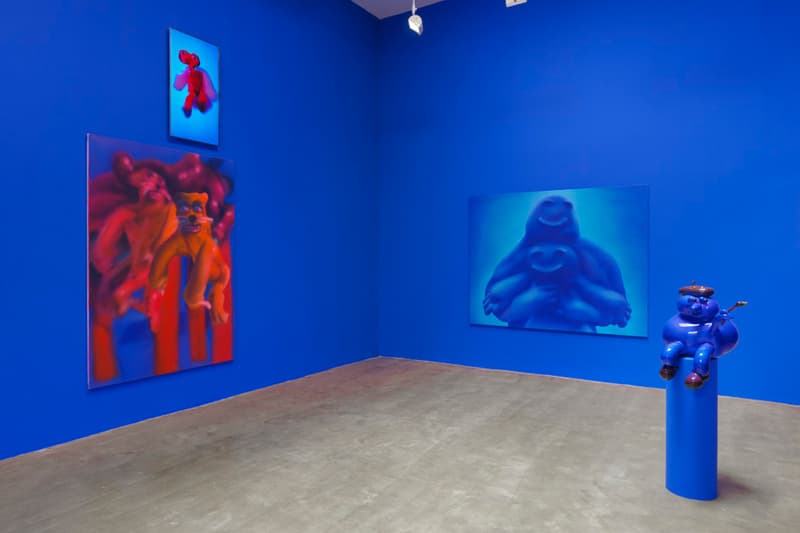 5 of 8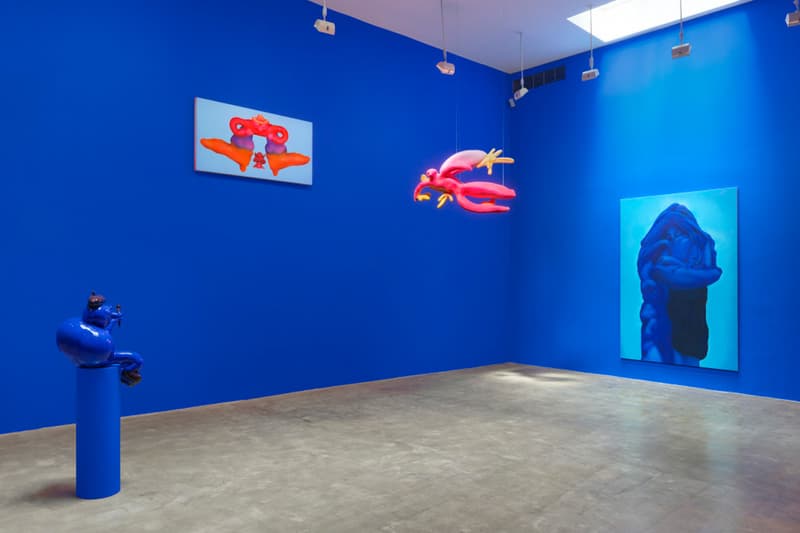 6 of 8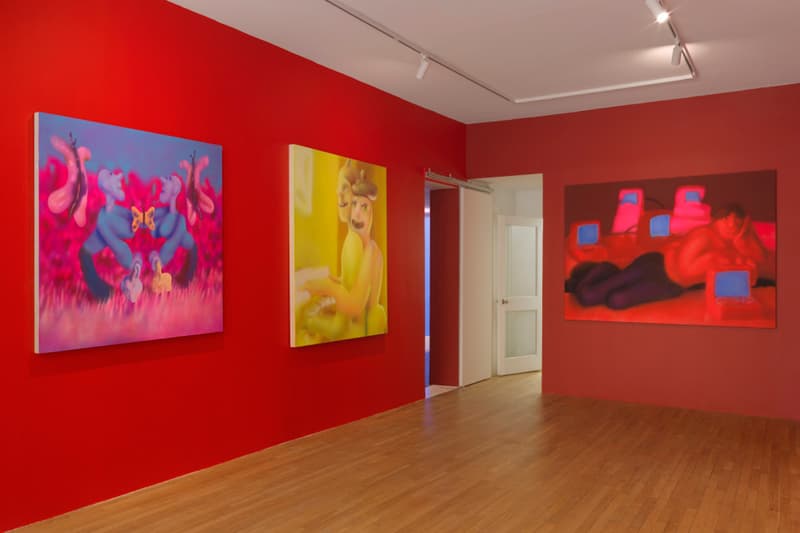 7 of 8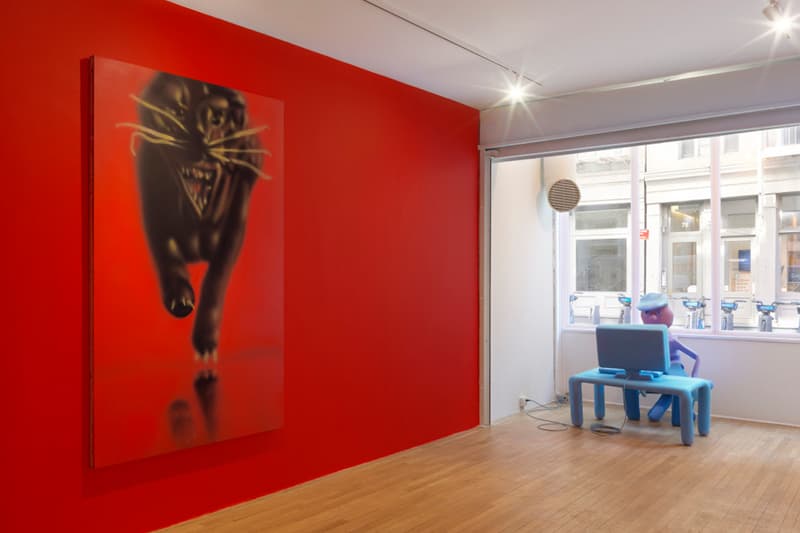 8 of 8
Austin Lee Tells It "Like It Is" at Jeffrey Deitch
On view in New York until April 23, 2022.
---
Once reserved to the writings of science fiction, for over a decade now Austin Lee has explored the interesting dichotomy between the real world and virtual reality. His hypersaturated airbrush paintings are created through a combination of traditional painterly techniques, along with the latest digital tools.
Jeffrey Deitch is showcasing a new body of work, titled "Like It Is," where Lee further investigates recognizable cultural motifs and art historical imagery, spanning from archival photos and tarot cards to Vermeer paintings. Screaming with color, each psychedelic composition is partly inspired by the famous Rorschach test, a diagnostic psychological study that uses a subject's perception of inkblots to analyze their personality characteristics and emotional functioning.
"In my lifetime, I've seen computer software and hardware innovations change the way humans interact at a pace that is hard to keep up with," Lee said in a statement. "With each new tech expansion comes both positive and negative side effects. Isolation mixed with mediated interaction, subversive advertising, facing overwhelming tragedy alone and through a screen – these are just some of the confusing, disorienting experiences that are hard to adapt to and highlight our need for authentic connection," he added.
"Like It Is" is on view at Jeffrey Deitch New York until April 23, 2022.
Elsewhere, Matt McCormick releases Won't Be Long.
Jeffrey Deitch
76 Grand St.
New York, NY 10013