TAKAHIROMIYASHITATheSoloist.'s FW22 Collection Expresses the Music Within
Titled "The ERA."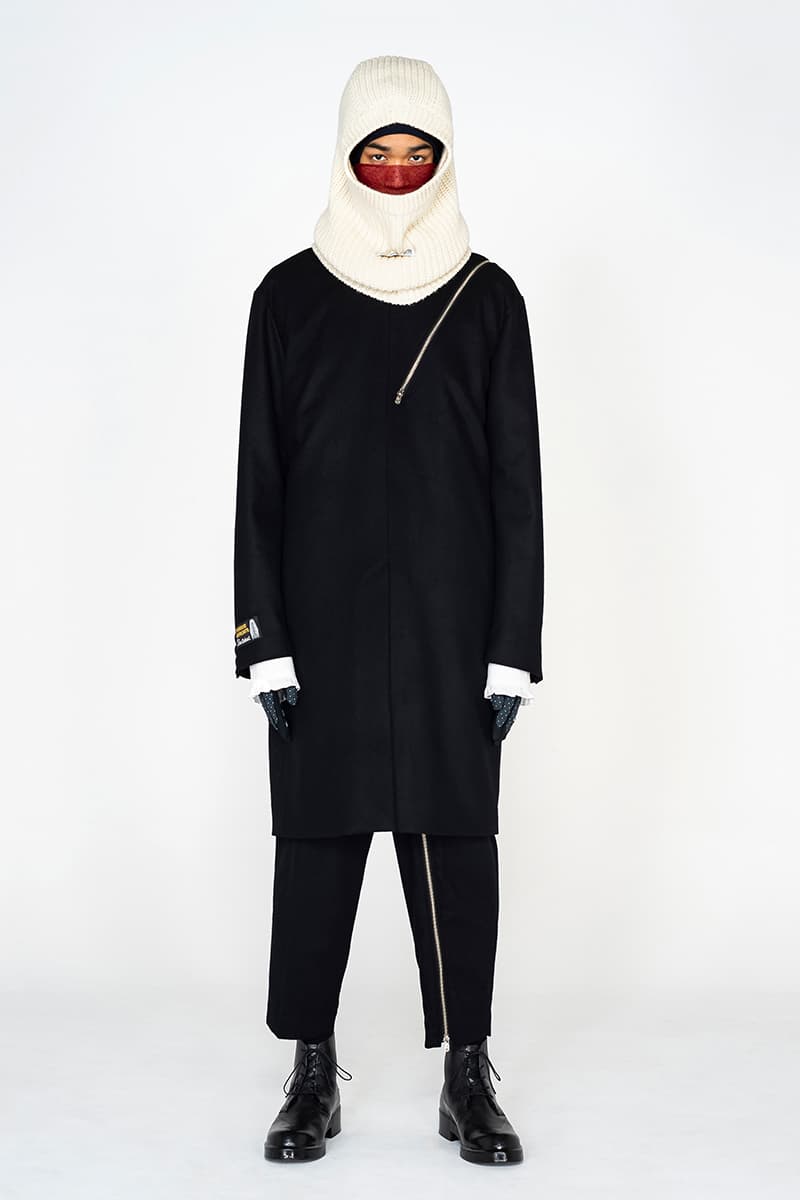 1 of 36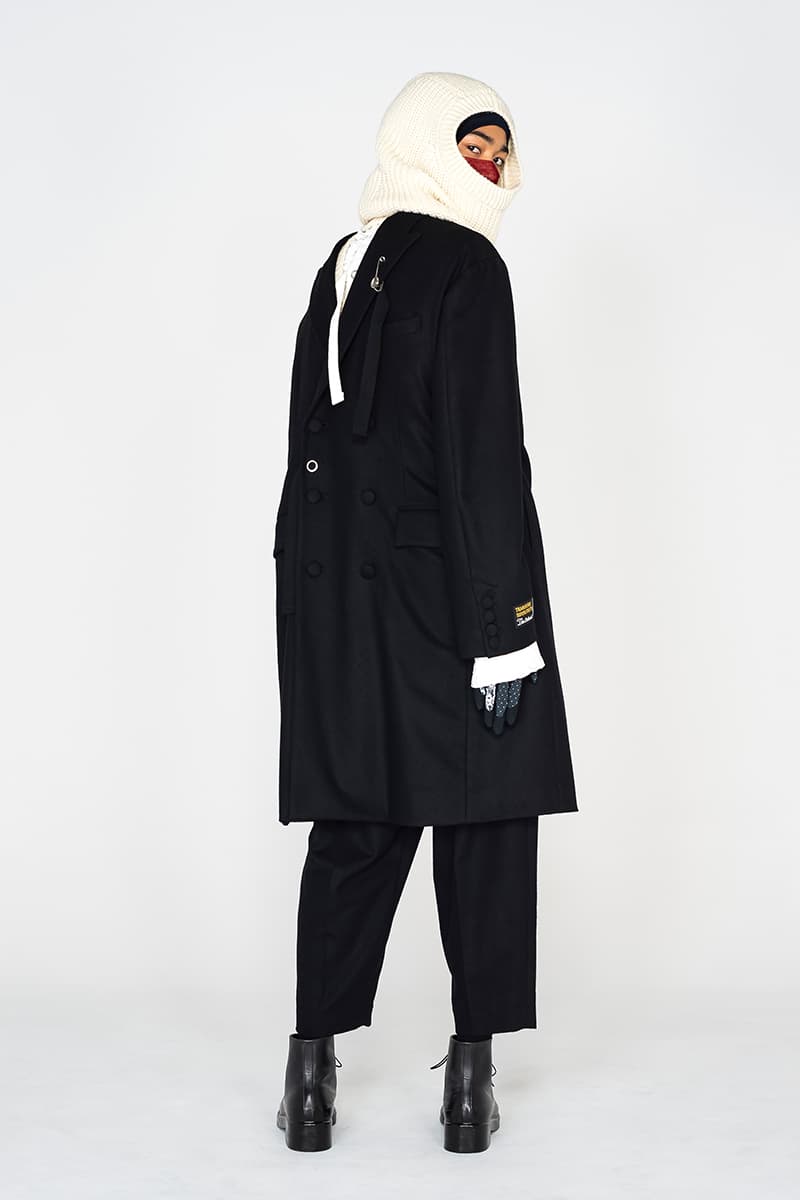 2 of 36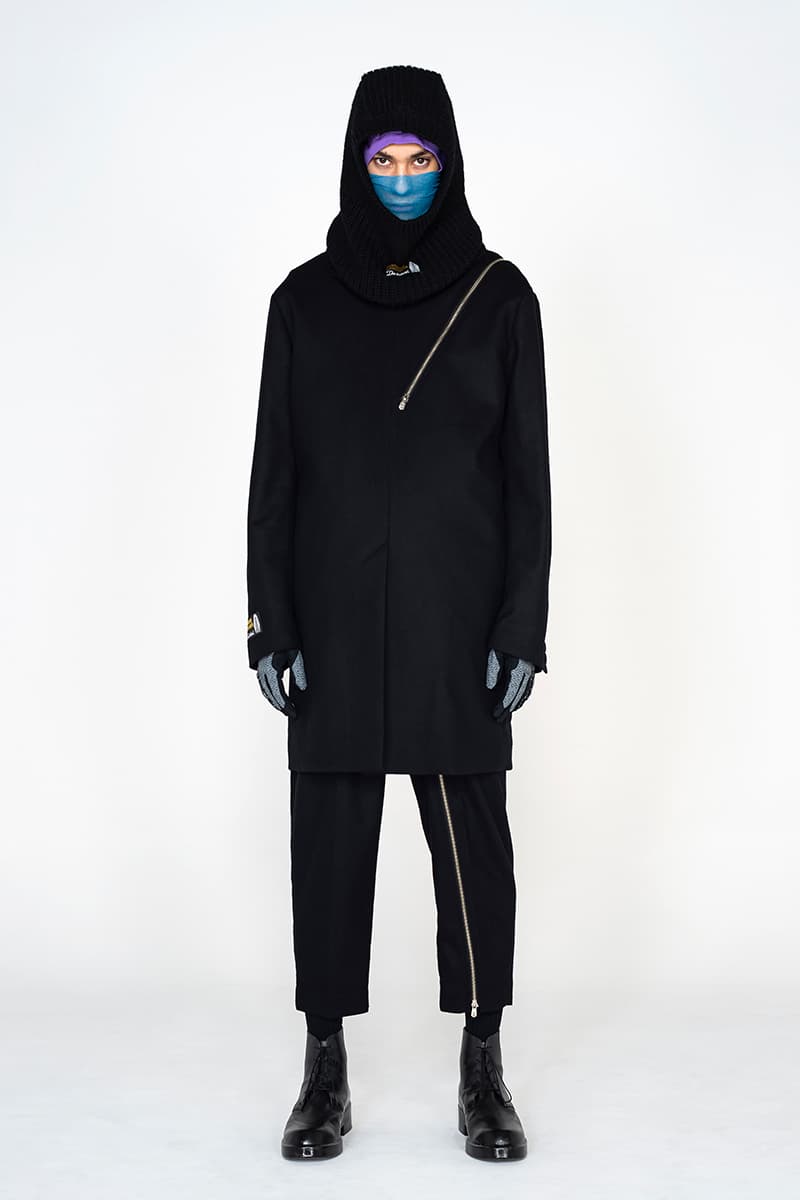 3 of 36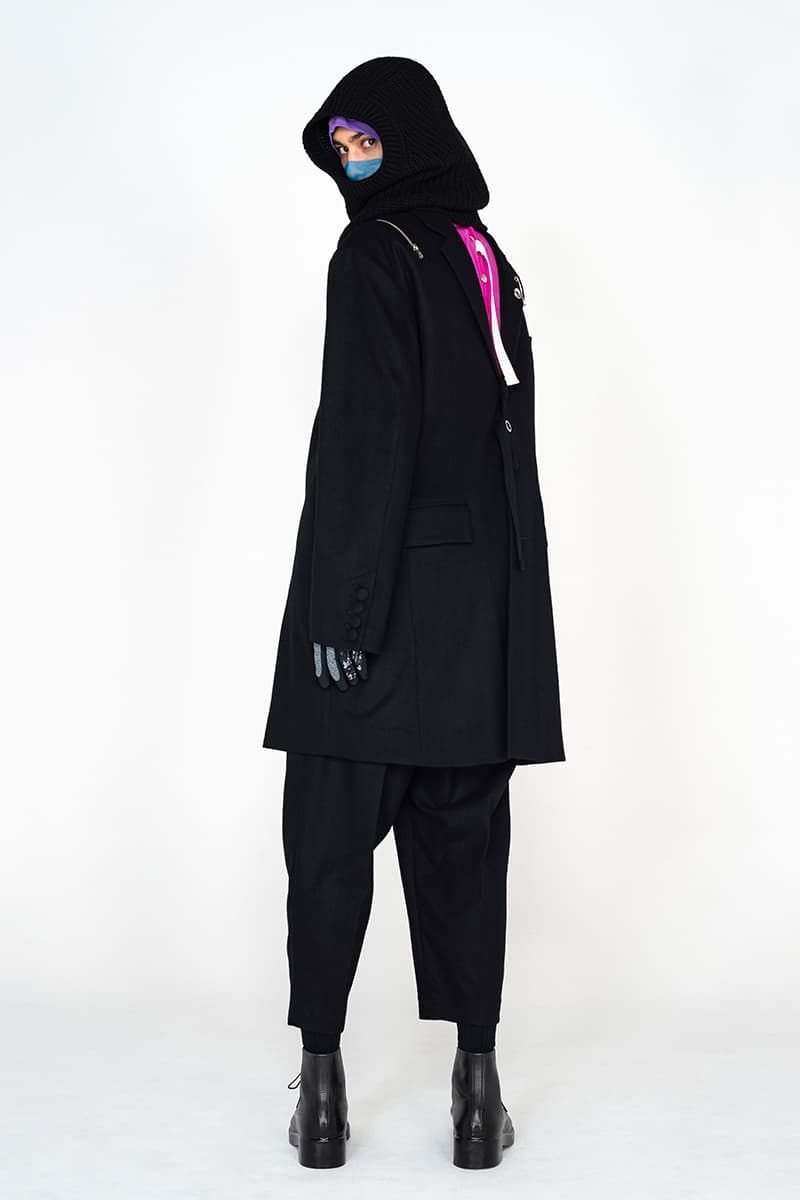 4 of 36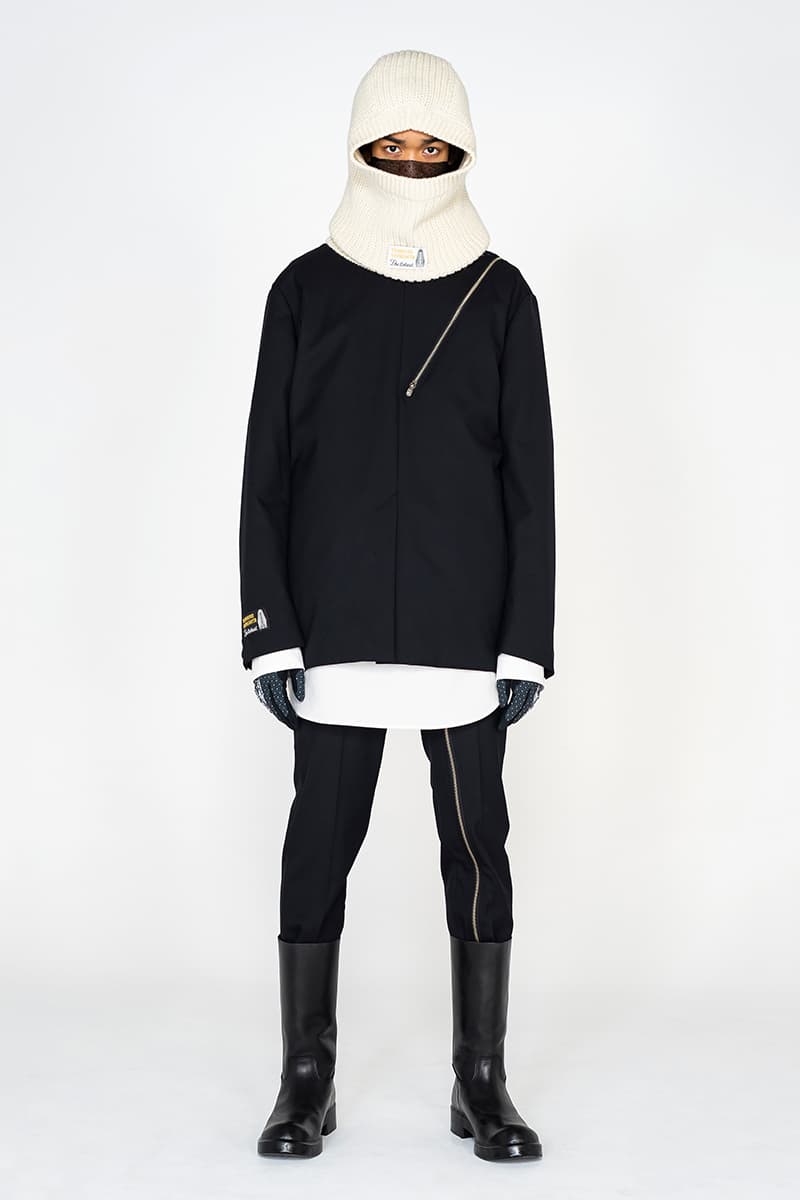 5 of 36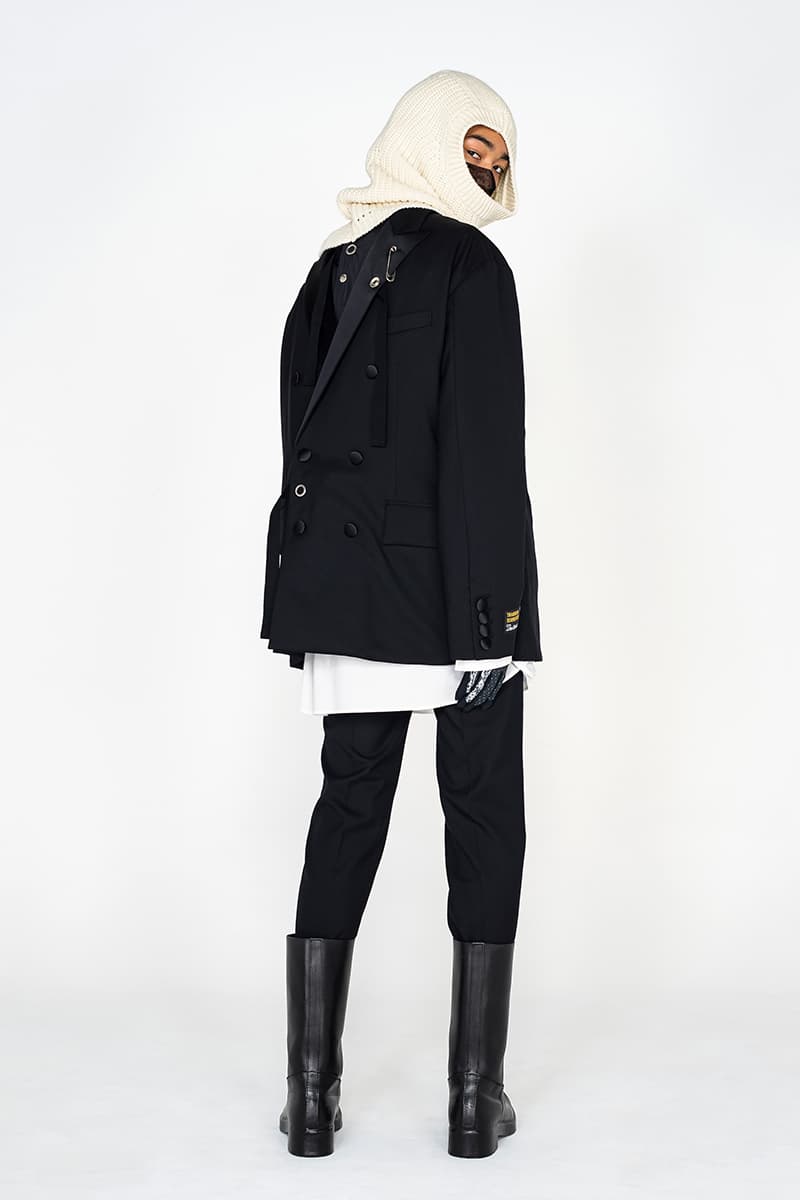 6 of 36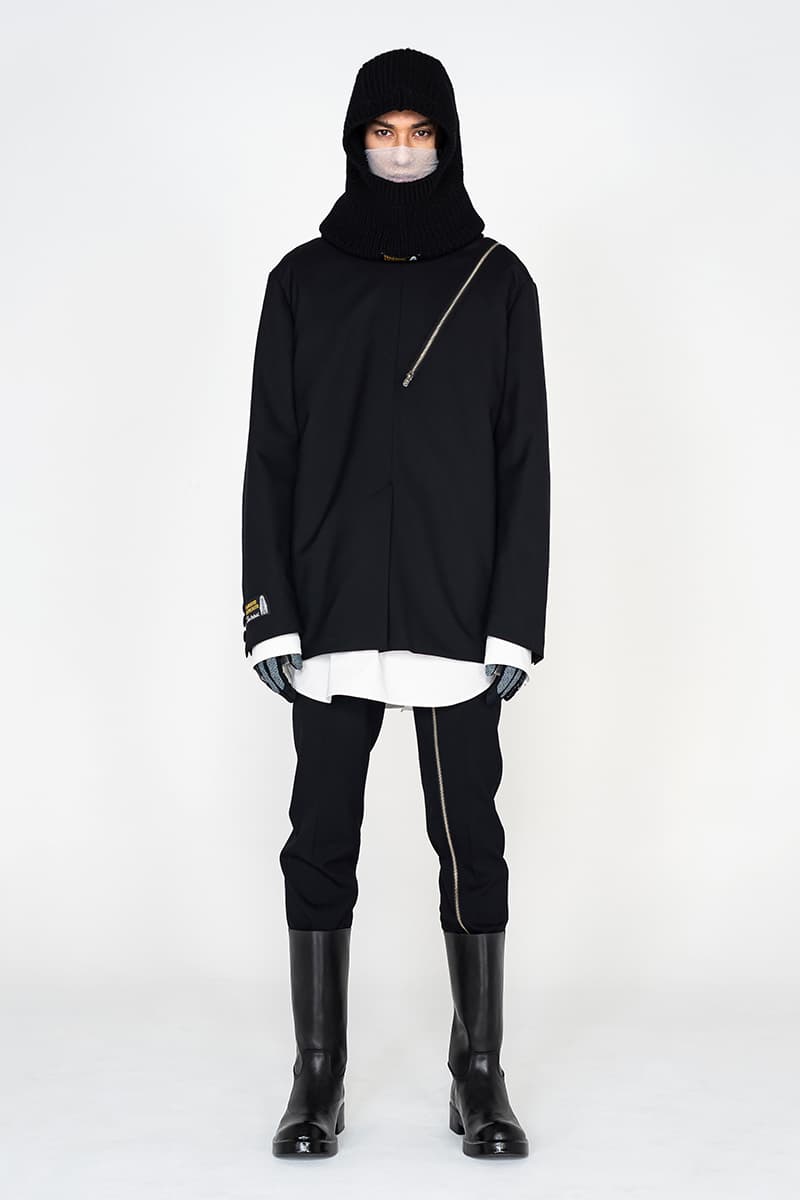 7 of 36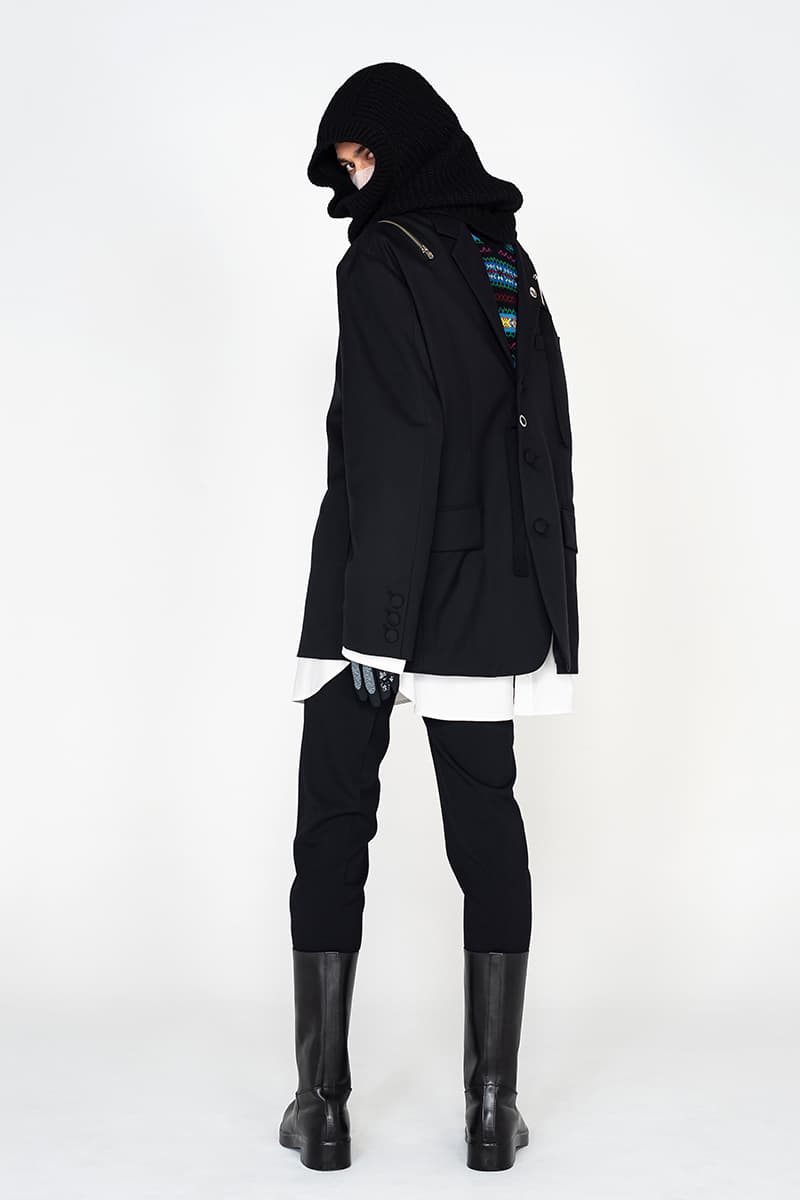 8 of 36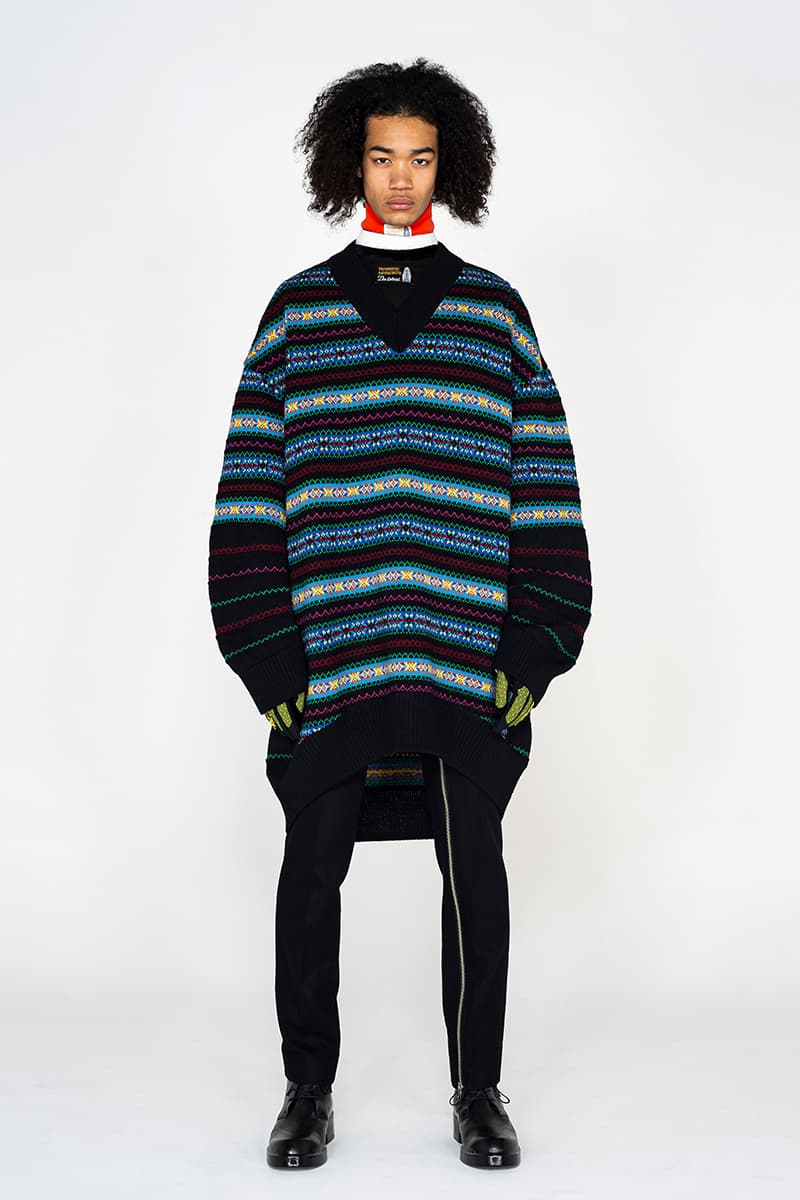 9 of 36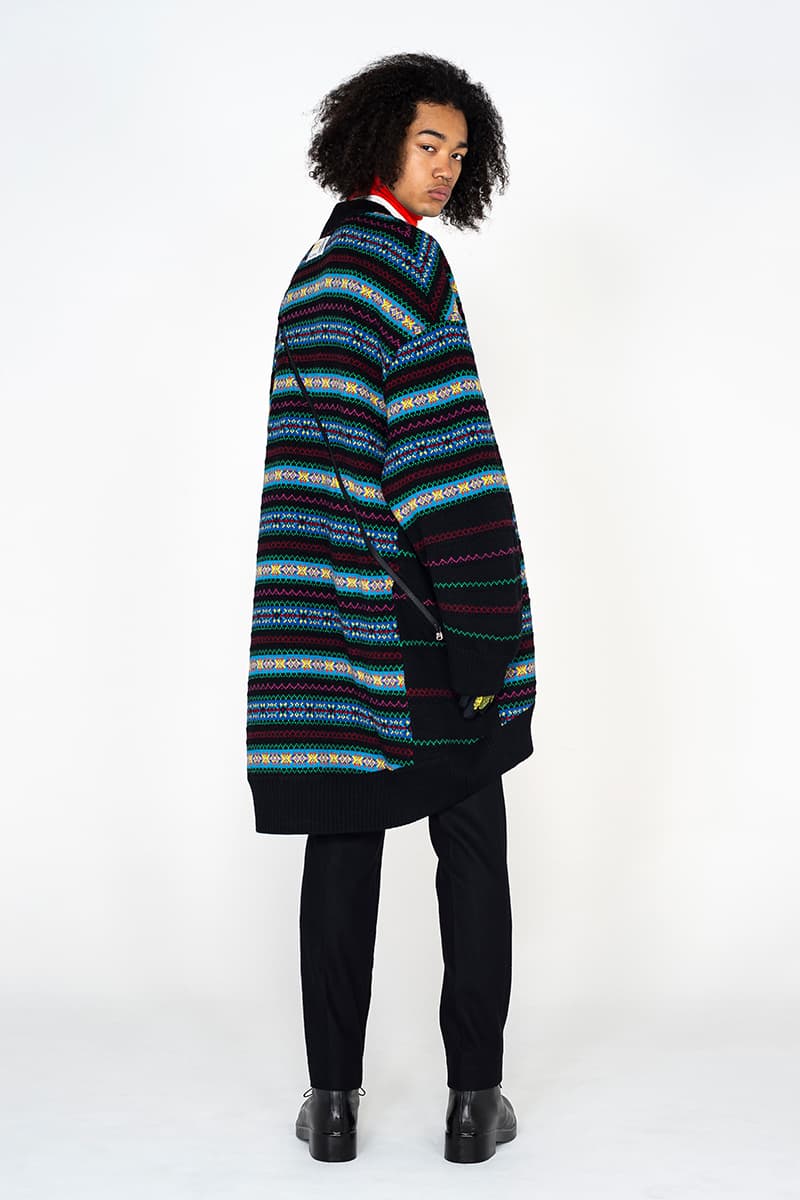 10 of 36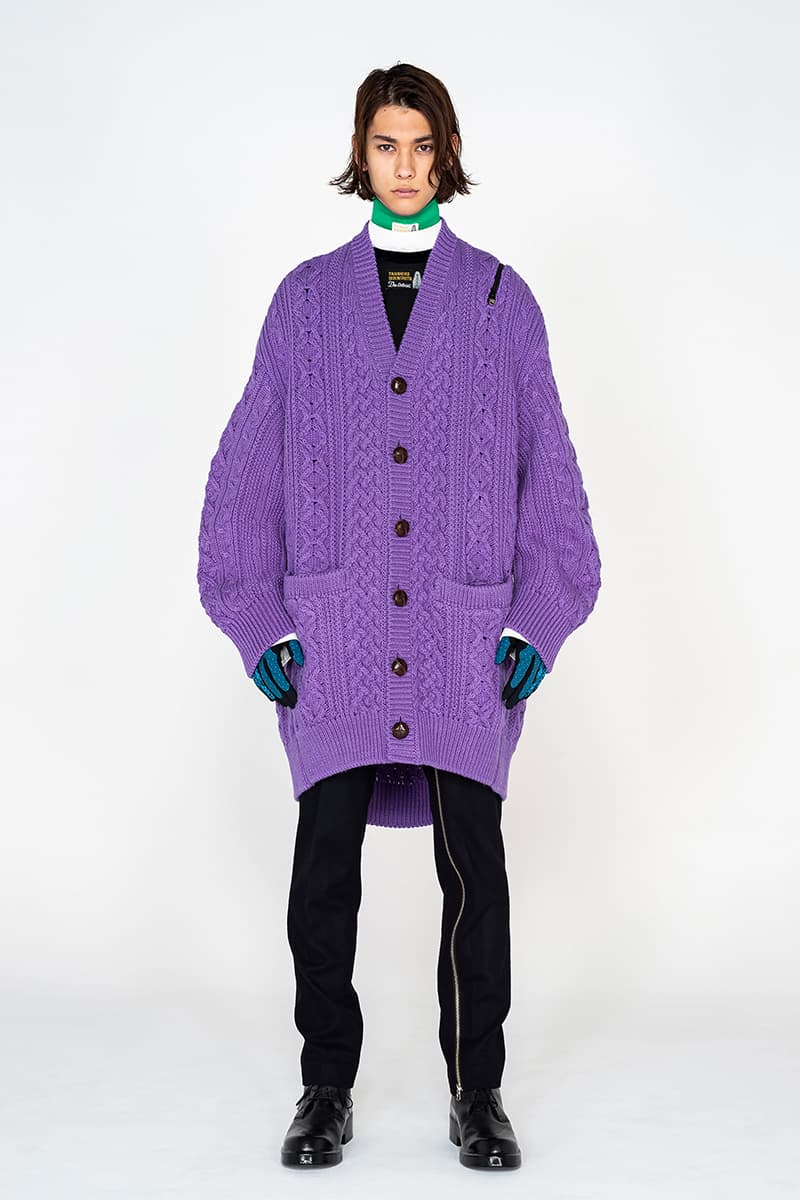 11 of 36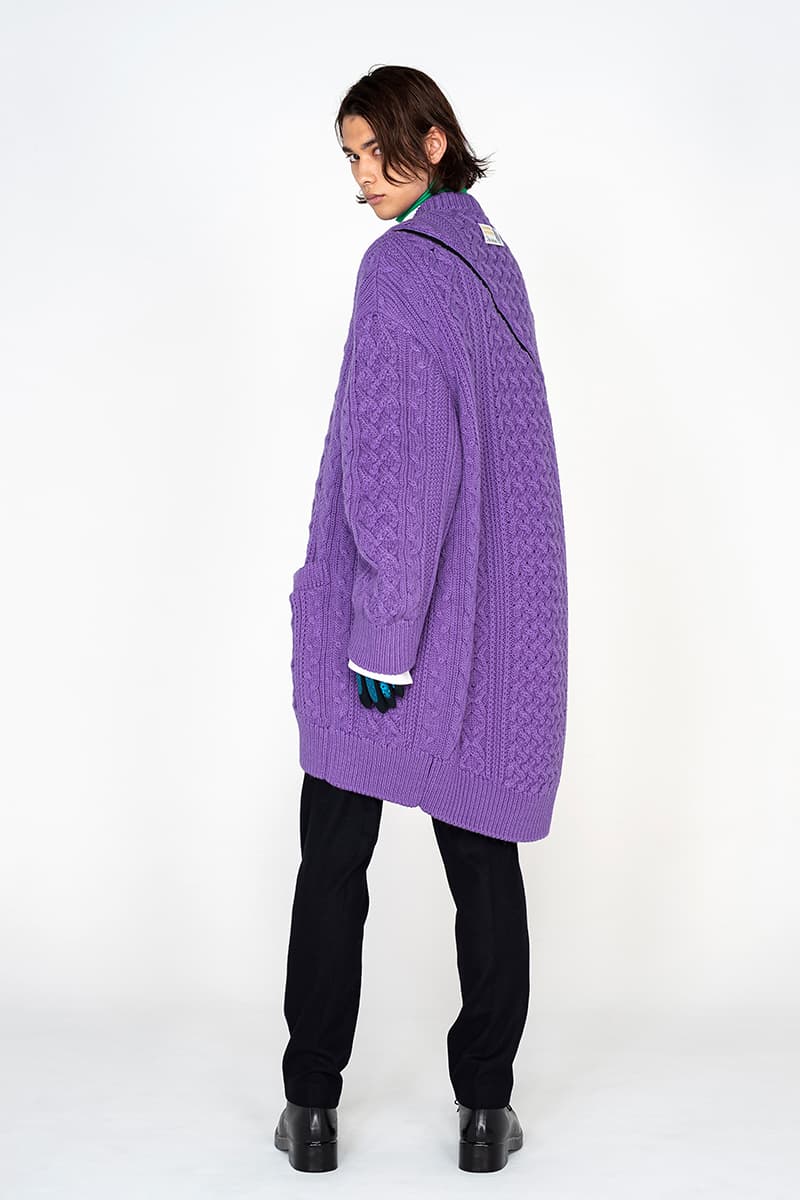 12 of 36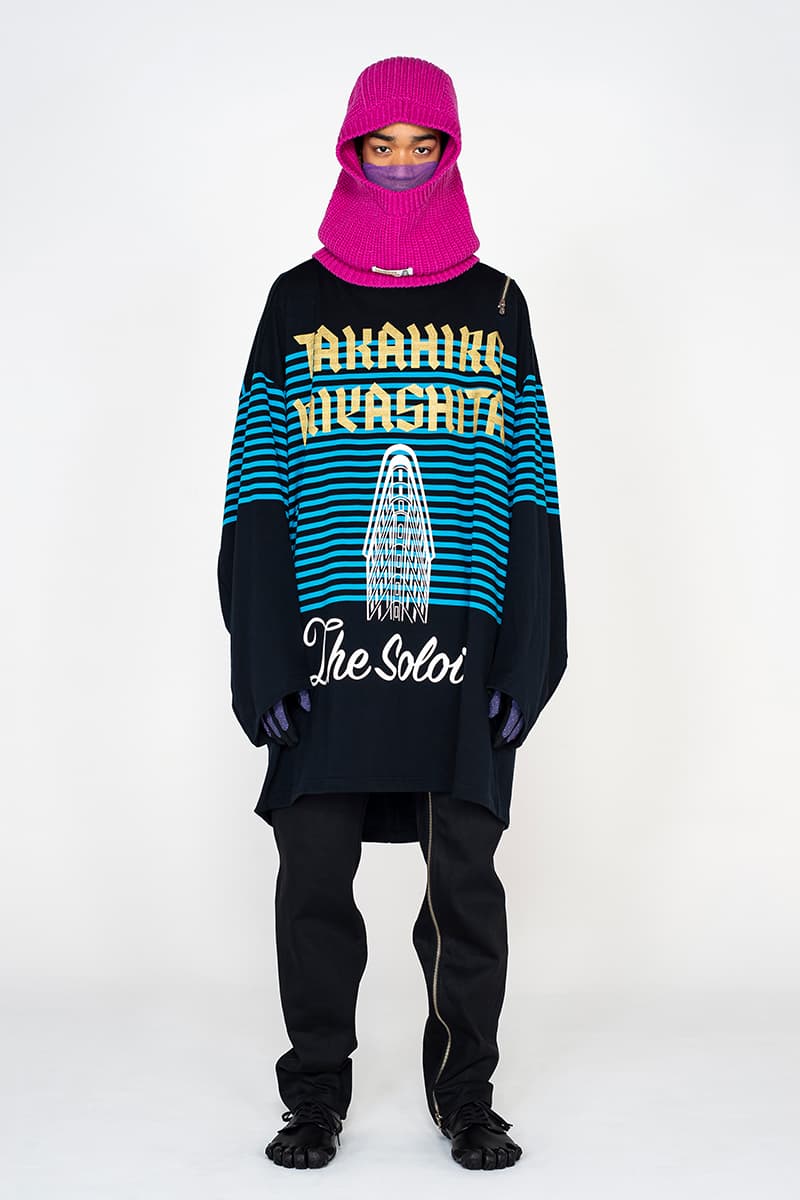 13 of 36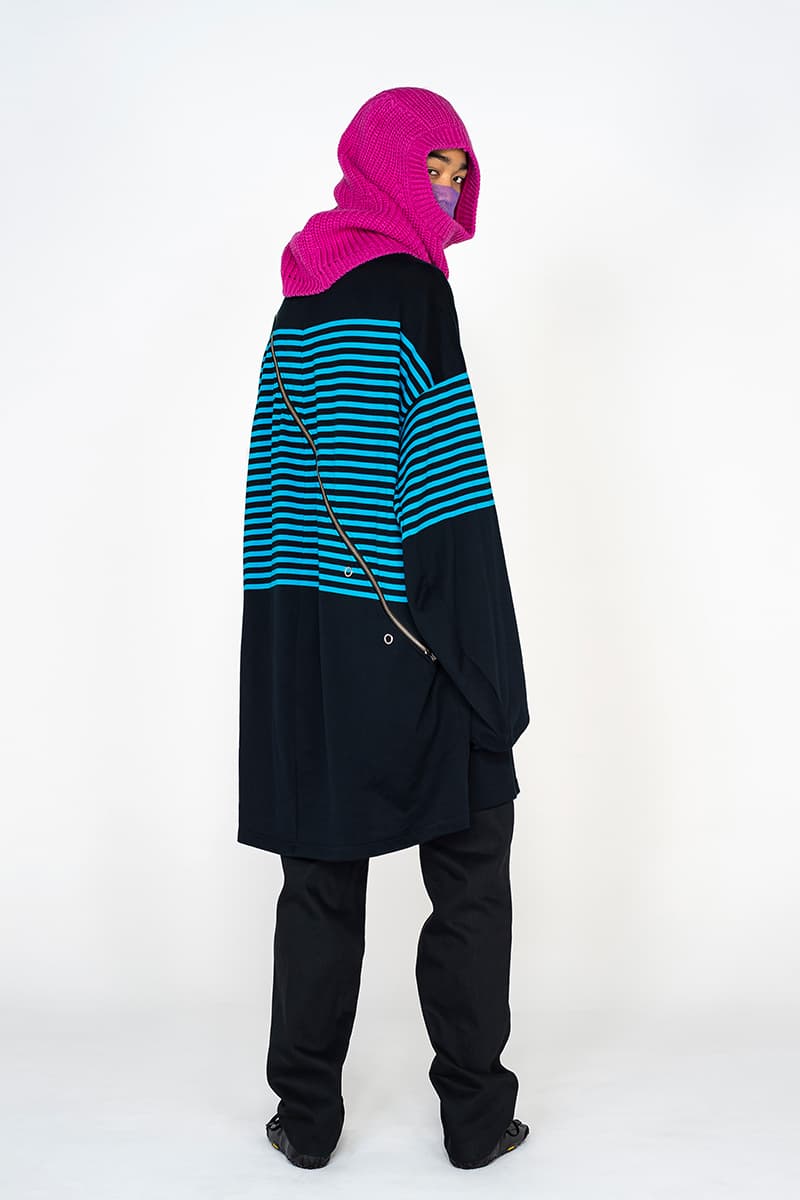 14 of 36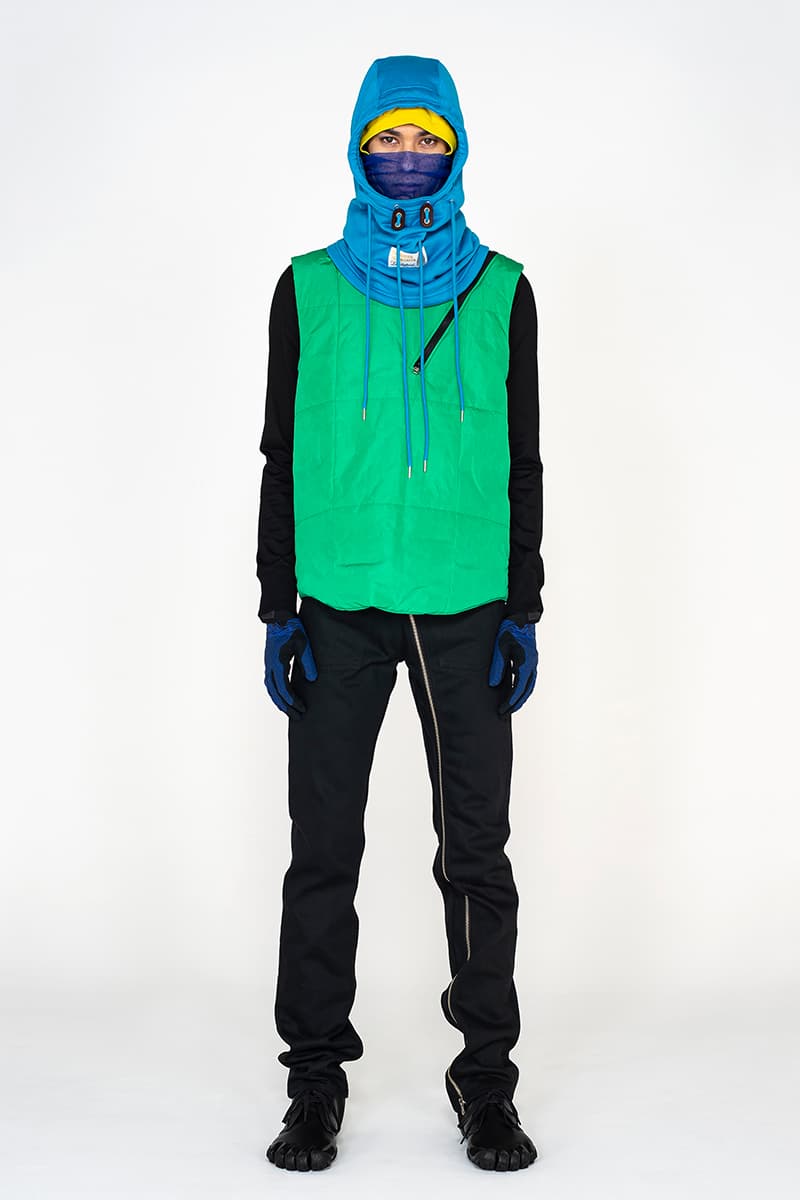 15 of 36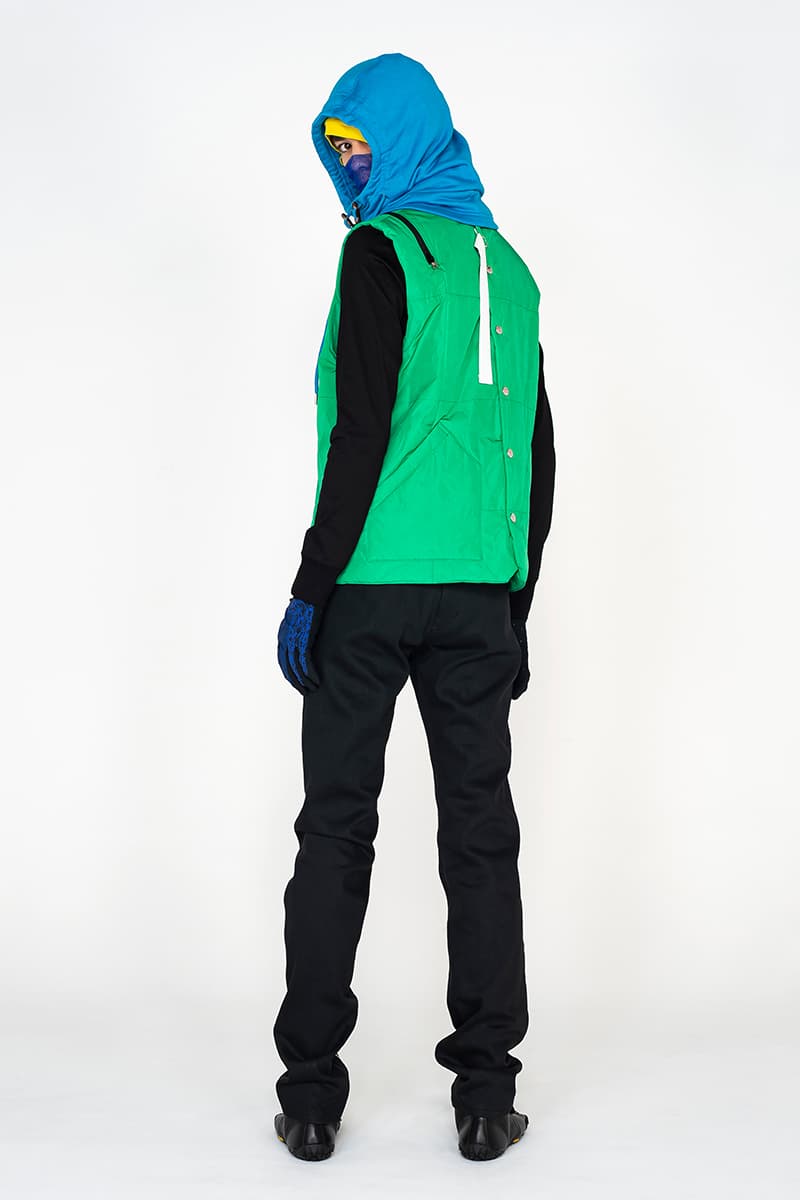 16 of 36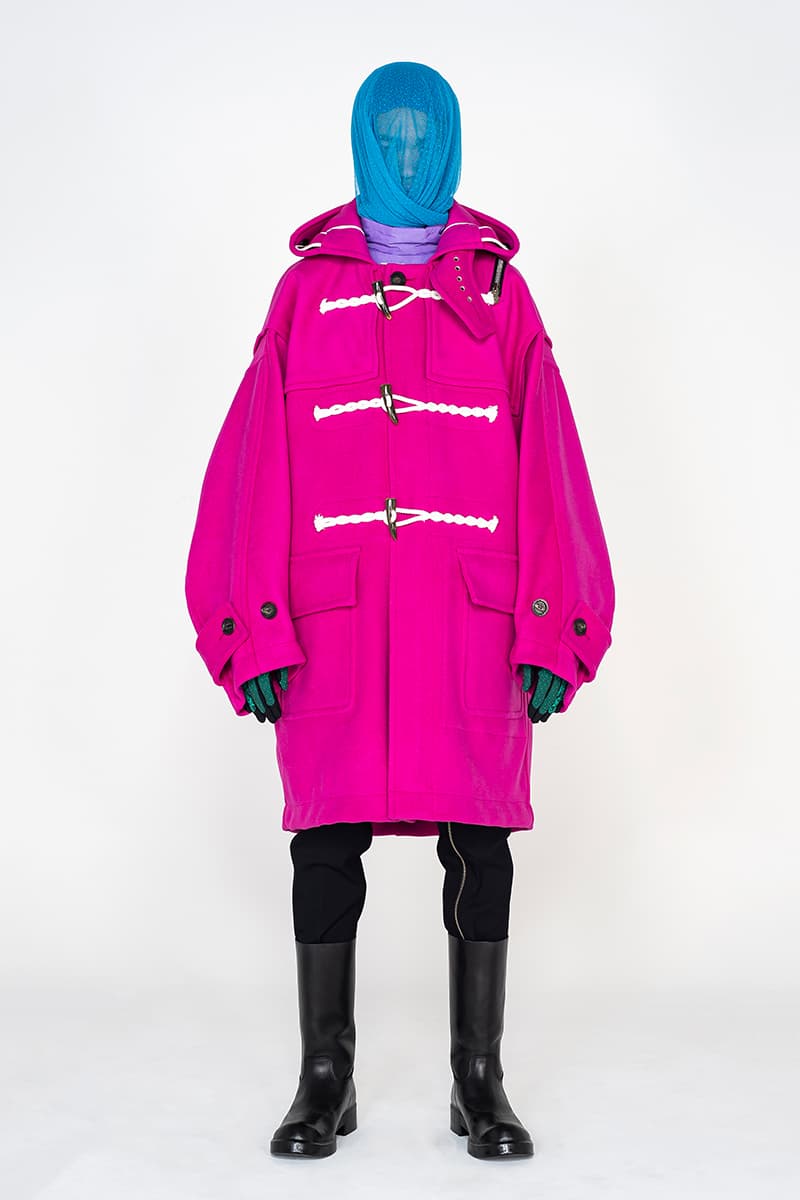 17 of 36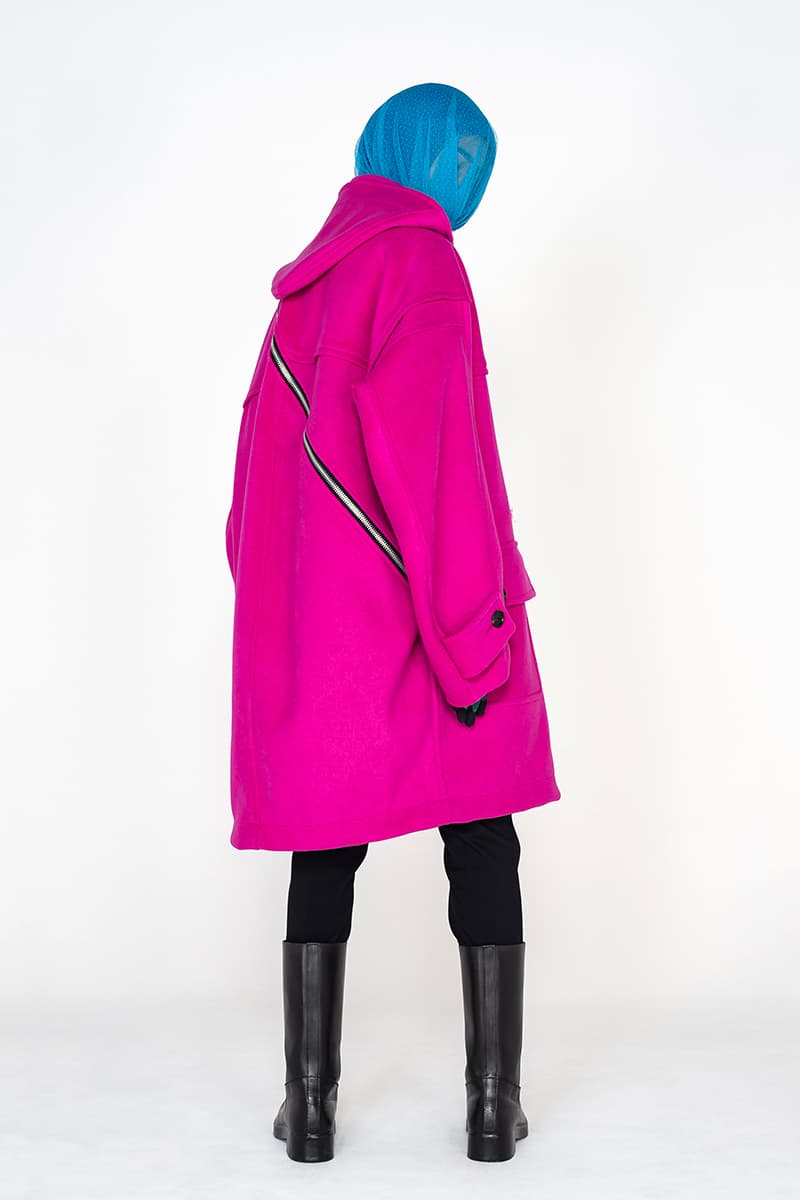 18 of 36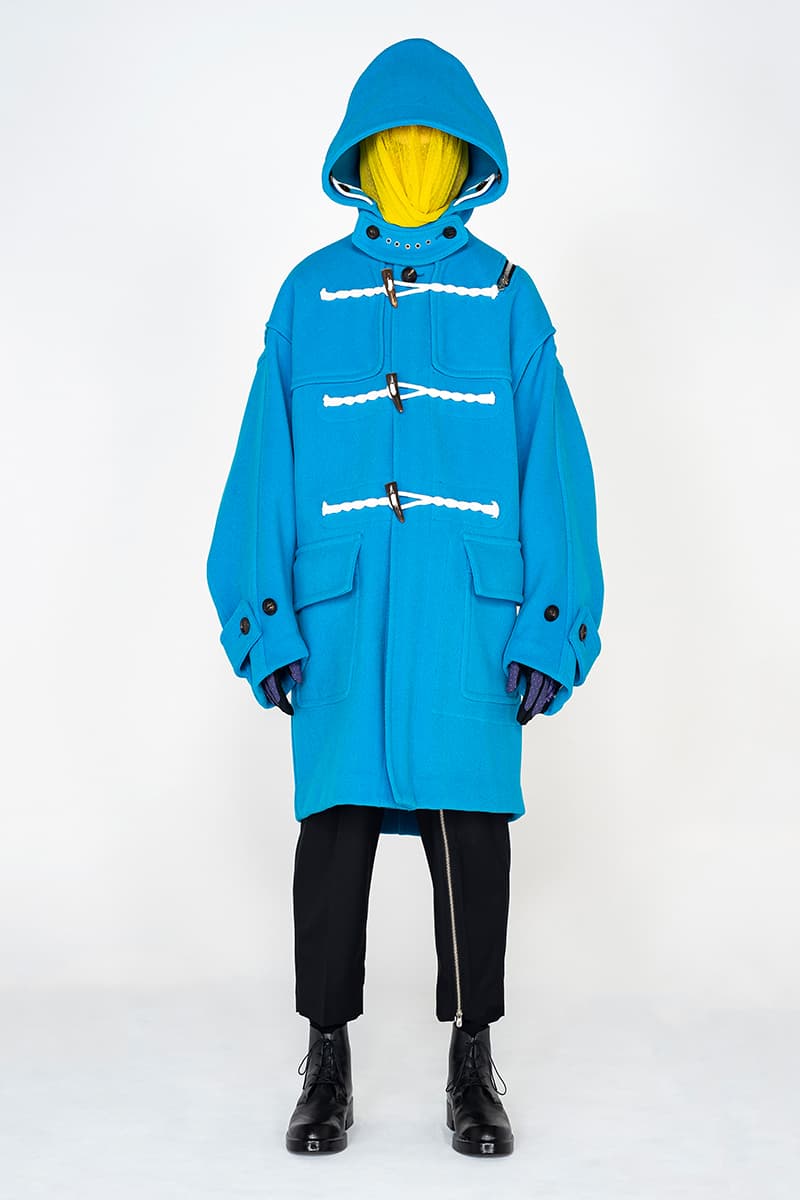 19 of 36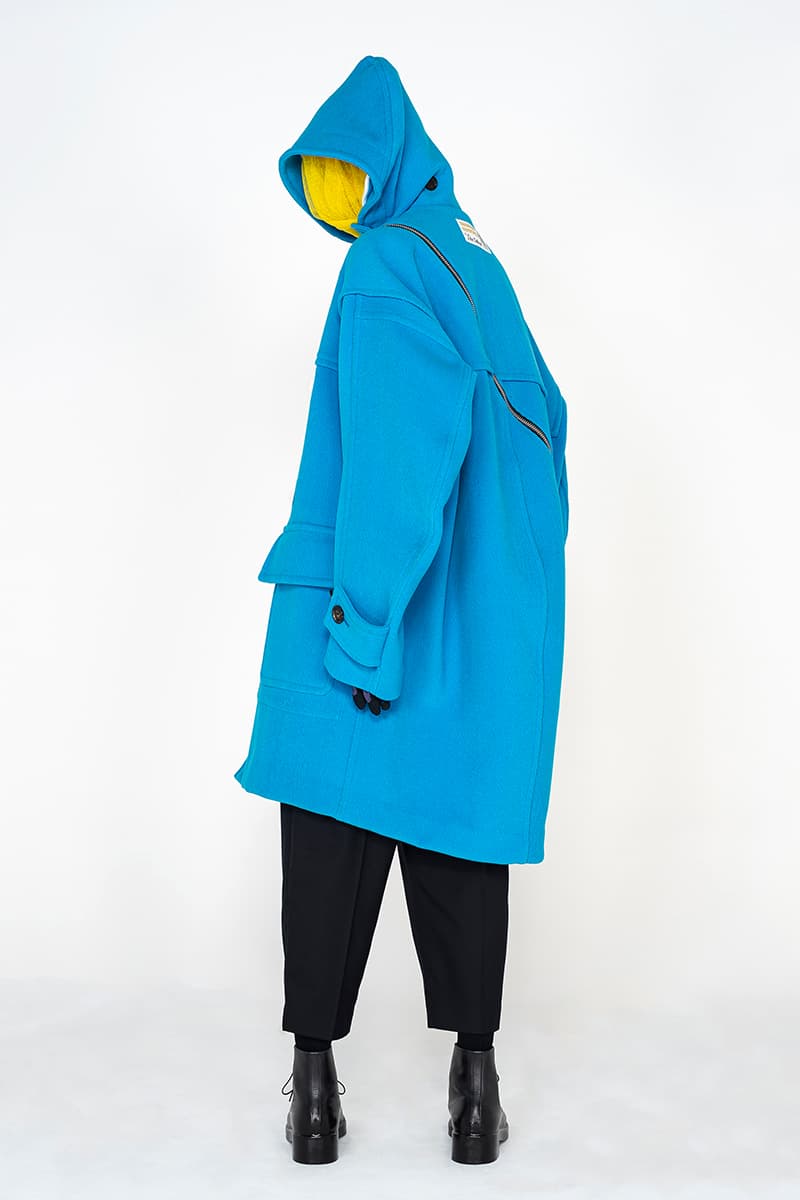 20 of 36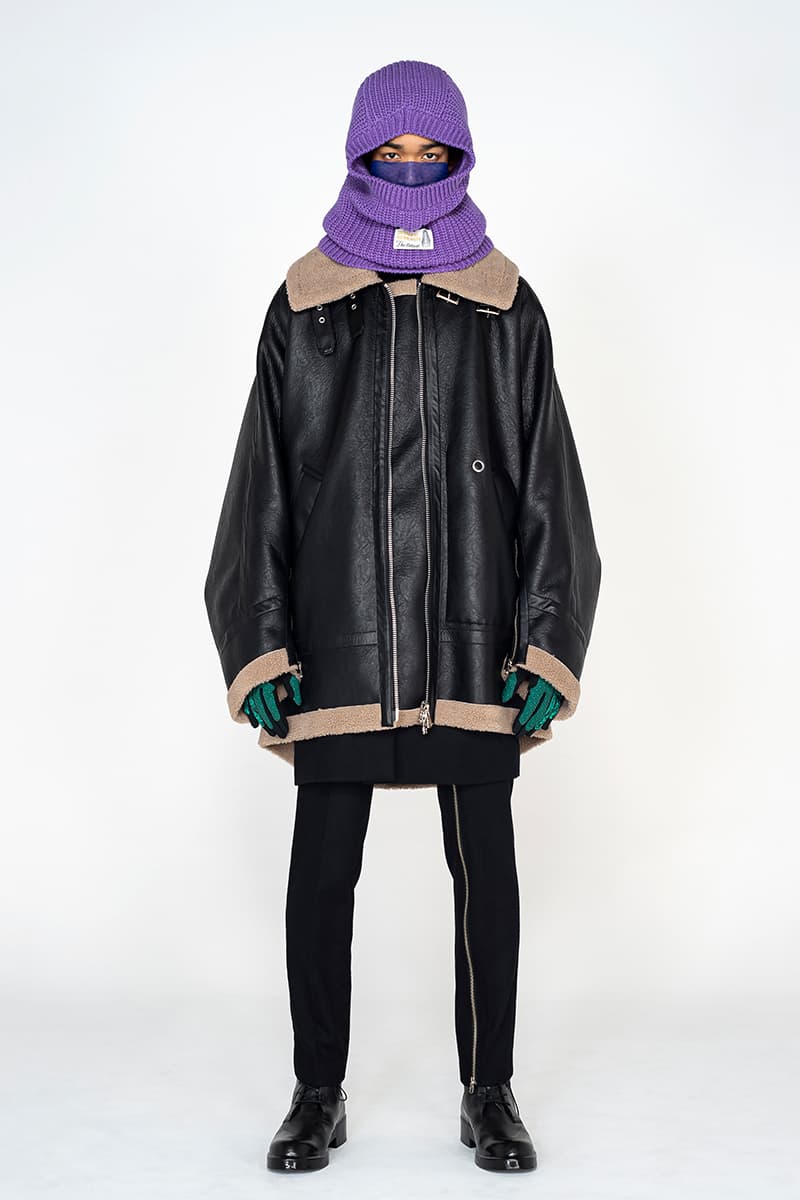 21 of 36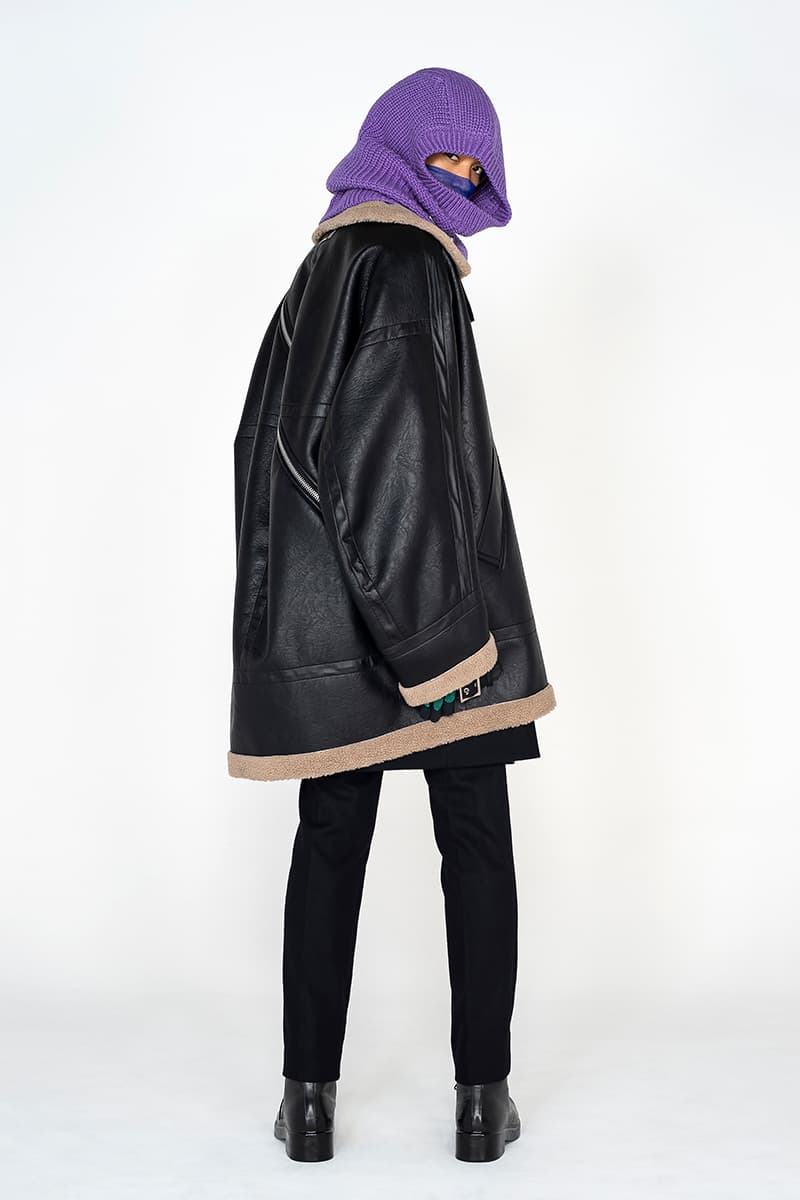 22 of 36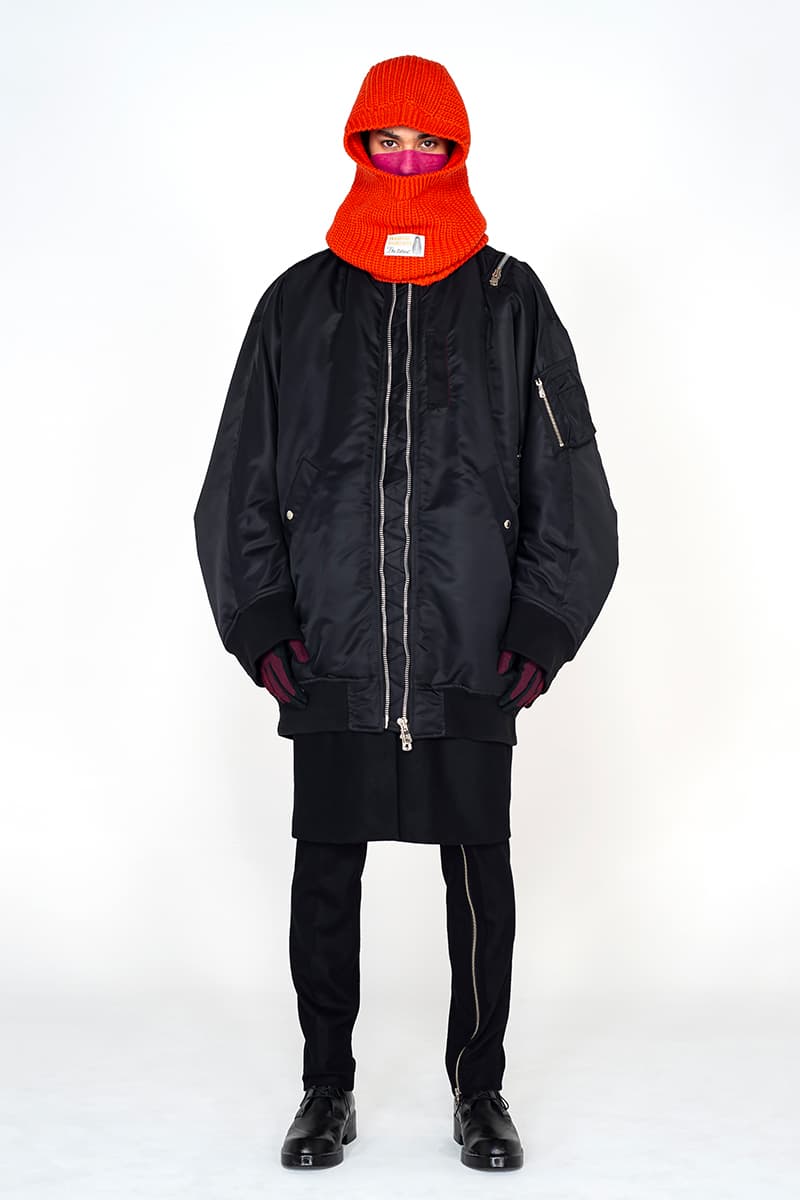 23 of 36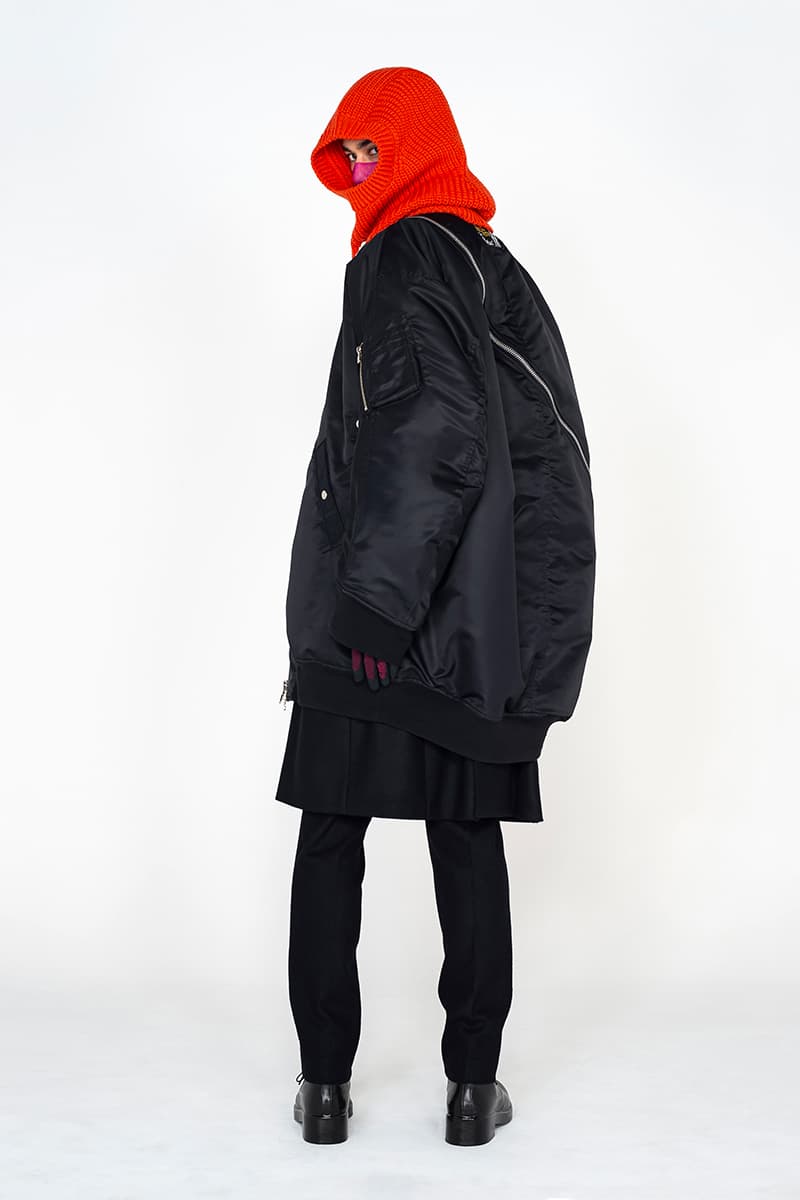 24 of 36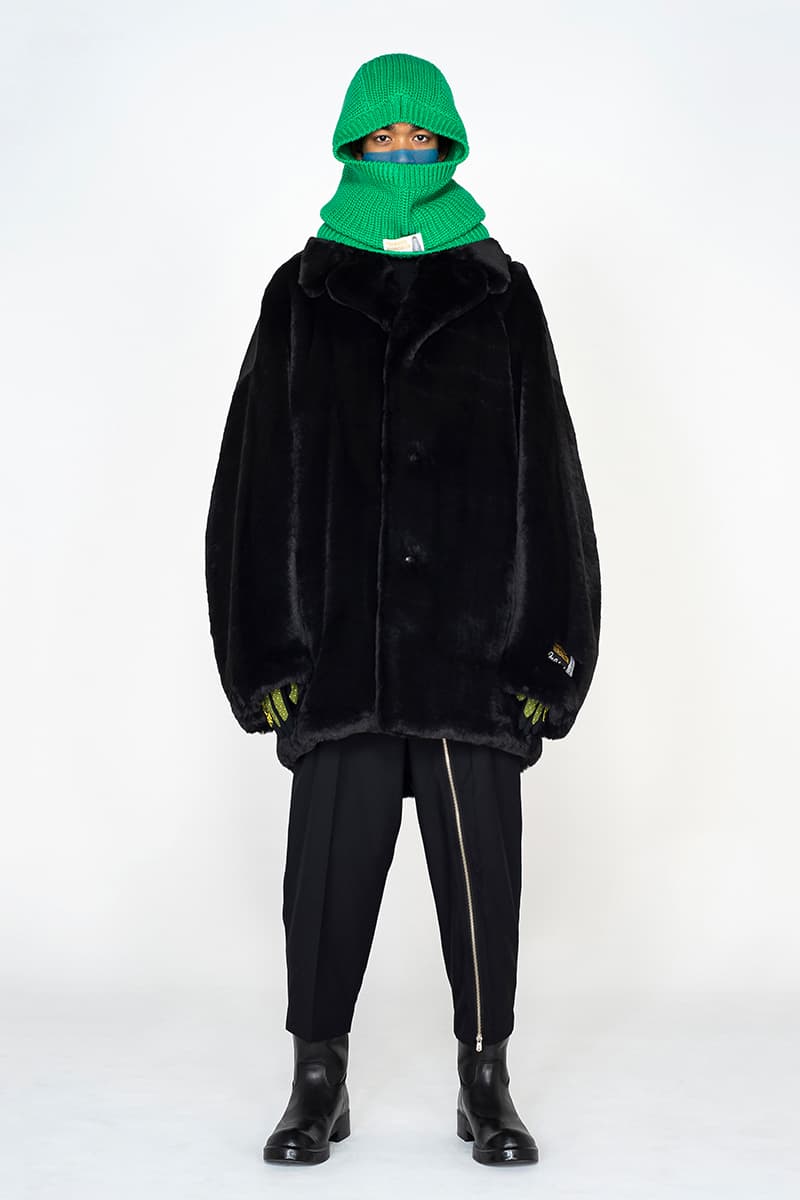 25 of 36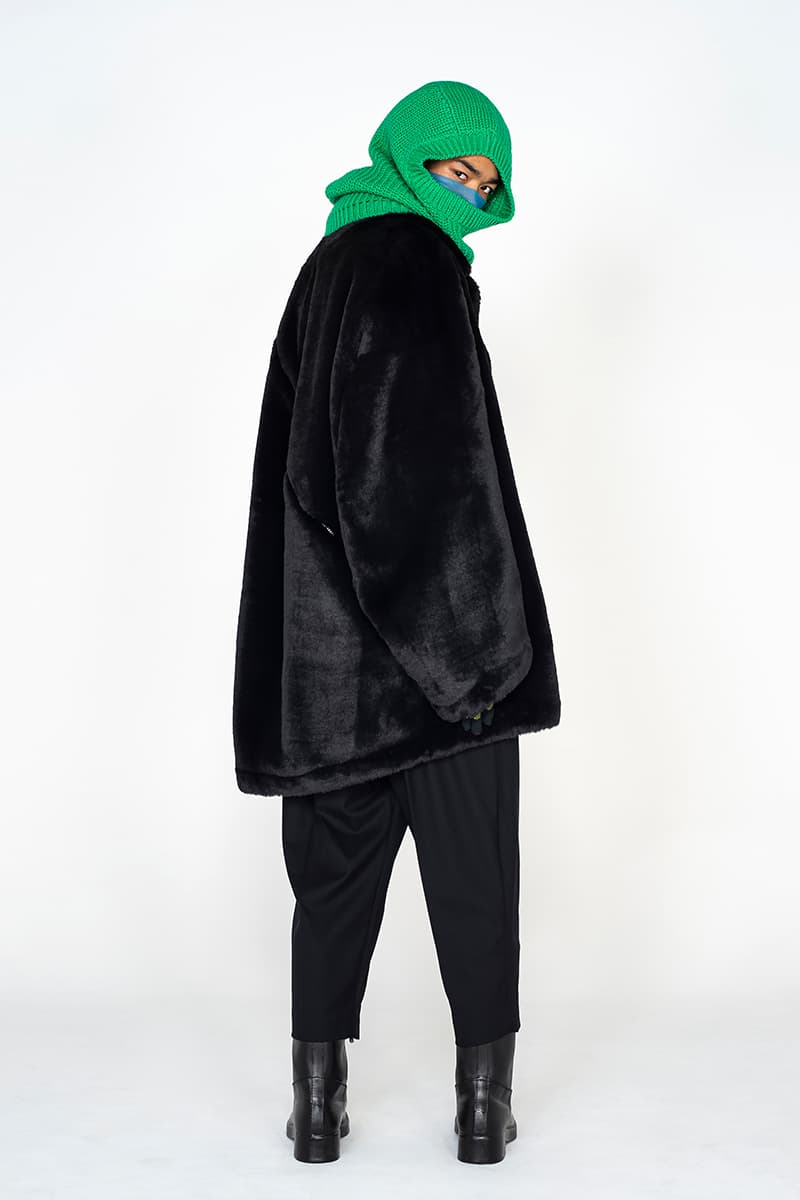 26 of 36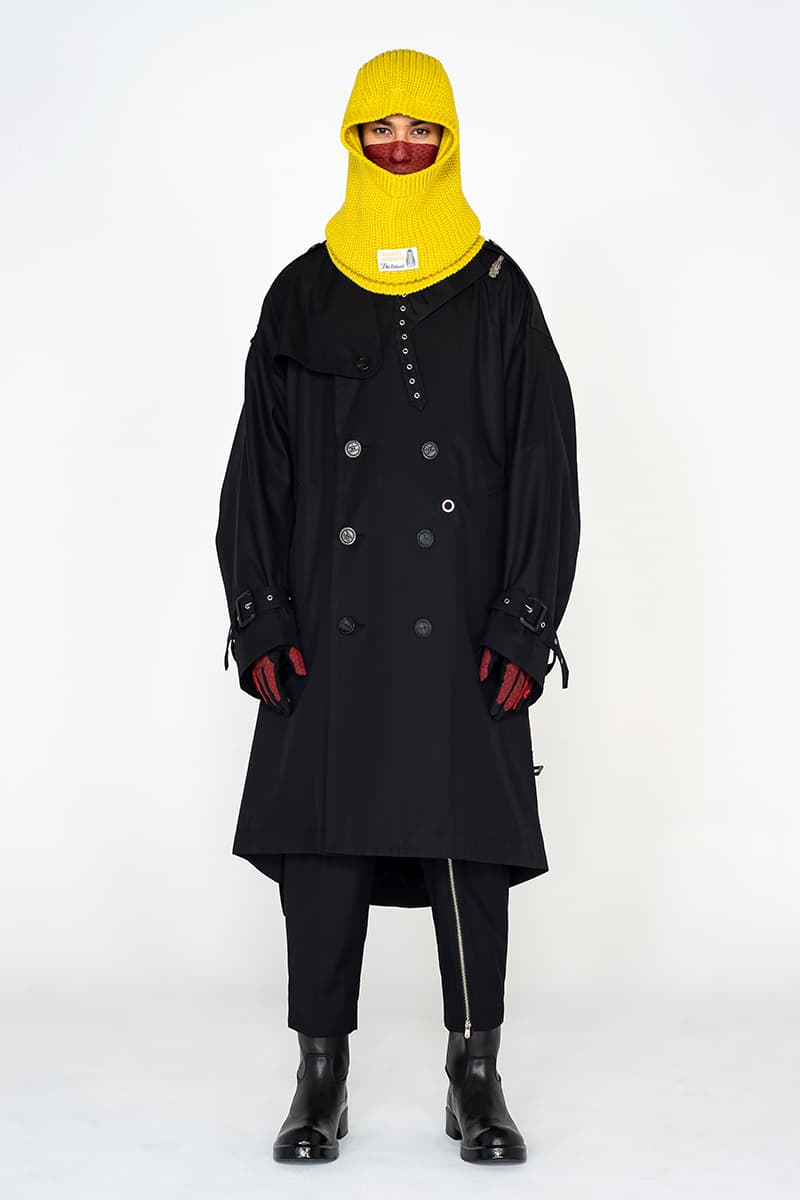 27 of 36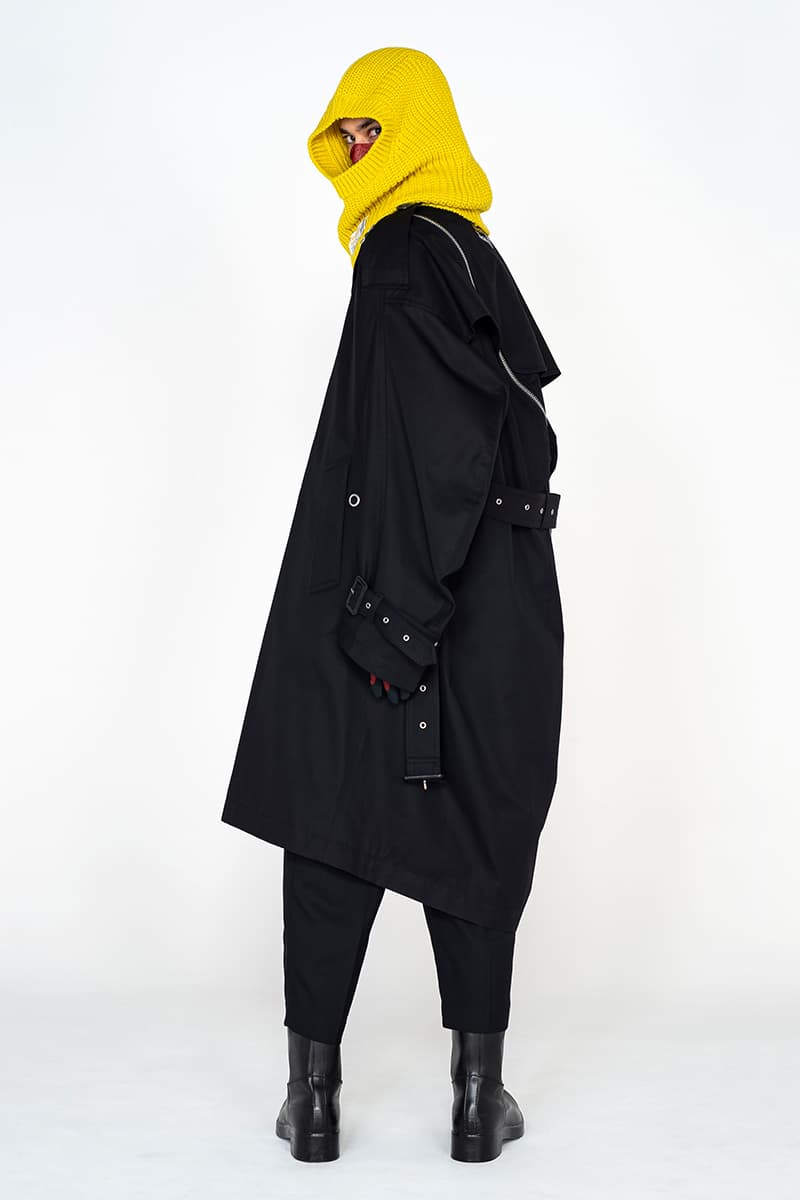 28 of 36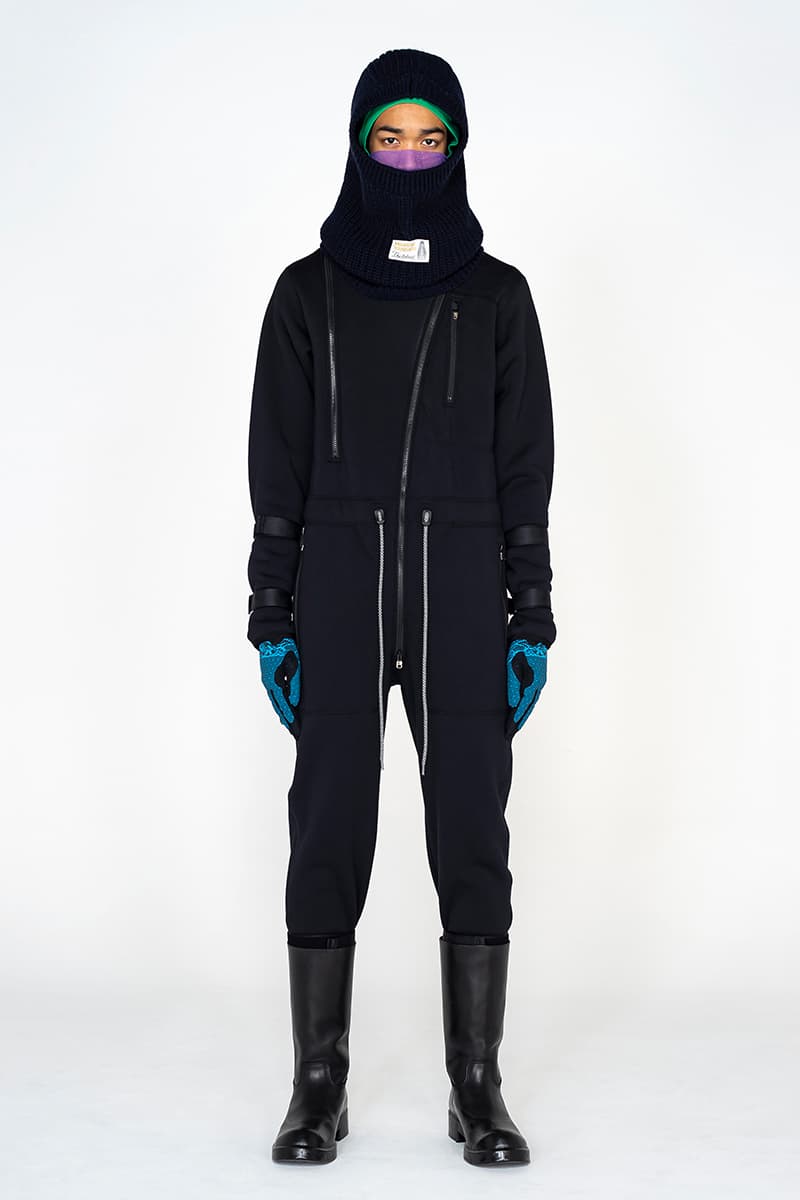 29 of 36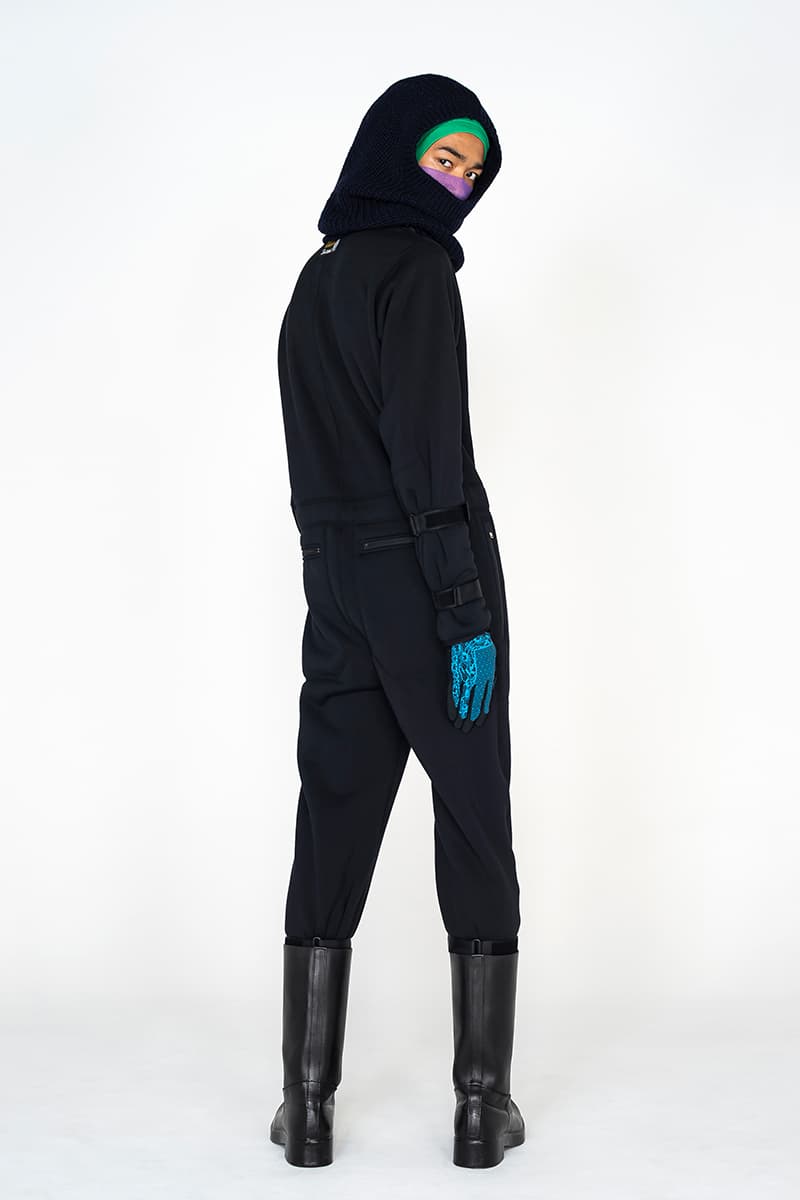 30 of 36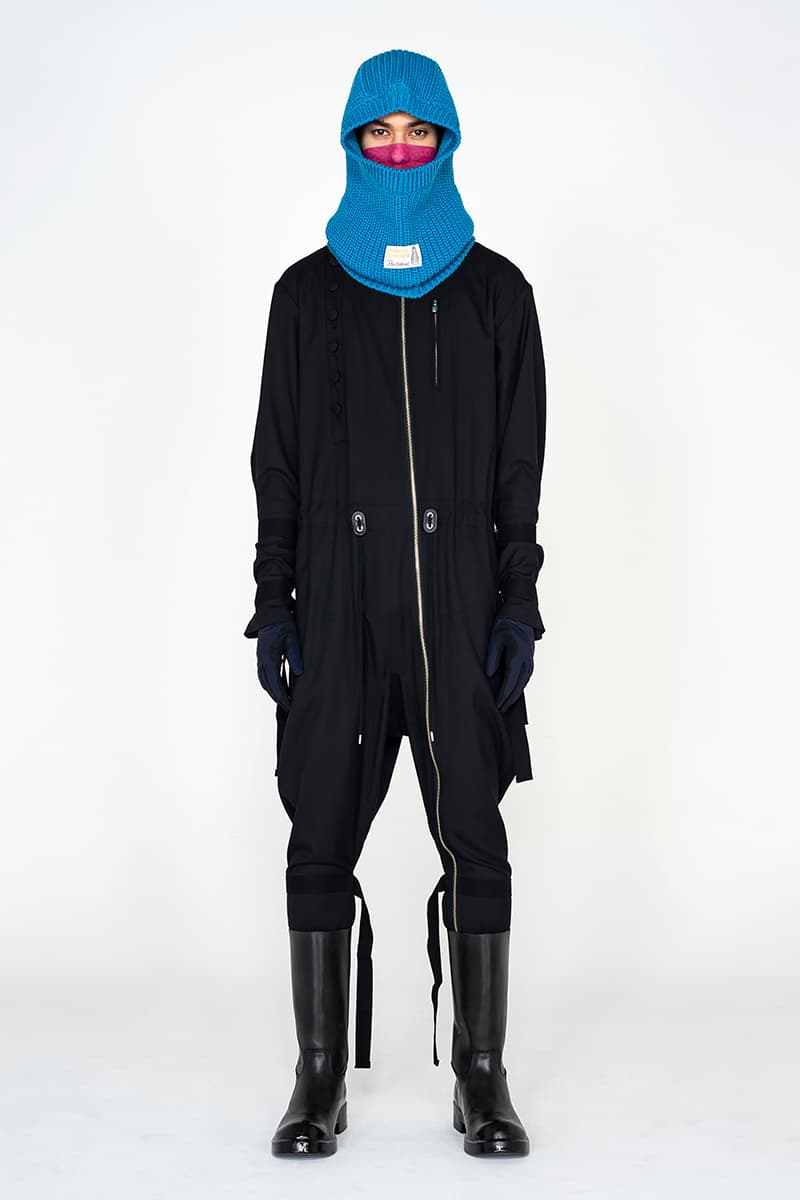 31 of 36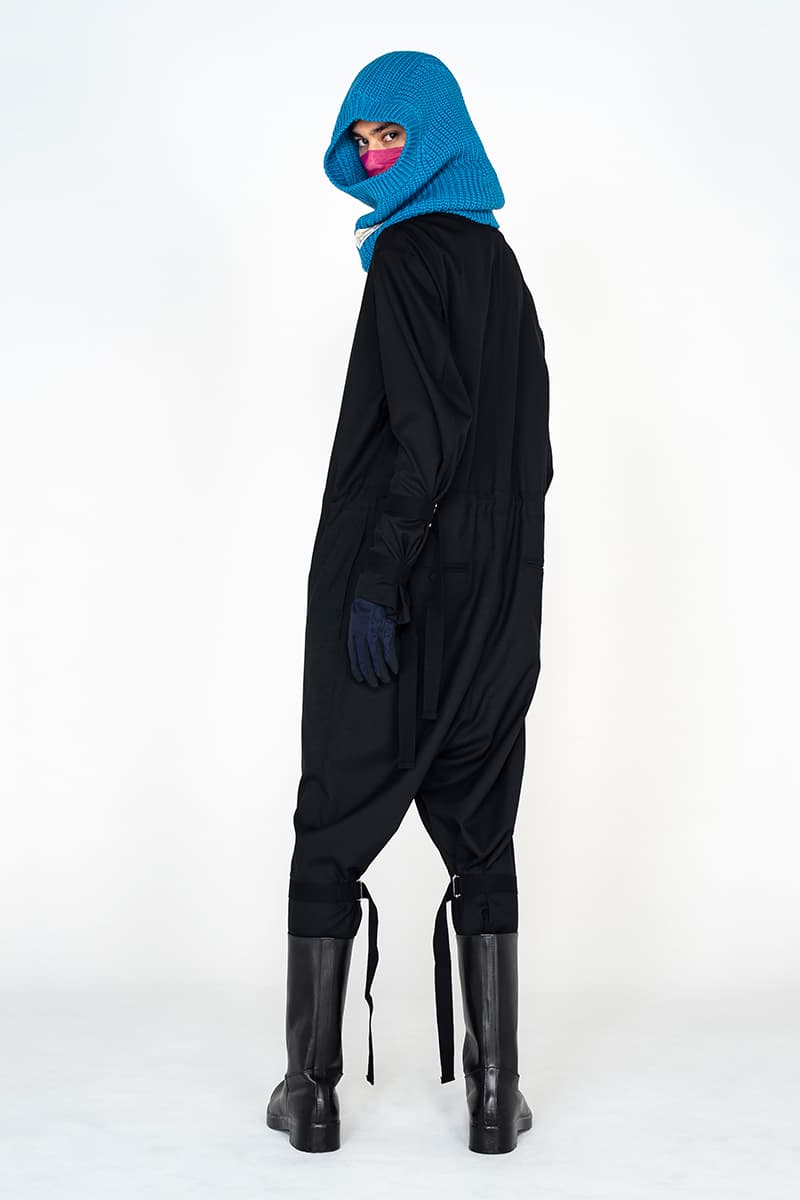 32 of 36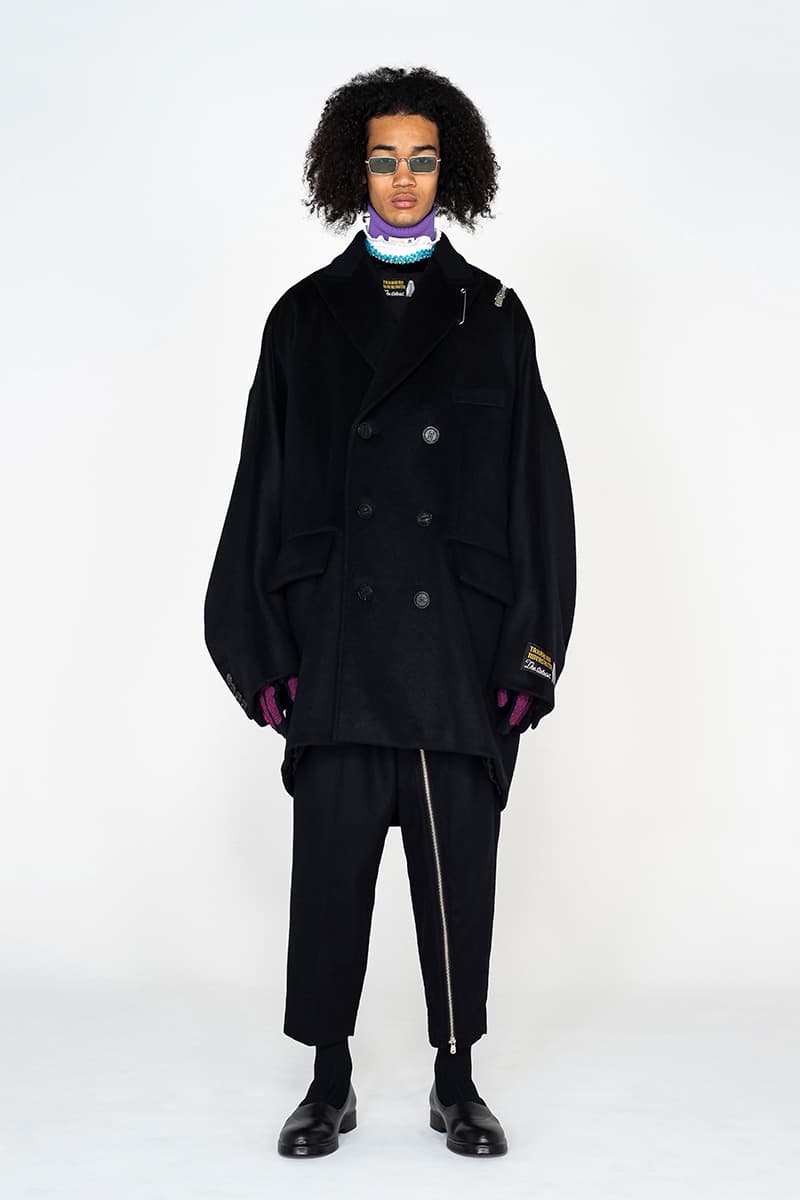 33 of 36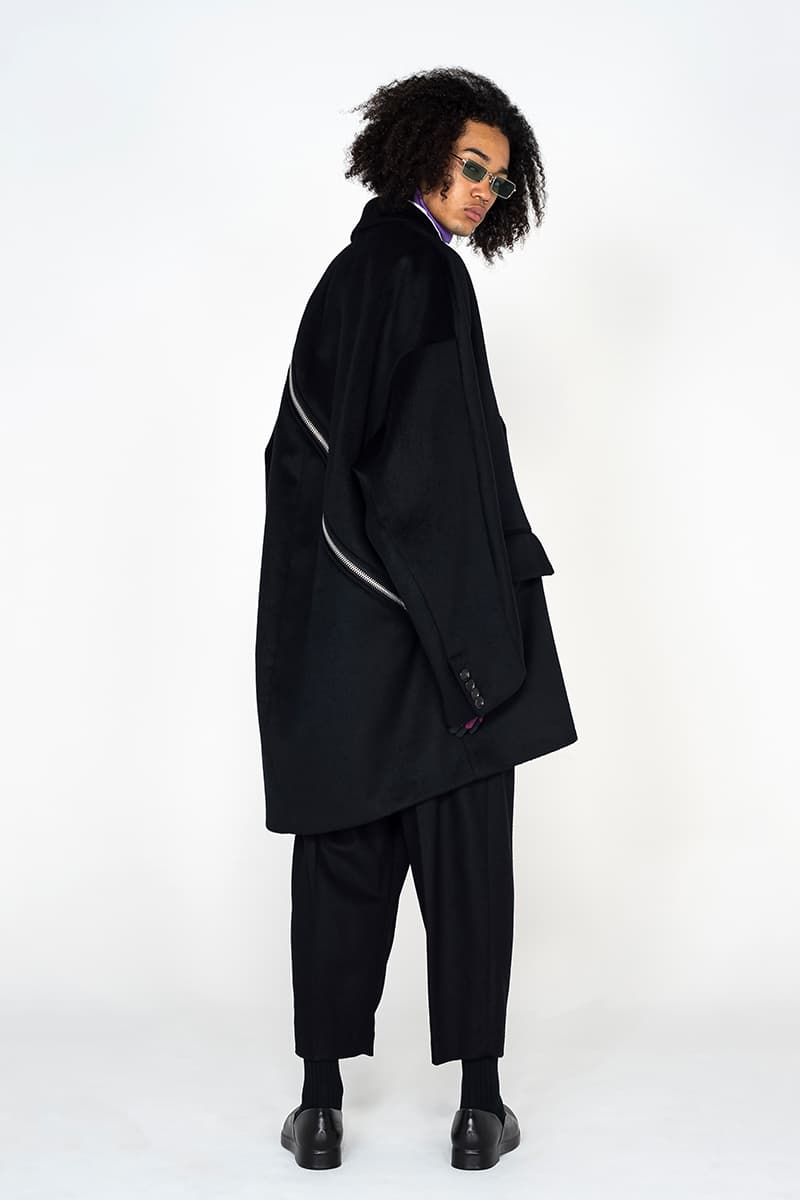 34 of 36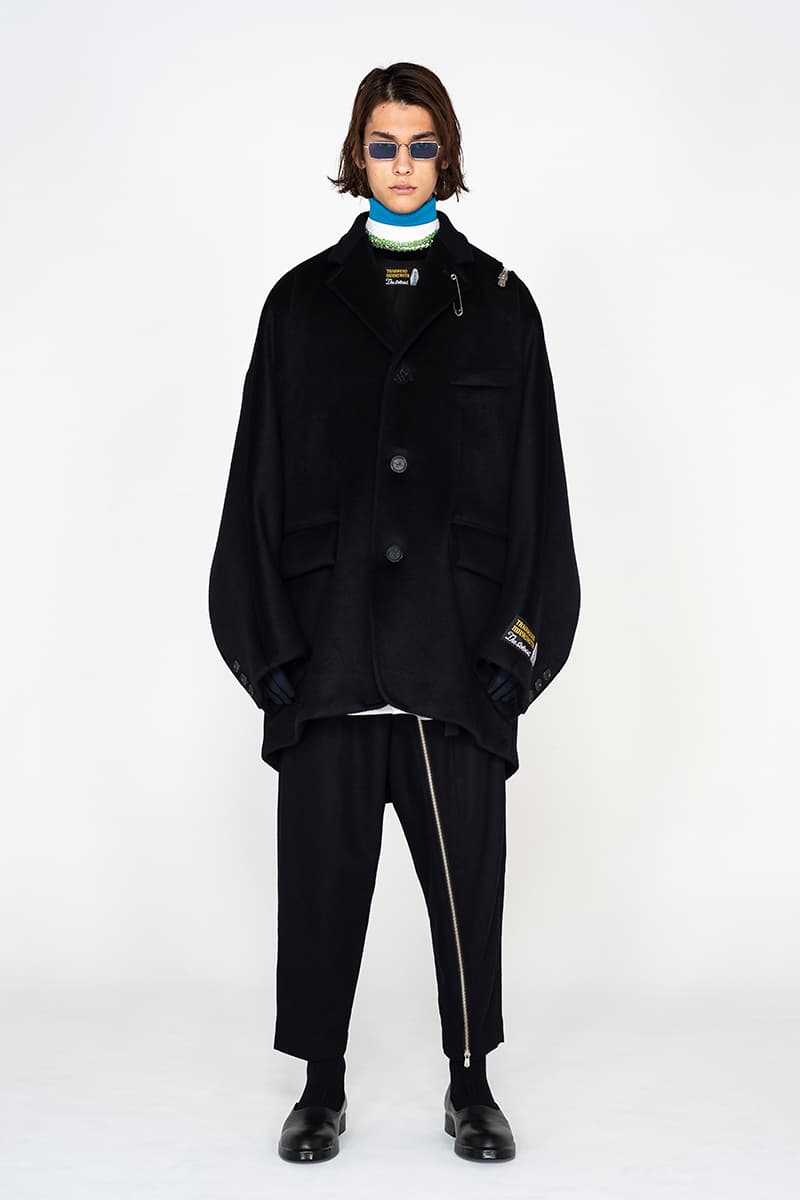 35 of 36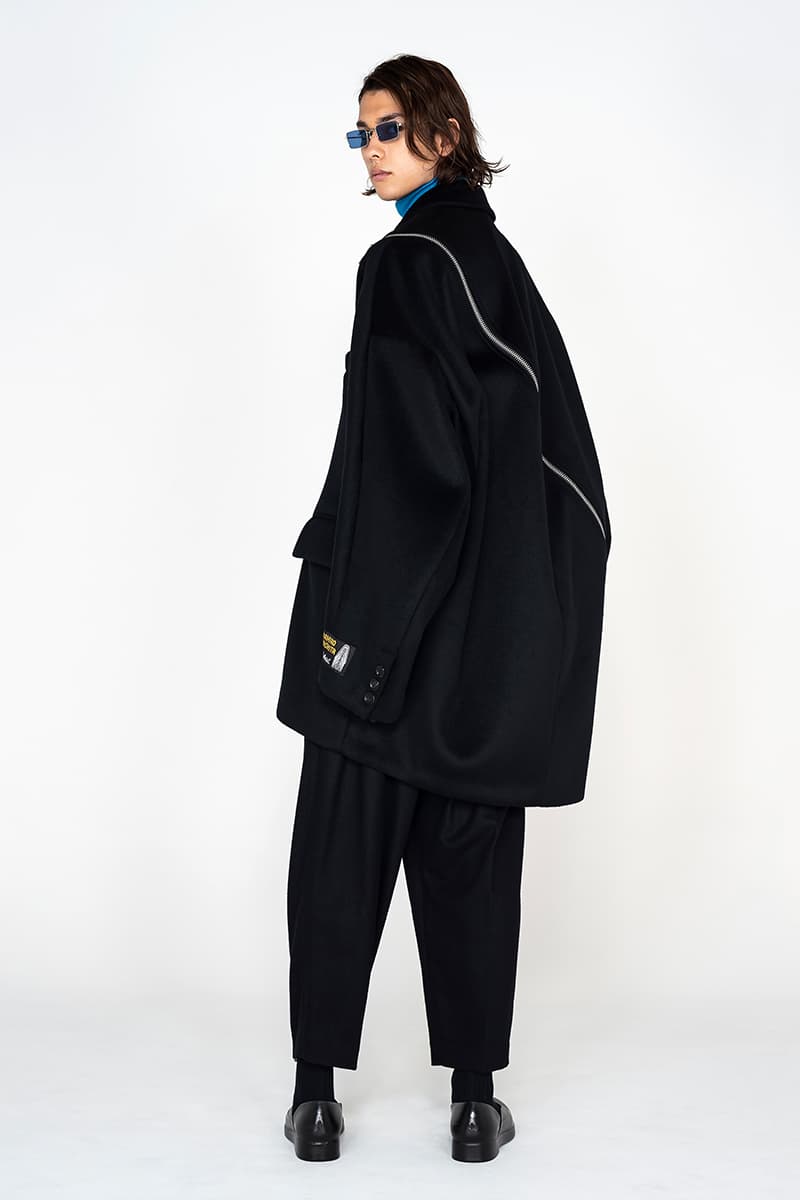 36 of 36
Sharing his skepticism for the emerging "essentialism" in fashion, Takahiro Miyashita noted that he finds "a certain redundancy meaningful in garments." For the Fall/Winter 2022 collection of his TAKAHIROMIYASHITATheSoloist. label, the lauded Japanese designer look to create garments not just for race, gender and age, but for the psychedelic colors and music within.
Dubbed "The ERA," the unveiled collection is inspired by Billy Preston, also known as the "Fifth Beatle," and the expressive, colorful sensibility of the Harlem Cultural Festival. The two names were important to the "free improvisation" rhythm and sound of American music back in the 1960's. Defined by a boundless dynamic heavily influenced by blues-rock, garage rock, and rhythm and blues.
TAKAHIROMIYASHITATheSoloist.'s FW22 "The ERA" collection begins with questions from the designer, "In which order do we dress ourselves?" and in today's times, "What goes on first? Who says so? What should go on last? Why?" This defiant outlook on visual convention is explored through tailored suits that clash with vests, ruffled shirts, jumpers, puffer vests and 6 pocket jeans. Garments found in the range flow between black and white with bright and bold flourishes of vibrant color. "The melody is multicolored this season, which transposes a traditional black suit into one of vibrance, of electricity," said Miyashita.
Playing with silhouettes, the designer offered balloon shapes with short front and long backs, and adding a 3D nature to MA-1 bombers, B-3 flight jackets, as well as blazers and duffle coats. Accenting details include diagonal zippers that starts at the shoulder and extended through the length of the back and internal oversized back waist pockets.
Take a look at the range below and watch the accompanying visual for TAKAHIROMIYASHITATheSoloist.'s FW22 "The ERA" collection below.
For more contemporary fashion, luxury meets utility with Givenchy's FW22 Ready-to-Wear collection.