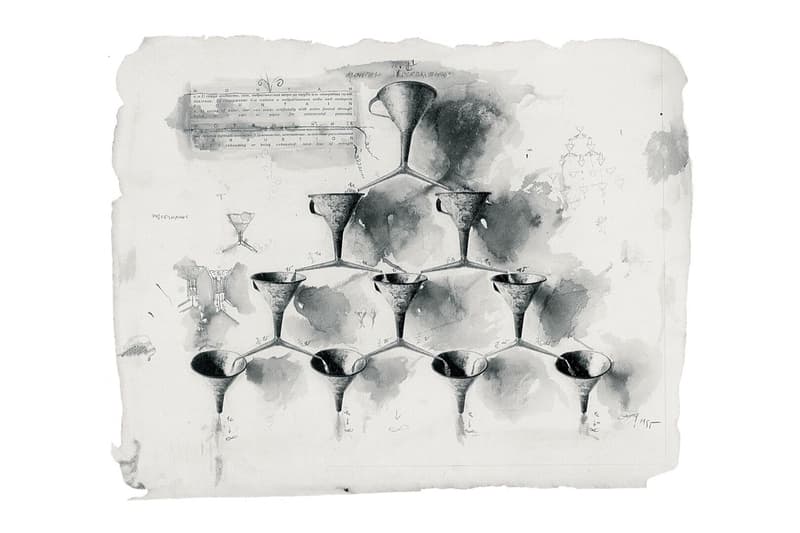 Venice Biennale Ensures That Ukraine Will Still Be Represented at the Upcoming Fair
The artists and curators have had to go to extreme measures to transport the work out of the country.
---
Festival organizers behind the Venice Biennale have ensured that despite the harrowing situation in Ukraine, the country will still be represented at the upcoming fair next month.
Pavlo Makov is one of the Ukrainian artists who is slated to showcase work, but has stopped all operations as the country is currently besieged by Russian forces. In an interview with France 24, Makov had noted that while he and his family were sheltering in Kharkiv, the city was "severely bombed" by the day. In a statement by the fair, the Venice Biennale is "collaborating and will collaborate in every way" with the team behind Ukraine's pavilion to ensure the work is safely transported in time for the show opening. But more than that, Makov echoed what many Ukrainian men and women feel right now, that it is "morally impossible" to leave their home.
Makov's Fountain of Exhaustion (1995) was made in the Post-Soviet era, but has taken on added resonance with the current crisis. In conjunction with Lizaveta German, Maria Lanko and Borys Filonenko, the wall installation is slated to go on display in Venice, but getting it there is the new challenge. "Even before the invasion, when the tensions on the border were rising, Maria knew that in the worst-case scenario, it would be her responsibility to evacuate the funnels and move them towards Venice," said Katya Pavlevych in an email interview with Artsy.
At the time of this article, Lanko is currently in Budapest transporting each piece in her car en route to Italy. Meanwhile, artists Alexandra Sukhareva and Kirill Savchenkov, along with curator Raimundas Malašauskas, who were to represent Russia's pavilion have all resigned in protest of the invasion.
For more ways into how you can help in the current humanitarian crisis in Ukraine, please see the list below.
In related news, 55 photographers are selling prints to raise funds for Ukraine.
Aid for Ukraine: