Stepney Workers Club Links up With Agaric Fly for Incense Twin Pack
Inspired by its "Freedom of Sport" and "Freedom of Thought" mantras.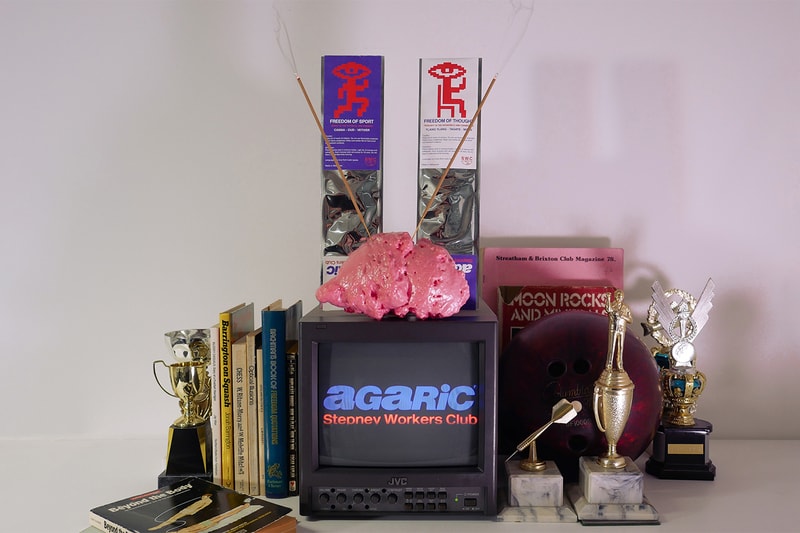 1 of 3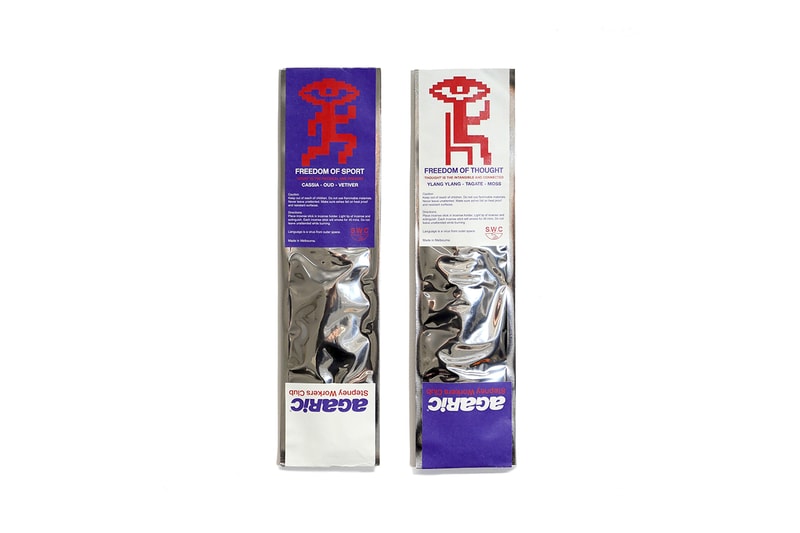 2 of 3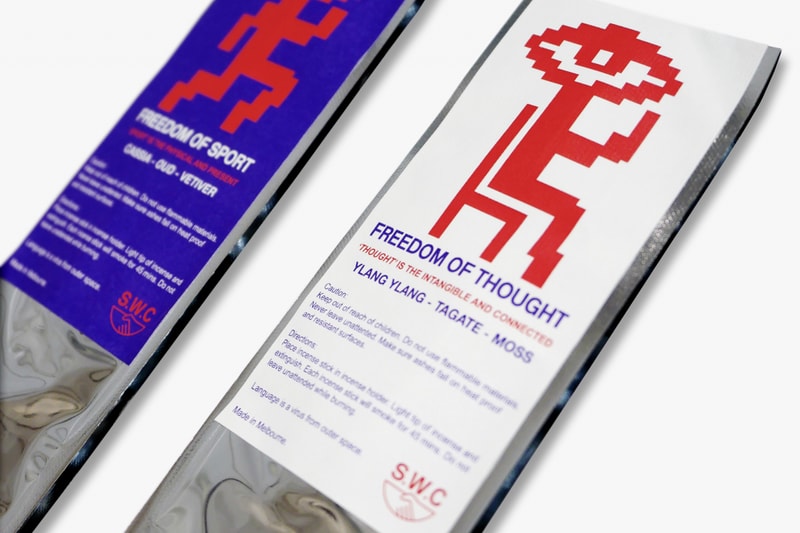 3 of 3
London-based footwear label Stepney Workers Club has moved beyond its usual releases to partner with Australian incense maker Agaric Fly. The resulting collaboration is a twin-pack of incense titled "FOS-FOT," celebrating Stepney Workers Club's "Freedom of Sport" and "Freedom of Thought" mantras.
Each of the packs features 14 hand-dipped incense sticks, with the scents designed to represent the concepts articulated by the chosen mantras. For the "Freedom of Sport" scent — designed to represent the physical and present — the incense combines Cassia, Oud and Vetiver to energise and stimulate positivity. The "Freedom of Thought" mantra is a reflection of the intagible and connected, so the incense blends ingredients — Ylang Ylang, Tagate and Moss — to promote calm and to reconnect the subconscious with its surroundings.
The twin pack of "FOS-FOT" incense is available now from the Stepney Workers Club web store, with each pack priced t £15 GBP (approximately $20 USD).
In other design news, DISTANCE recently opened a unique running store in Kenya.