SpaceX's Starlink Raises Prices for Both Hardware and Subscriptions
The company blames "excessive levels of inflation."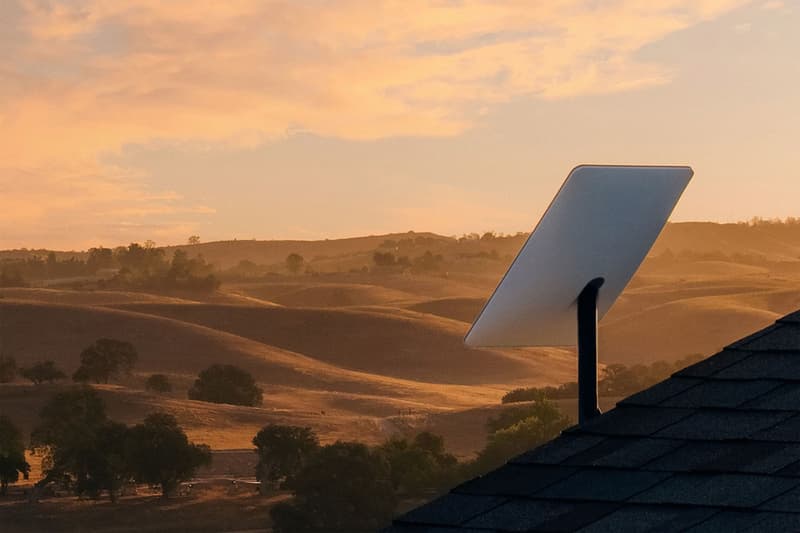 Starlink is reportedly raising prices for both its hardware and subscriptions.
According to Engadget, a newly obtained email from the SpaceX-run satellite Internet service announced to its clients that prices will be increasing "due to excessive levels of inflation." The price of the Starlink kit will now be raised from $499 USD to $549 USD for those who have already paid a deposit, while brand new customers will have to pay $599 USD. In terms of the monthly subscription fee, pricing will go up from the current $99 USD to $110 USD starting on April 22.
Understanding that this isn't what its customers originally signed up for, Starlink's email also notes that those who are still within their first year of service can cancel their subscription for a partial refund of $200 USD, while those still within the first 30 days can request for a full refund.
As of writing, the company has yet to respond to requests for official confirmation.
Elsewhere in tech, Apple users are complaining of faster battery draining on iOS 15.4.