Jake Paul Wants to Fight Conor McGregor in the UFC
Predicting a first-round knockout.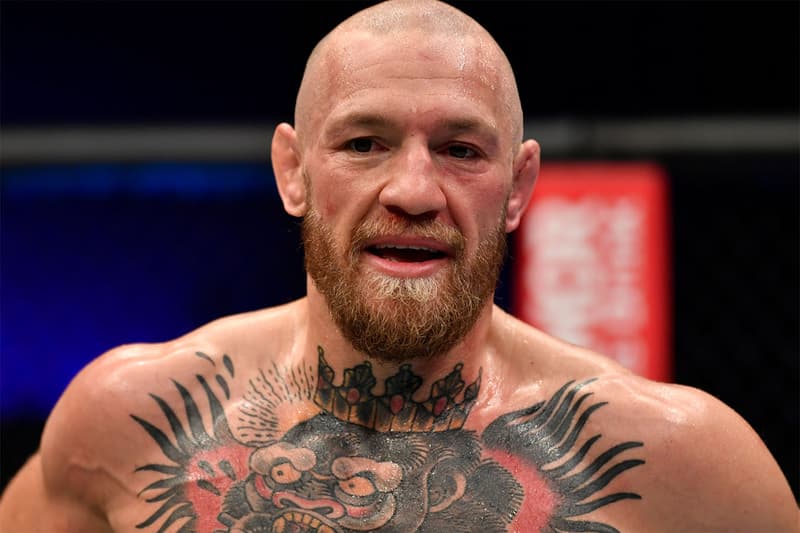 Jake Paul has been throwing jabs at former UFC featherweight and lightweight champion Conor Mcgregor for more than a year now and after a potential boxing bout was ruled out, Paul has now expressed his desire to fight Mcgregor in the UFC.
Paul has been increasingly vocal about his opinion on fighter pay in the UFC, accusing Dana White of under compensating his fighters and even dropping a diss track. "If I win, then Dana has to increase the minimum of fighter pay," Paul said in an interview with TMZ Sports. "If I lose, then they can take all of the money and whatever and so be it. But, I know I can beat Conor."
"Conor is on a downhill spiral," Jake continued. "His limbs are all broken. So, stand-up game, I'm coming out and knocking him out, first round." Paul further reveals that he has now dropped down to around the same weight as Mcgregor.
If the Mcgregor fight doesn't pan out, Paul says he's currently in talks with the Bellator, PFL, and other MMA organizations, and is looking to challenge a competitor that has the same level of pay-per-view appeal as himself.
Dana White is begging for Diaz and Conor to fight for a third time…they have fought at 170 pounds in both their fights

I will fight Conor at 175 pounds, no problem

Stop making excuses pussies https://t.co/XDjQSawdQg

— Jake Paul (@jakepaul) March 16, 2022
Elsewhere in sports, Kyrie Irving plans on re-signing with the Brooklyn Nets this summer.