Intel to Construct a $19 Billion USD Chip Manufacturing Facility In Germany
Part of its $88 billion USD investment in Europe over the next decade.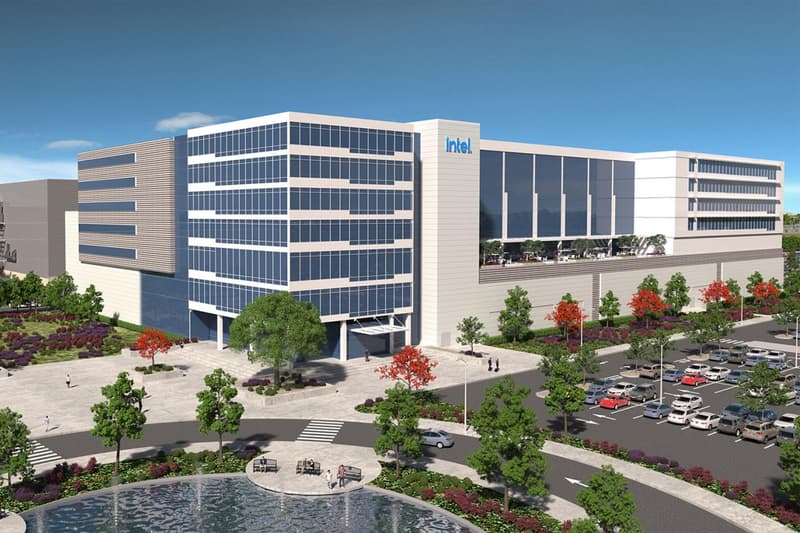 Intel is planning to construct a $19 billion USD chip manufacturing plant in Germany as part of its new investments in Europe.
According to an announcement from the company, the tech giant has allocated $88 billion USD for investments in the continent over the next decade, and the new facility in Germany will be one of the first steps towards "creating a next-generation European chip ecosystem and addressing the need for a more balanced and resilient supply chain.
Located in Magdeburg, the "mega-site" will actually feature two separate factories which Intel hopes will begin production by 2027. The entire project will create 7,000 construction jobs, 3,000 permanent positions at the plant once it starts running, and thousands more for its various partners and suppliers. Germany aside, the company is also looking to establish a new research and development hub in France, as well as manufacturing plants across Ireland, Italy, Poland, and Spain.
"Our planned investments are a major step both for Intel and for Europe," said Intel CEO Pat Gelsinger in a statement. "The EU Chips Act will empower private companies and governments to work together to drastically advance Europe's position in the semiconductor sector. This broad initiative will boost Europe's R&D innovation and bring leading-edge manufacturing to the region for the benefit of our customers and partners around the world. We are committed to playing an essential role in shaping Europe's digital future for decades to come."
Elsewhere in the tech industry, Apple made an additional $6.5 billion USD by not providing accessories with new iPhones.