'Harry Potter' Spin-Off Game 'Hogwarts Legacy' Will Host a State of Play Stream for PlayStation Users
Users can tune in to the stream on Thursday, March 17.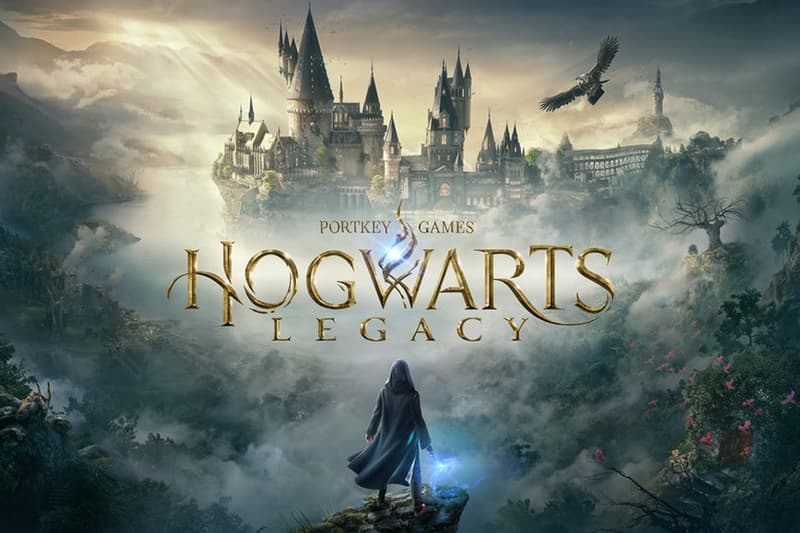 PlayStation users will receive an extended look into the forthcoming RPG Hogwarts Legacy later this week. Avalanche Software and Warner Bros. Games will host a State of Play stream for the open-world Harry Potter game on Thursday, March 17.
"The show will run for about 20 minutes, featuring over 14 minutes of Hogwarts Legacy gameplay captured on PS5, and concluding with some insight from a few members of the team at Avalanche Software who are bringing the Wizarding World to life," the two companies announced on the PlayStation Blog.
Set in the late 1800s, Hogwarts Legacy takes place in the old Wizarding World. The player's character is a student who receives a late invitation to attend Hogwarts. Upon arrival, they discover they possess the rare ability to master Ancient Magic. While living at Hogwarts, the character must battle Dark wizards and discover the hidden truth of the Wizarding World.
The game was first introduced with a showcase stream in September 2020, slated for a 2021 release. It was then pushed back and is now expected to debut sometime this year.
Gamers and Harry Potter fans alike can tune in to the Hogwarts Legacy stream this Thursday on Twitch or YouTube at 2 p.m. PT/5 p.m. ET/10 p.m. CET. Afterward, the PlayStation blog will have a special post with a little more information on the game.
In other gaming news, Tommy Hilfiger has introduced the community-led gaming entity: Team Tommy.