Kid Cudi To Star in Brittany Snow-Directed 'September 17th' Film
Cudi previously starred across Snow in A24's 'X.'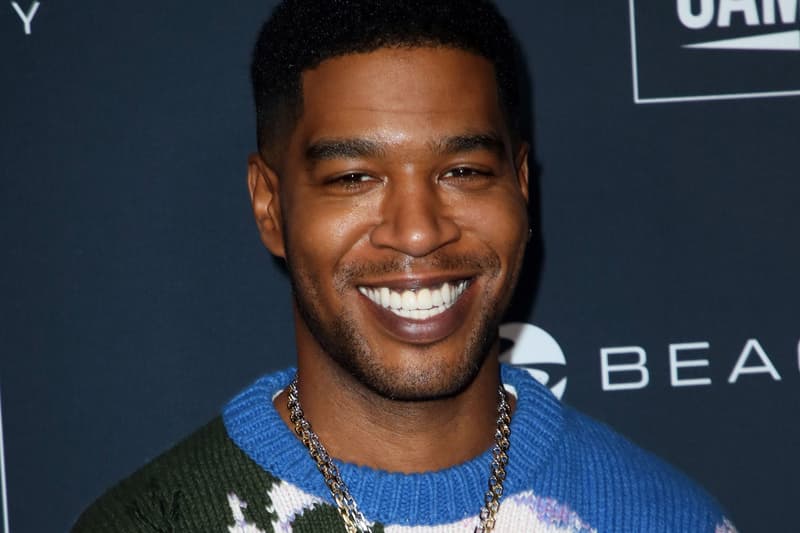 Kid Cudi, otherwise known by Scott Mescudi, is set to star in Brittany Snow's upcoming directorial debut, September 17th.
In an interview with Variety about the forthcoming project, Snow said, "I can't really speak to it too much, except that Scott's doing a part in the movie, so that's cool."
September 17th follows a woman named Riley, who has recently been discharged from rehab and primarily faces eating and body image issues. While navigating her personal development, Riley engages in a new romance with a character named Ethan and must define the difference between new love and addiction.
Cudi previously starred alongside Snow in A24's X, directed by Ti West, which centers on a group of young filmmakers creating an adult film in rural Texas, where their ancestors ultimately terrorize them for their work.
"I couldn't believe that she wanted me in it," Cudi said. "She had told me about the movie while we were on set [for X], but she never asked me to be in it. I was like, 'Maybe she's waiting to see how [X] turns out.' It's gonna be awesome. Really great script."
"I was watching Ti [director of X] a lot during the filming of this," Snow added. "And I think that something that I learned from him that I'll take with me is the specificity of knowing the through-line of what you want and being really strong and clear in your convictions of it. I like to play around on set, but it lends itself really nicely when you know that your director has a complete handle on exactly what they want. I hope I can live up to what everyone else has been doing."
Jordan Yale Levine and Jordan Beckerman are producing the film under their Yale Production umbrella, with Lizzie Shapiro who represents The Space Program.
Stay tuned for more information on Cudi's role in Snow's September 17th.
Elsewhere in entertainment, Netflix has unveiled The Umbrella Academy's season three release date and a first-look teaser.