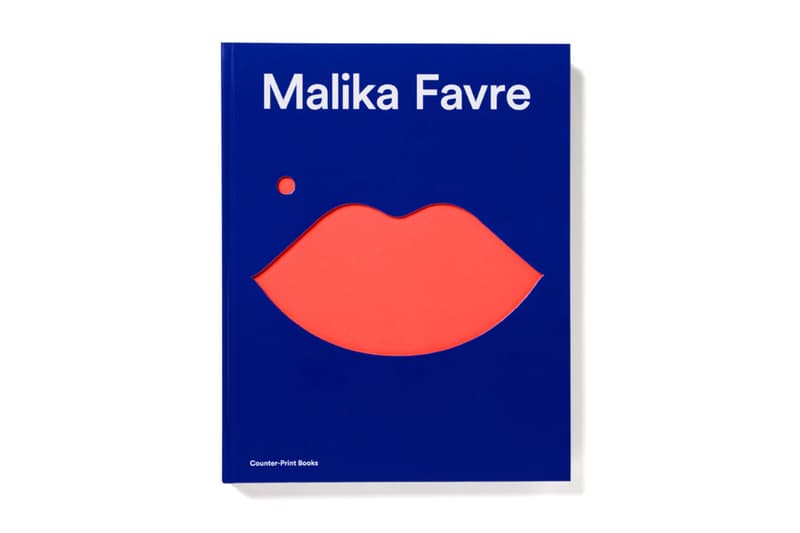 1 of 6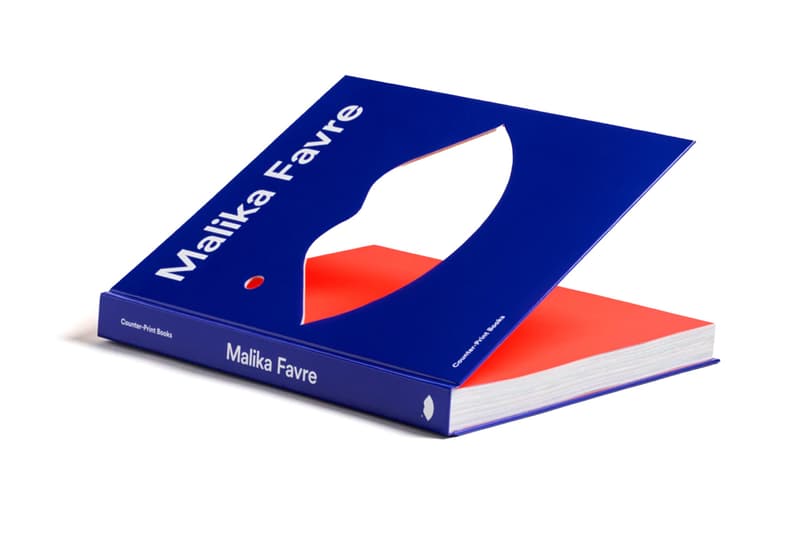 2 of 6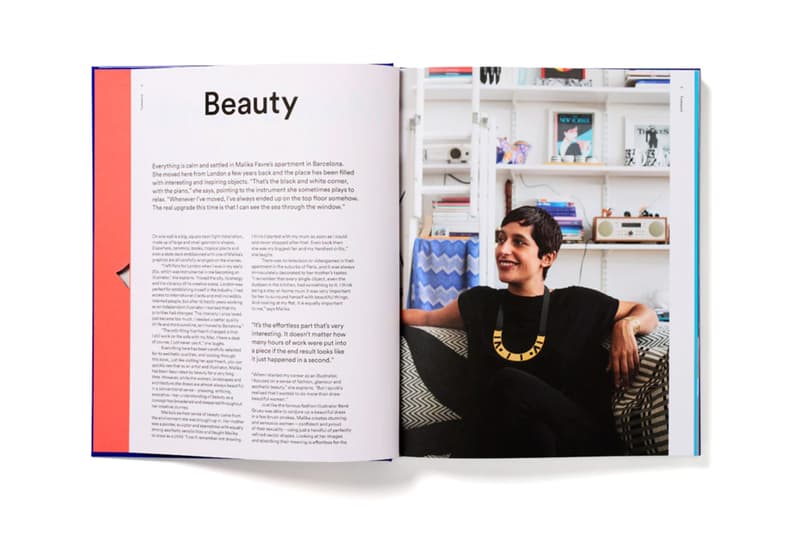 3 of 6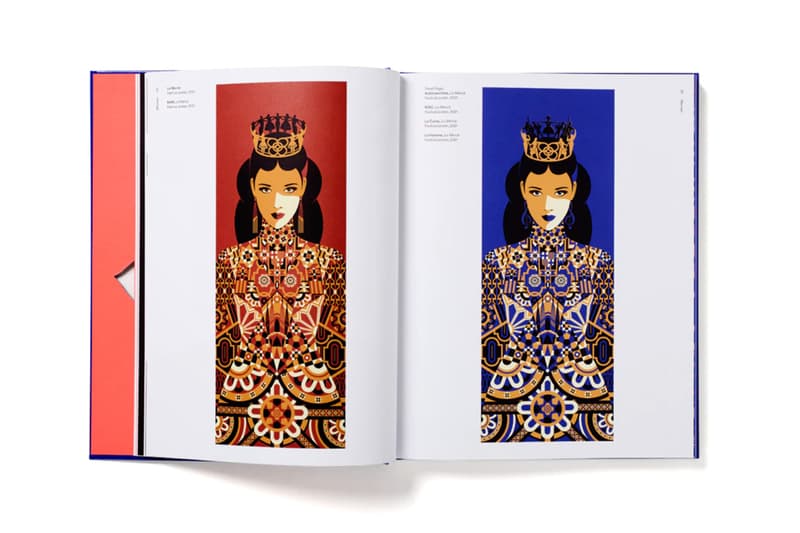 4 of 6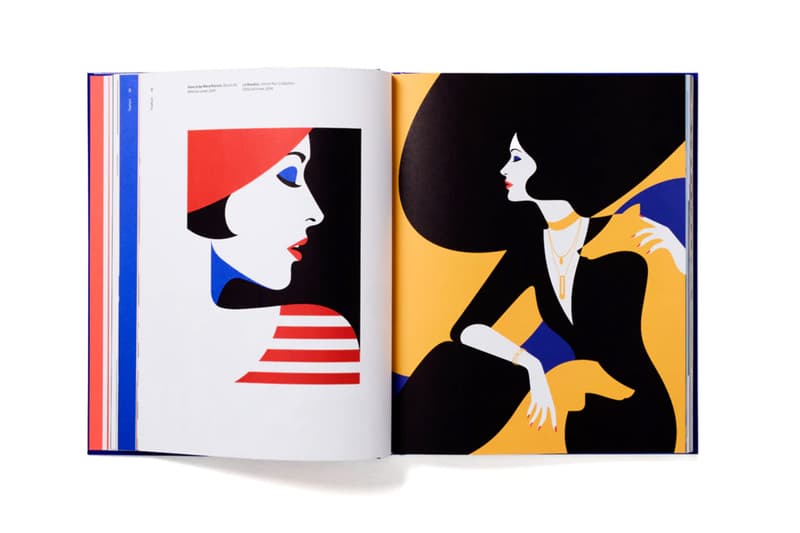 5 of 6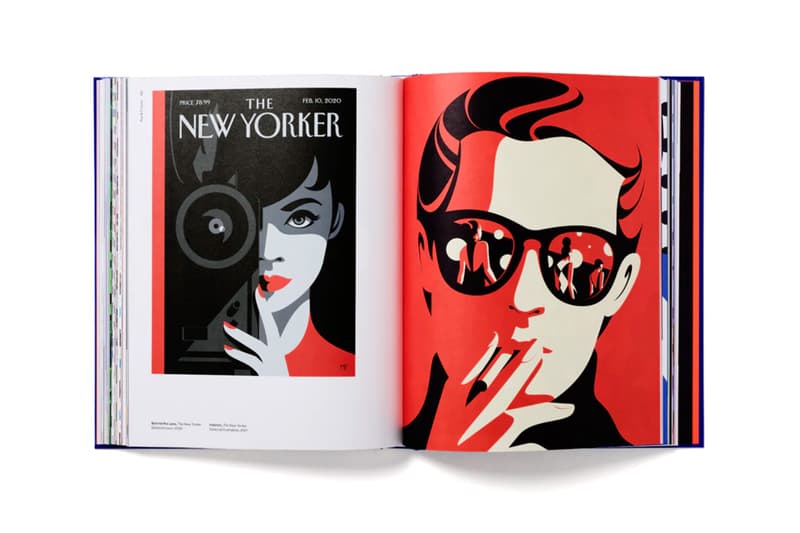 6 of 6
Counter-Print Released an Updated Monograph on Malika Favre
The first 100 books sold through Counter-Print will come with a free enamel pin designed by the French artist.
---
British publisher and independent bookshop, Counter-Print, has released an expanded monograph on the acclaimed French artist and illustrator, Malika Favre.
Featuring a style that is hard to miss, the Barcelona-based artist is well-known for her minimalistic aesthetic that simplifies subjects and scenery into perfectly refined vector shapes. Amongst her list of clients, including Vogue, Penguin Books and The New Yorker, Favre has become a benchmark for her masterful ability at using negative space and color.
Now in its third edition, the expanded book contains 264 pages of vibrant artwork Favre made over the past 15 years. In particular, the publication explores the way in which the artist is highly attuned to spotting and appreciating the beauty in the simplest things. Malika Favre (Expanded Edition) is available to purchase for £40 GBP / $52 USD. Additionally, the first 100 customers who purchase the book via Counter-Print will receive an exclusive enamel pin designed by Favre.
In related news, Perrotin released an expanded monograph on French artist Claire Tabouret.