Saudi Golf League Reportedly Offers Bryson DeChambeau $135 Million USD to Join
Multiple players have signed non-disclosure agreements with the league.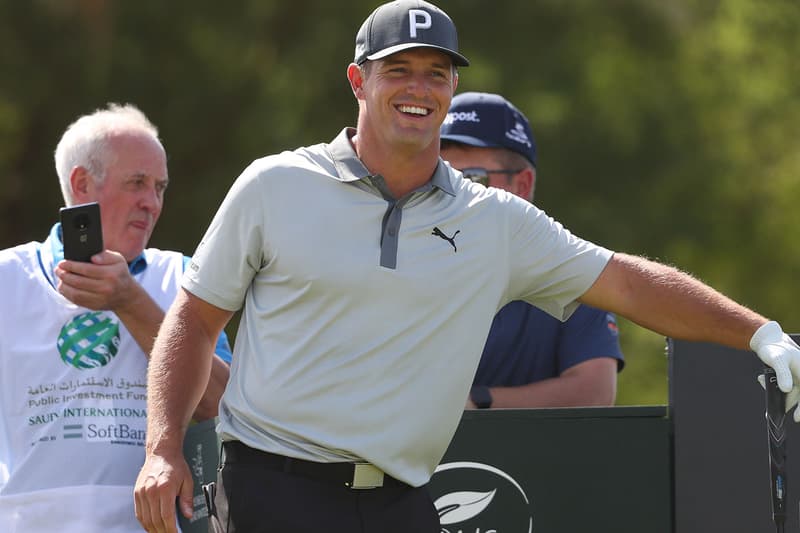 Saudi Golf League is offering a large amount of money for golfers to join its new collective.
Sportsmail reported on Wednesday that 28-year-old Bryson DeChambeau was offered $135 million USD to be the face of the new organization.
DeChambeau is ranked No. 9 in the world and has eight PGA Tour wins, spotlighting his 2020 U.S. Open victory at Winged Foot. Bryson's diligent strive towards power has made him one of the main interests in the game.
Other PGA Tour professionals, like Ian Poulter and Henrik Stenson, have also reportedly discussed opportunities with the new international circuit. Still, Bryson's offer appears to be the largest amount disclosed publicly.
Lee Westwood has acknowledged having penned an NDA with SGL, according to the outlet, while Dustin Johnson matched Westwood's answer when asked about whether he had been presented with an offer.
Sportsmail added that joining SGL could come with a lifetime ban from the PGA and DP World Tours.
In other golf news, The Nike Air Max 90 G takes on a picnic colorway.