Per Götesson FW22 Positions Ever-Evolving Masculinity
Featuring deconstructed leather bomber jackets and more.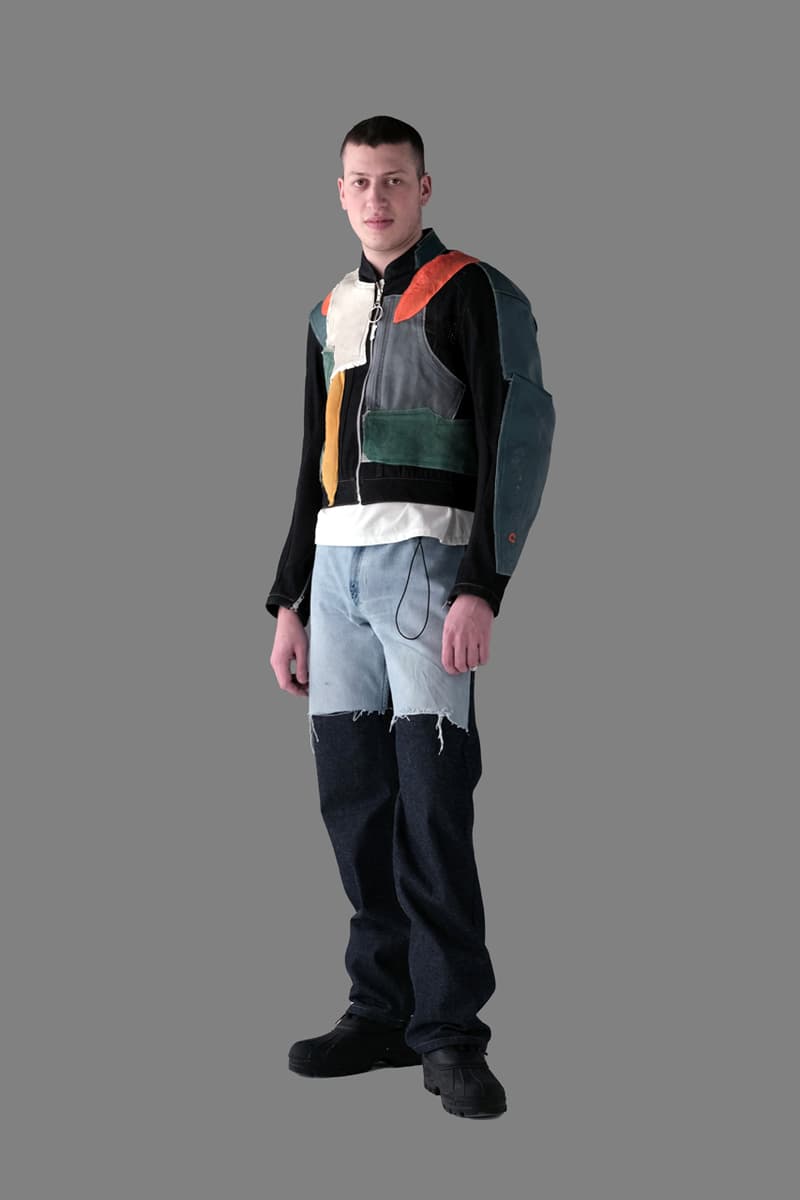 1 of 11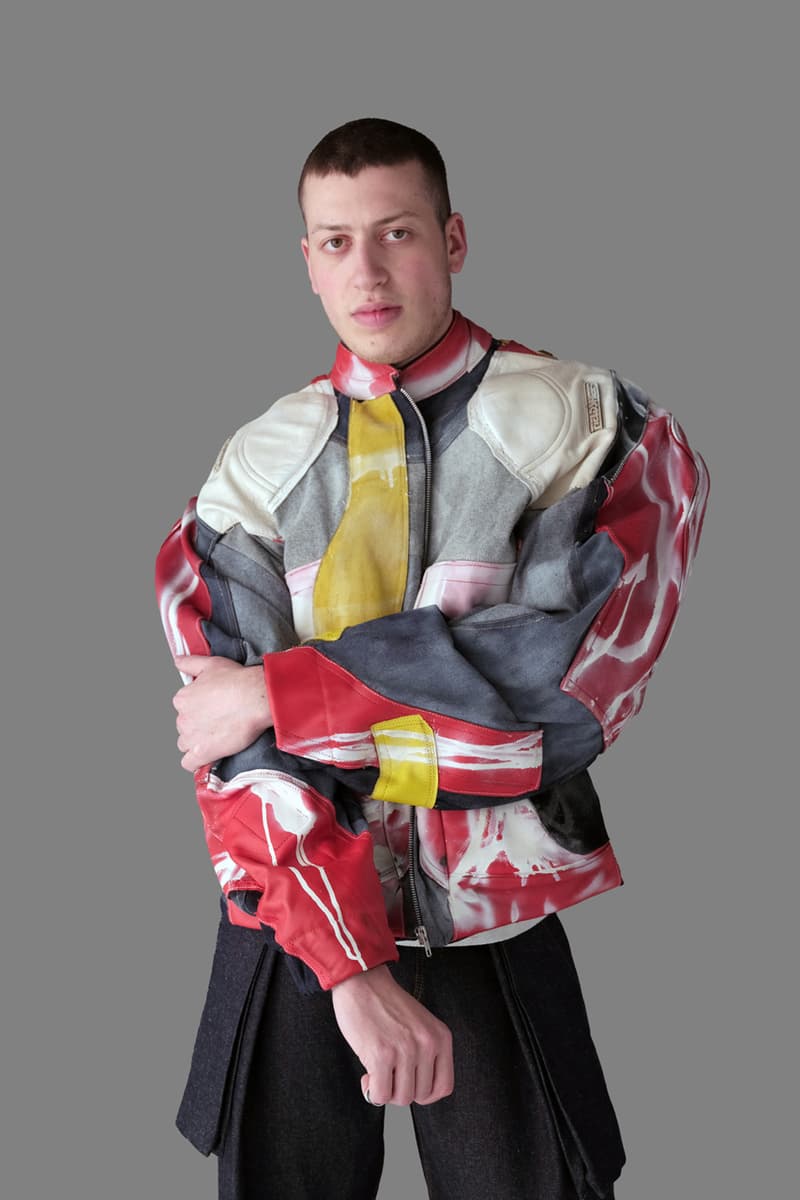 2 of 11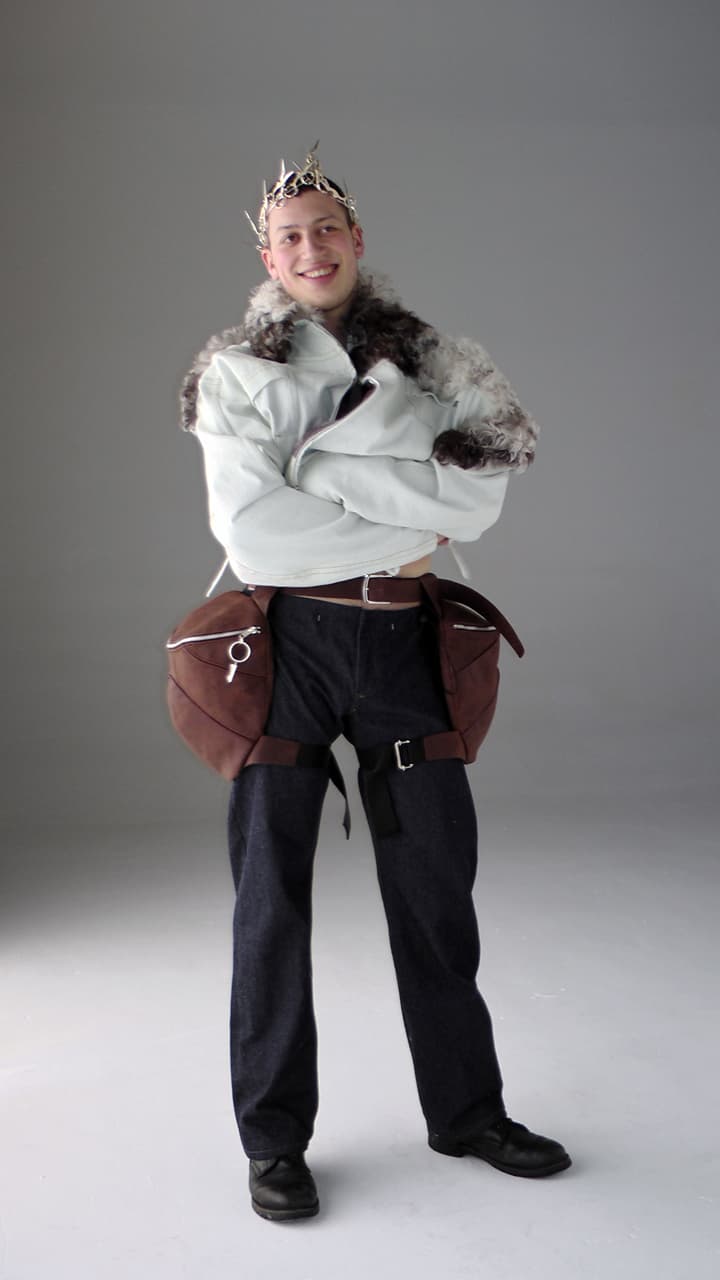 3 of 11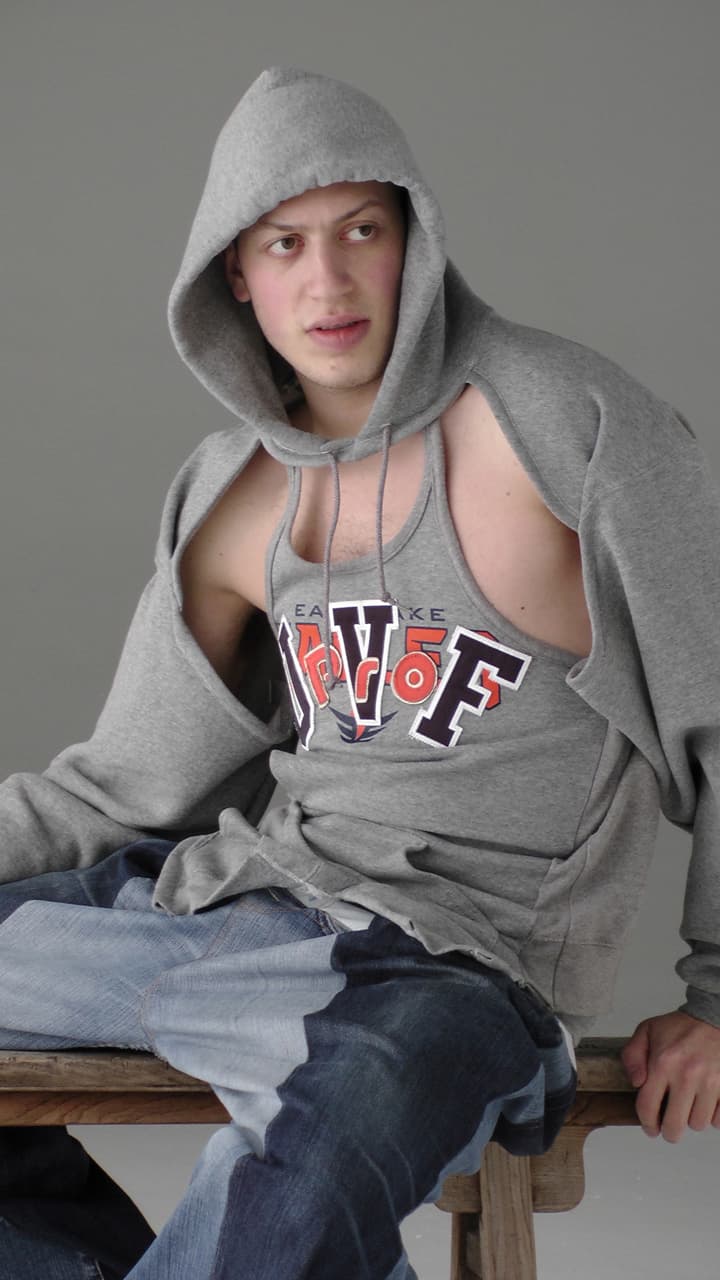 4 of 11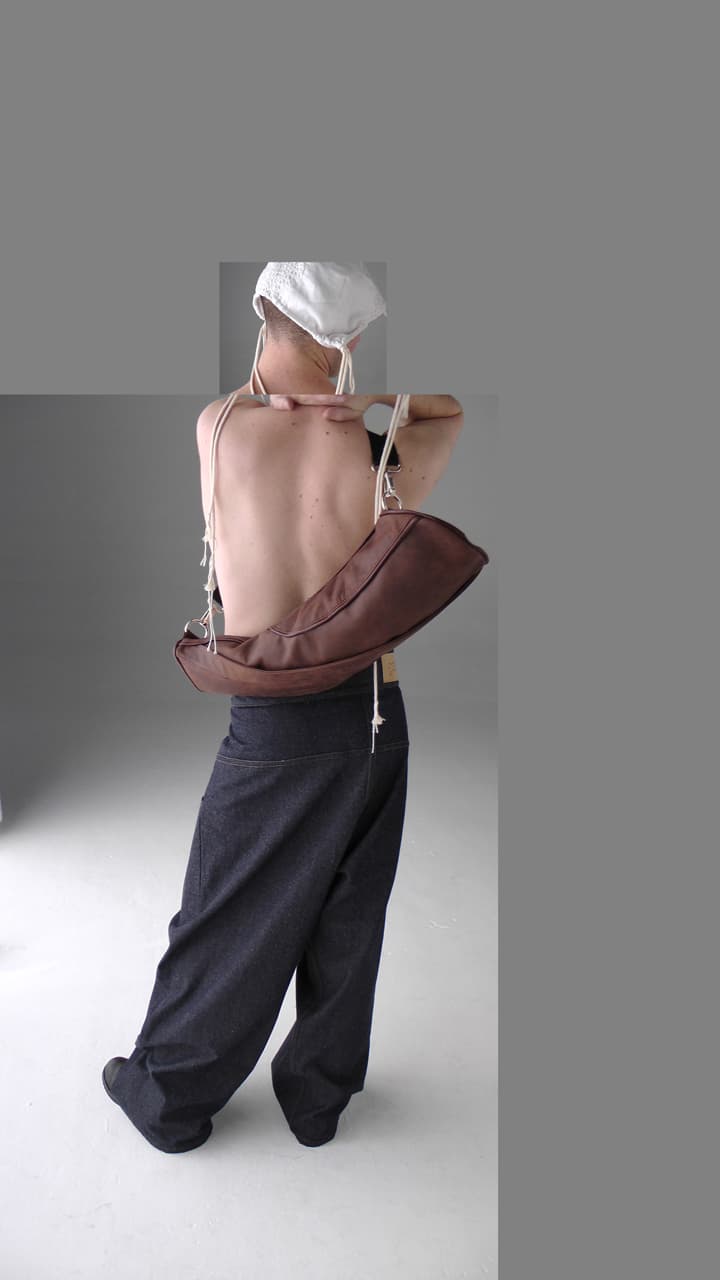 5 of 11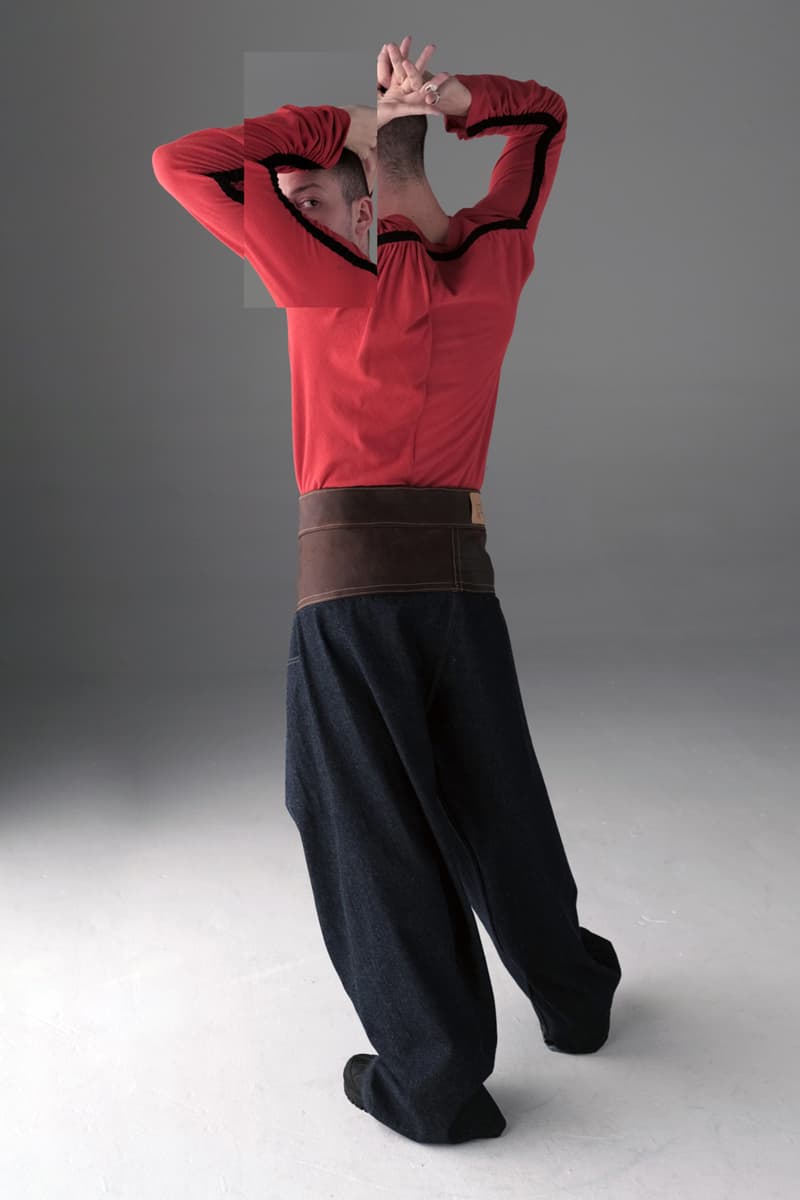 6 of 11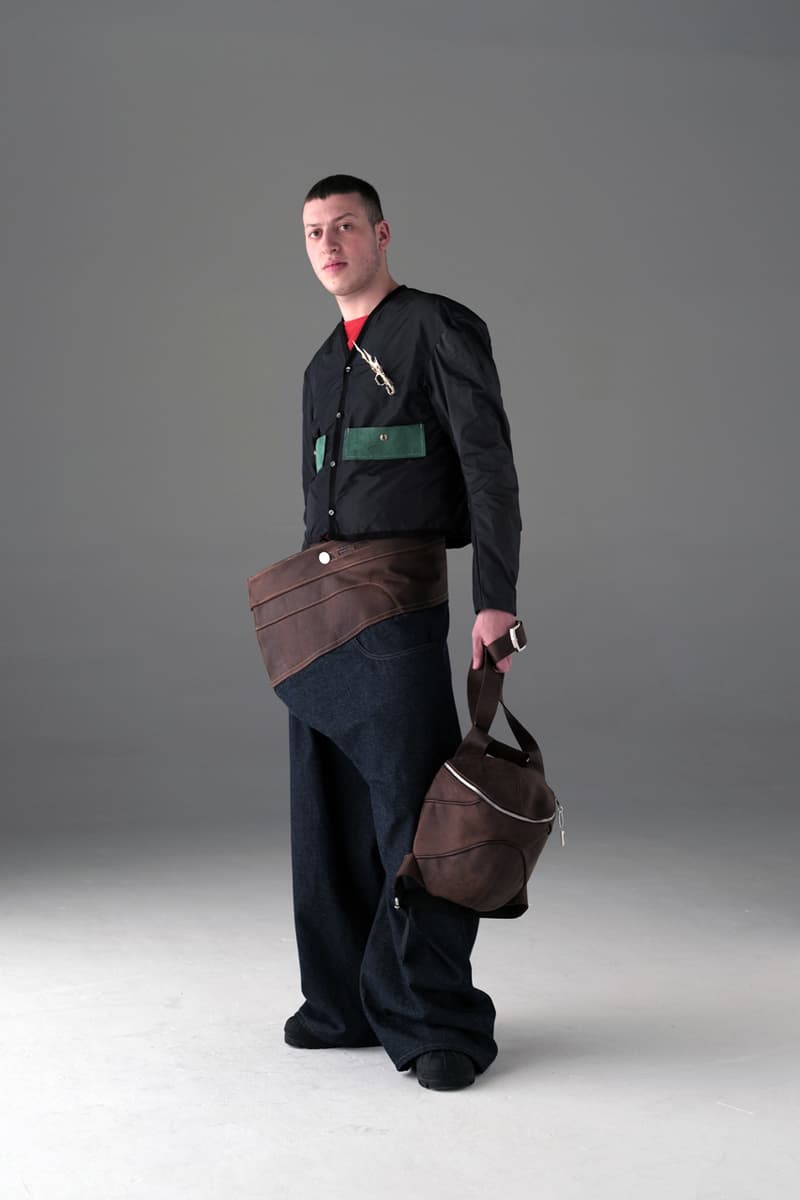 7 of 11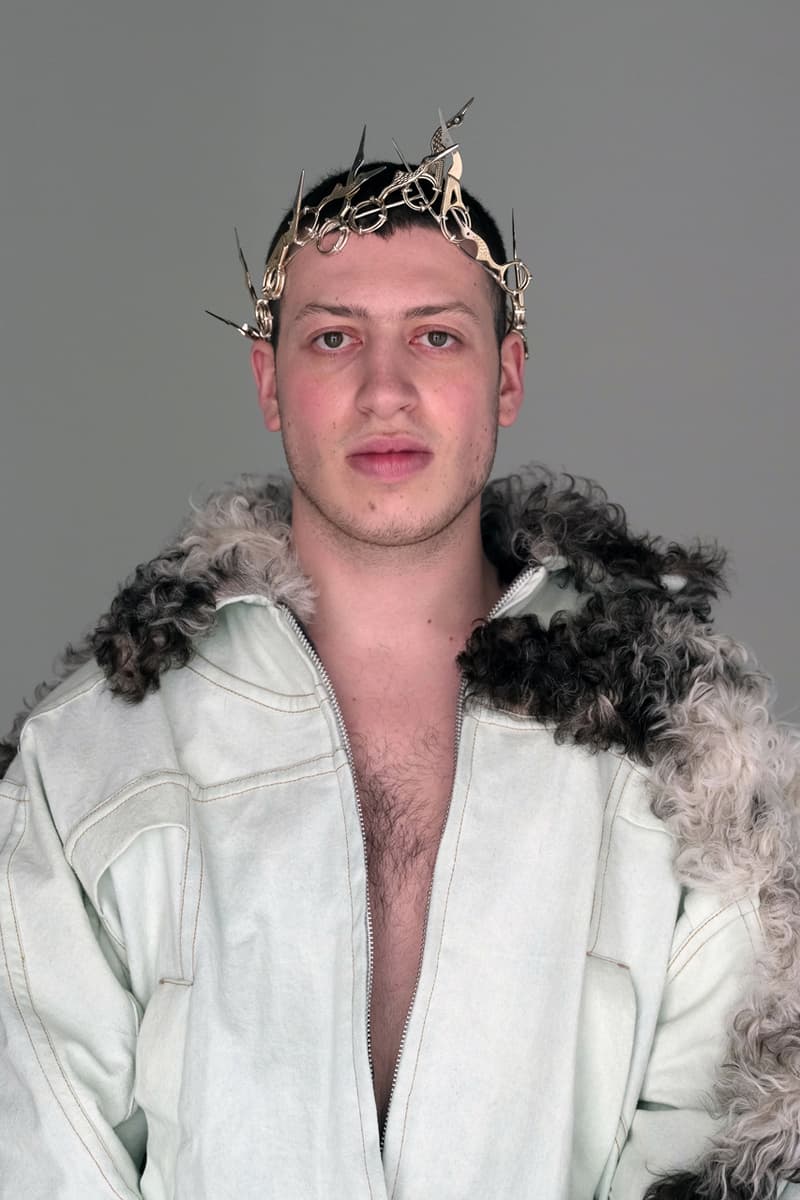 8 of 11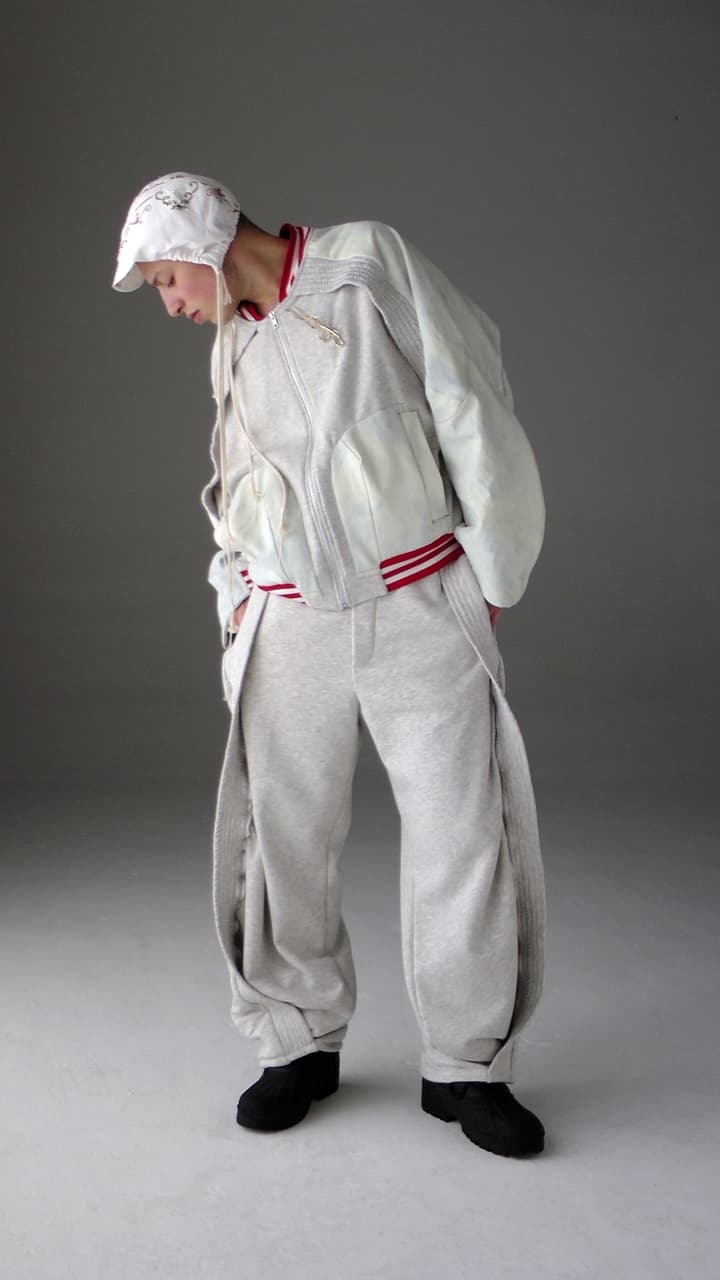 9 of 11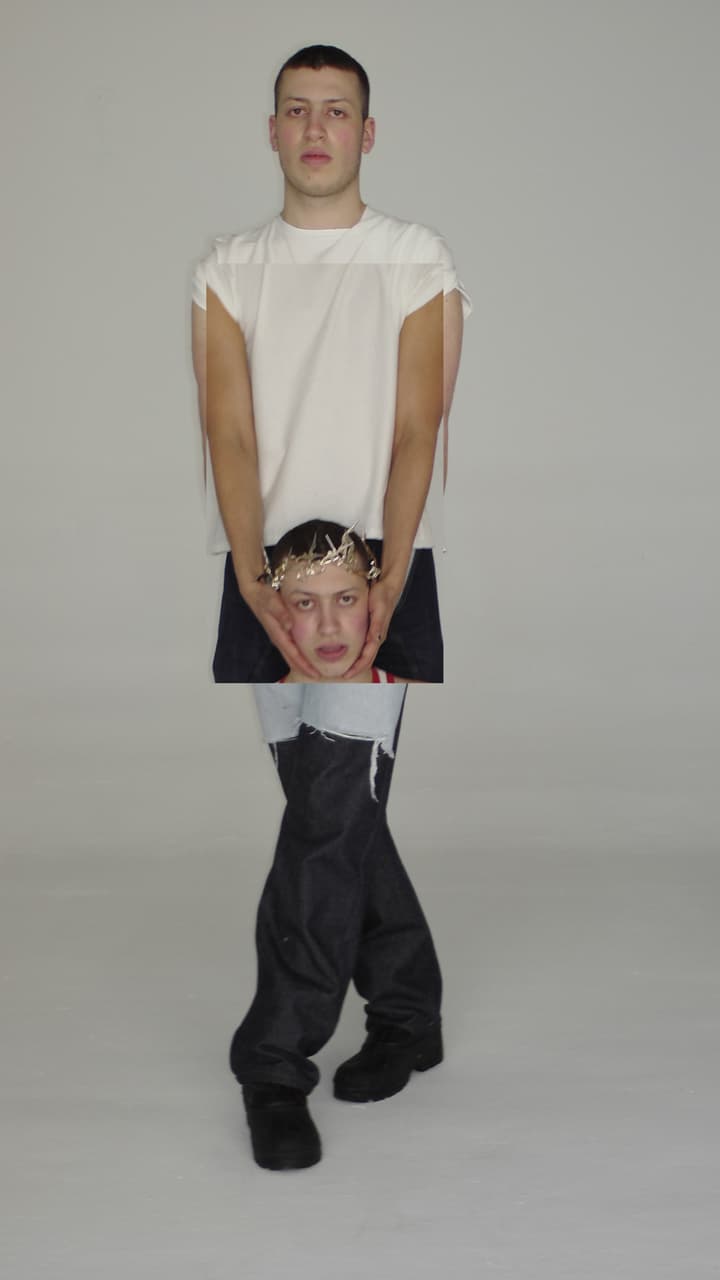 10 of 11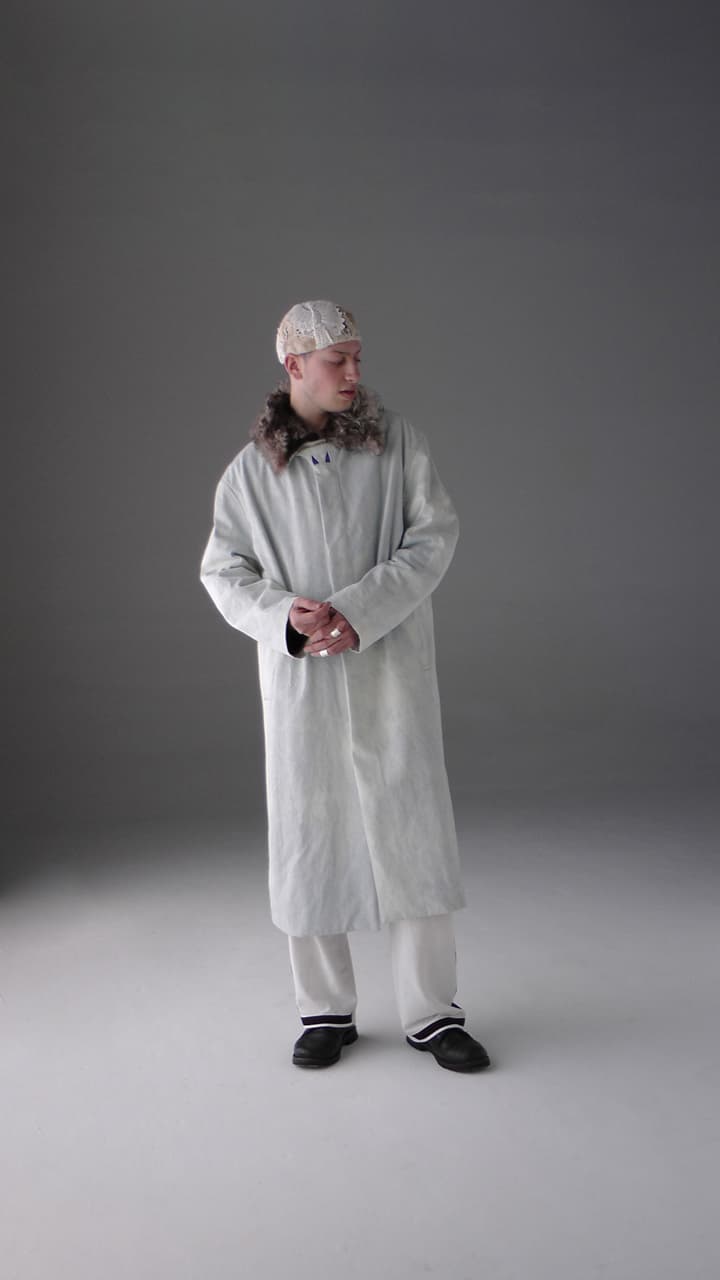 11 of 11
The ethos of London-based label Per Götesson lies in its challenge of masculinity and the label continues this mission for the Fall/Winter 2022 season. Titled "PG Workshop," Per Götesson's new collection takes an illusionary approach to not only dissecting masculinity but adding the attitude back into clothes.
Full of confidence and zeal, the collection looks at motorcycle racing and muscles to present a reimagined outlook on deconstructed silhouettes. The collection transforms leather, denim and cotton fabrics into sculptural patchwork bombers that harbor a slightly anatomic muscle-like aesthetic. Comprised of red, grey, off-white, deep blue and black hues, the bombers also include suede leather sleeves with convex shapes. In addition to these signature pieces, other outerwear offerings include reconstructed jackets with fur and varsity-style detailing in hand-bleched denim and jersey fabrics.
Elsewhere in the collection is a 100% repurposed jersey slashed gray hoodie that is comprised of a fitted tank, sleeve and hood components. Complimenting these pieces are wide indigo denim pants complete with brown leather waistbands, in addition to completely new waistband-less denim pants. Finishing off the collection are accessories like brown leather shoulder bags and dual waist bags.
Check out the gallery above for a look at the collection that will be available later this year.
In related news, Mfpen continues to explore fabrication for SS22.