NVIDIA's $40 Billion USD Acquisition of ARM Has Fallen Through
The semiconductor producer is now instead looking at an IPO.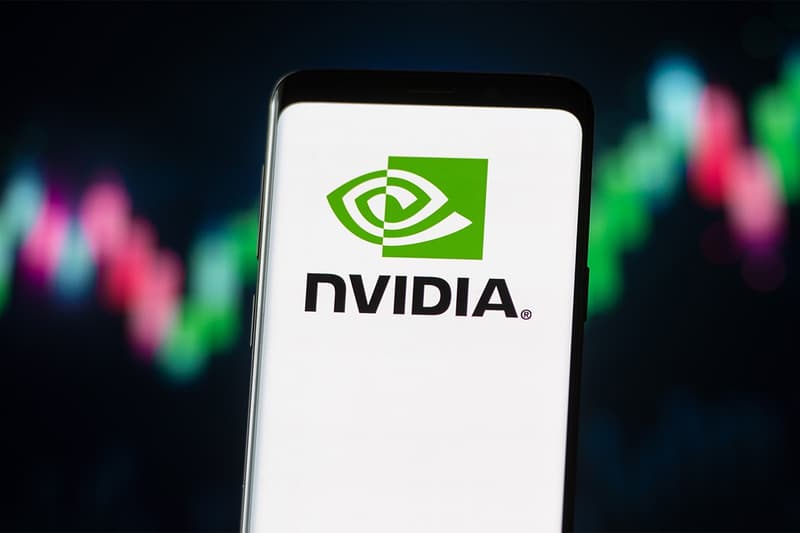 NVIDIA has now dropped its $40 billion USD acquisition of semiconductor producer ARM.
Originally announced back in September 2020, the purchase would've been one of the biggest within the industry, giving NVIDIA full access to ARM's technologies in order to expand on its AI computing efforts. The latter's parent company SoftBank has now cited "significant regulatory challenges" as the main reason why the deal has fallen through, which doesn't come as a surprise. The FTC filed a lawsuit back in December last year to block the deal claiming that it would be a threat to a competitive market, and other regulators in the U.S., U.K. and European Union have also raised concerns.
With the acquisition no longer taking place, ARM is now looking towards an IPO itself as its fiscal year starts in April. NVIDIA will have to pay $1.25 billion USD to SoftBank for not going through with the purchase, and ARM CEO Simon Segars is also stepping down from his position, replaced by the company's IP head Rene Haas.
"[Segars] has decided that at this stage of his career, the time and energy required to take the company public and everything around that was not something he wanted to sign up to," Haas said. "So he's going to step down. I'm going to take over for him."
Elsewhere in tech, early Facebook investor Peter Thiel has stepped down from Meta's board of directors.