Meta To Pay $90 Million USD To Settle 2012 Data Privacy Lawsuit
Involving the unauthorized tracking of Facebook users' online habits.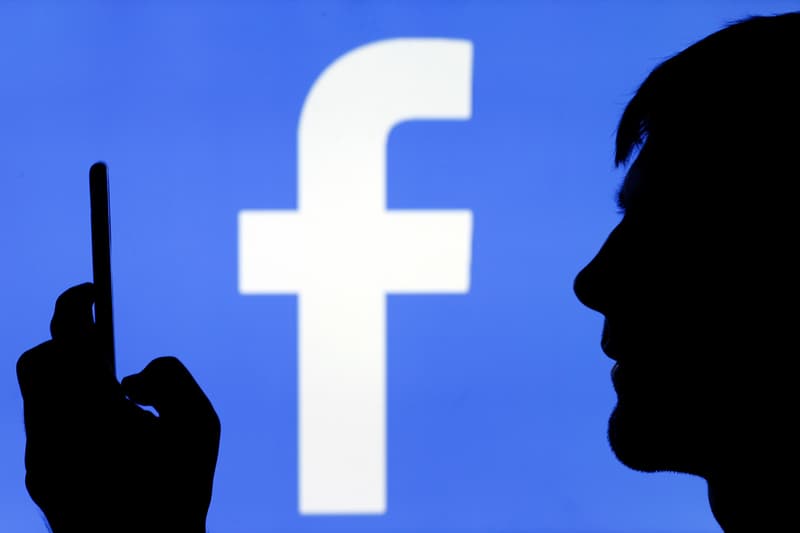 Meta has agreed to pay a decade-old $90 million USD class-action lawsuit over tracking users' habits across the internet, even once they had logged out of Facebook. Filed in 2012, the case specifically applied to users who visited non-Facebook websites that showed a "Like" button, CNN Business reported. This includes a broad variety of sites, ranging from Pandora to ESPN.
Per the platform's terms and conditions, Facebook had obtained consent to track users' actions while they were logged into their account but they were expected to stop the tracking once the user logged out.
Announced on Tuesday, the settlement had been submitted for approval in California court the day prior, though it is still subject to court approval. The funds are to be distributed among plaintiffs who proved that they were exposed to Facebook's tracking and submitted verified claims.
If approved, the lawsuit will rank among the top ten largest class action settlements over data privacy in United States history.
"Reaching a settlement in this case, which is more than a decade old, is in the best interest of our community and our shareholders and we're glad to move past this issue," Meta spokesperson Drew Pusateri said in a statement provided to CNN Business.
As part of the settlement, Facebook has agreed to delete the user data collected through this tracking method.
In other tech news, Twitter is allowing users to tip creators with Ethereum.