KONUNDRUM Explores the Possibilities of Modular Apparel
Breaking down garments into interchangeable parts.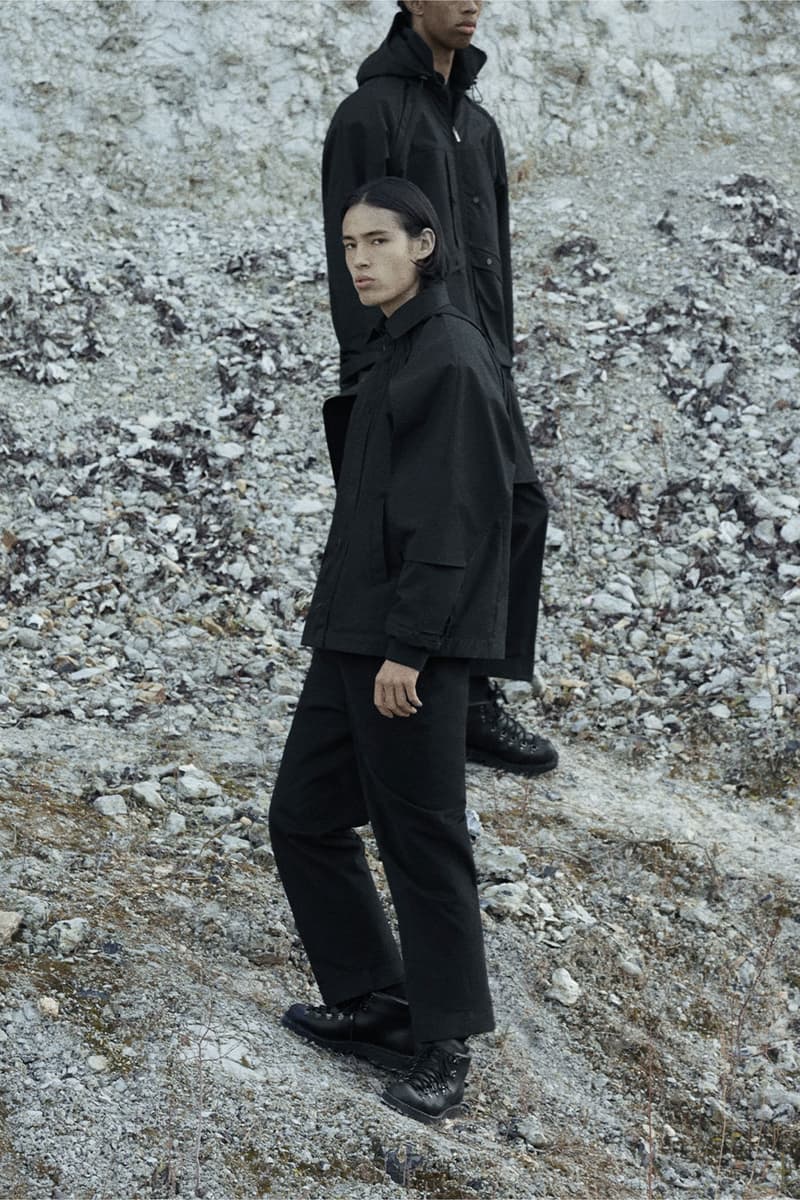 1 of 10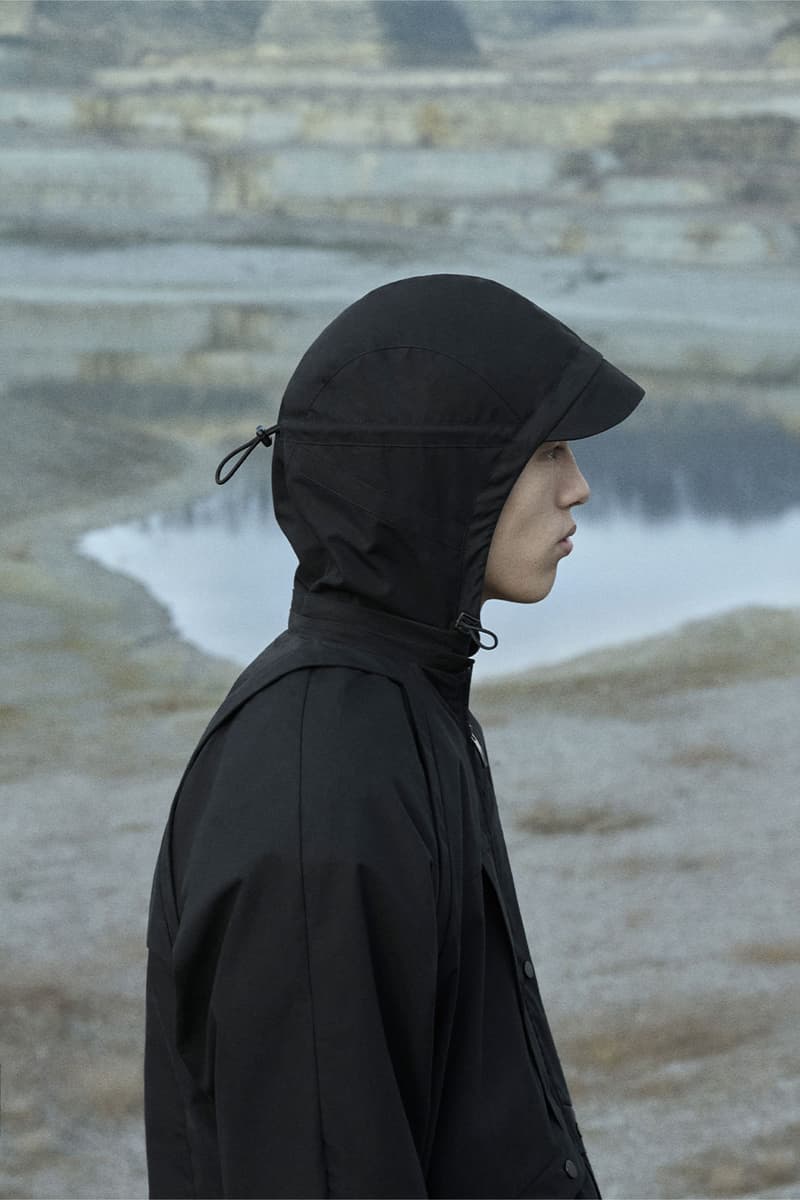 2 of 10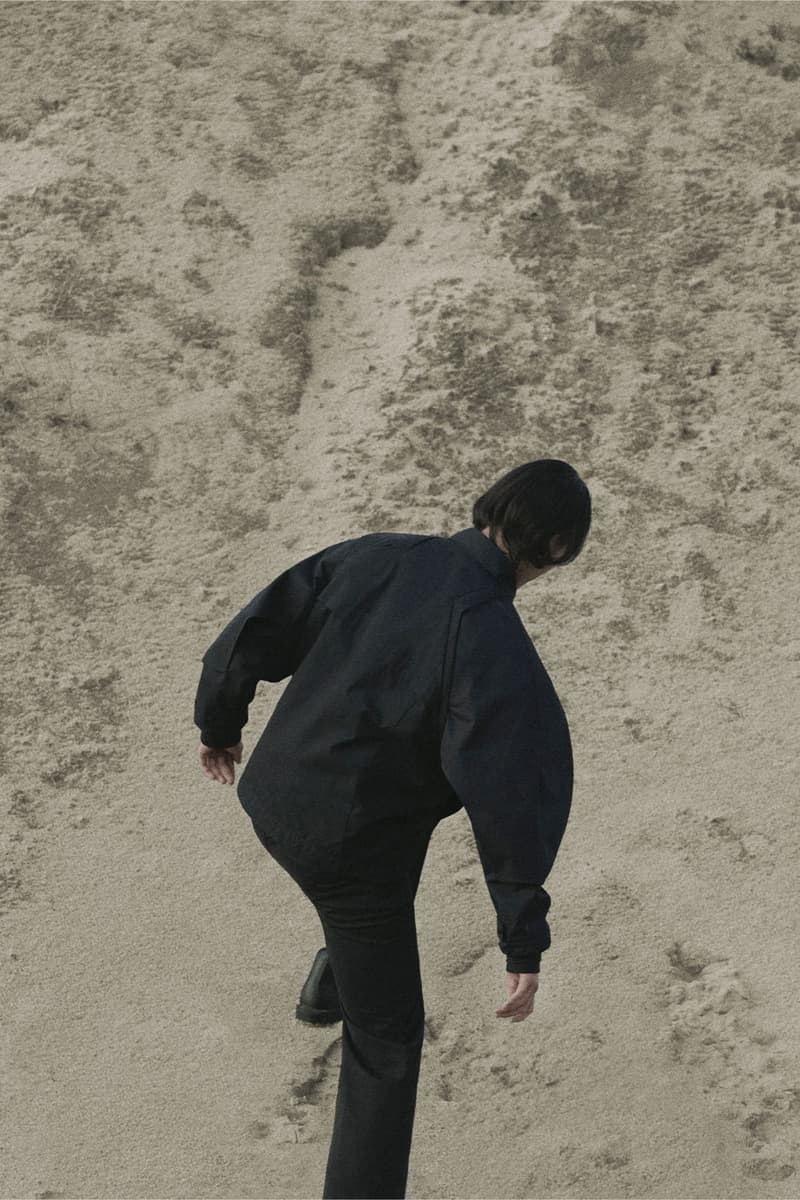 3 of 10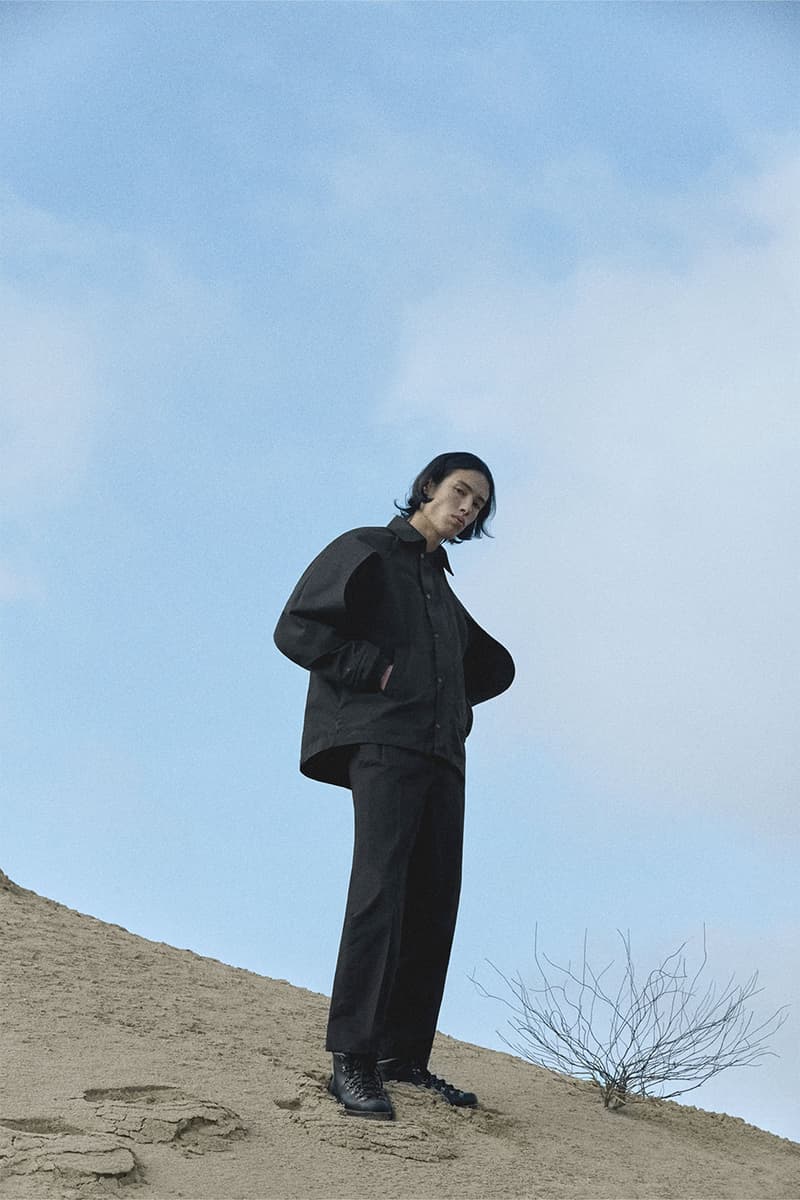 4 of 10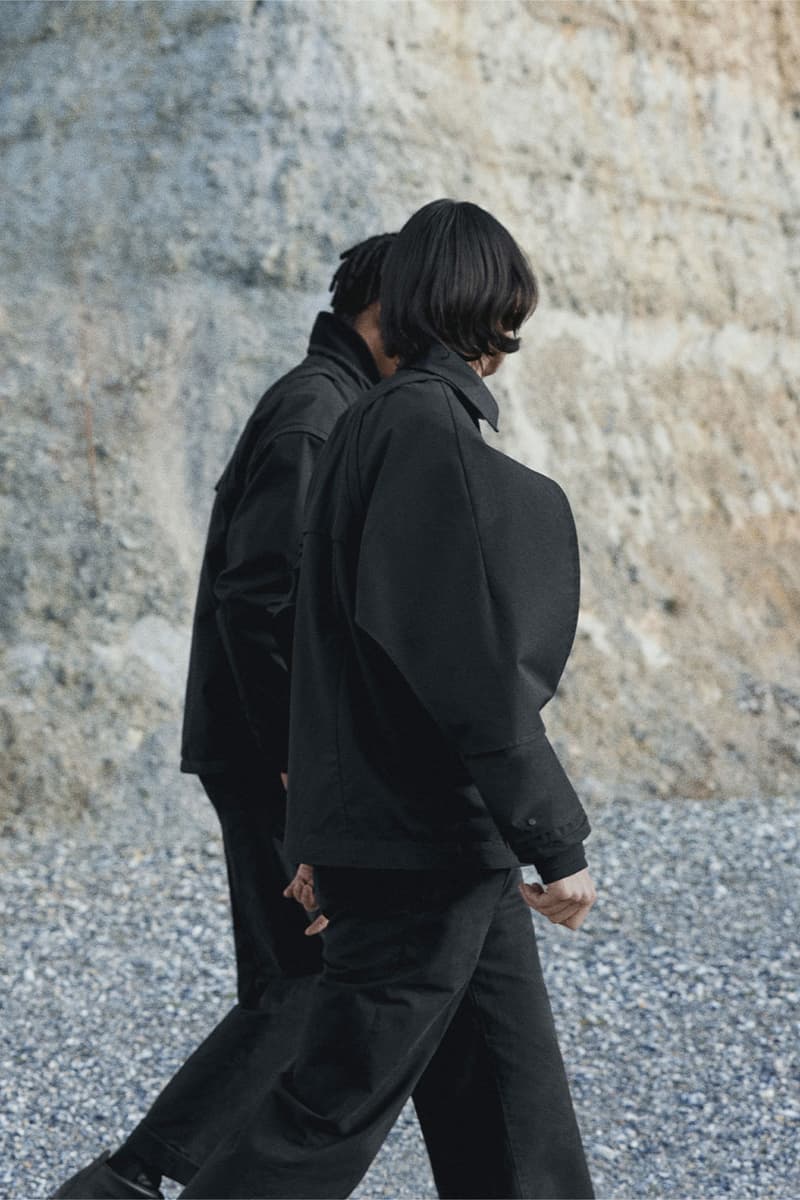 5 of 10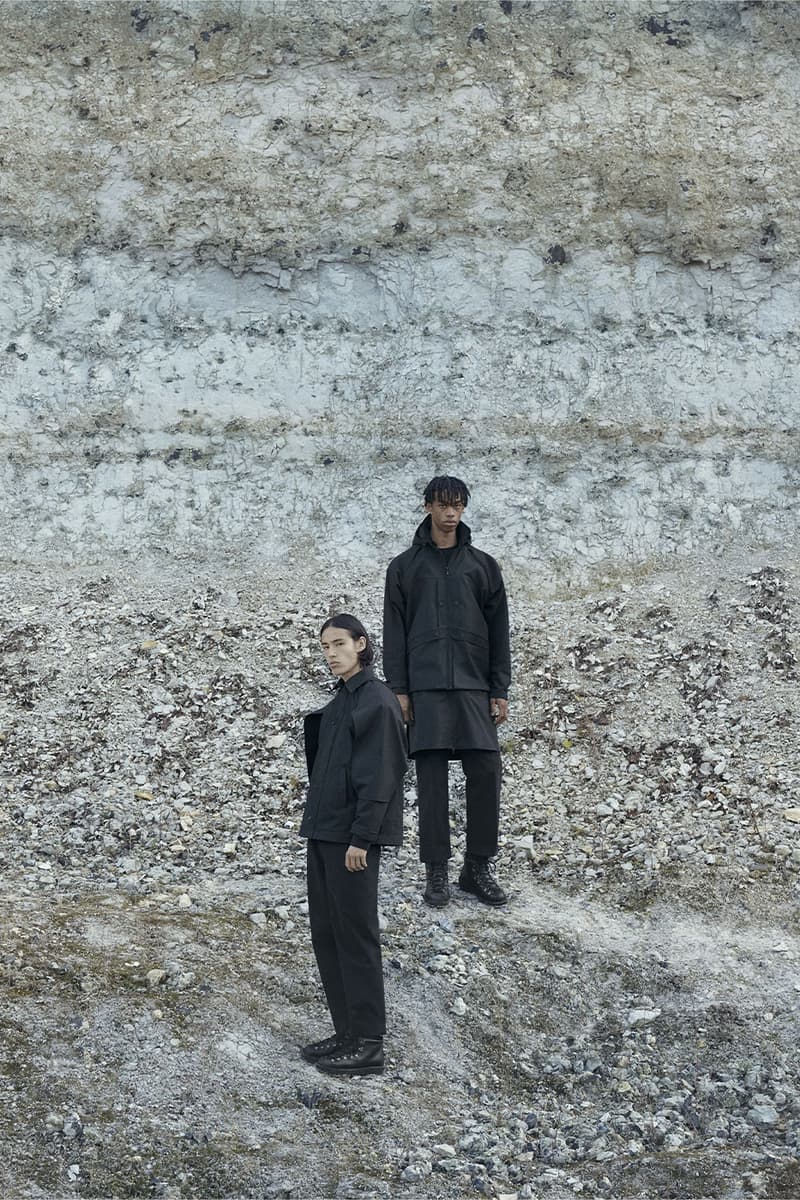 6 of 10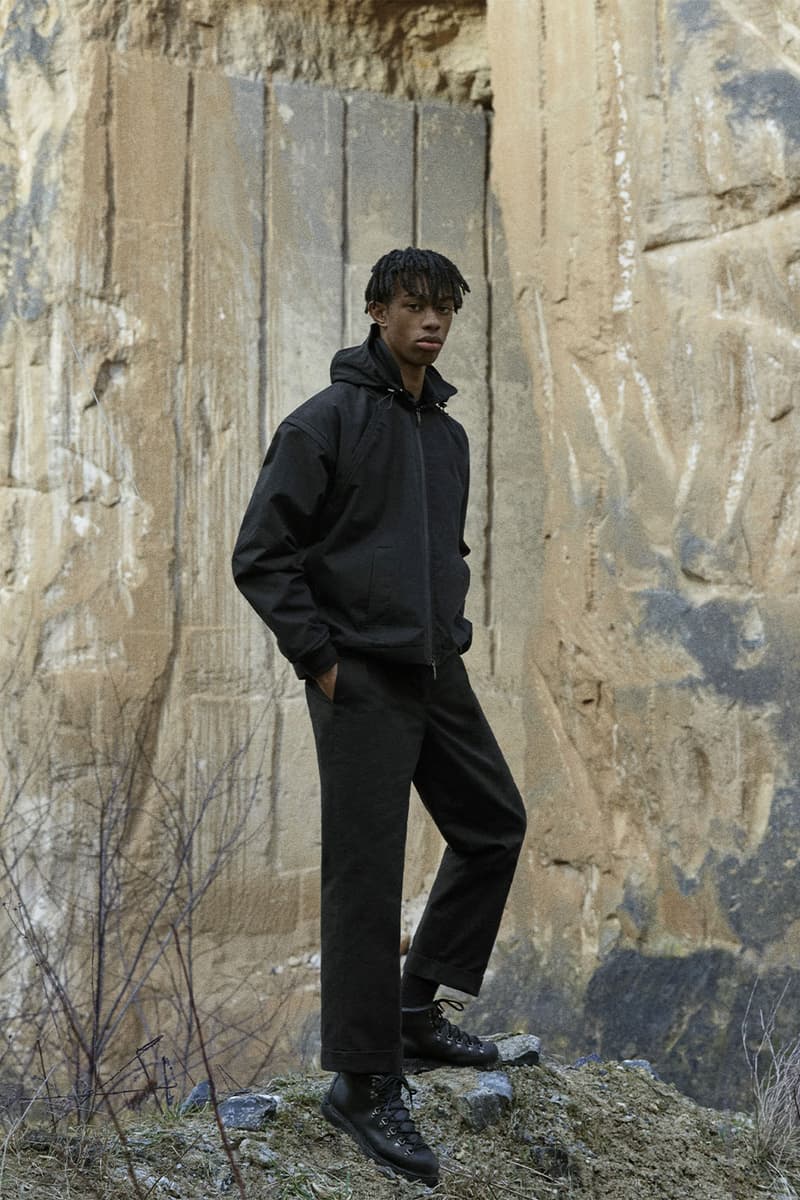 7 of 10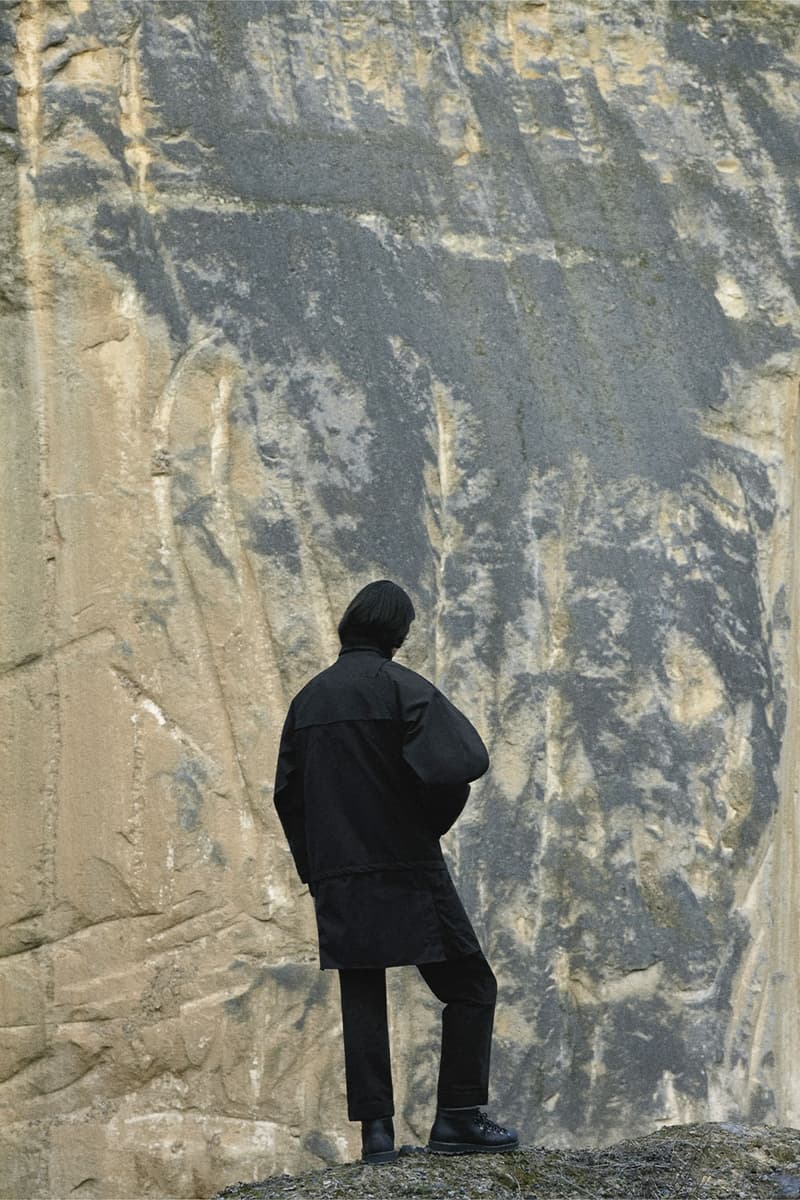 8 of 10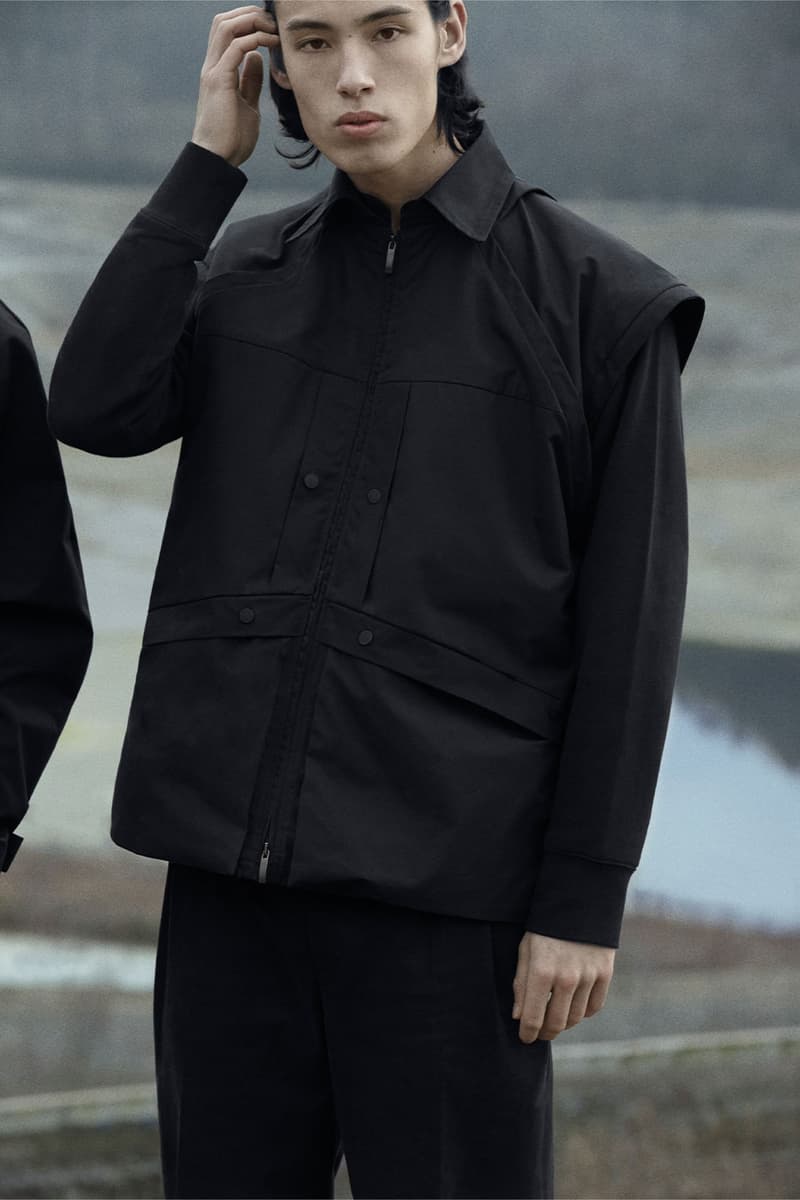 9 of 10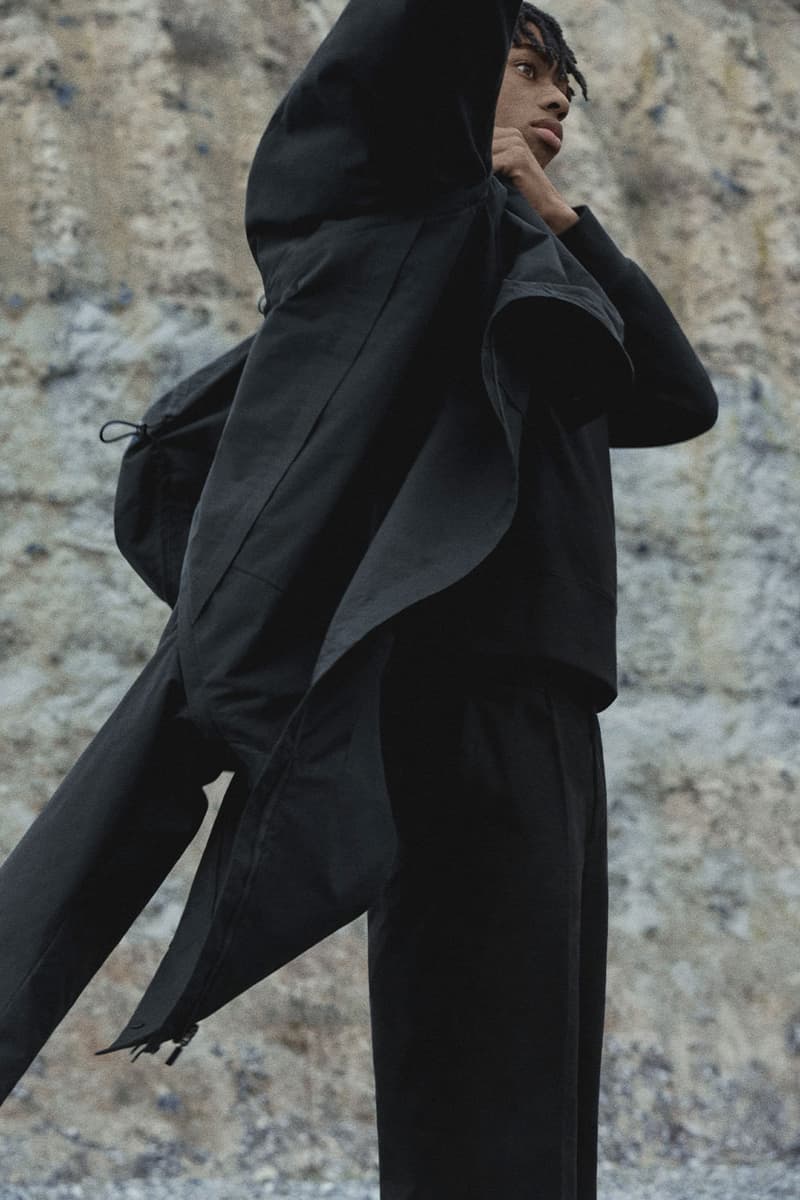 10 of 10
KONUNDRUM is a German apparel brand specializing in modular jackets and coats. The company was founded in 2020 by Central Saint Martins graduate Jan-Philipp Kosfeld and Annika Langhammer as a platform for innovative clothing concepts.
Quoting Greek philosopher Heraclitus who wrote, "Change is the only true constant in life. Nothing endures but change," the duo came to the realization that the driving force behind fashion cycles and trends is the constantly-shifting nature of everything on this planet.
KONUNDRUM seeks to solve the riddle with upgradeable outwear that accommodates the needs of today and tomorrow. With a modular design inspired by architecture theory, the upgradable nature of software, and the timeless efficiency of industrial design, THE GARMENT-SYSTEM offers an ever-growing range of parts to choose from.
View this post on Instagram
Collectors can choose to buy purpose-built outwear editions or create their own pieces by selecting from the library of extensions. "By breaking down garments into parts, KONUNDRUM enables collectors to participate in the design process by co-creating clothing specifically tailored to their aesthetic and needs," the brands wrote in a press release. Changes can be effortlessly made at home utilizing hidden water-repellent zippers, and new parts and editions are released every quarter.
KONUNDRUM will launch its debut series on February 18 exclusively on the brand's website. Depending on the configuration, retail prices range from €690 to €1940 EUR (approximately $786 to $2210 USD).
View this post on Instagram
Elsewhere in fashion, 18 East and Bodega team up for a nature-inspired "Good Anywhere" collection.