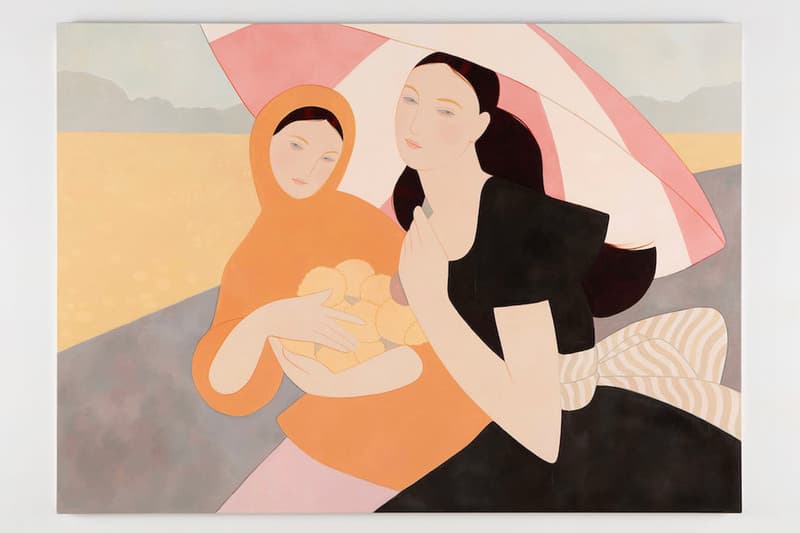 1 of 7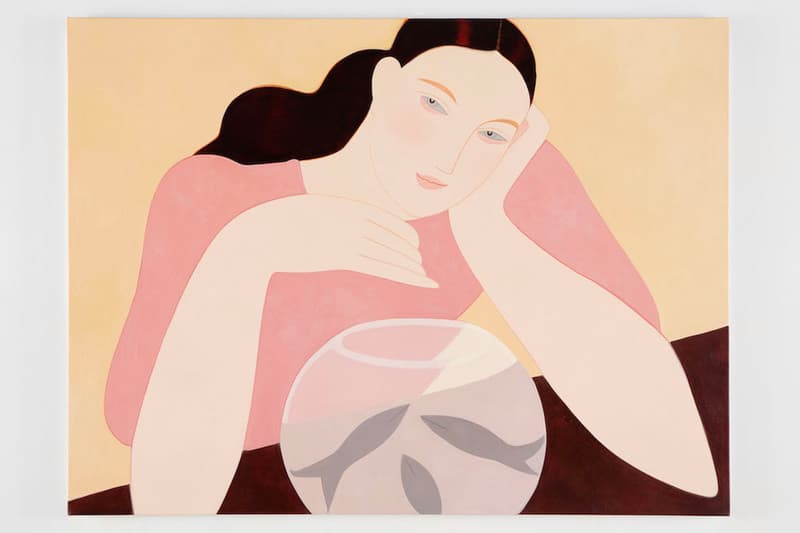 2 of 7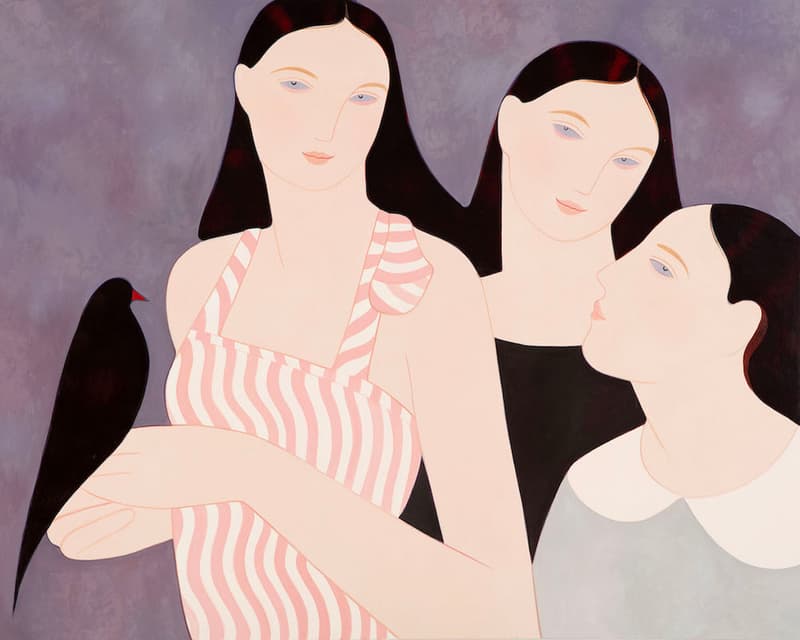 3 of 7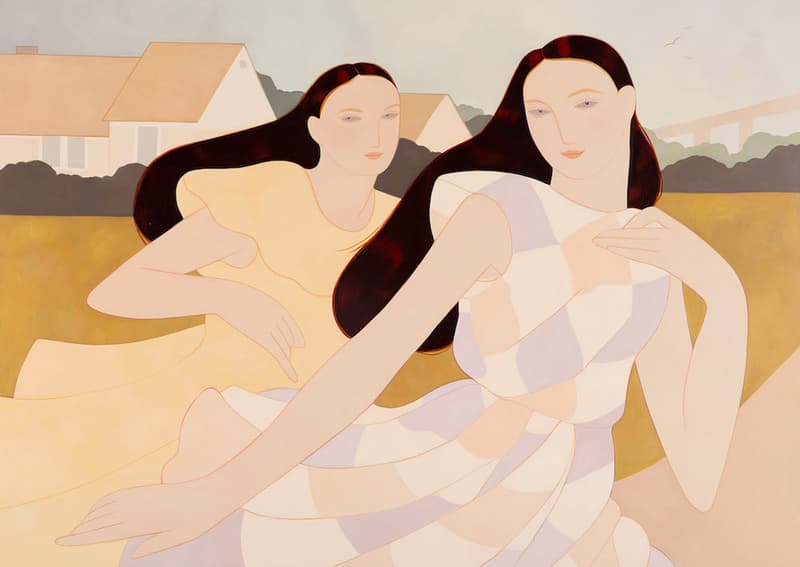 4 of 7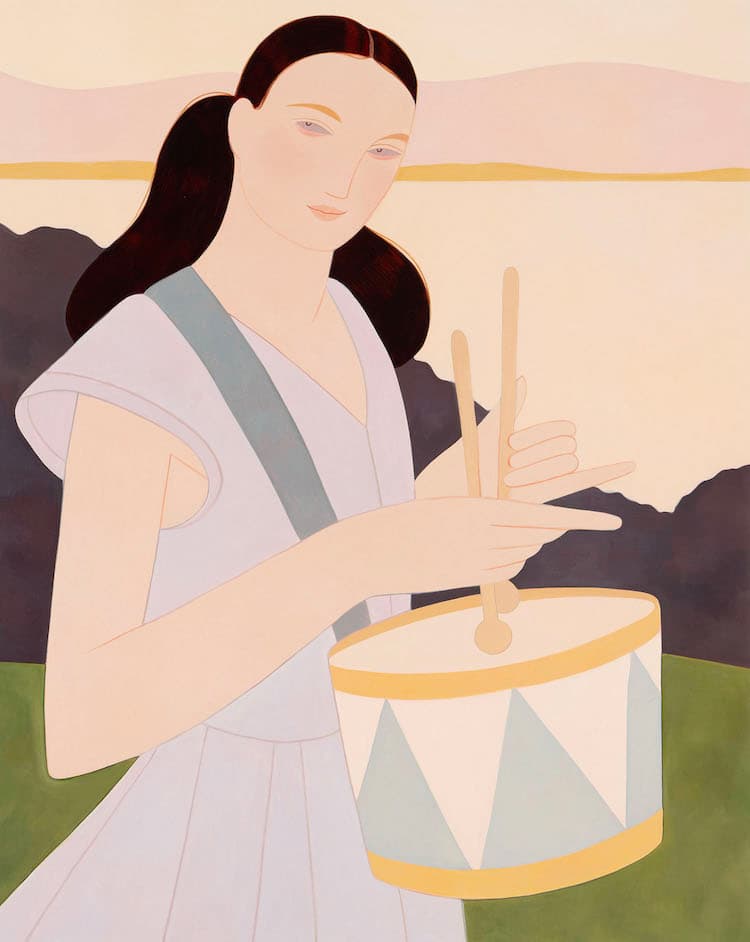 5 of 7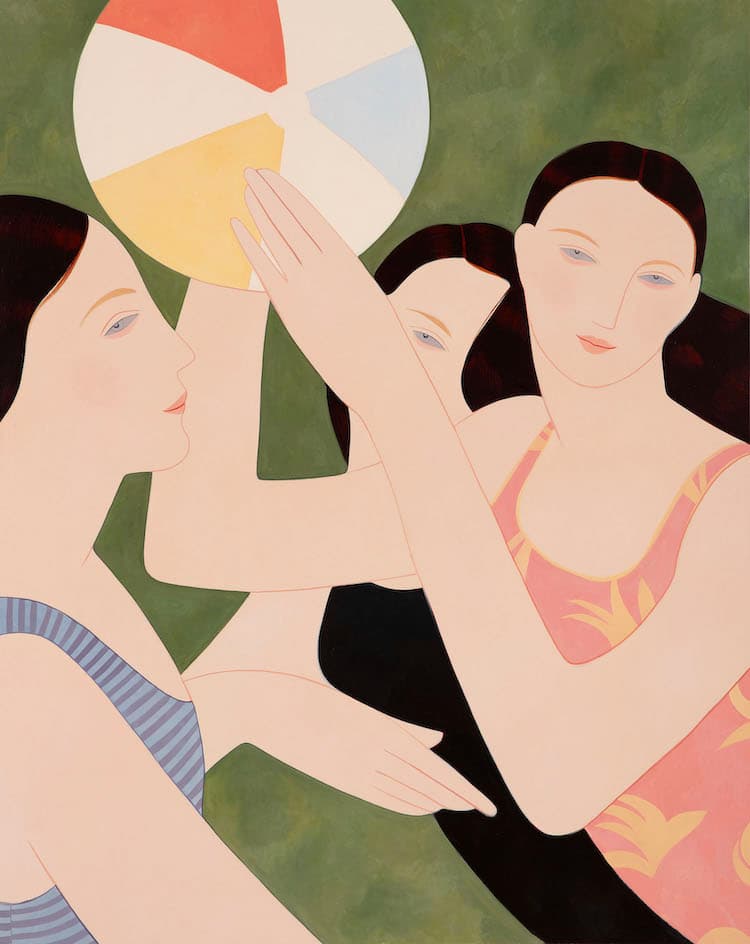 6 of 7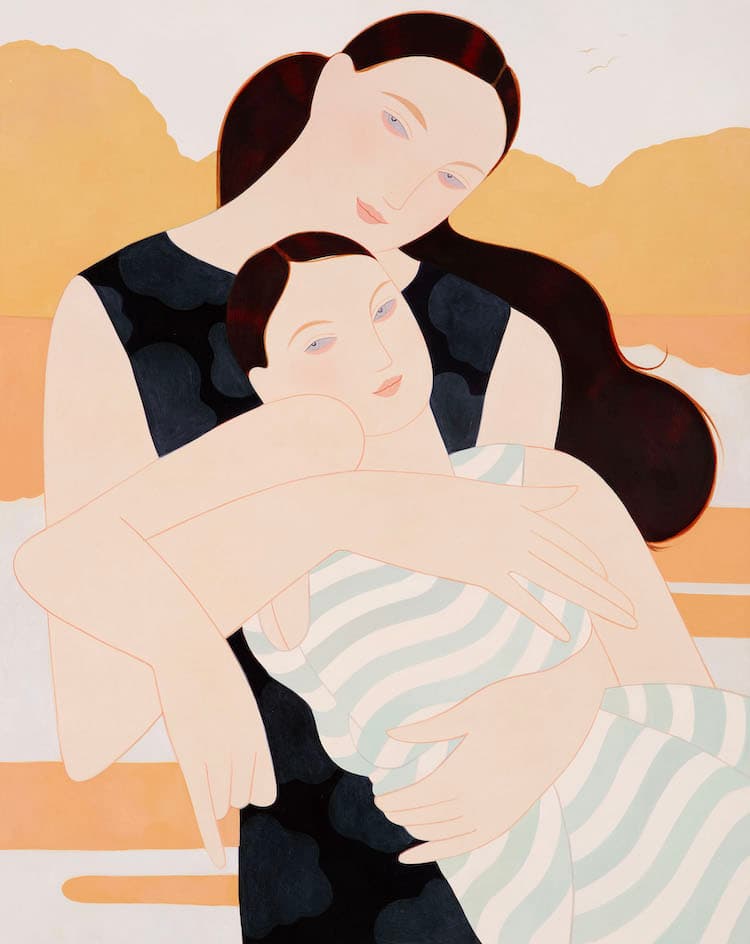 7 of 7
Kelly Beeman Questions The Use of Memories in "Wish" Exhibition at Perrotin Gallery
A fleeting dreamscape world full of high-end ensembles.
---
Self-taught artist and fashion illustrator Kelly Beeman blurs the lines between reality and fantasy through her first solo exhibition together with Perrotin Gallery in Seoul, Korea. Comprised of oil and watercolor paintings, the exhibition dubbed "Wish" marks the New York-based artist's first showcase held in Asia.
Beeman is known for outfitting her painted figures with high-end garments patterned with unique silhouettes and minimalistic patterns. Aside from the focus on fashion, her works are set in a moderate yet tasteful setting evoking a soft and dreamy ambiance leaving room for exploration in the viewer's minds.
The paintings almost seem as though her subjects are placed within a play which Beeman describes as though they escape their daily lives and venture into a world much more appealing to their liking — perfection. With subtle movements through the garments and postures, Beeman's spotless world of imagination communicates how moments and memories are ever so fleeting.
Utilizing oil and watercolor mediums, "Wish" is a mix of both colored and black and white images to challenge the ideas of what one wishes memories would serve as — whether they are meant to be for pleasure, to escape or a reminder of past joys.
"We create these false 'pure' moments in our memories," Beeman said in the press release. "We are always looking back for pleasure and to the future with hope and a little apprehension. When we look back it's almost pleasure seeking, and when we look forward it's this sense that we can recreate what has already happened. I think my paintings balance on this beam between the past and future."
The "Wish" exhibition is now on view from February 24 to April 7, 2022.
For more art news, James Turrell mimicked the act of breathing in his latest Pace exhibition.
Perrotin Gallery
1F 5 PALPAN-GIL, JONGNO-GU
SEOUL, KOREA