'Ghostbusters' Director and 'Space Jam' Producer Ivan Reitman Dead at 75
He was about to helm 'Twins' sequel 'Triplets' as well.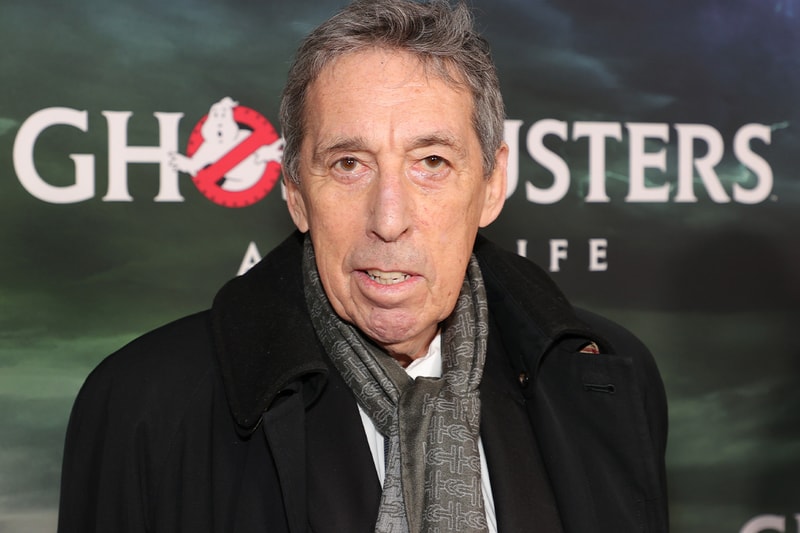 Original Ghostbusters director Ivan Reitman has died aged 75.
According to new reports, the esteemed Hollywood creative died peacefully in his sleep on Saturday night in his home in Montecito, California. "Our family is grieving the unexpected loss of a husband, father, and grandfather who taught us to always seek the magic in life," said his children Jason, Catherine and Caroline Reitman in a joint statement. "We take comfort that his work as a filmmaker brought laughter and happiness to countless others around the world. While we mourn privately, we hope those who knew him through his films will remember him always."
Born in Czechoslovakia in 1946, Reitman moved over to Canada with his immediate family in his youth, and went on to graduate with both music and drama degrees from Hamilton's McMaster University. Moving into Hollywood, the director would go on to direct household classics including Ghostbusters and Ghostbusters II, Meatballs, Stripes, Twins and Animal House. He also produced a large body of work, such as Space Jam, Up in the Air, Baywatch, and Ghostbusters: Afterlife, which was directed by his own son Jason. Before his death, he was also responsible for helming Triplets, a sequel to Arnold Schwarzenneger and Danny DeVito's 1988 hit Twins.