Burglars Bust Through Wall to Steal $250,000 USD-Worth of Pokémon Product
The criminals made the small hole from the vacant store next door.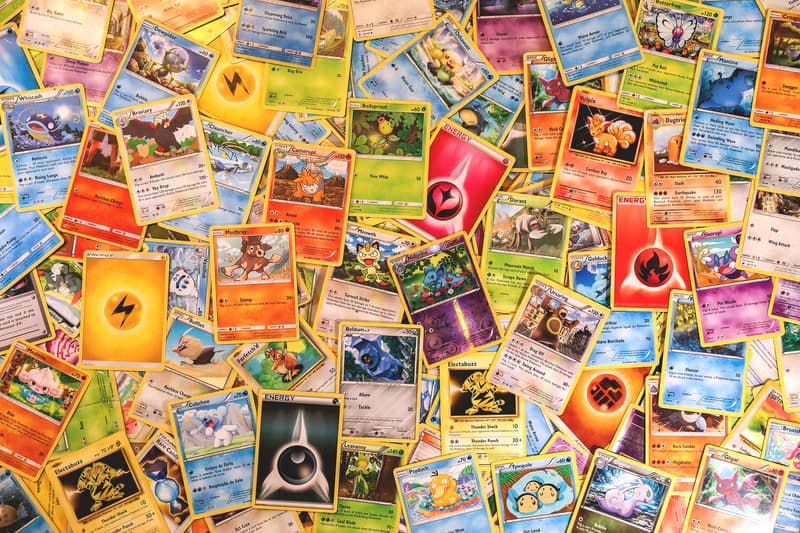 Another Pokémon heist has just gone down. Taking place at Punch Out Gaming in Forest Lake, Minnesota, thieves broke into a vacant store next door where they then busted through the wall to get to Punch Out Gaming.
The orchestrated burglary was all caught on CCTV where you can see a man crawl through a small hole in the wall before discovering the camera. The owners of the mom-and-pop gaming store estimate that over $250,000 USD-worth of sealed Pokémon TCG goods were carried out from the hole in two hours.
Due to the low supply of hot Pokémon products, the owners are worried that this could be a tough situation to bounce back from as their suppliers do not even have any inventory left of the goods that were stolen, and the insurance won't be enough to cover the losses.
Nope, this isn't a scene out of Ocean's Eleven.

It's a thief breaking into a Forest Lake gaming store by busting a hole through the wall.

Store owner says $250,000 in Pokémon merchandise was stolen. pic.twitter.com/u67HVaSBFw

— Mary McGuire (@mcguirereports) February 12, 2022
In other gaming news, it's Magic: The Gathering versus Capcom in latest Secret Lair Street Fighter drop.