Young Thug's Sister Reveals Acronym Behind His Stage Name
HiDoraah tweets the previously unknown acronym to his fans.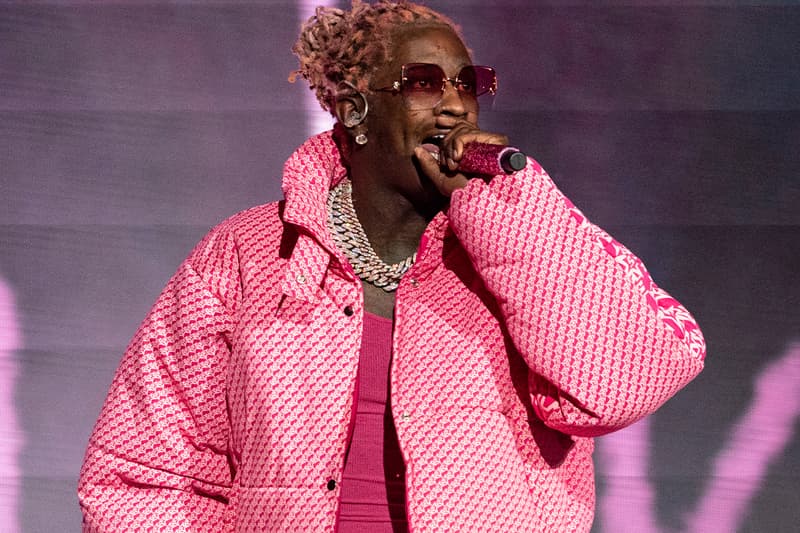 Young Thug sister has revealed that the rapper's stage name is actually an acronym for a larger meaning. Taking to Twitter earlier this week, his sister HiDoraah, who is a hip-hop artist in her own right, revealed that her superstar brother's name might not be what fan expects.
Unbeknownst to his fan base, HiDoraah explained why his brother chose to name himself Young Thug as his stage name. She recently tweeted, "Thug = Truly. Humble. Under. God," wrote Doraah."Young Truly Humble Under God. Young Thug.," without further explanation. To onlookers it seems as if she is just showing support for her brother who has recently been involved in a high-profile RICO case in Georgia.
While fans flooded the Twitter post with questions of the cryptic social media post, HiDoraah posted to her Instagram Story, explaining how the rapper Young Thug, born Jeffery Lamar Williams, came up with the powerful acronym. She confirmed on Instagram Story, "For those who never knew why he named himself that [Young Thug] for his stage name" alongside a screenshot of her Tweet. Take a look below
THUG = TRULY. HUMBLE, UNDER. GOD. YOUNG TRULY HUMBLE UNDER GOD. YOUNG-THUG?

— Doraaah❤️ (@HiDoraah) December 20, 2022
In case you missed it, Kid Cudi has teased a new collaboration with Young Thug.