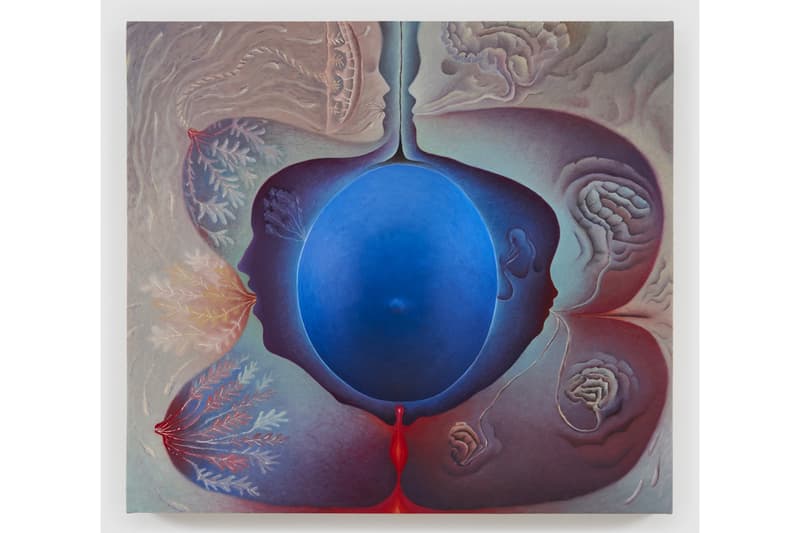 1 of 9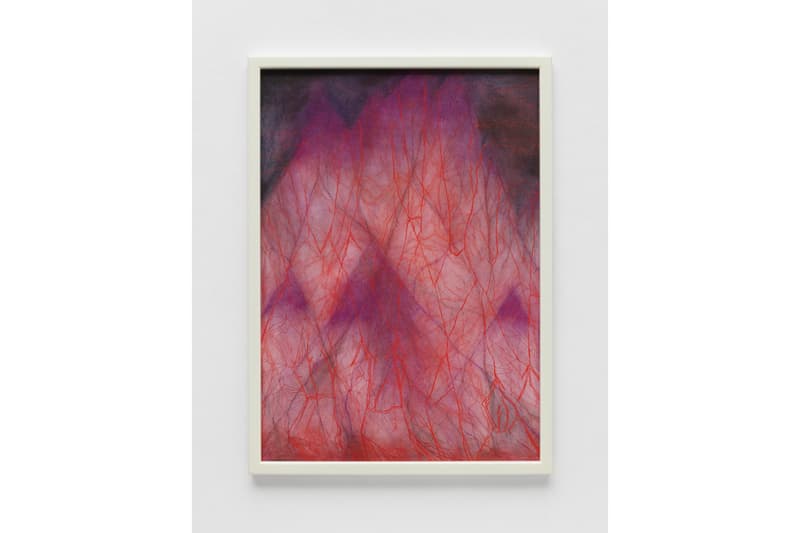 2 of 9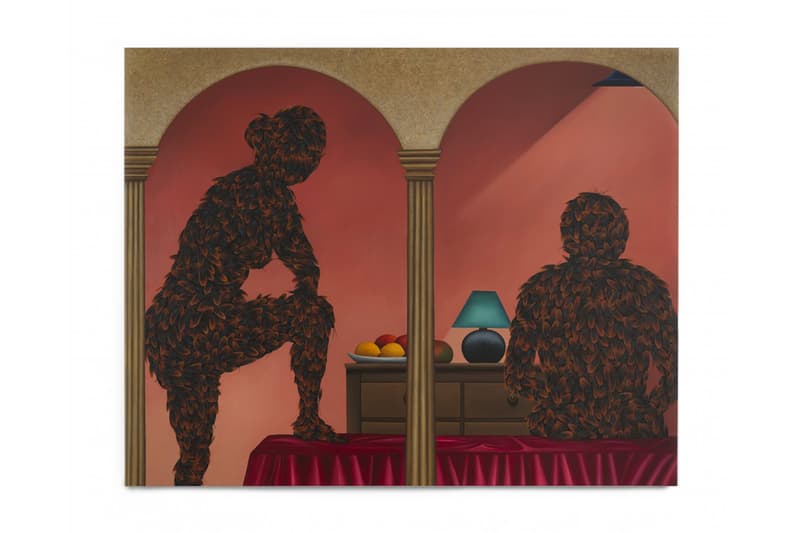 3 of 9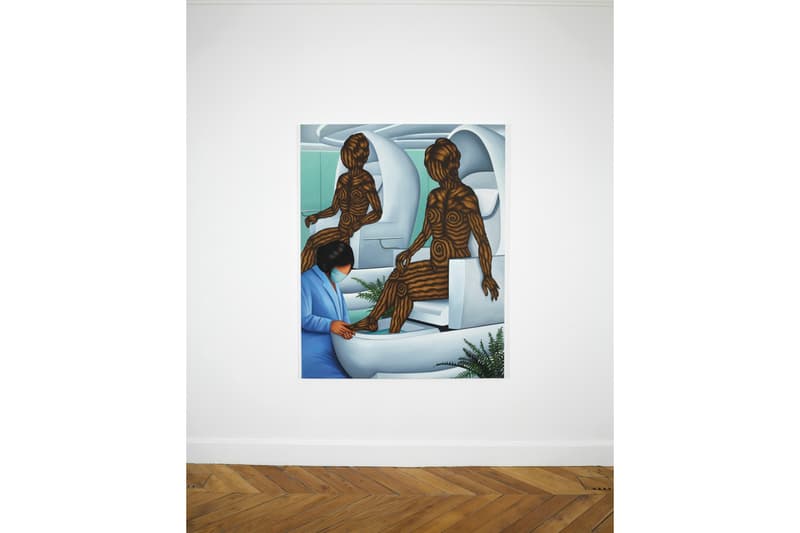 4 of 9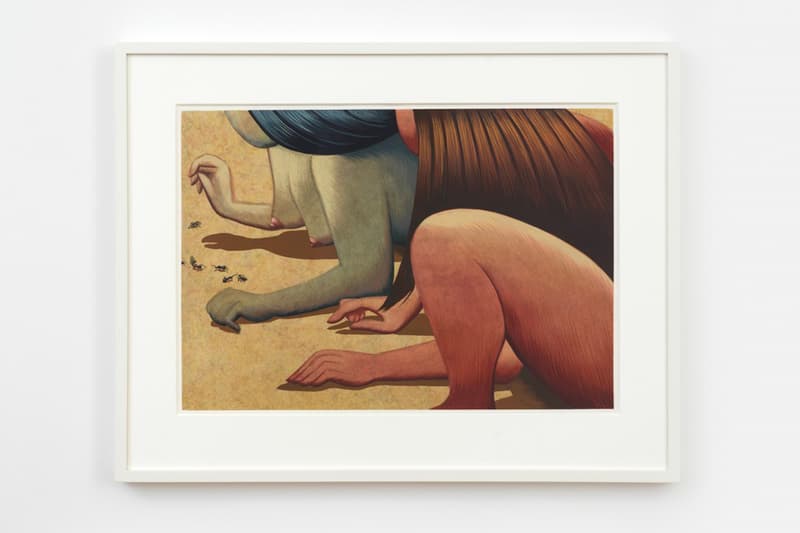 5 of 9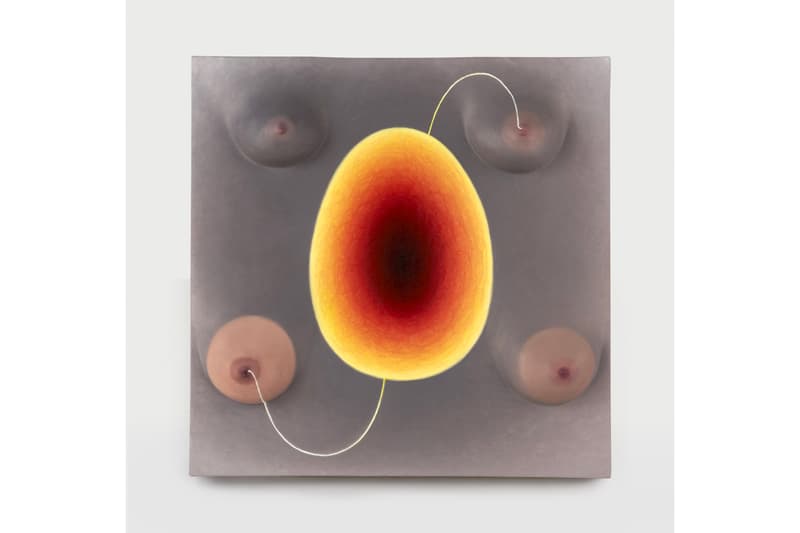 6 of 9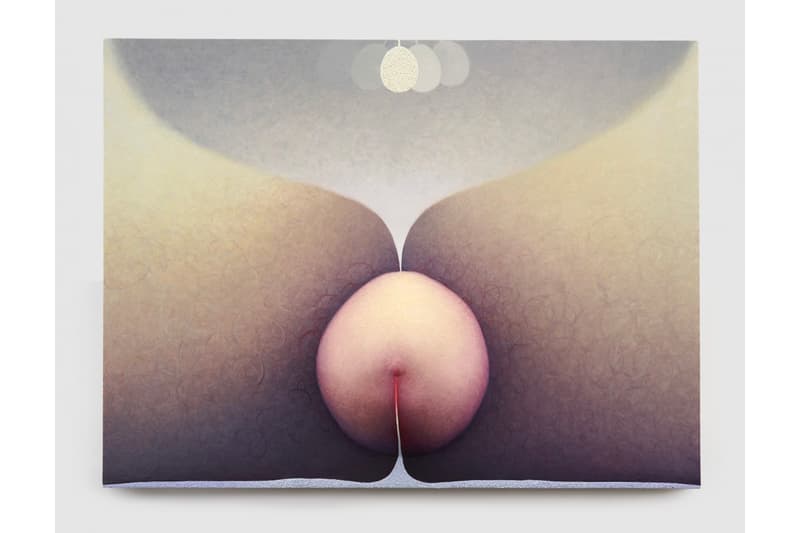 7 of 9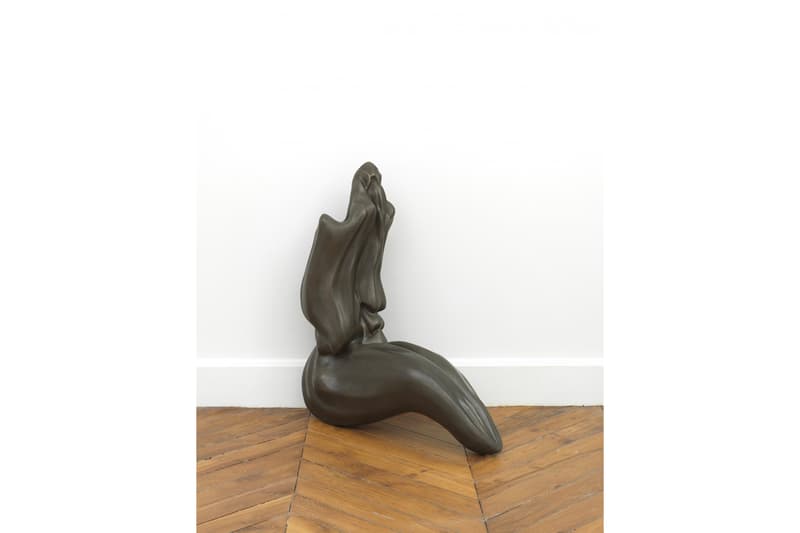 8 of 9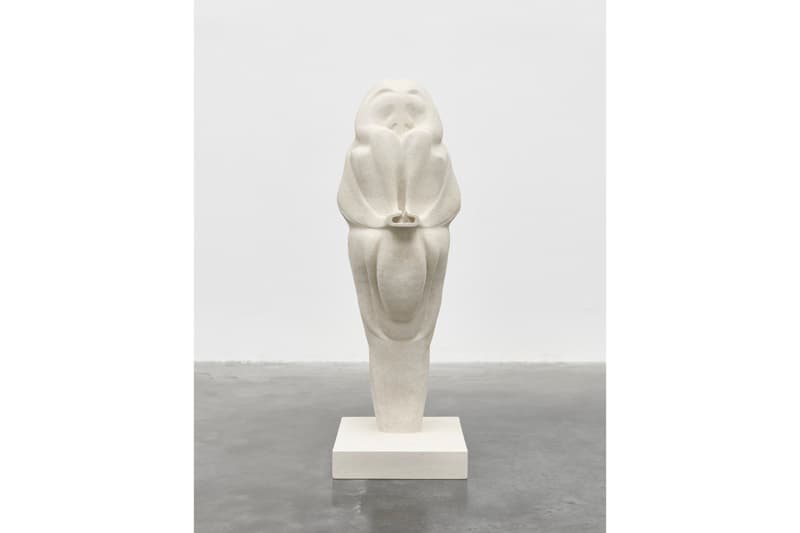 9 of 9
White Cube Paris Presents 'Earthseed'
A new group exhibition featuring the work of Julie Curtiss, Loie Hollowell and Marguerite Humeau.
---
White Cube Paris is currently showcasing a group exhibition inspired by Octavia E. Butler's 1993 novel, The Parable of the Sower. The post-apocalyptic tale is set in 2024, where America is devastated from climate change, corporate greed, wealth inequality and a new form of fascism. 'Earthseed' is both the title given to describe all human beings by the story's protagonist, Lauren Oya Olamina, along with the name of a matriarchal cult that merits adaptability as the ultimate tool for survival.
On view in the gallery space are paintings and sculptures by contemporary artists Marguerite Humeau, Julie Curtiss and Loie Hollowell. Known for her anthropomorphic sculptures, Humeau presents several monolithic artworks that ruminate on the origins of human consciousness. Overlaid on the walls, Curtiss paints a femininity that infers of secret rituals amidst post-human hybridity and adaptation. While Hollowell projects deep within the self as her cosmic paintings celebrate the miracle of human reproduction.
Earthseed was recently extended and will be on view at White Cube Paris until January 21, 2023.
For more on art, Julian Charrière transformed SFMOMA into a haunting glacial landscape.