Beyond Retro and Weekday Team Up to Offer Second-Hand Vintage and Archival Pieces
Taking to London, Sheffield and the Nordic countries to also offer a buying-in service for your unwanted vintage items.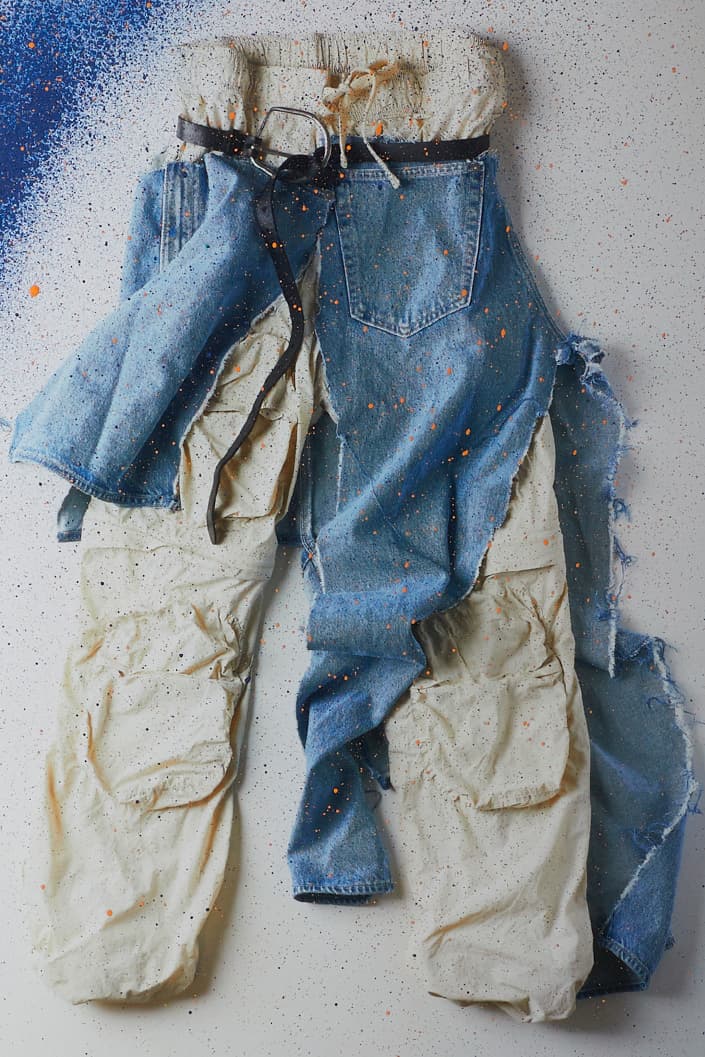 1 of 4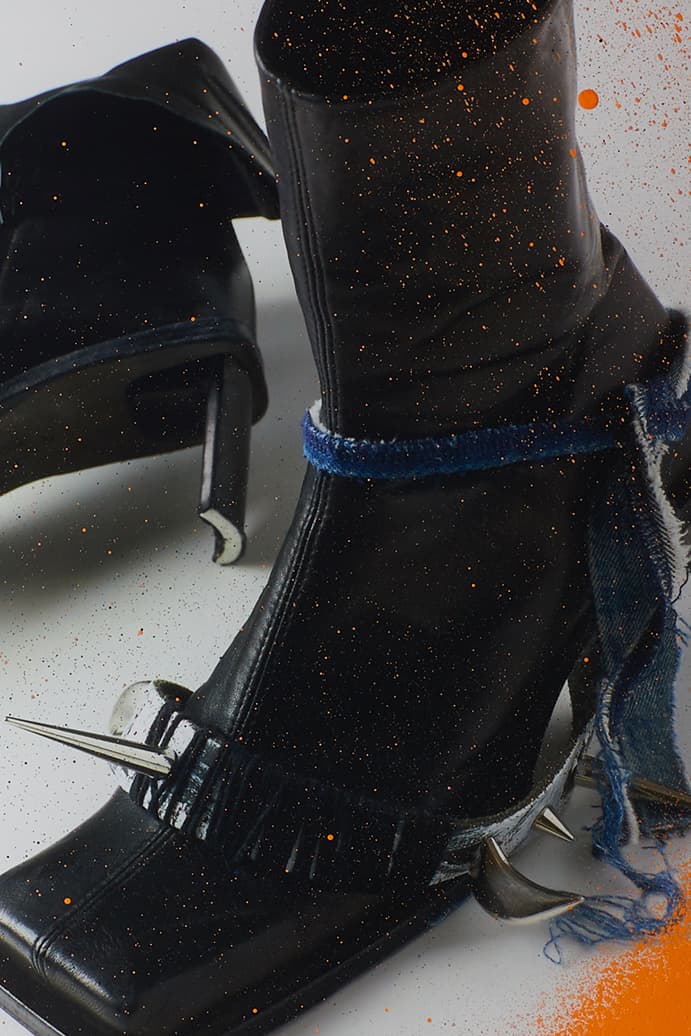 2 of 4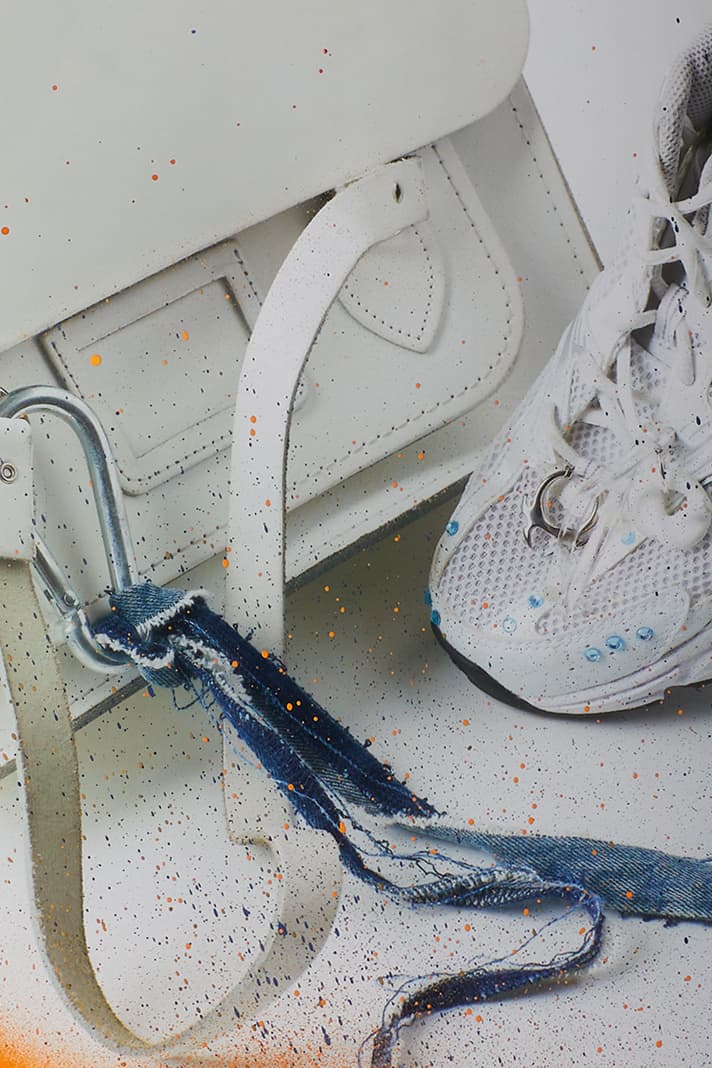 3 of 4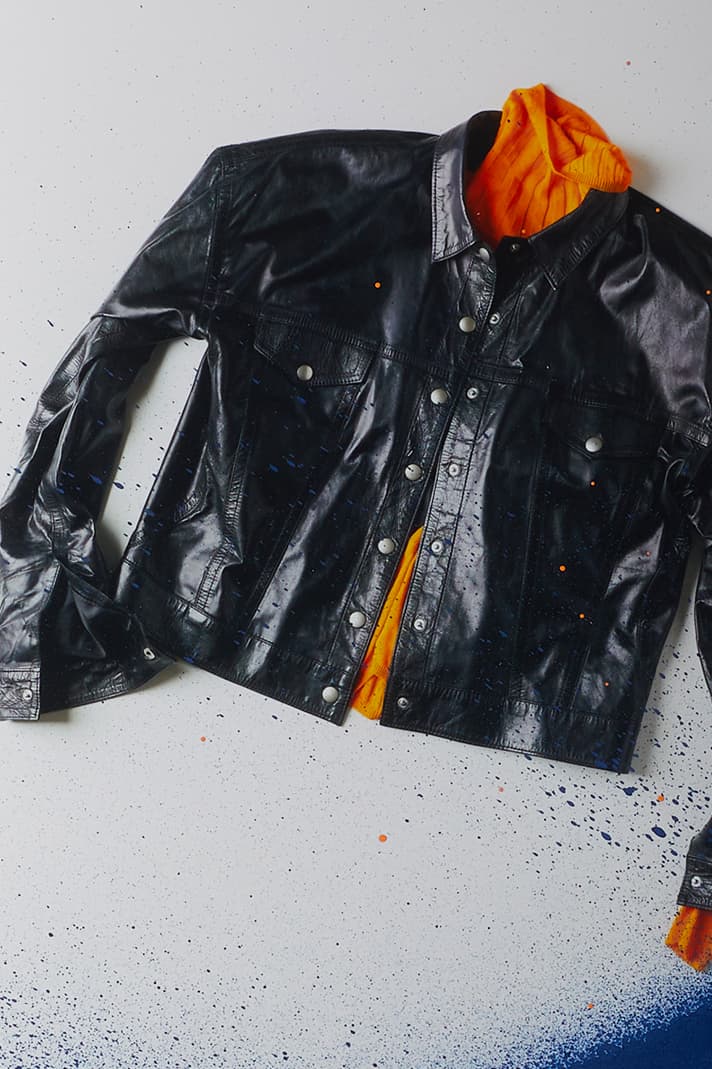 4 of 4
The U.K. is a mecca for vintage second-hand shopping — London's Brick Lane, the majority of Bristol and Brighton, the seaside town of Margate, Manchester and more are all known for their respective varieties and tastes, and now the highstreet store Weekday wants a slice of the action.
Teaming up with Beyond Retro, Weekday stores in London, Sheffield, and across the Nordic region where Weekday helms from will be selling a hand-picked selection of small designers, archive pieces and ready-to-wear fit for any throwback fit. From oversized blazers to coveted denim brands, leathers to shoes, Beyond Retro's edit will perfectly complement any new-season shops from Weekday.
In addition to the shopping element, Weekday is offering its customers to bring in up to 10 seasonal pieces to sell in the store. Sold under a 40% commission basis, Weekday's team will price up your items and pay you back for each piece they accept. Per the brand, it's looking for "streetwear and premium brands, small designers, vintage and archive pieces, and stylists' closet edits."
Find out more information about the buying and selling process on Weekday's blog, and head to one of the below U.K. stores to find the collection.
In other news, Clints is dropping its next Fall/Winter 2022 delivery this weekend.
Weekday Shoreditch
Unit 7, 168 Shoreditch High Street
London
E1 6HU
Weekday Sheffield
108 Pinstone Street
Sheffield
S1 2HQ